LA: Google Tasks – Paper and Pen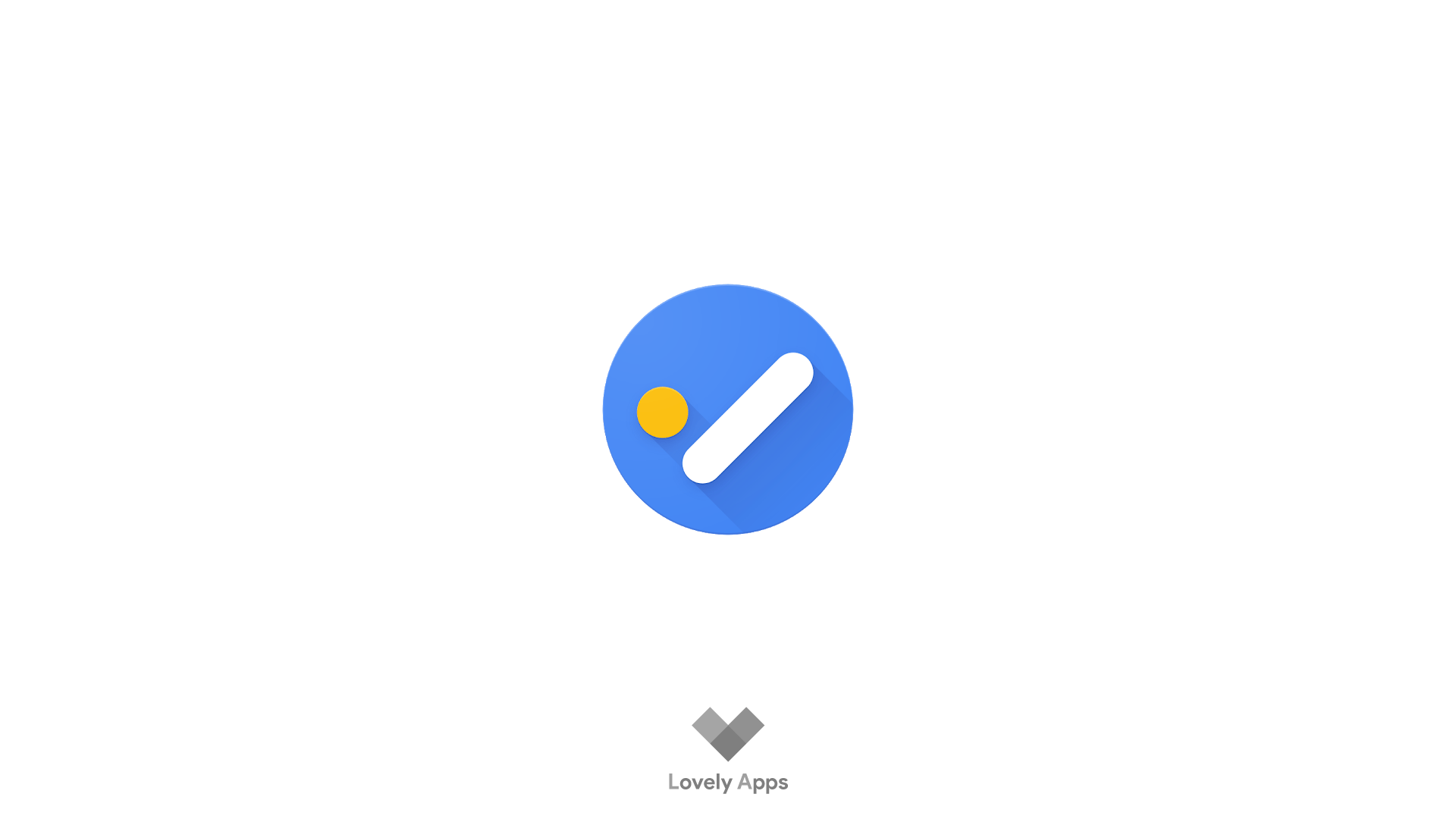 For the past week, I've been using a new app developed by Google called Google Tasks. A lot of people were tweeting about this app, I found myself very excited for it. It's been a week now and I have a lot of things to say about this app.
Google, just like Facebook, is known for their fast movement when it comes to services development. Both of those companies usually publish unfinished apps and see if there's enough attention to continue the development. Google has done that in the past, one of the examples is Google Spaces, a group based messaging app. I think that Google Tasks has some potential in the future but Google must keep this app regularly updated.
I've found new Material Design 2.0 or whatever it's called very fascinating. It felt so clean and easy to use. The interaction was profound and very likable. The font selection is really good since this font looks clean and easy to read. The white UI gives a sense of iOS theme and there's nothing wrong with that.
I'm a Todoist user. Todoist is one of the best to-do services out there with a lot of features, good platform support, and regular updates. It's the best service for power users. Well, Google Tasks has almost none of that. There aren't a lot of features in this app right now and ever some basic features are missing. There's almost no platform support since the app is only available on Android, iOS and in a section of a new Gmail's update. I'm don't have a big need for different platforms but a stand-alone website could do the work.
The best description for Google Tasks is that it feels like a digital version of pen and paper. There aren't any interesting features and even some basic features are missing. The app is very bare bones and I just couldn't find myself using it. I'm sure that almost everyone who used Todoist before is not going to make a switch to Google Tasks just yet. Even though this app is not good enough for me, I see how people could use it. If you want a simple to-do app with almost no features and a good design, this might be the app for you.
I will definitely try this app again when/if Google decides to update it. I'm hoping for more news regarding this app on Google I/O 2018. If you never used to-do app in your life, this could be a good start but I can't suggest it to anyone except to my grandparents maybe.