LA: Weather Timeline – One and Only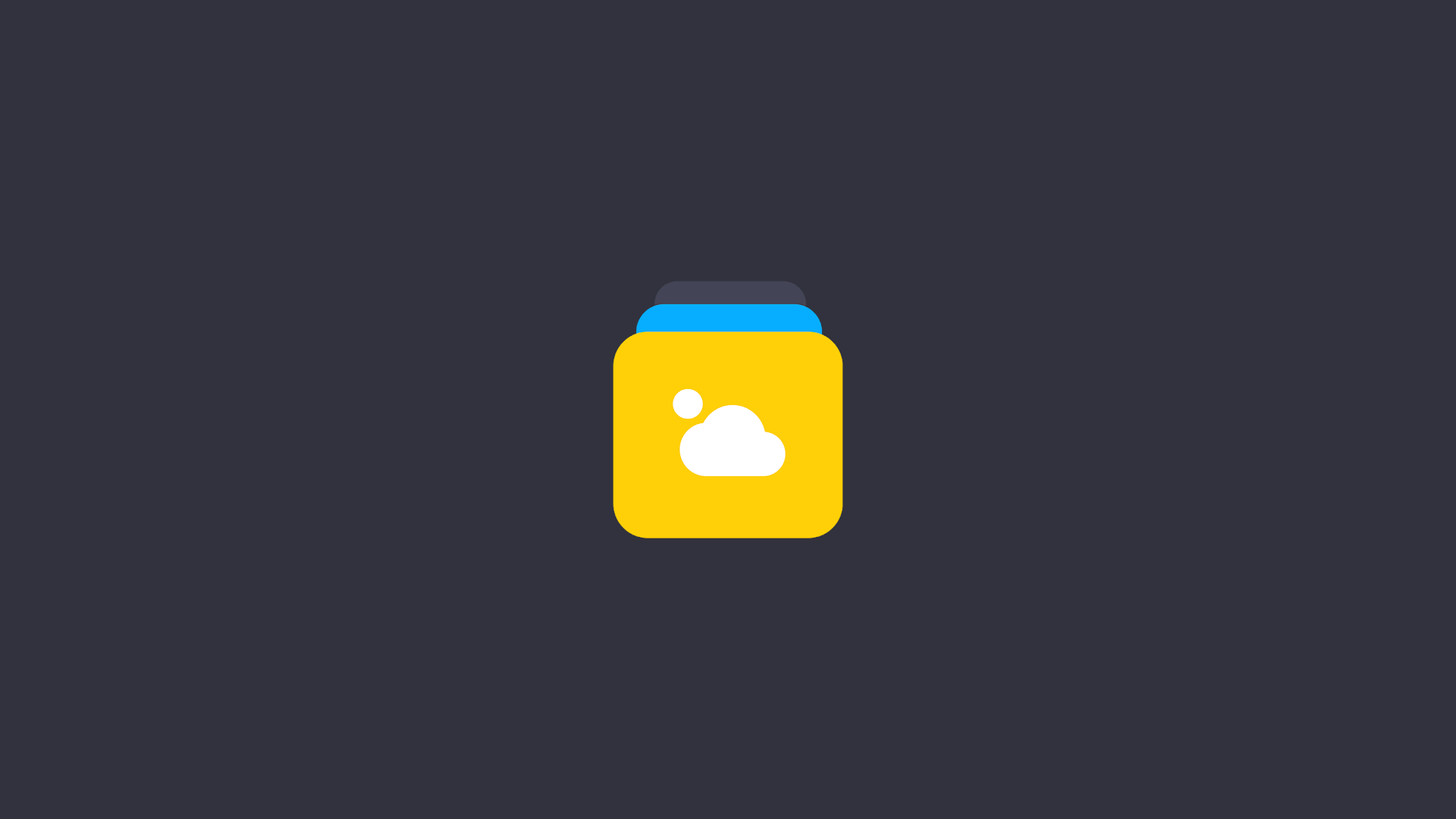 Lovely Apps is a section here on Zheano Blog about great apps that you can check out and download yourself. One of the first apps that I've ever purchased is Weather Timeline. In my opinion one of the best weather apps out there. Sam Ruston, a known indie developer, developed this app with a lot of love and hard work. Weather Timeline is Sam's most successful app, but recently he published a new app that I might write about next time called Lucy.
I get it, not everyone is interested in weather, but since I spend quite a lot of my time outside, I started using weather apps to get the information that I need. When I'm in my room, I usually use my Google Home Mini to tell me the weather, but on the go, I use Weather Timeline.
When I talk about weather apps, it feels like that design plays a significant role in making your experience enjoyable. This app satisfies me in many areas regarding design. Since the past few years, the app has been evolving and adopting Material Design quite well. It's great to see that indie developers are working hard to keep their apps up to date. The app is well designed and shows all the essential information. It's great for regular or experienced users, that's also something you can see in the design choices.
If I want to talk about settings and customization, there's plenty. It's one of the most customizable weather apps on the market, and there are so many things you can change like symbols, etc. If you are into that, Weather Timeline might be the best choice for you. It has the Interface option in the settings where you can change quite a lot of things. It's fantastic to see that there are tons of icon sets that you can pick from, and you can also choose the theme of the app. Overall this app has one of the best options regarding customization I've ever seen in a weather app.
There are also separate sections for Notifications and Alerts. It's a neat feature to have. It's fantastic to see how many settings and options you have but I'm not even that surprised. I'm sure that many of you might not care about this settings, but I would recommend to try out Alerts since it can be convenient.
If I'm talking about cool features, I also need to mention a data source section in settings. There you can pick from different weather providers. That's probably one of my favorite features since it allows me to check out other sources. It's great if you're preparing for traveling since some sources are better in different locations. If you're a weather nerd, this is one more thing why should you get this app.
App also offers some great widgets. I'm not that big fan of widgets in general, but I did use them for a while. If you are into widgets and want to make your home-screen useful, this is another way to do it.
Overall Weather Timeline is a great product. It has a 4.6 rating with more than 21.000 votes on the Google Play Store. It's one of the best weather apps I've tried. The app has over 100.000 installs, and it's been out there for quite a while. If you have 1,2€ to spend, this is a way to go.