Lawnchair is a really awesome and customizable launcher available for Android. So, for this week's wallpapers, I made two Lawnchair inspired walls. You can check them out and download them for free, just click on the link below. I've made two colorful variants. If you guys like them, I'm going to create some more. I've been speaking to Till Kottmann, one of the founders of the Lawnchair app. He really likes those wallpapers I made and that makes me happy! If you have any suggestions for other colorful variants make sure to comment below. Don't forget to check out some more posts here on Zheano Blog.
Download here: http://bit.ly/2qbsdry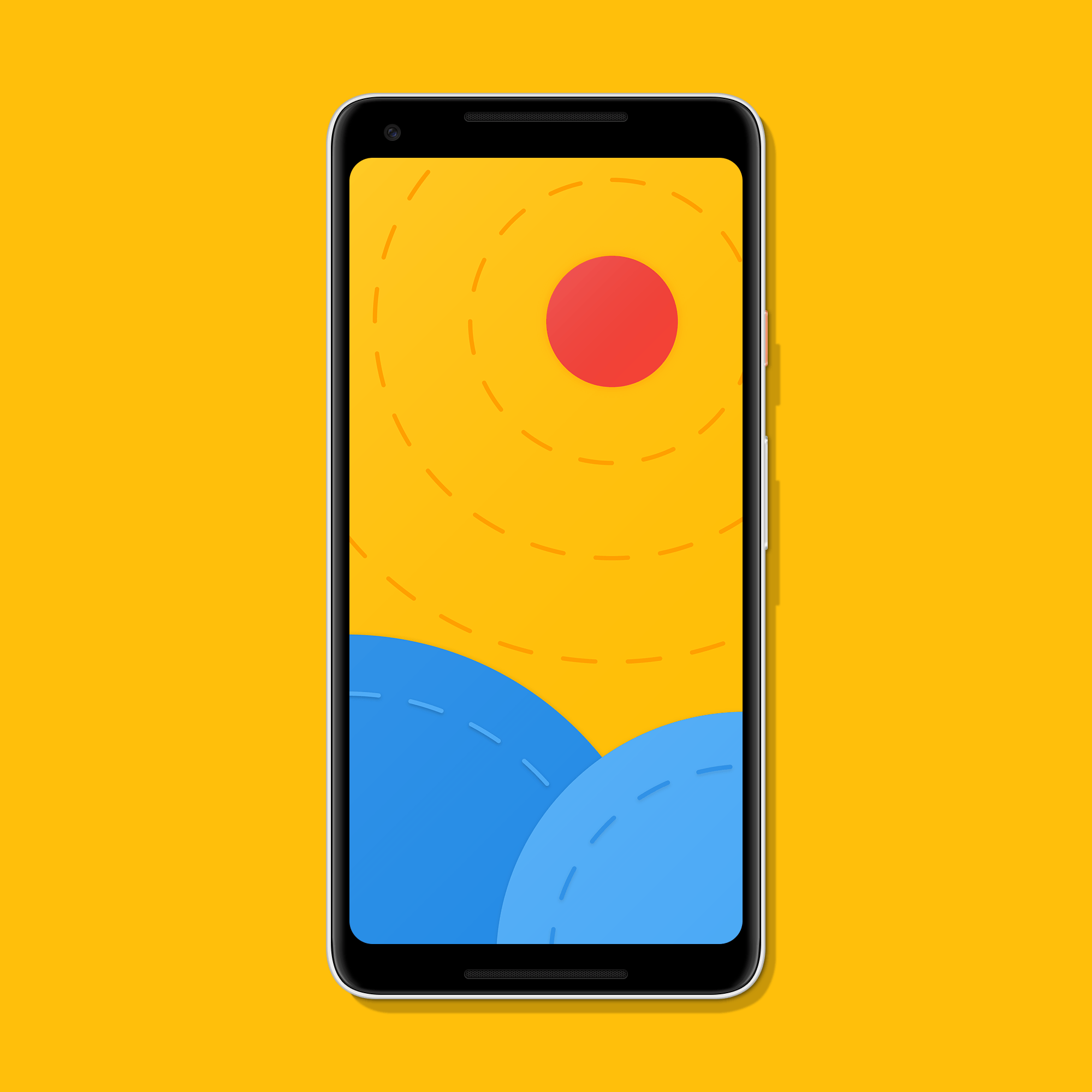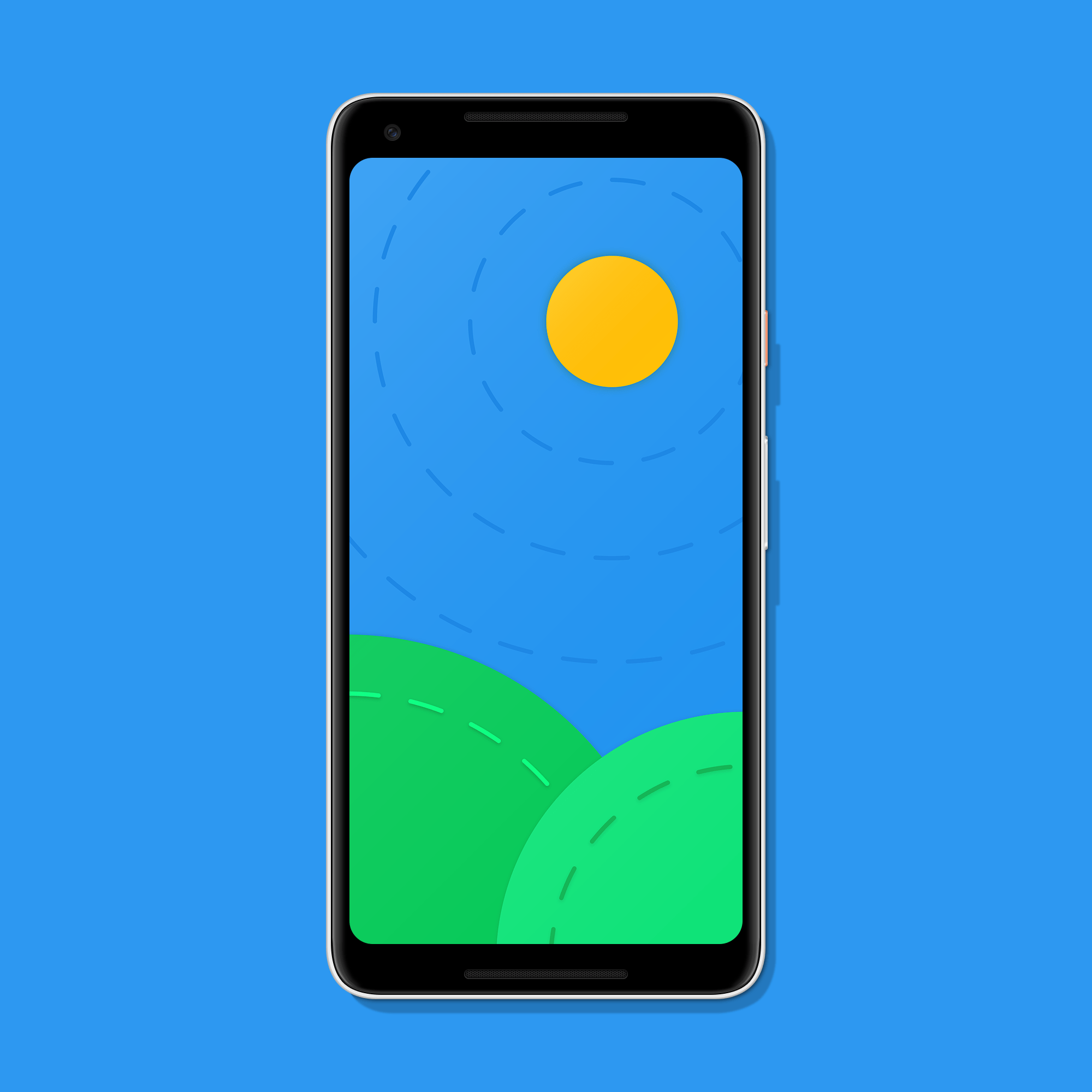 Download here: http://bit.ly/2qbsdry
---
Exclusive Content
This is an exclusive content for a Lawnchair wallpaper. I've added another colorful variant that I thought some of you might like. If you have any other suggestions make sure to comment below. Hope you like it and let me know what do you want to see next. Have a nice day!
[wpmem_logged_in]
Download here: http://bit.ly/2qmnT8m
[/wpmem_logged_in]
[wpmem_logged_out]
Download here: Link isn't available for visitors. Register for free and get download link right now!
[/wpmem_logged_out]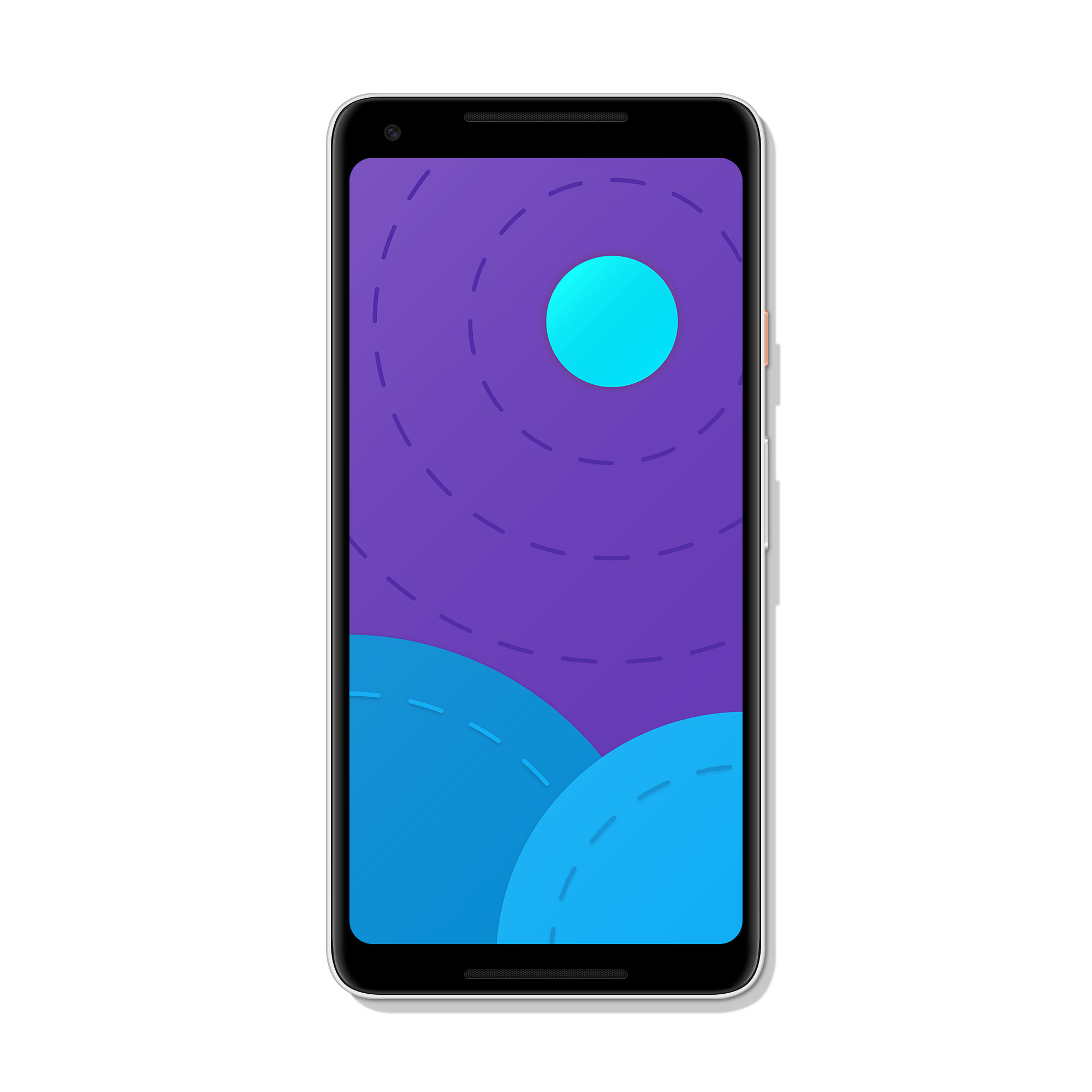 ---
Did you like this post? Have something to say? Start the conversation on Twitter!
Tweet to @zheanoblog
---
Subscribe To Zheano Letter
Here's everything you get when you subscribe to Zheano Letter:
once per month e-mails delivered into your inbox
exclusive wallpapers, posts, setups, extended articles and more
most important and interesting posts of the month
and a lot more
---
More From Zheano Blog
---
Follow Us On Twitter
Follow @zheano
Follow @zheanoblog
---
Support Us Using Brave Browser
You can install
Brave Browser
using our link and help us out. Brave pays us a small amount for every install and we use that money to keep the servers running. Thank you!
Download Brave Browser
---
Show Us Your Setup On Telegram
Post your setup in
Zheano Blog Telegram Group
and get featured on Zheano Blog!
---