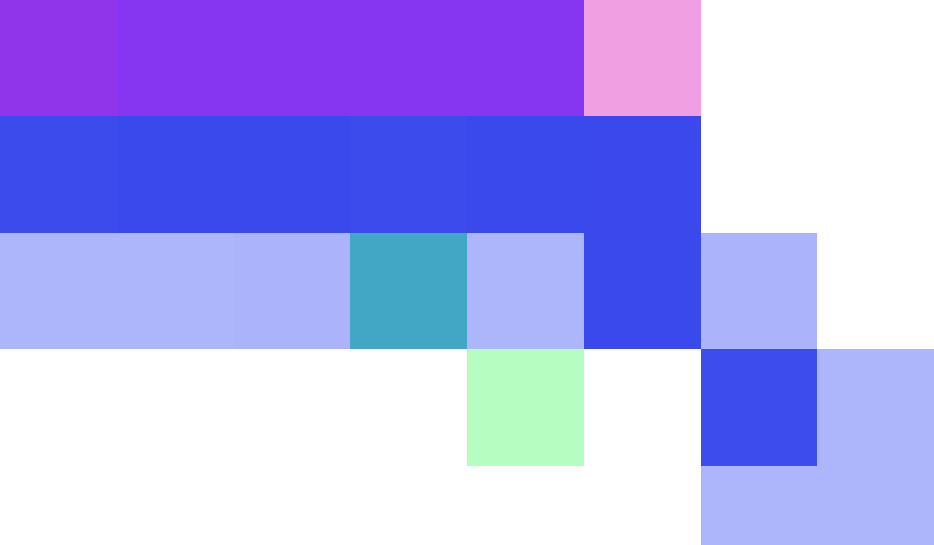 Welcome to Better Life, a new section here on Zheano Blog. For a long time, I wanted to make Zheano Blog a more personal blog. I think I took some steps toward that goal, but the new Better Life section takes it to another level.
I want to write more about my personal life and I want to write more often. I want to set new goals and blog about my progress. Since the pandemic started I've experienced a variety of emotions, issues and problems that I've never experienced before. I have also done a lot for my physical and mental health. I'm extremely proud that I've meditated more than 1000 minutes and stay quite active even during the lockdowns.
I believe there's much more to life than work. That's why I want to make and create more personal experiments and start some new personal projects. For example, I want to grow my plants and maybe even my food in my apartment. As you can see, this is a very personal and quite different project than you might expect. Make sure to check out my blog post about social media.
This summer I got an itch to learn about the world. I want to learn more about programming, global warming and other interesting topics that fascinate me. I'm a bit scared of the idea that after University I wouldn't learn anything new or life-changing.
I've read 9 books this year already. I'm quite happy with that achievement. I want to share some of the ideas I learn about. I think Zheano Blog is a perfect place for that.
More to come. Have a great day! 😌