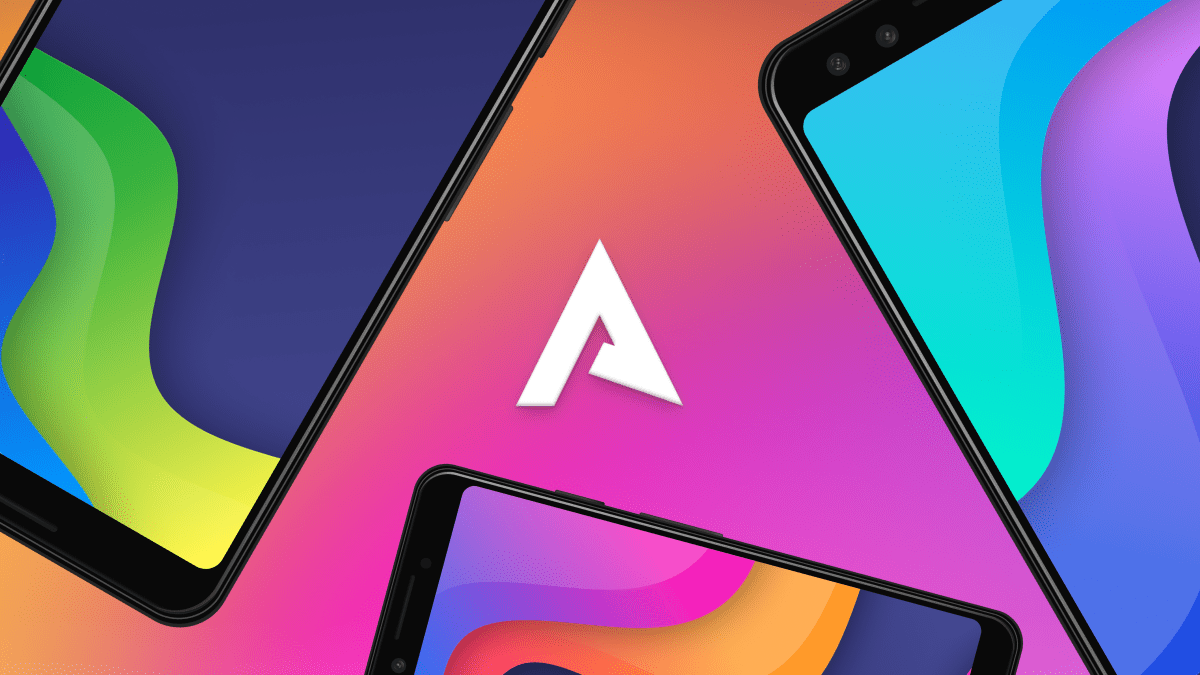 Zheano Blog is a place full of excellent designs from different creators all over the world. We love collaboration, and we believe that it is one of the most important things we do. Today's post is no different. Let me introduce you to a man who has been one of my closest internet friends, Arabi Ishaque.
He is the most known because of his astonishing widget designs. He has been creating art for quite some time now. A lot of people from all around the world love his work. In the past, he has made some fantastic wallpapers, and he is back again on Zheano Blog with his newest set of wallpapers.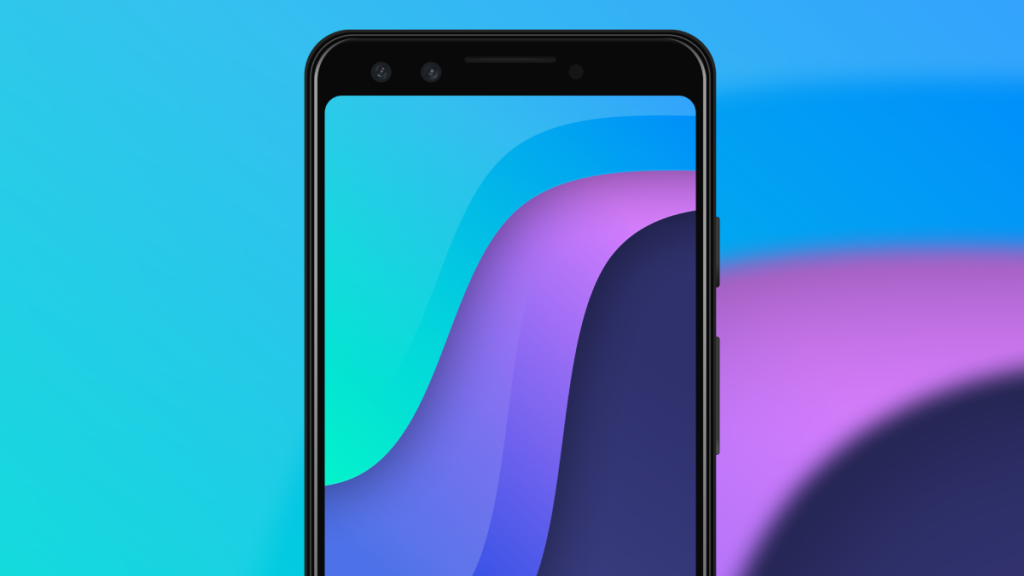 You can check out and download Arabi's wallpapers for free! You can find three amazing wallpapers that will work with any setup. Click the link below to check them out.
Download here:
http://bit.ly/LineWallpapersZheanoBlog
I've known Arabi for quite some time, but I was still interested in his design process. Here are a few questions that I asked him.
You've been making widgets, wallpapers and other designs for a while now. Could you tell us where do you find inspiration for your work?
I try to get inspiration from everything. I like to play with shapes, colors, gradients, or anything related to design.

Arabi Ishaque
Your widgets are one of the community favorites. Which widget would you recommend for these particular wallpapers?
Any kind of widgets like material, flat or minimal design will look nice with these wallpapers.

Arabi Ishaque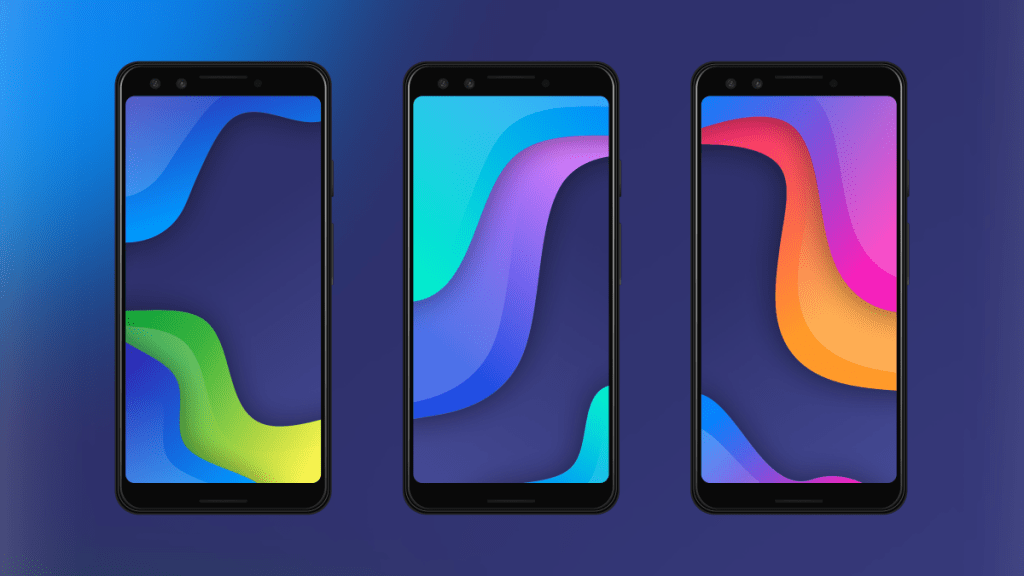 In your words, how would you describe these wallpapers?
I like gradient colors and I love fluid design. I tried to mix them both to form something new and it turned out pretty good.

Arabi Ishaque
You're an Android user who loves customizing your smartphone. Let us know what your favorite icon pack is?
There are a few icon packs that I use frequently. CandyCons unwrapped, Minty and Pixio XL are my top favorites.

Arabi Ishaque
Download here:
http://bit.ly/LineWallpapersZheanoBlog
Conclusion
Arabi is a fantastic designer. You should check out his work on his twitter here. I can't wait for his next project, and I'm personally a huge fan of his. I hope you will try these fantastic wallpapers on your phones. Don't forget to send us your setups; we love to see those. Make sure to comment below what do you think about posts like this; feedback is really important to us.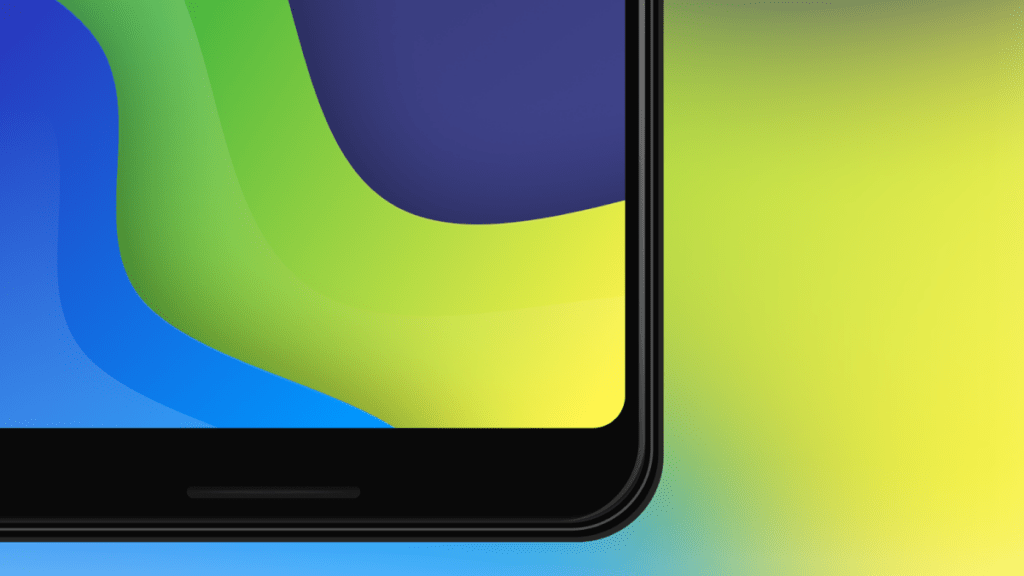 Arabi's setup using Zheano Blog's wallpaper. Check it out on Twitter:
??????? ?????

Wallpaper by @zheano pic.twitter.com/Ka8rSFVENN

— Arabi Ishaque (@ArabiIshaque) August 8, 2019