Make Your Smartphone Setup Special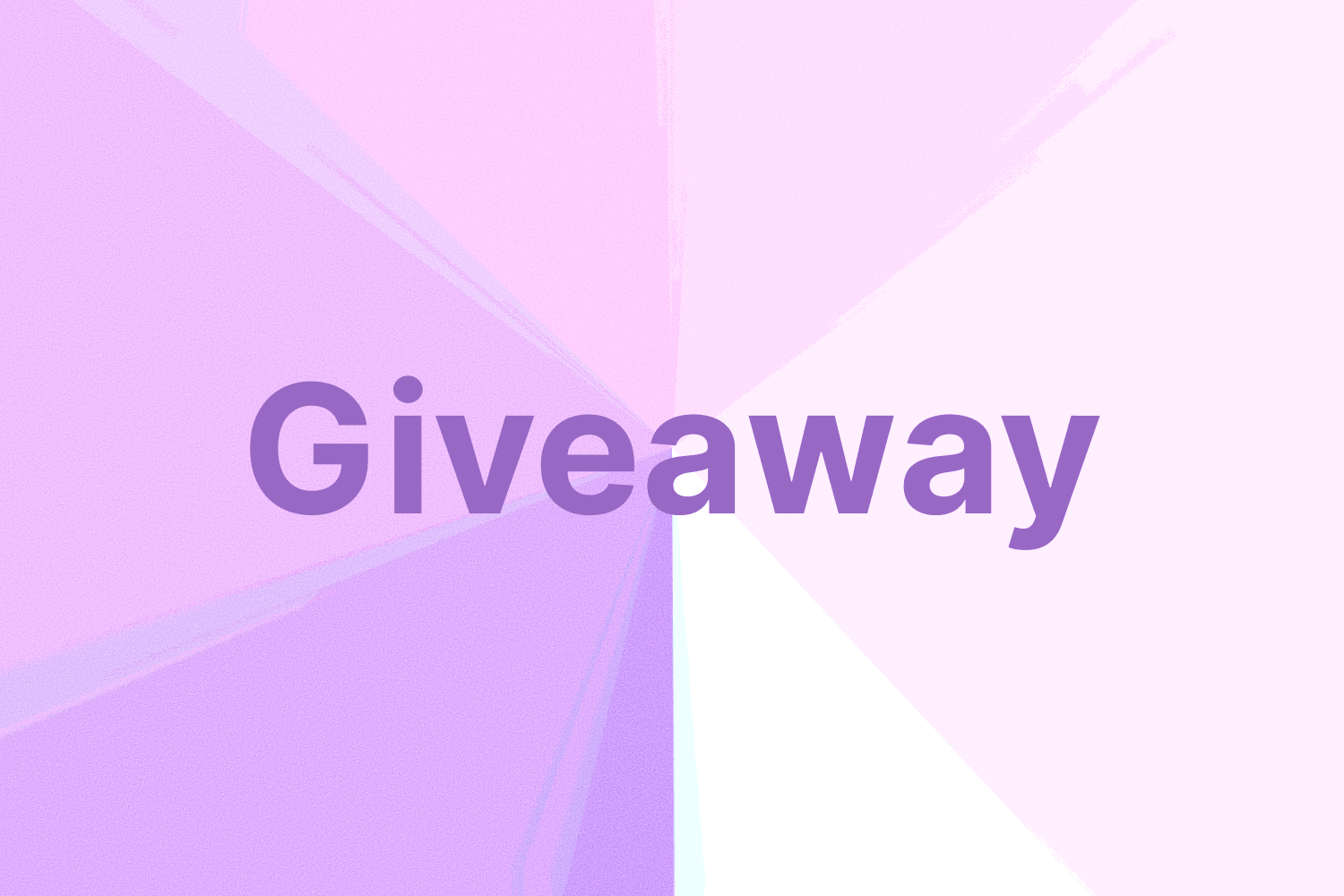 Let's make the end of this year a bit special by updating our setups. In this post, I'm going through some widgets, icons, and wallpaper packs to make your home-screen look fresh.
Digi View Premium Wallpaper Pack Update
Yes, this was the year I decided to publish my first premium wallpaper pack called Digi View. It's been exciting to produce something so unique and high quality finally. Today, I'm announcing the first free update, including 2 new wallpapers and a KWGT widget exclusively designed by Vinicius, creator of Nebbia and Aleria widget packs.
Get Digi View Wallpaper Pack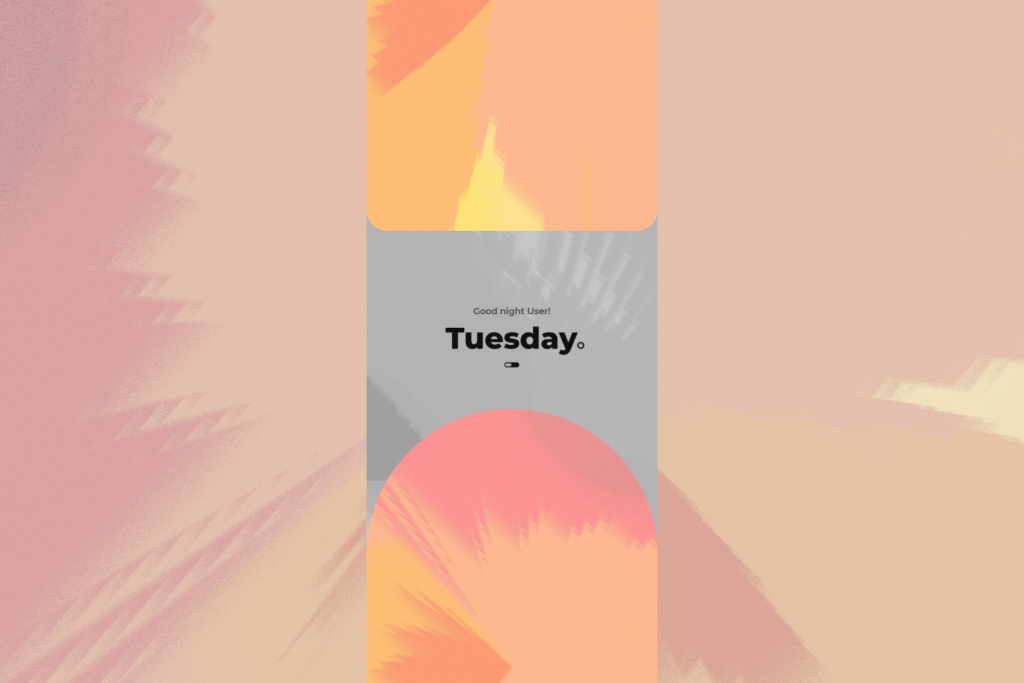 Update includes:
– 2 high quality premium wallpapers
– exclusively designed widget by Vinicius
For the next 5 customers of the Digi View Premium Pack, I'm offering a free Nebbia Pro widget pack as a gift.
Get Digi View Wallpaper Pack
This update is available for free for new and existing buyers so that you can check it out. Now the whole pack features 10 wallpapers and one widget. I hope I will be able to bring awesome updates like this one in the future.
Digi View Wallpaper Pack is also 40% off only until 31.12.2020 from 4.99€ to 1.99€!
---
Aleria KWGT and Digi View Wallpaper Pack Giveaway
For these holidays I'm decided to do something special. With the help of Vinicius, I'm giving away 5 copies of Aleria KWGT and 10 copies of Digi View Wallpaper Pack for free. If you want to participate in the giveaway, follow the instructions below. Winners are going to be announced on December 30th via Zheano Letter. Subscribe if you want to get notified.  
Giveaway Time with @FeitenVinicius !

We're giving away:
– 5 promo codes for Aleria Widget Pack
– 10 promo codes for Digi View Wallpaper Pack

Join:
– retweet this tweet
– follow us (and @zheanoblog )
– @ 3 friends in reply

More information: https://t.co/gc8KrJyNaO pic.twitter.com/i7t57bu05Q

— Zheano (@zheano) December 24, 2020
You can also support our work and buy it now for 40% off. First 5 buyers also get a free Nebbia Pro Widget pack!
Nebbia Pro and Aleria Widget Packs
To make your home-screen setup look good, you have to include widgets. Vinicius, a designer behind Nebbia Pro and Aleria widget packs, is probably the person you're looking for. He has created some of the best widgets I've seen. So if you're looking into creating cool setups, definitely check out Nebbia Pro and Aleria Widget Packs. Both of those packs are well-designed, and I can't wait for what the future holds for him.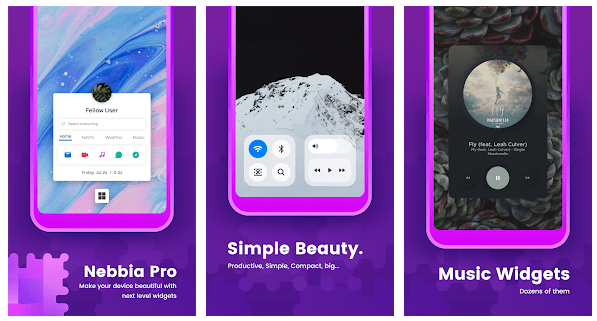 Icon Packs
The selection of custom icons has never been better, so I'm sure there's an icon pack for every style. One of my personal favorites must be CandyCons Unwrapped by Vukashin. I'm sure that you will find the icon pack to fit your look. Let me know what's your favorite icon pack in the comments below.