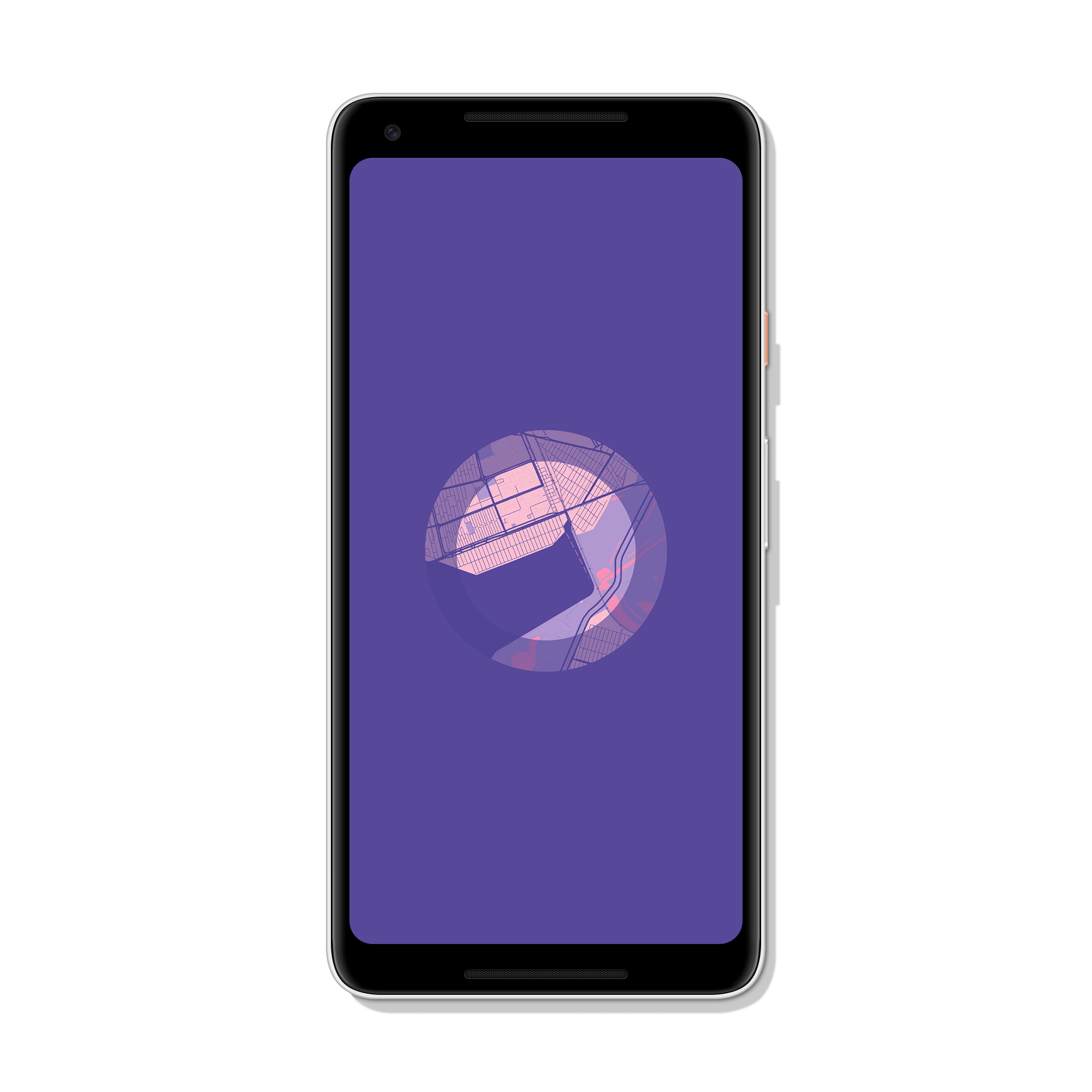 It's weekend and that means new wallpapers! First, I need to thank Matteo Lobello, developer of Mapapers – wallpaper app, who allow me to use some of his wallpapers. If you want full wallpapers to make sure to check out this app, it's available on the Google Play Store. So I created four new wallpapers for you. Two are available right now, you can download them by clicking the link below. The other two will be available as an exclusive content later next week. I hope some of you will enjoy this simple and minimalistic style. Have a nice day!
Download here: https://goo.gl/GUcg4o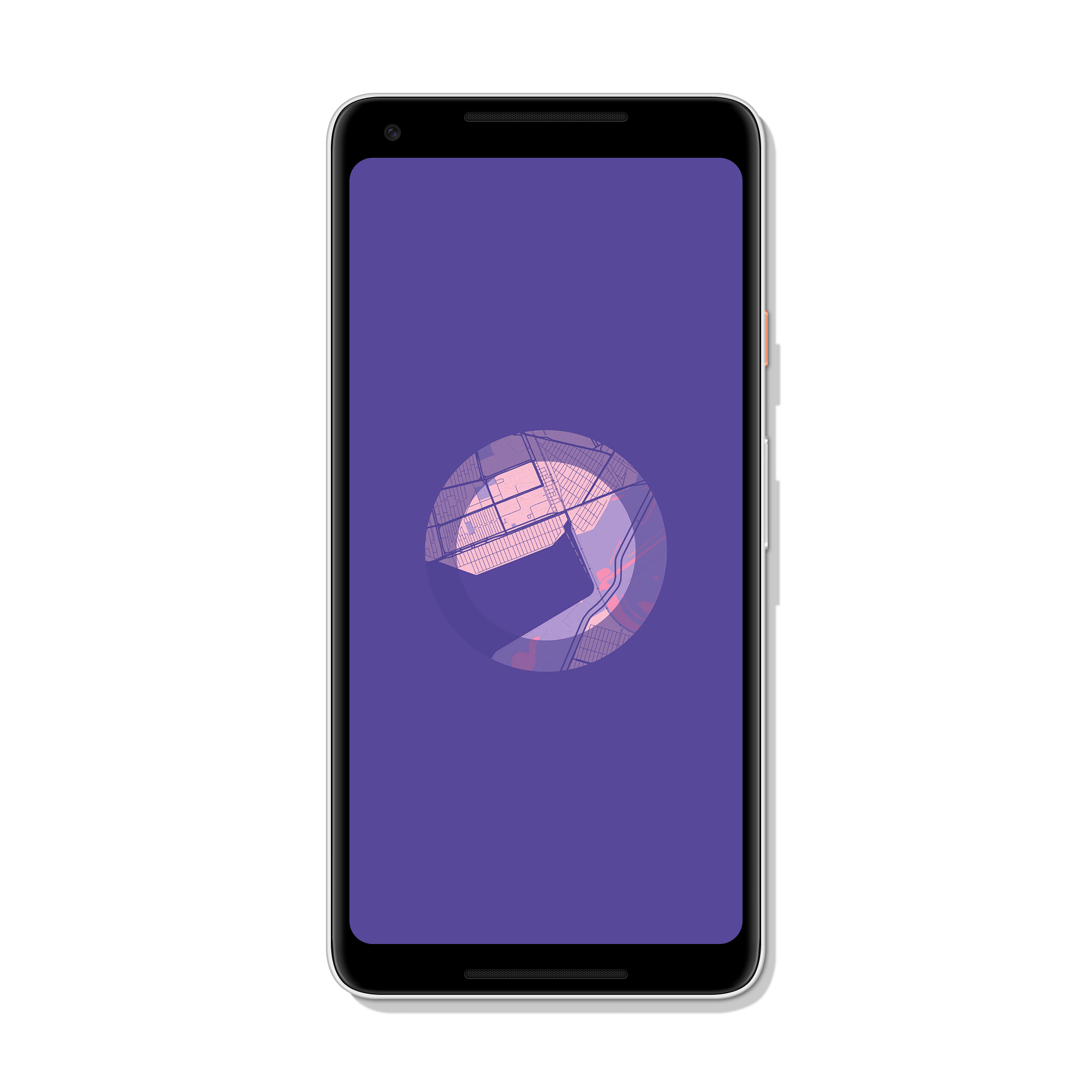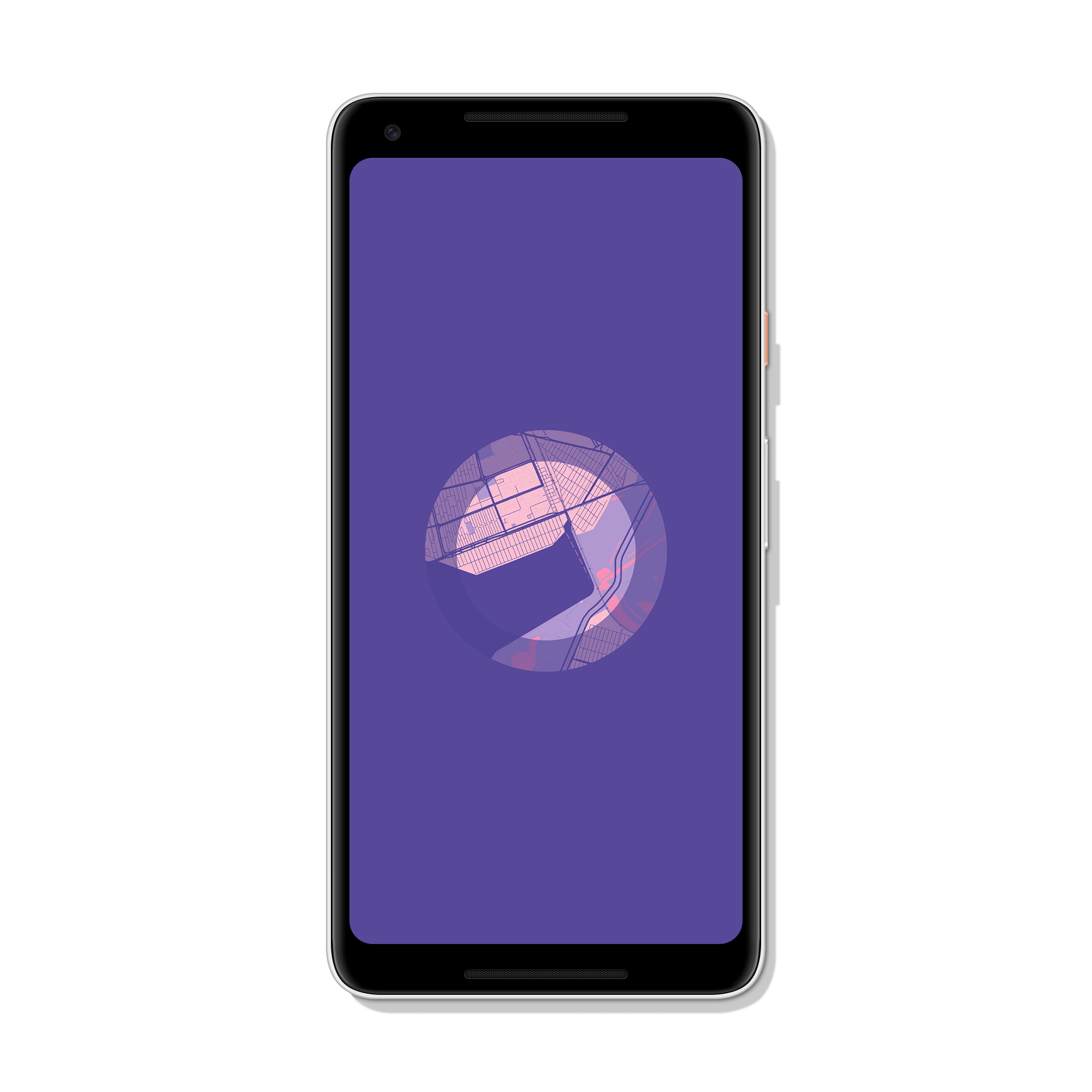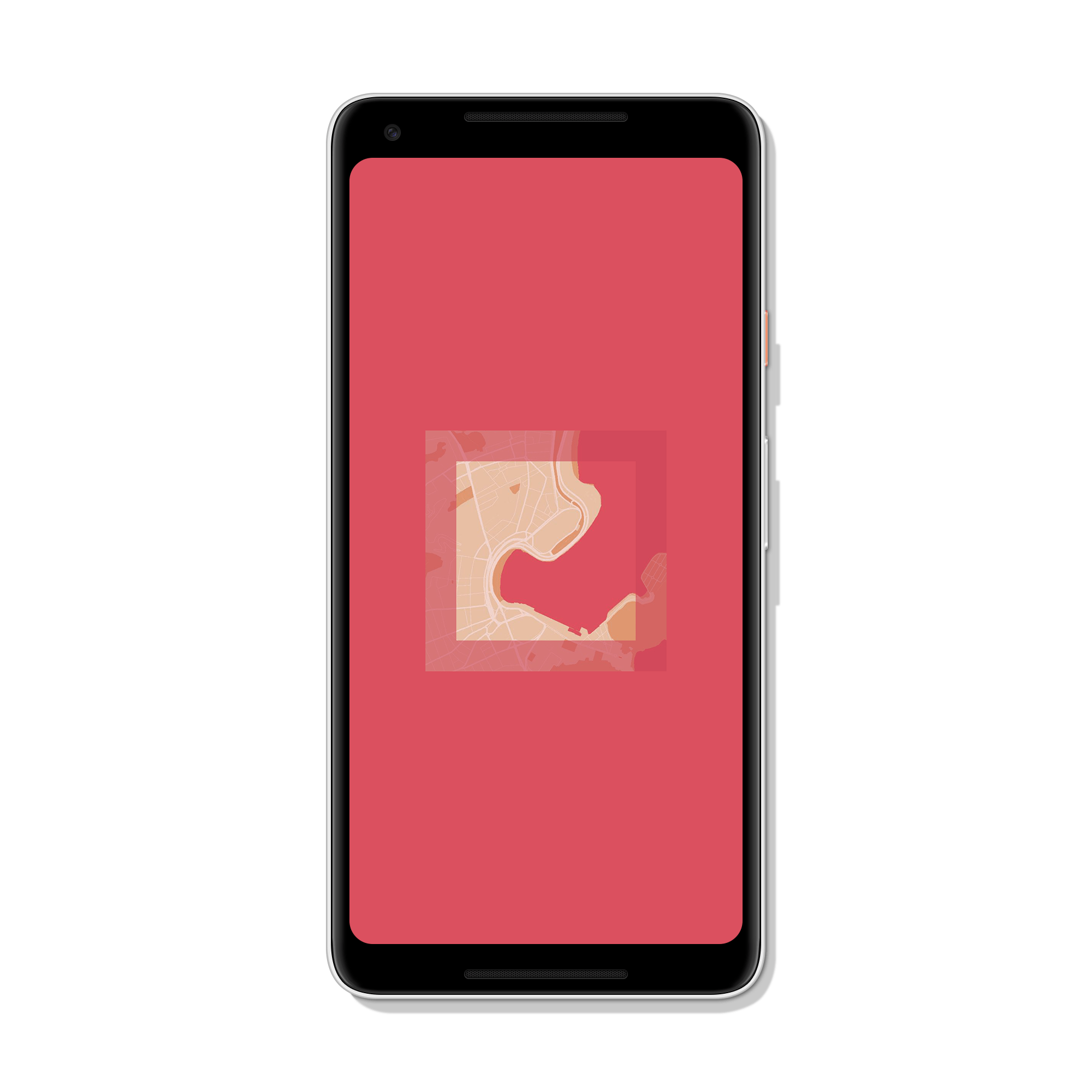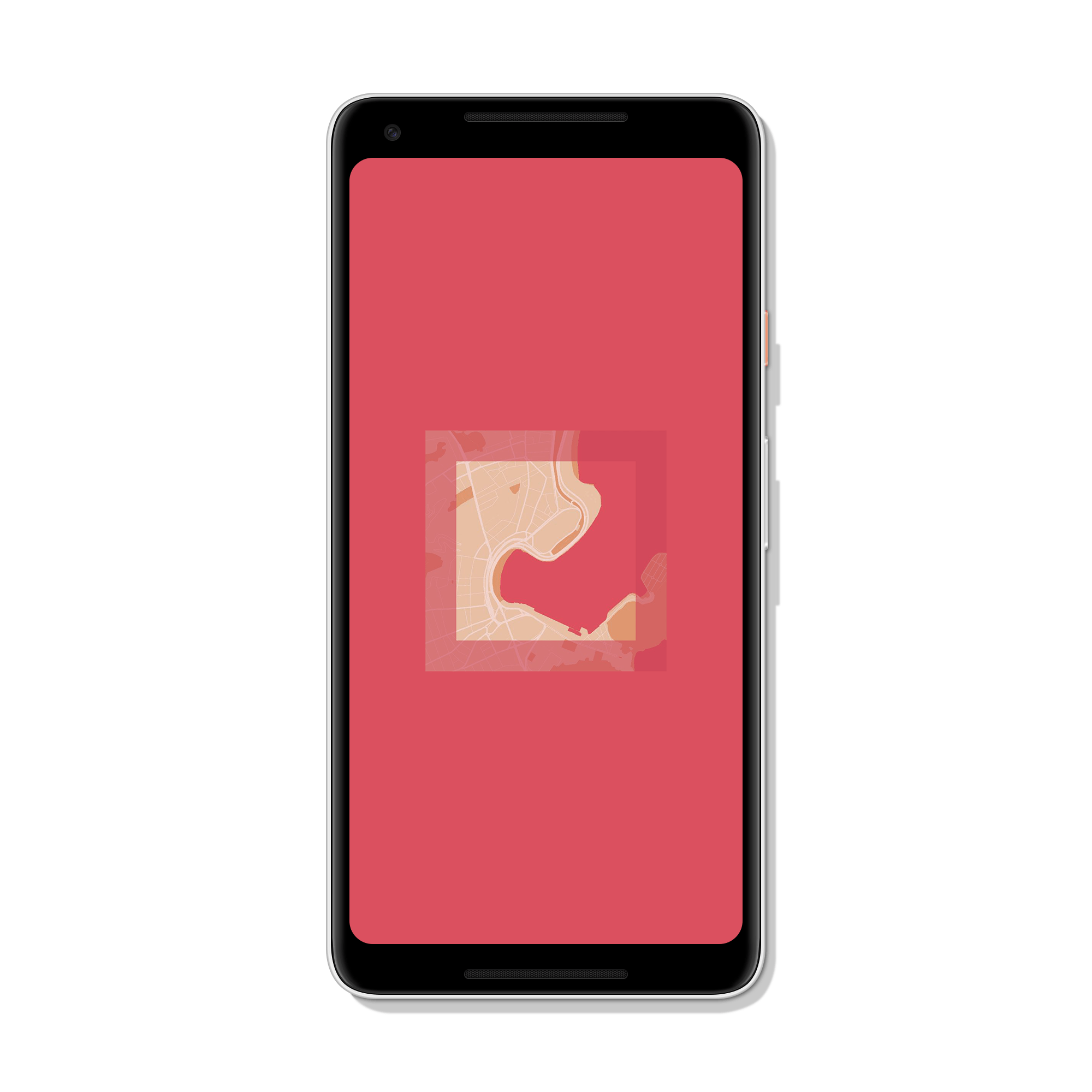 Download here: https://goo.gl/GUcg4o
---
Exclusive Content
So new exclusive wallpapers are here. So many people are liking this style wallpaper and I'm so gald for this partnership with Matteo. More awesome wallpapers are coming soon! Thank you all for such a support! Have a nice day!
[wpmem_logged_in]
Download here: https://goo.gl/Kdd4JE
[/wpmem_logged_in]
[wpmem_logged_out]
Download here: Link isn't available for visitors. Register for free and get download link right now!
[/wpmem_logged_out]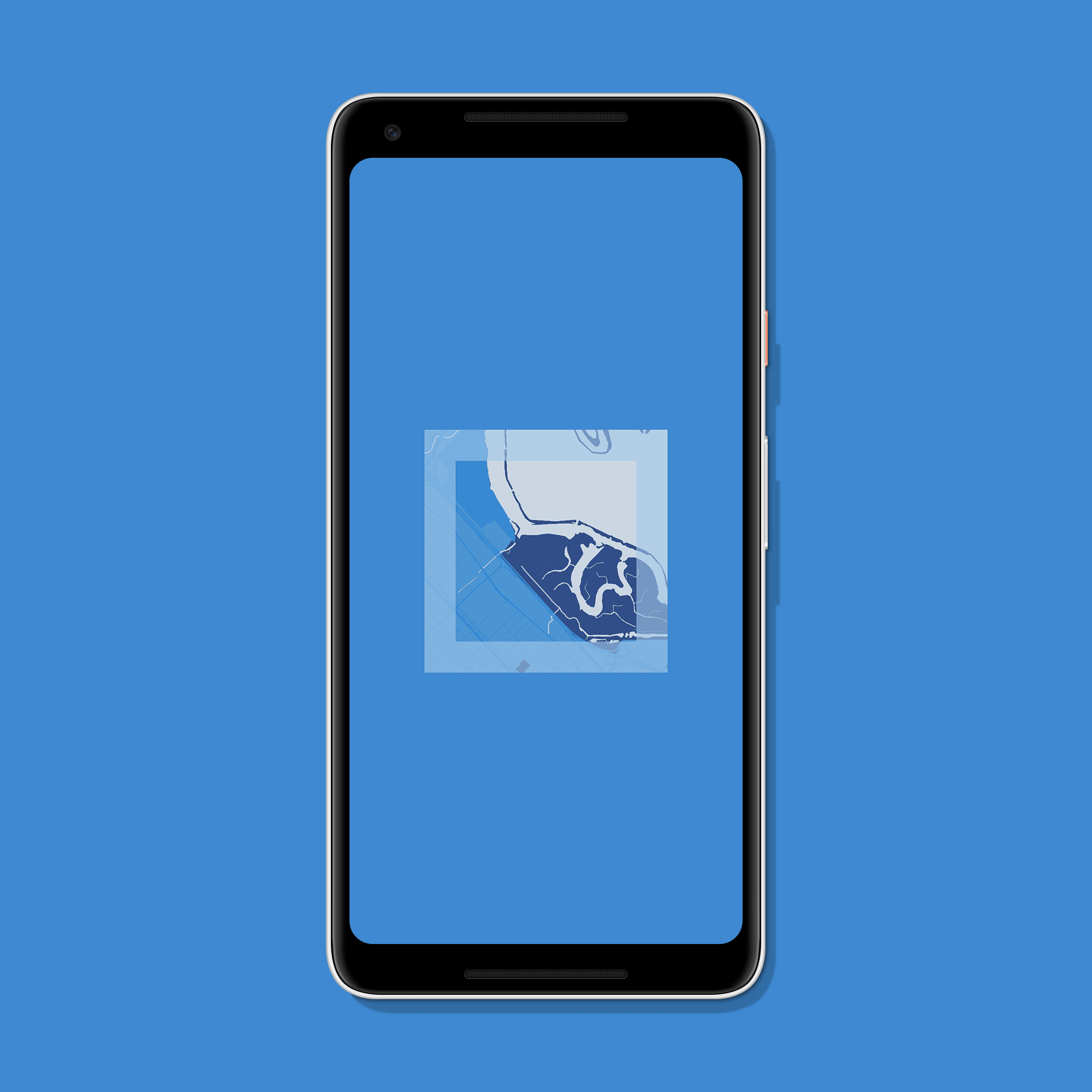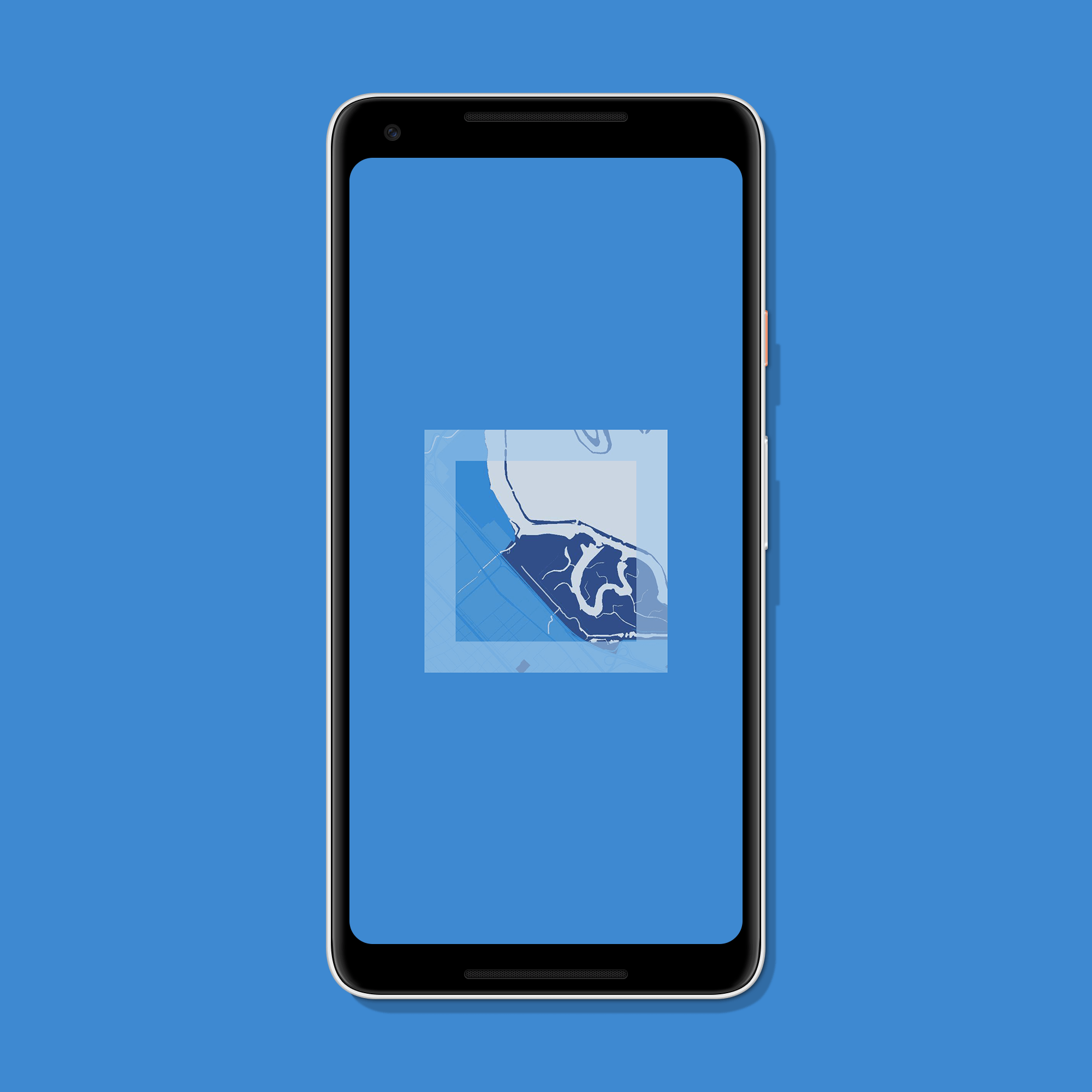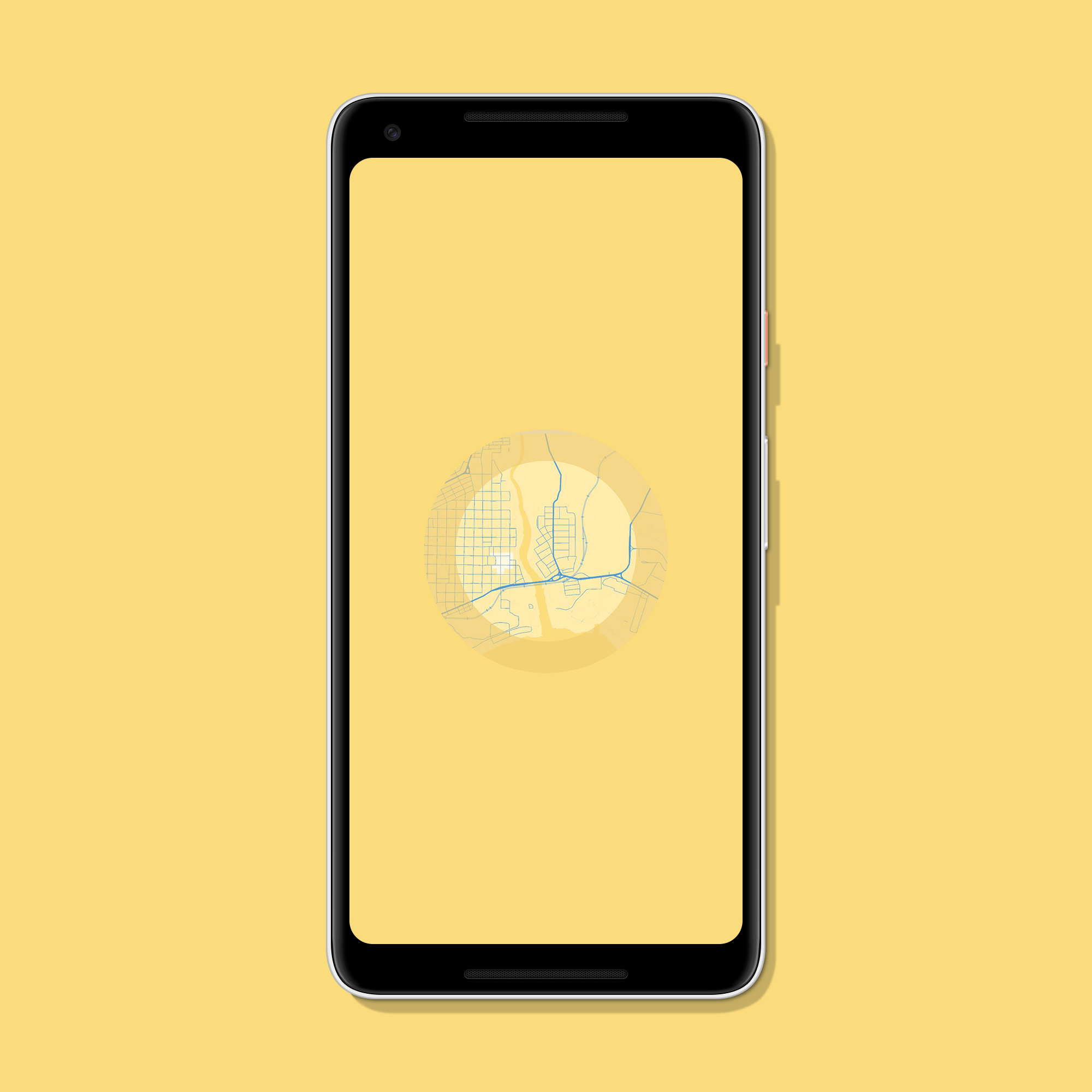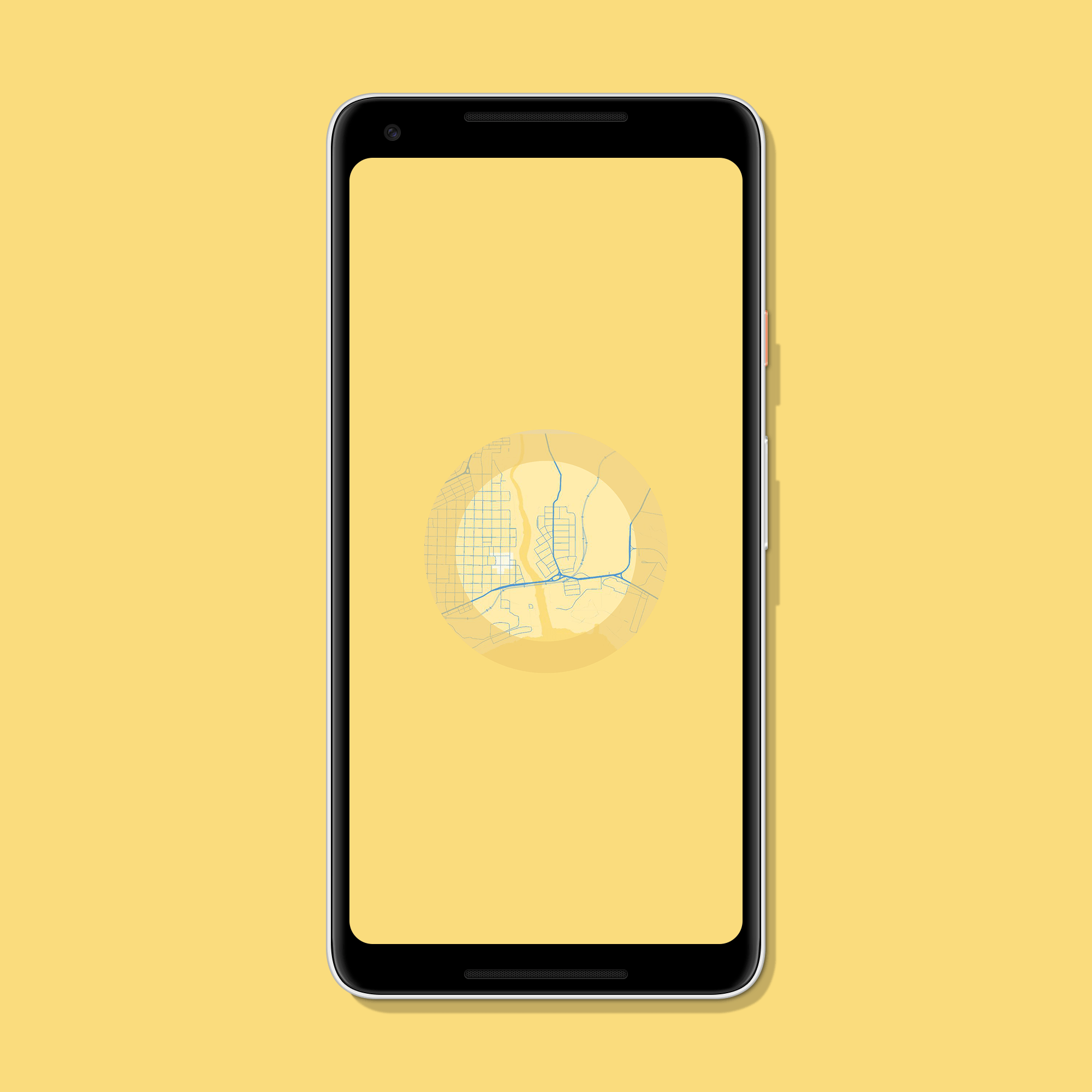 [wpmem_logged_in]
Download here: https://goo.gl/Kdd4JE
[/wpmem_logged_in]
[wpmem_logged_out]
Download here: Link isn't available for visitors. Register for free and get download link right now!
[/wpmem_logged_out]
---
[wpmem_form register]