It's the April 1st. I'm sure you already joked about something. Well as you might know for the past week I have been improving myself in Pixel art. I need to thank Vukašin Anđelković for helping me. This week I've been working on so many different things. Mostly, I have been improving my designing skills by making some logos and icons. So for this week, I've decided that I wanted to implement pixel design with my love to playing Mario. I'm not a big fan of Super Mario Run since the price of the game is too high for me but I really like playing some classics. I hope that you will like today's wallpapers! Make sure to download them from the link below. Have a nice day! And yes you can download wallpapers for free!
Download here: https://goo.gl/GCytwX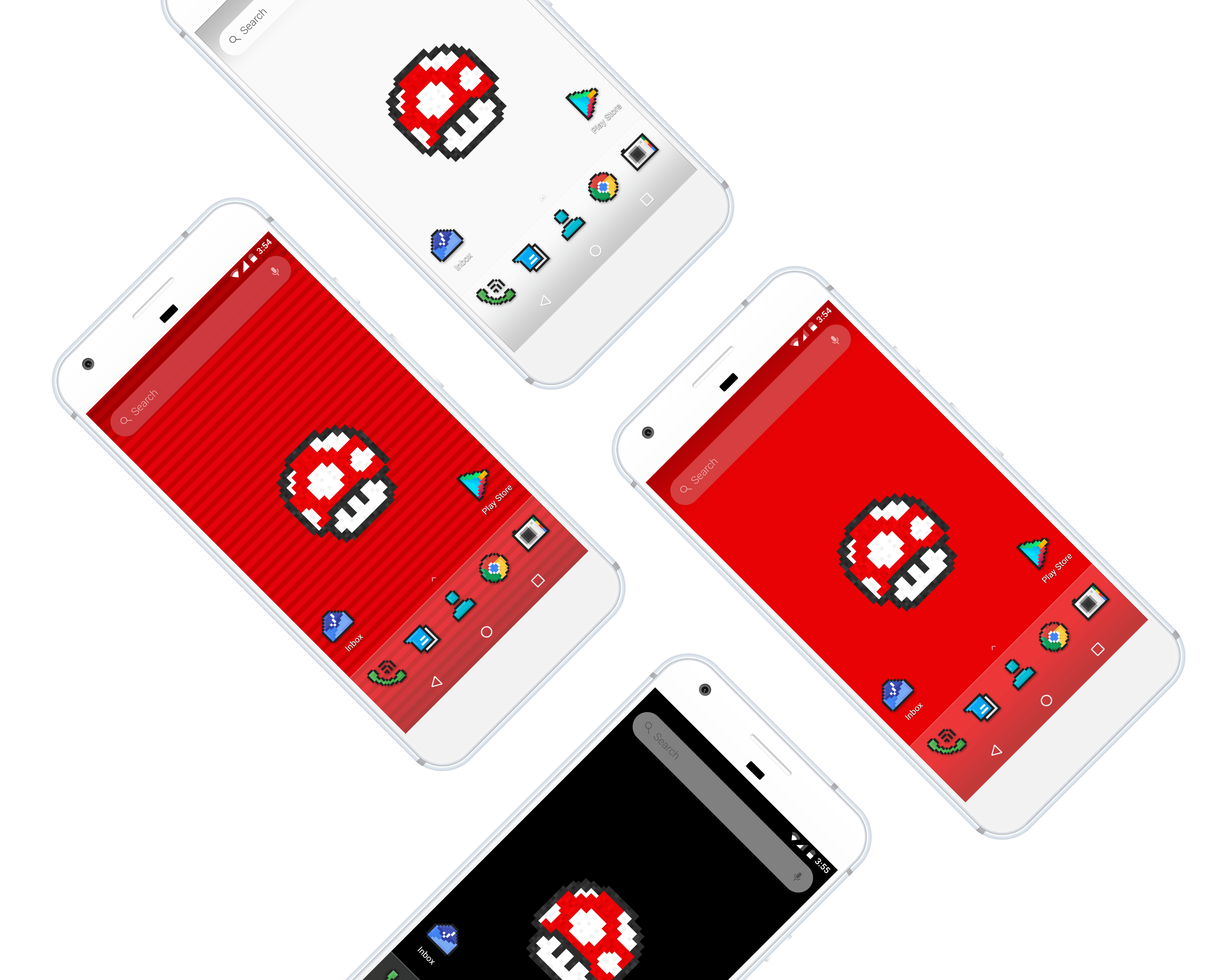 Download here: https://goo.gl/GCytwX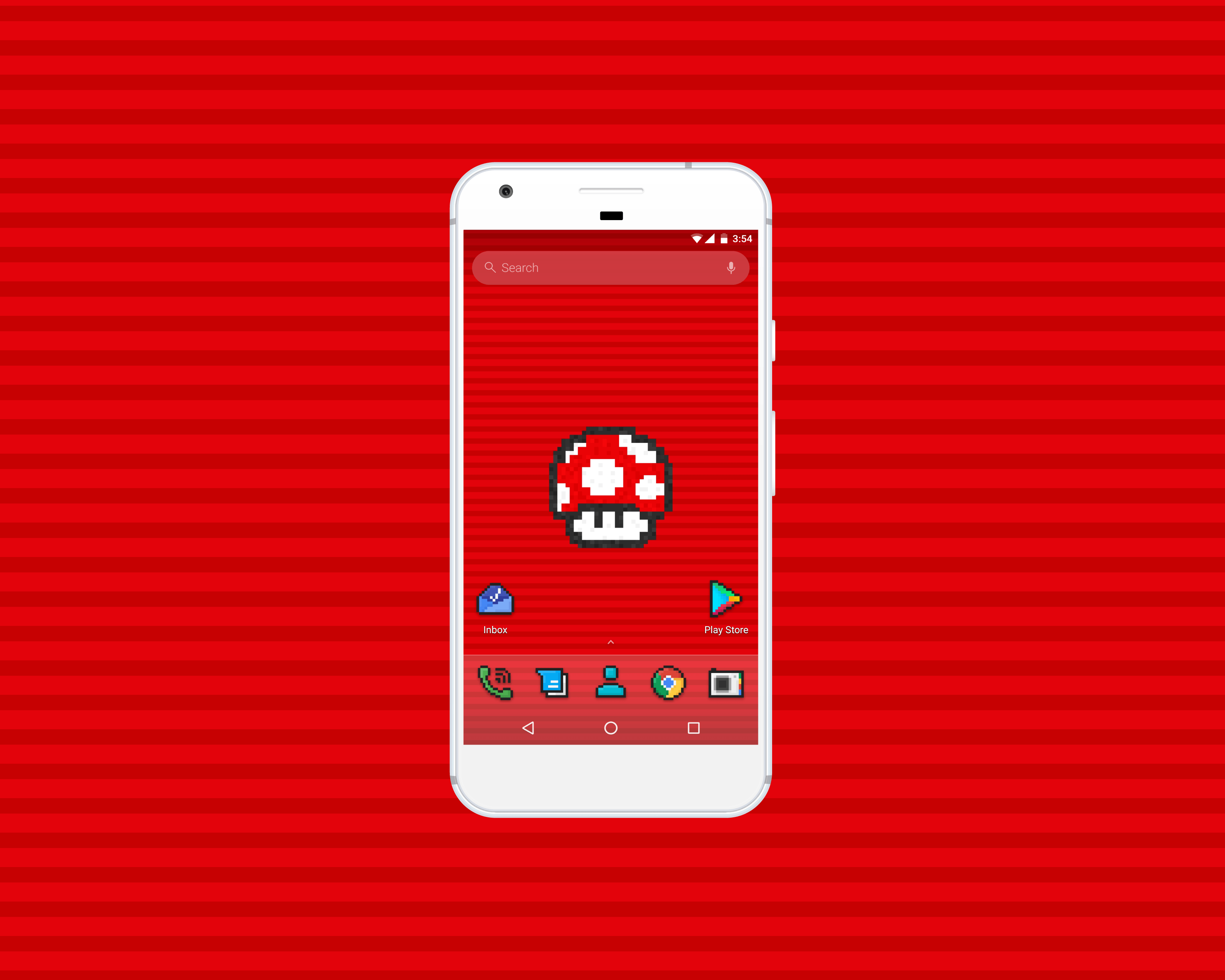 Download here: https://goo.gl/GCytwX
---
We have a new premium wallpaper pack! Check it out.
---
---
Subscribe To Zheano Letter
Here's everything you get when you subscribe to Zheano Letter:
once per month e-mails delivered into your inbox
exclusive wallpapers, posts, setups, extended articles and more
most important and interesting posts of the month
and a lot more
---

---
Follow Us On Twitter
Follow @zheano
Follow @zheanoblog
---
Show Us Your Setup On Telegram
Post your setup in
Zheano Blog Telegram Group
and get featured on Zheano Blog!