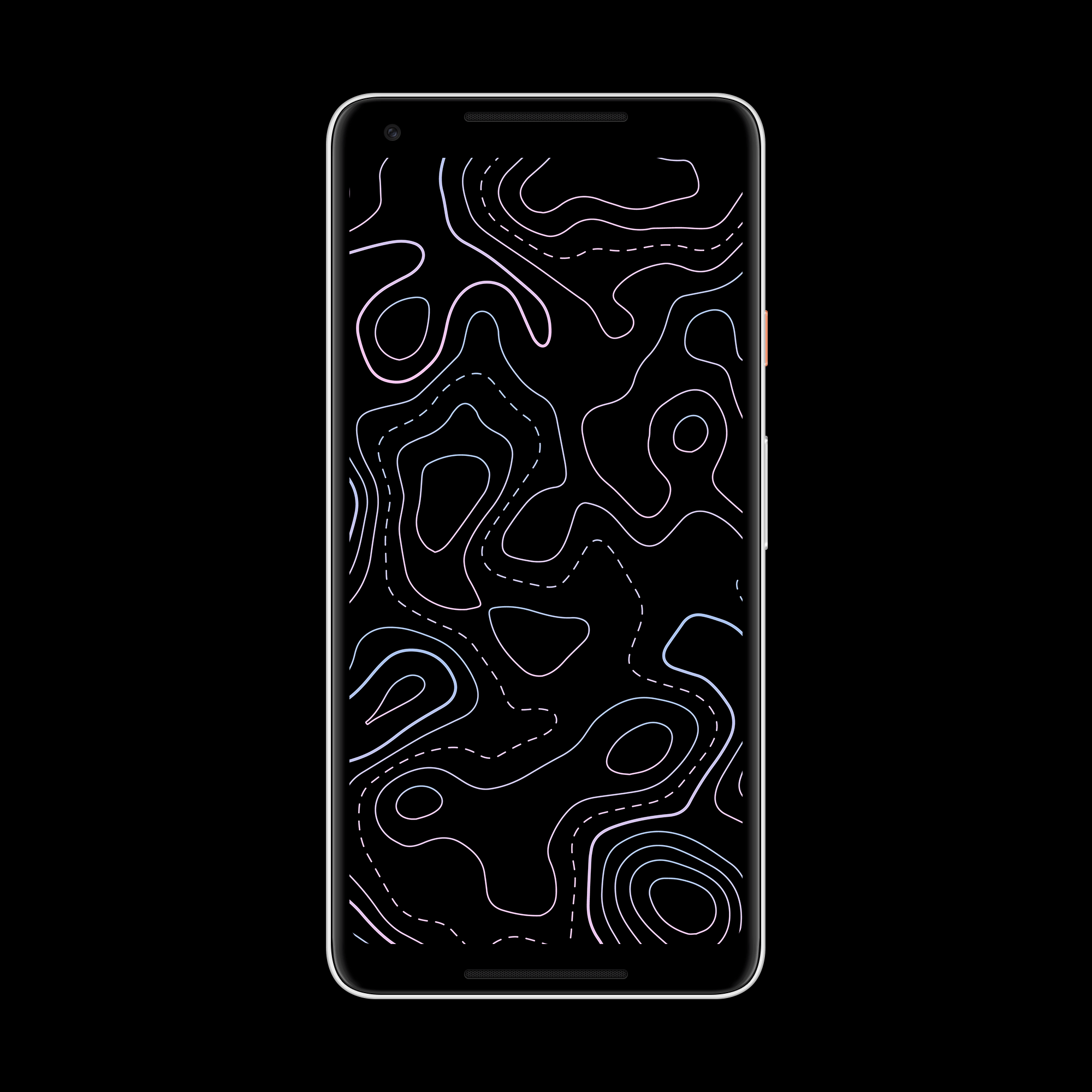 Another week, new wallpapers. For so long so many people wanted some AMOLED wallpapers, so here I'm to deliver what you want. I've designed four adorable looking wallpapers that you can download and use them as a wallpaper on your smartphones. I will update the post with more exclusive wallpapers if you guys are going to be interested. Make sure to comment below what kind of wallpapers would you like to see in the future and what colors are you missing. Thank you for any kind of feedback. I hope you like them, have a beautiful day!
Download here: http://bit.ly/2IjT2jv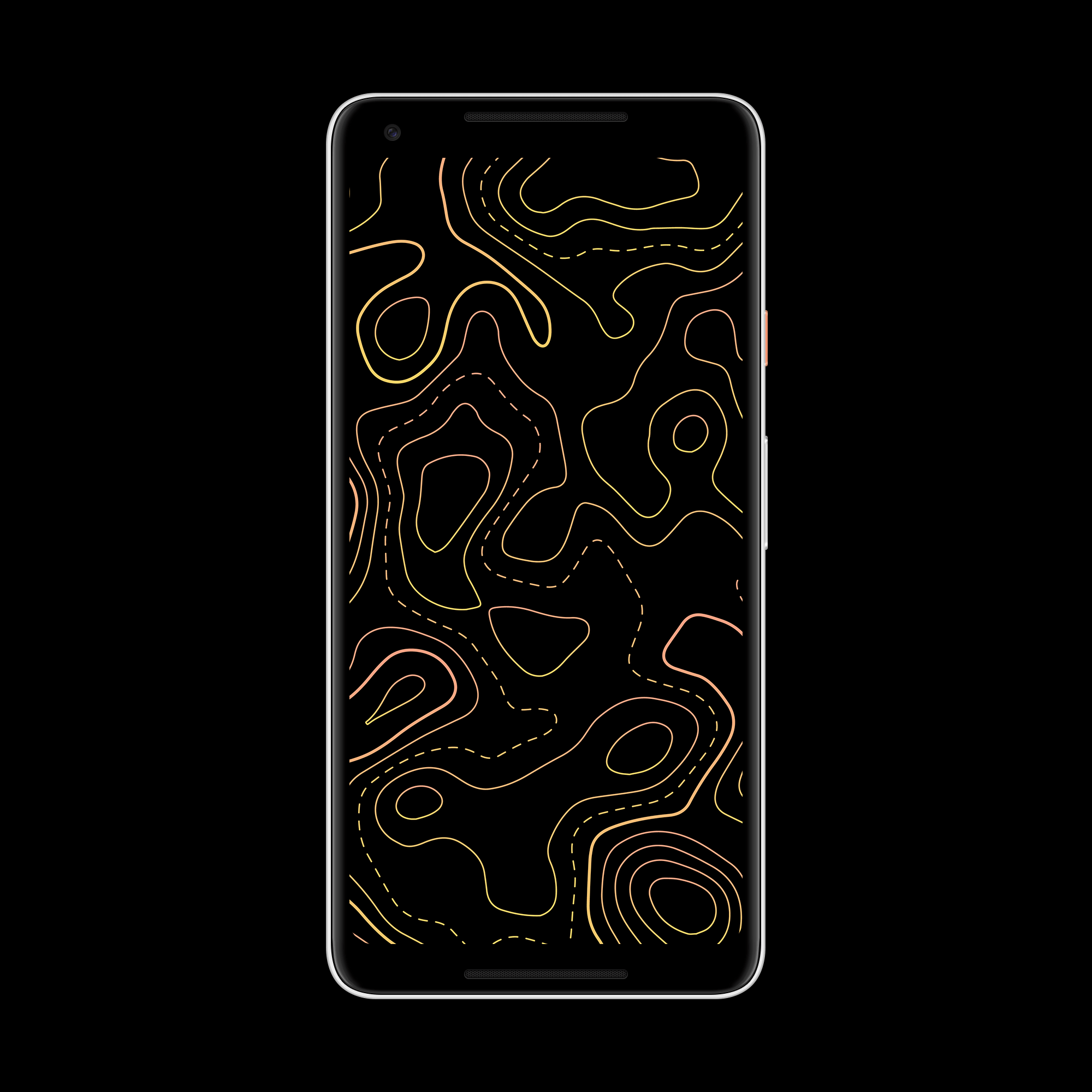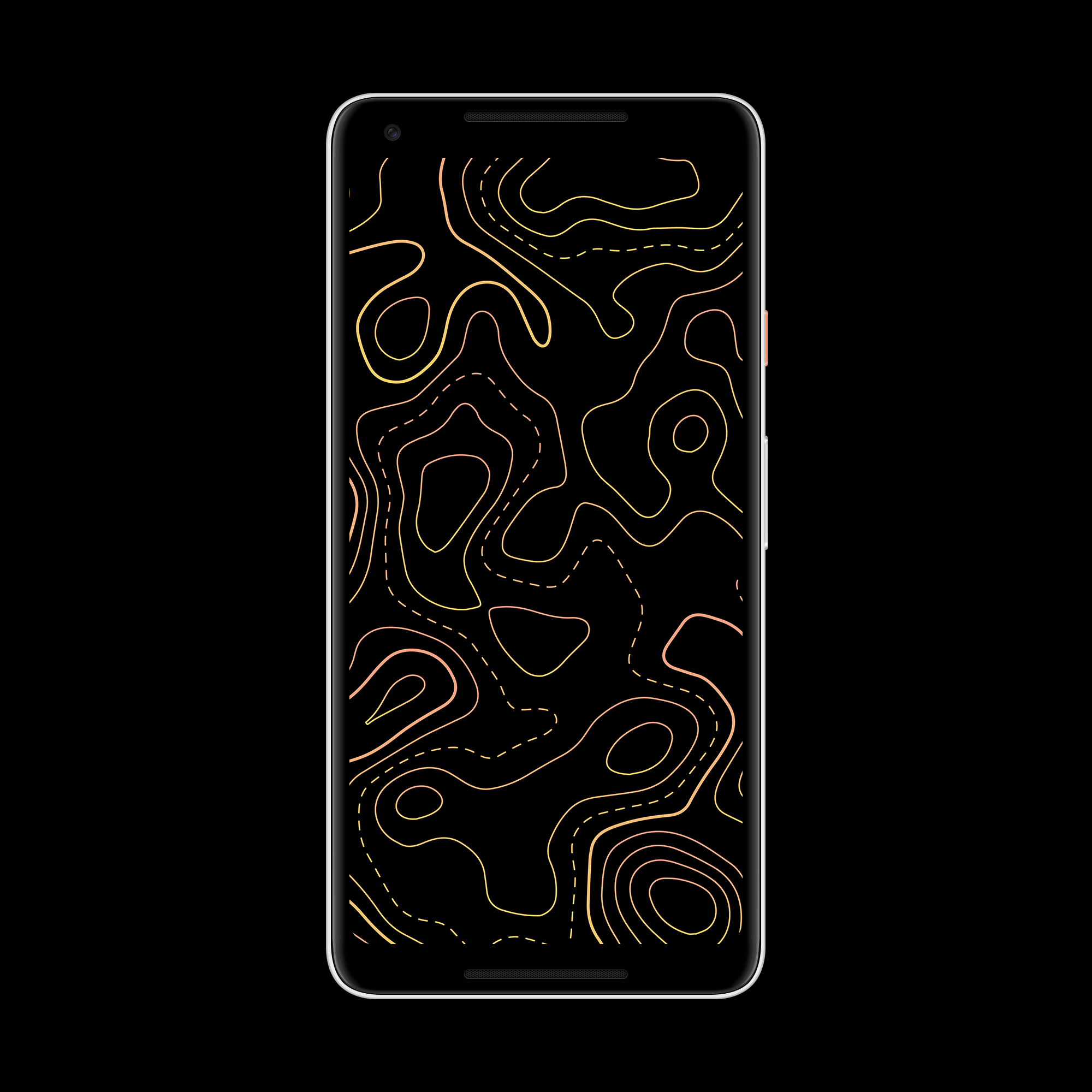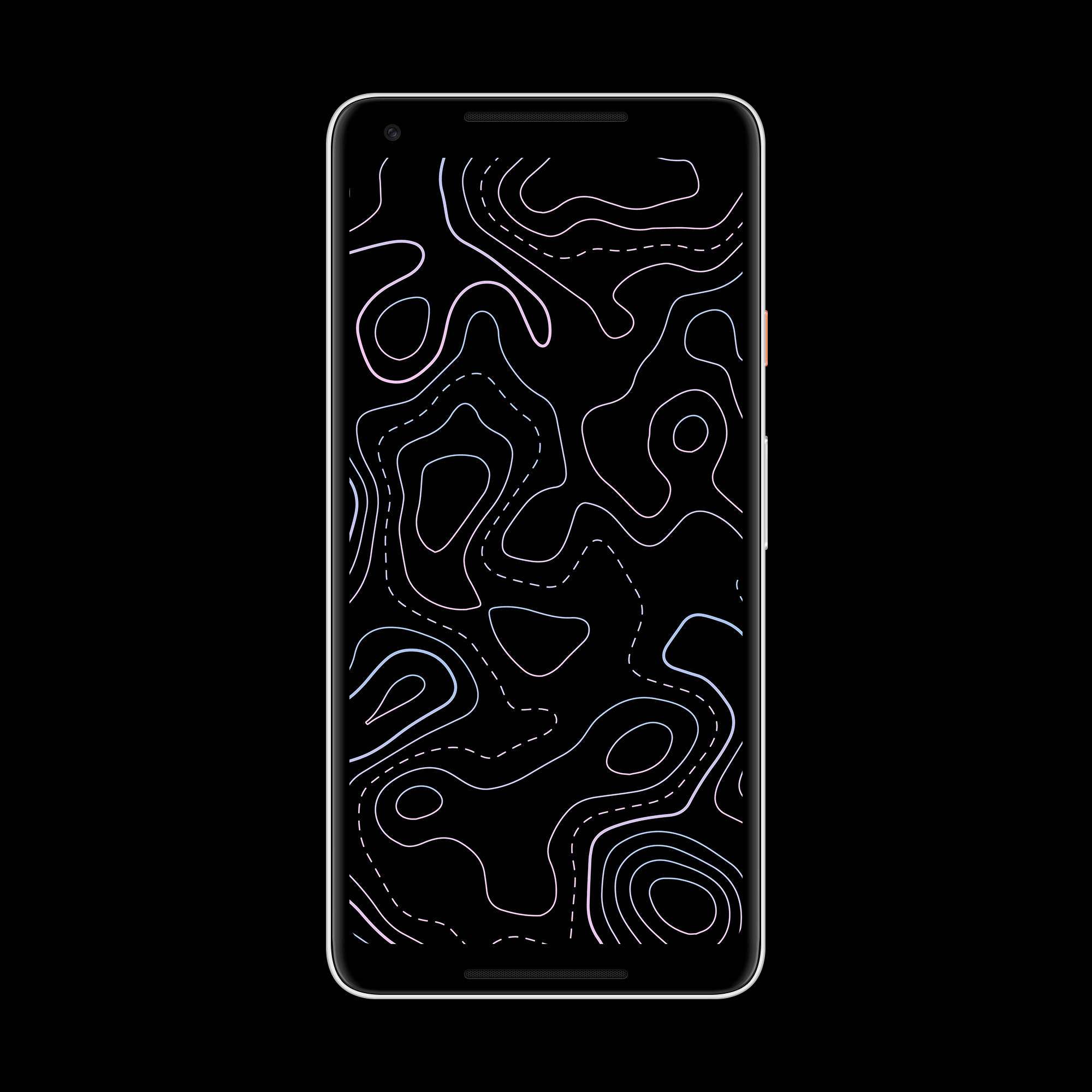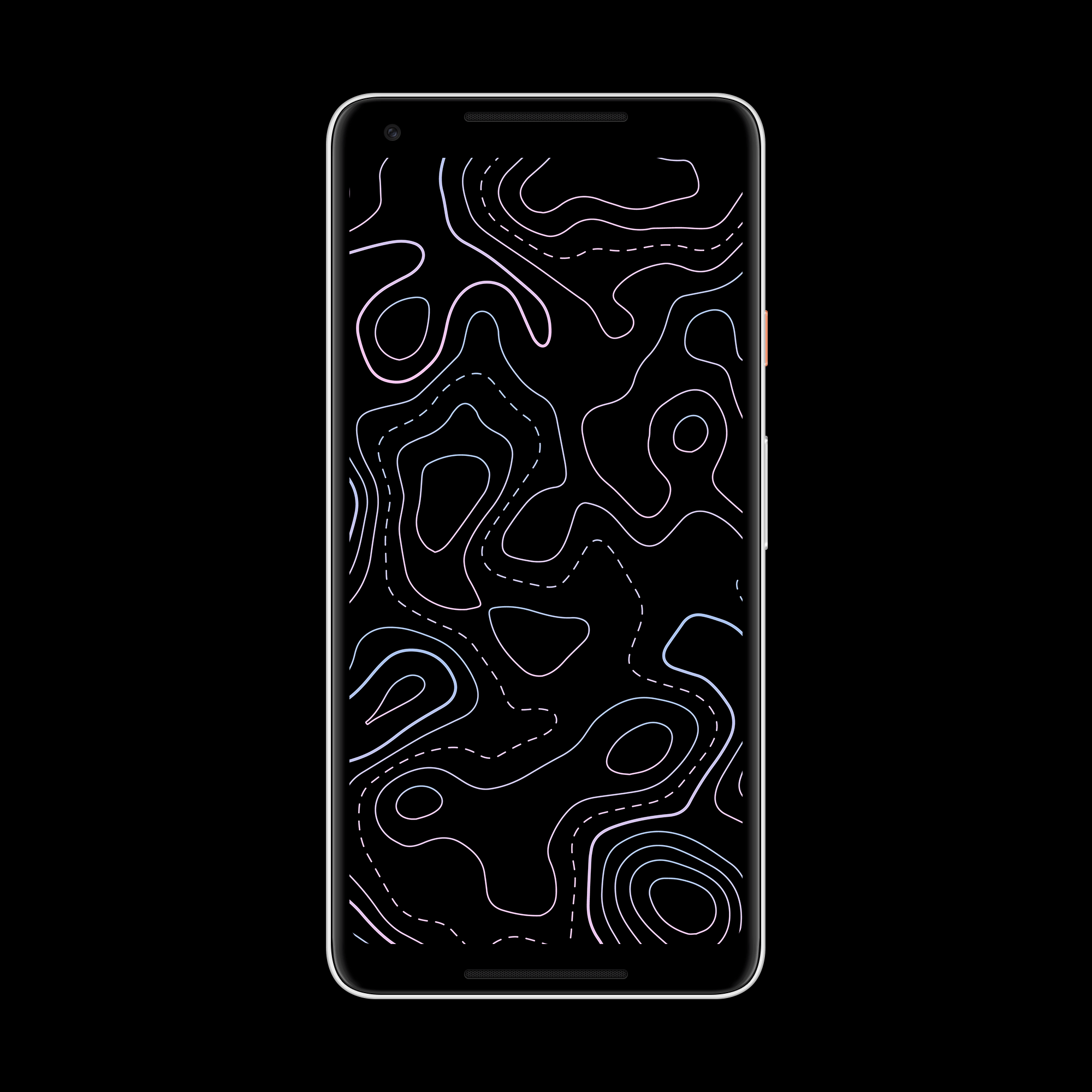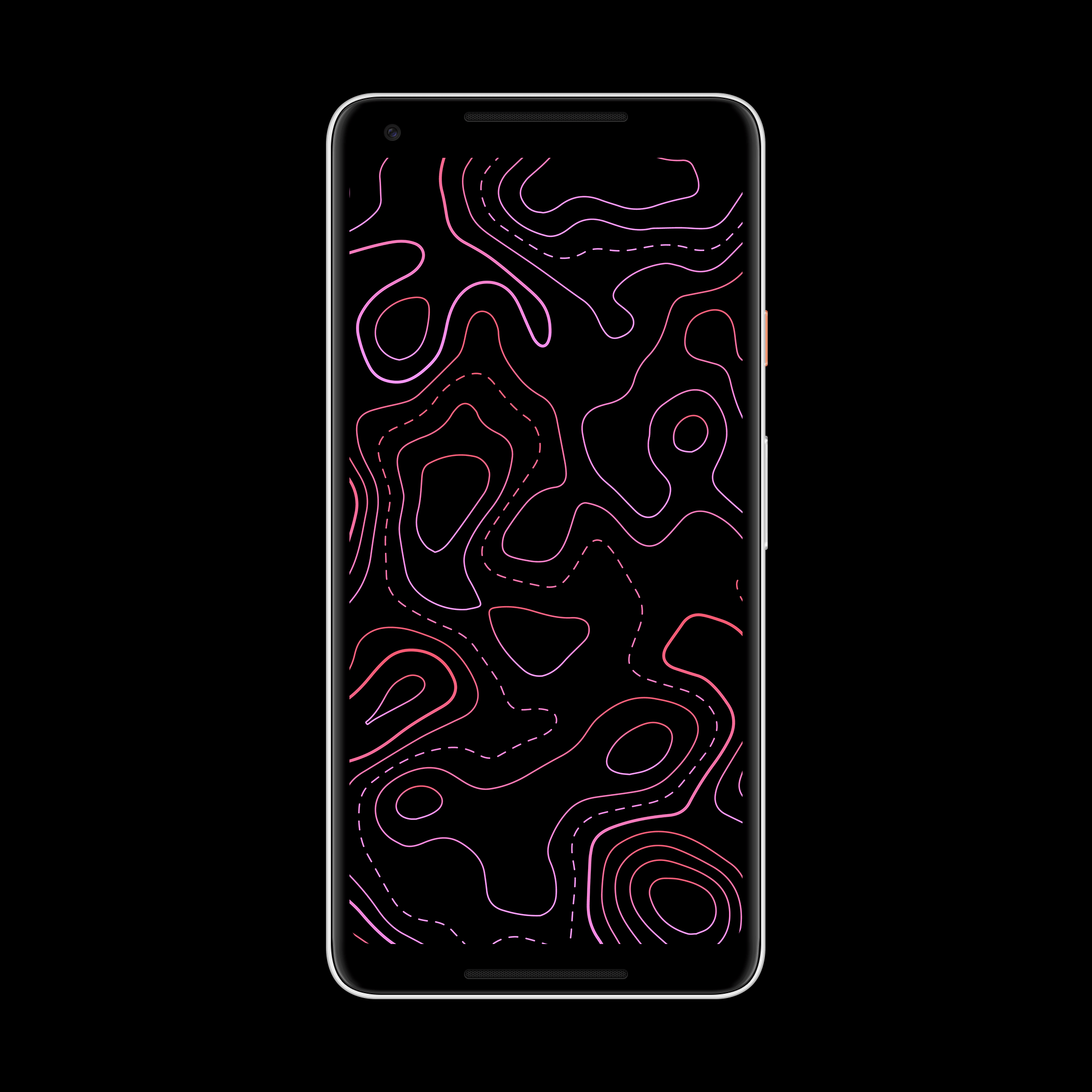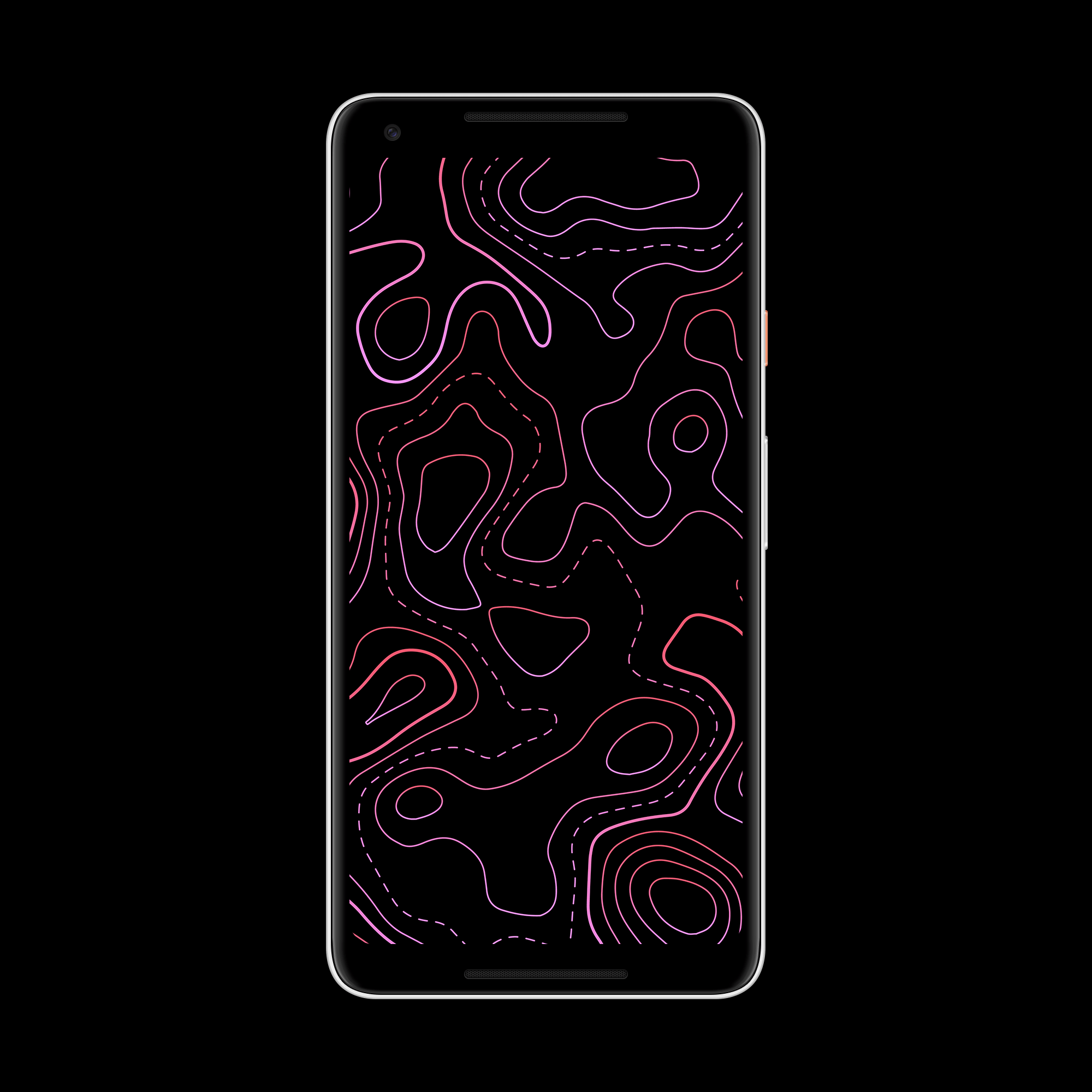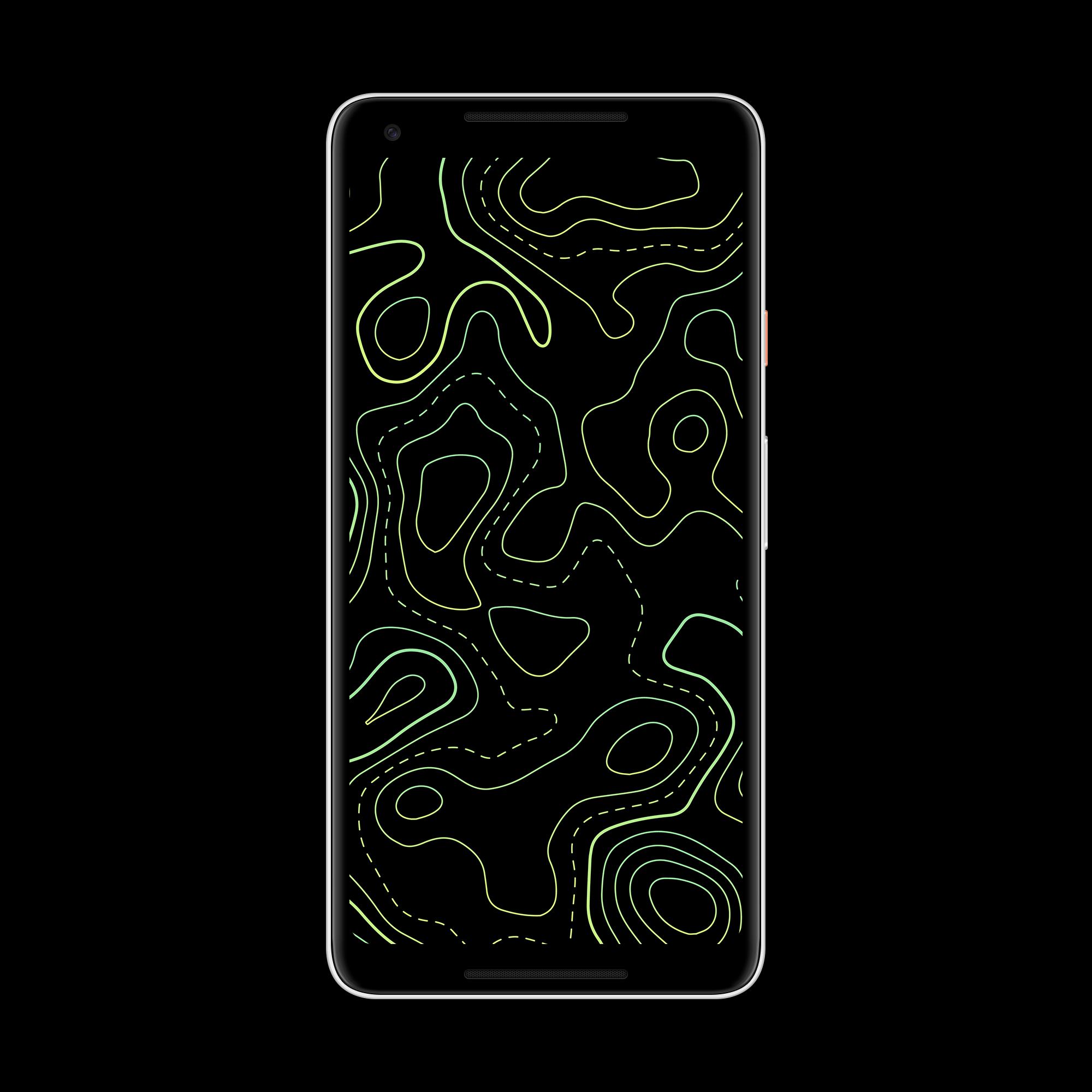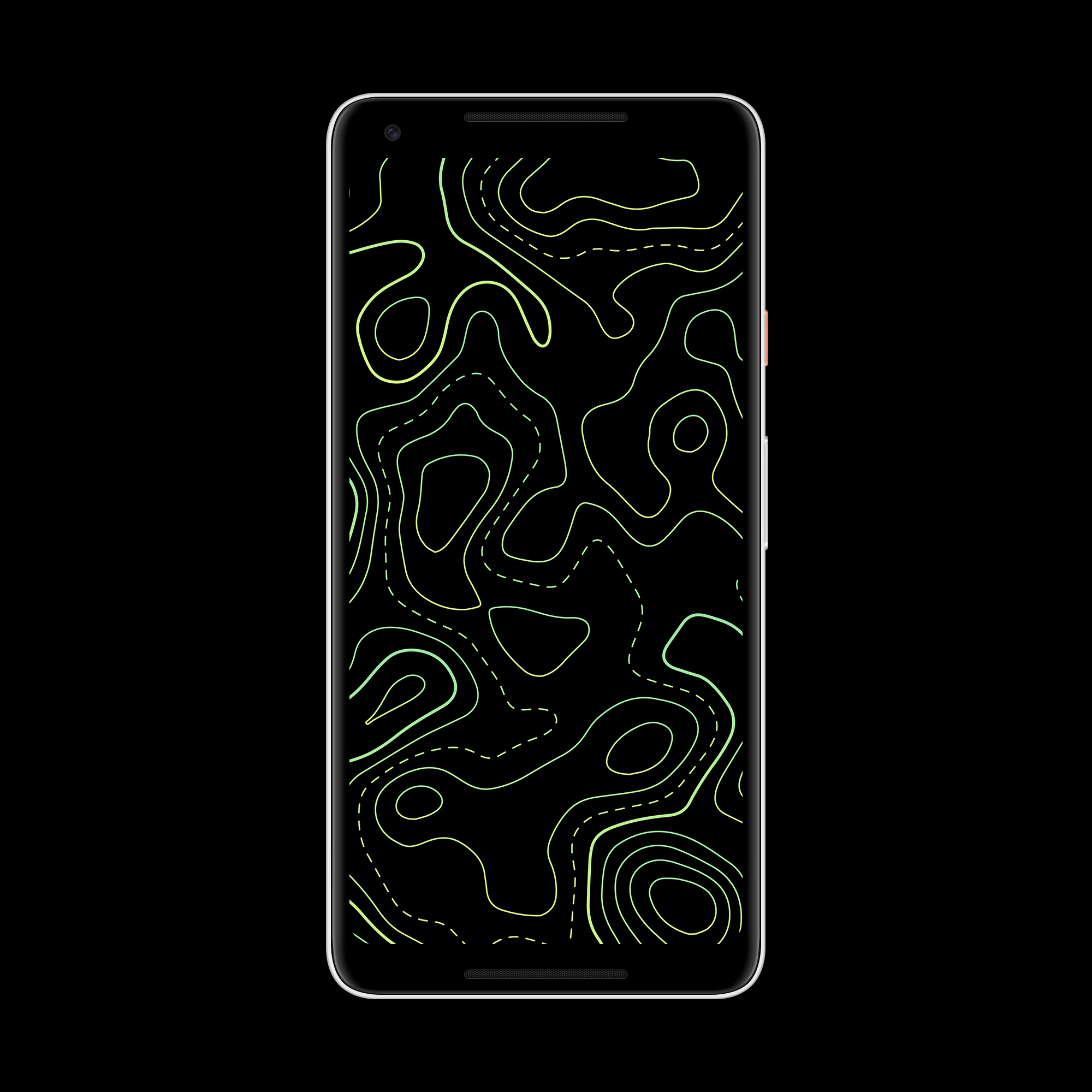 Download here: http://bit.ly/2IjT2jv
---
Exclusive content!
New exclusive content for Zheano Blog users! I'm back, and I'm going to do my best to update some older wallpapers. More exclusive content coming soon so make sure to subscribe to browser notifications to get all the latest content. I've added two new wallpapers as exclusive content, so I hope you like them. More wallpapers are coming really soon so make sure to stick around. I'm glad that there are so many of you that still supports me! Thank you and have a nice day!
[wpmem_logged_in]
Download here: http://bit.ly/2KXshaE
[/wpmem_logged_in]
[wpmem_logged_out]
Download here: Link isn't available for visitors. Register for free and get download link right now! Login here.
[/wpmem_logged_out]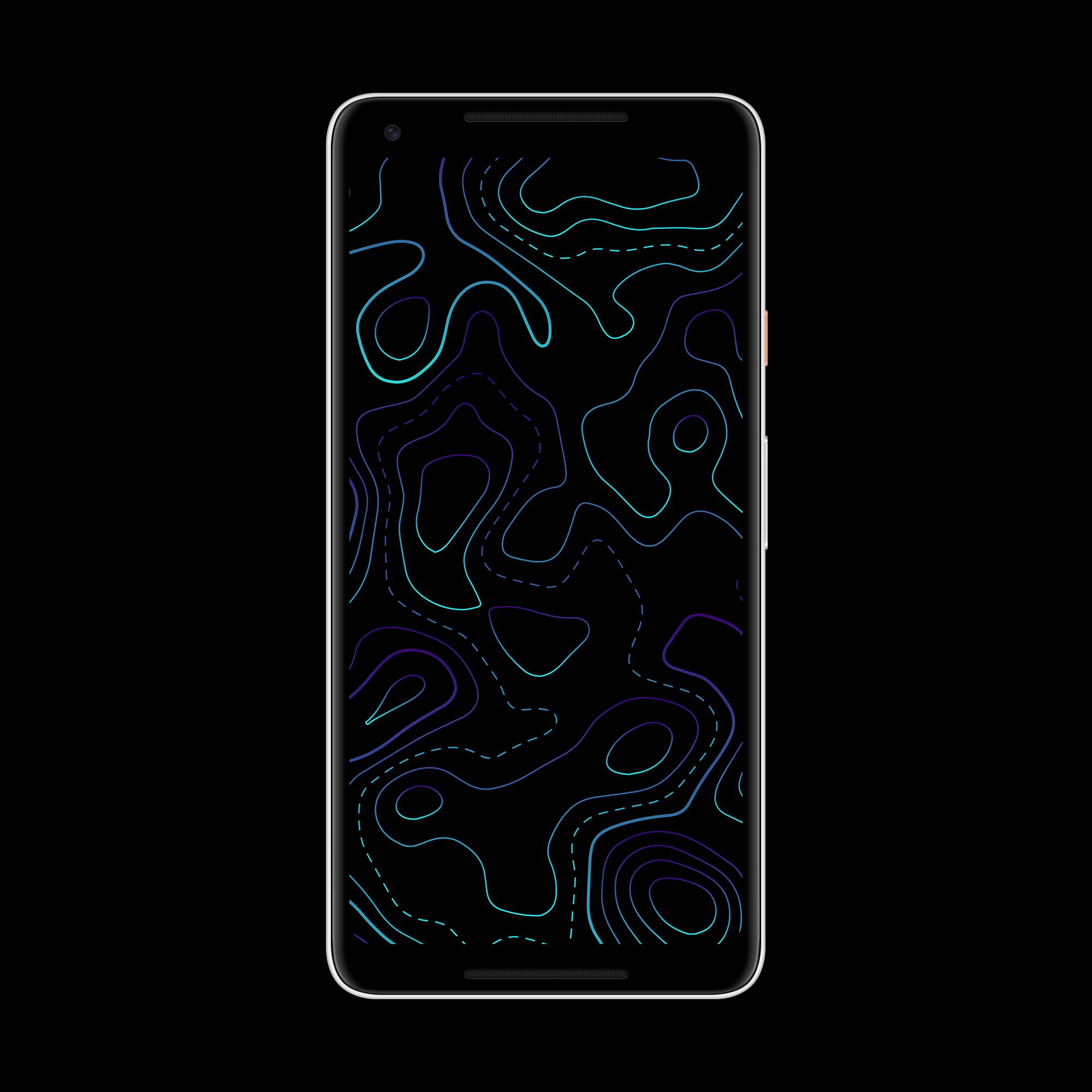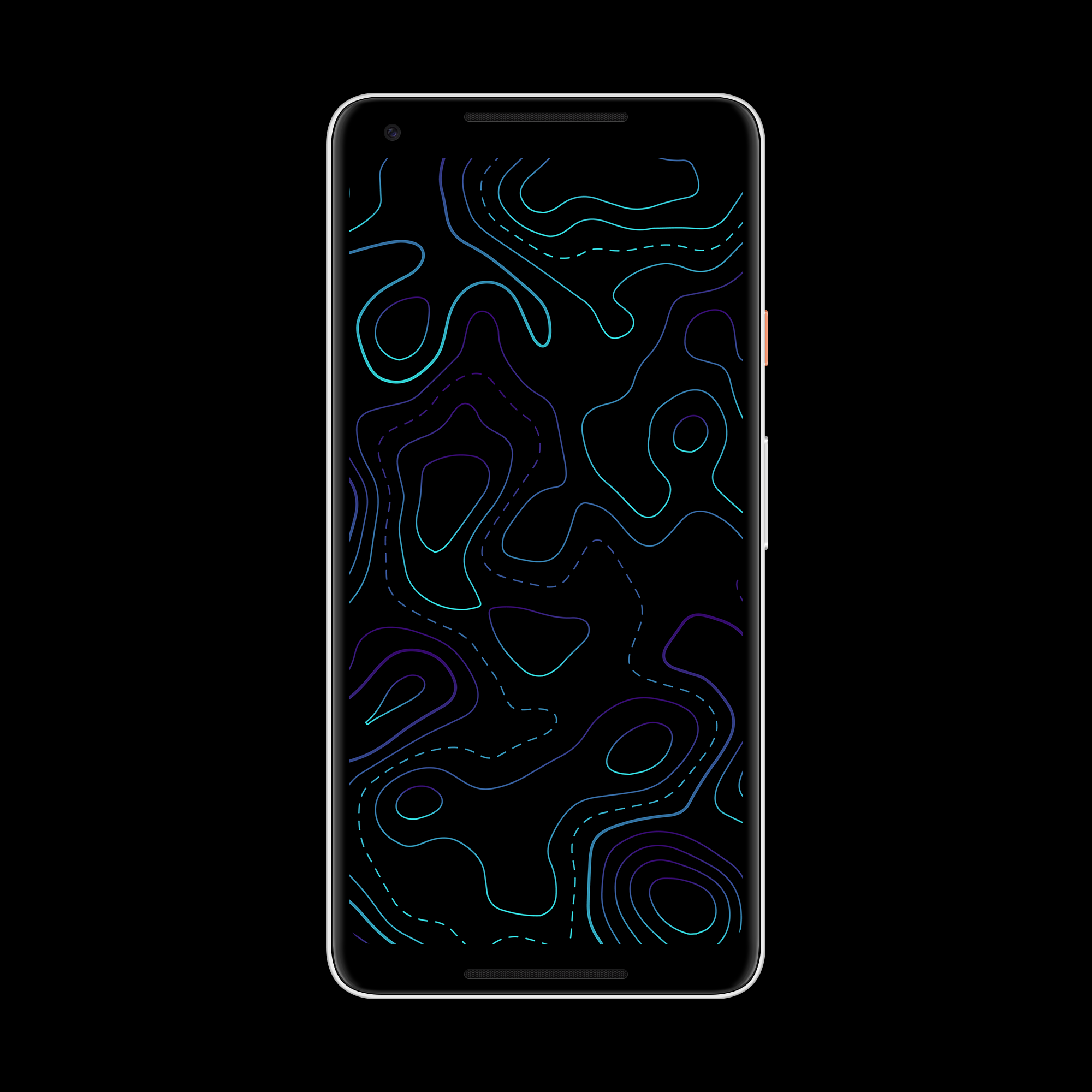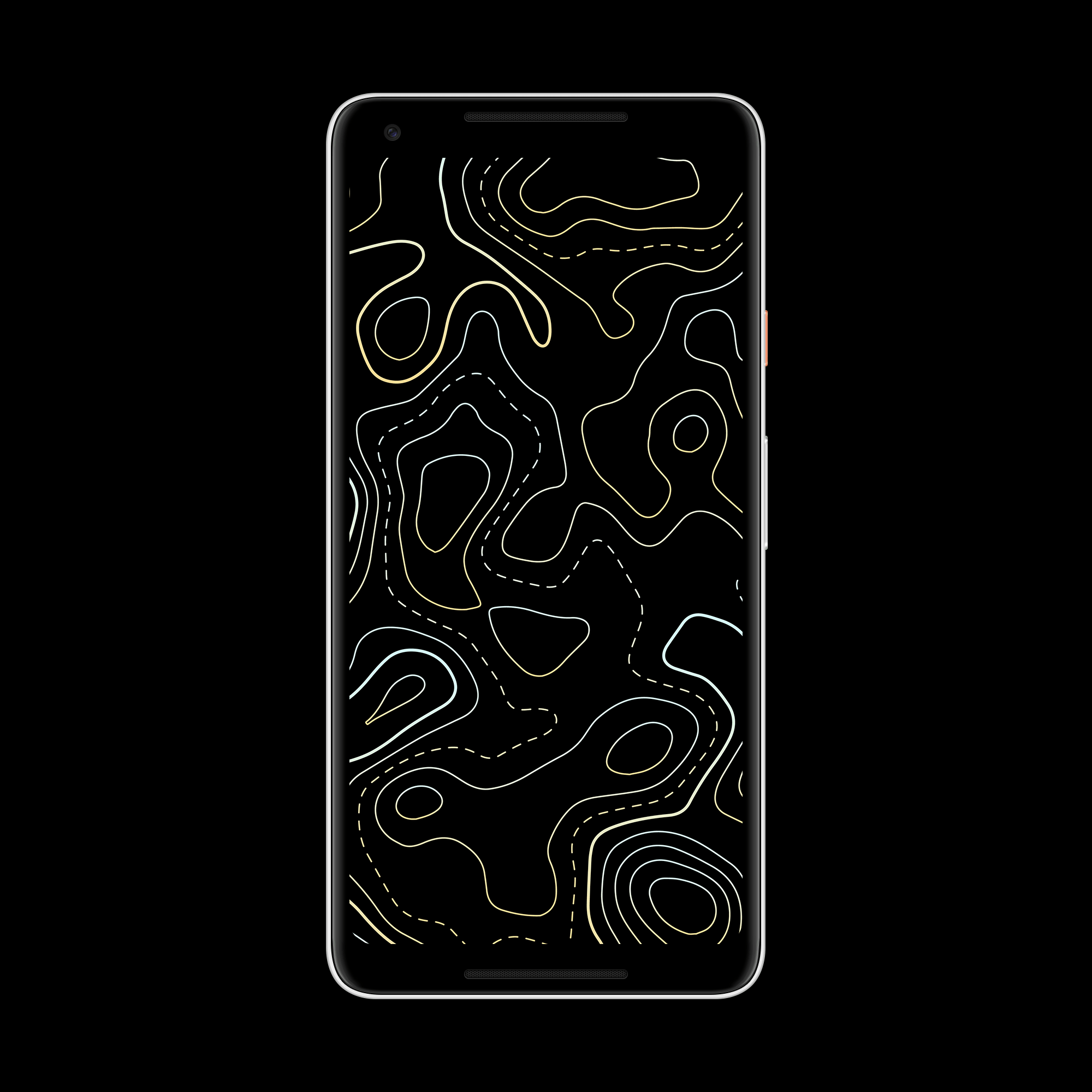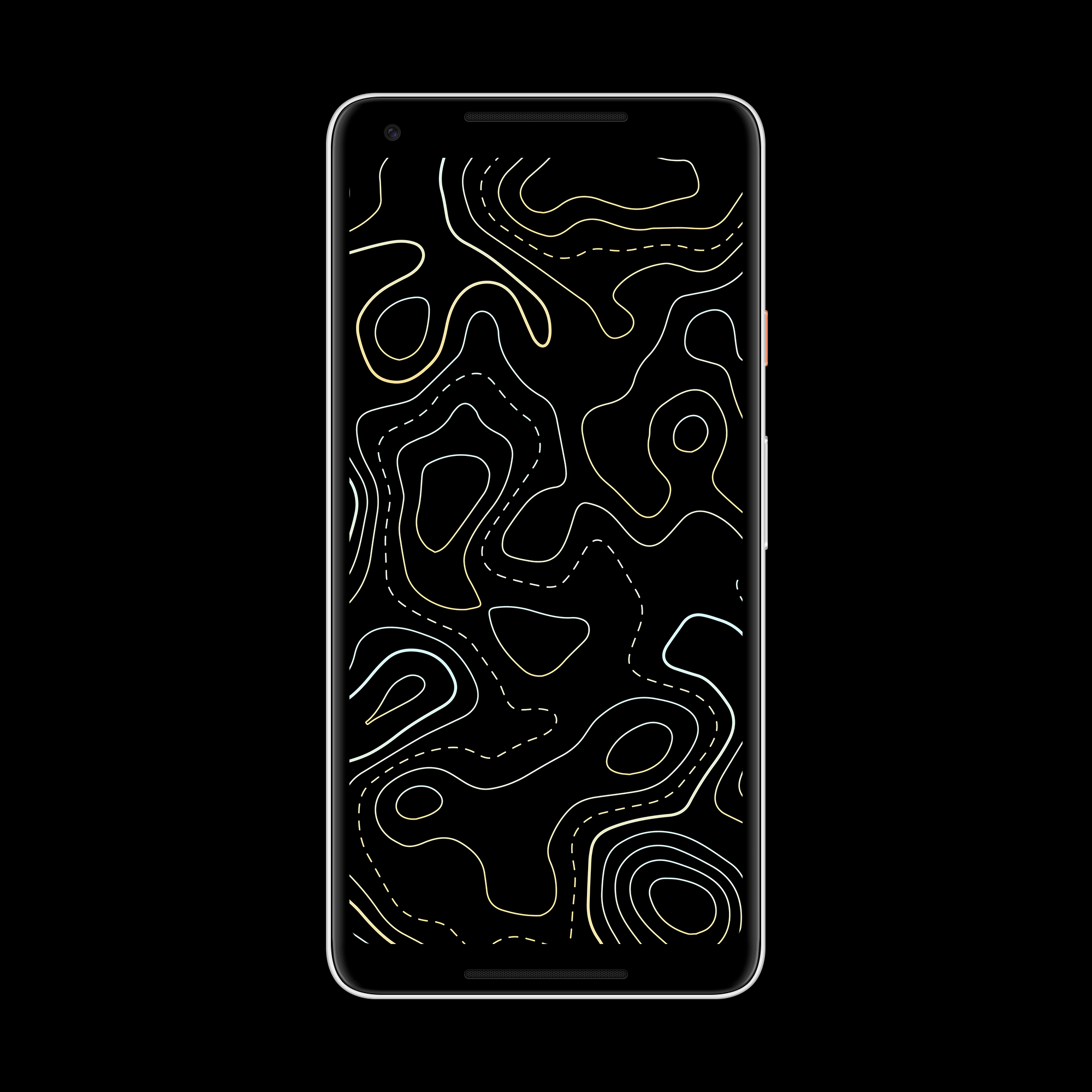 [wpmem_logged_in]
Download here: http://bit.ly/2KXshaE
[/wpmem_logged_in]
[wpmem_logged_out]
Download here: Link isn't available for visitors. Register for free and get download link right now! Login here.
[/wpmem_logged_out]