I'm not creative all the time; I get creative when I sit behind the computer for 6 hours and try to design something wonderful.

Žan Černe
Download Here:
http://bit.ly/MinimaWallpapersZheanoBlog
Thank you for sharing our content! These wallpapers took a long time to make! ❤️
Let me tell you a story of how I created Minima Wallpapers. I firmly believe that our beliefs are translated into actions that impact our lives. How we use technology has a significant impact on how we spend our time. I decided to design wallpapers because it's something people look at every day, all day. Wallpapers are just pictures filled with small squares of color that represend the whole image. It's incredible how something as simple as changing your wallpaper can change your overall look of the setup. It can even impact your mood, and I believe that is a big thing that a lot of people are missing out on.
Perfect Size Plenty Sharp
Minima Wallpapers are designed to look good, to be exact; to look perfect as your wallpaper. These wallpapers are designed with quality in mind so you can use them on your smartphone or computer. Minima Wallpapers are available in 4K; they are plenty sharp for every screen.
I designed these wallpapers in Blender 2.80. I love making wallpapers in Blender, and I can't wait to create even more wallpapers in the future. I'm still getting used to the program, so forgive me if these are not the most interesting ones. I'm still learning.
One of the worst things about designing wallpapers in 3D is that it takes ages to render. These particular wallpapers took 45-60 minutes to render each! It's crazy, but I love to see the wallpapers in such a high resolution.
You can check out two versions of Minima Wallpapers right now. Click the download link below. Make sure to share this post on social media to unlock the download link. We worked hard to provide you these quality wallpapers.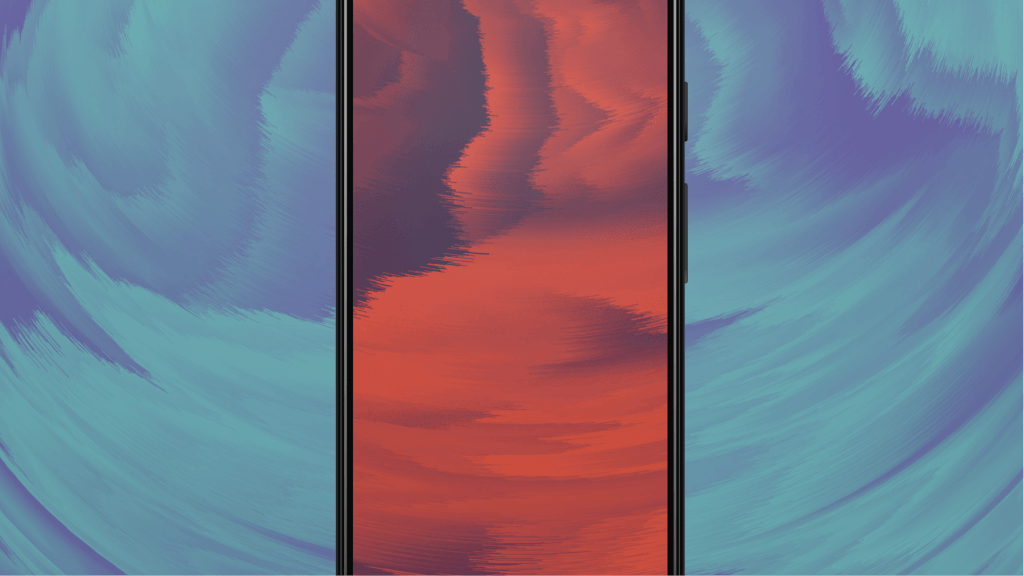 Download Here:
http://bit.ly/MinimaWallpapersZheanoBlog
Thank you for sharing our content! These wallpapers took a long time to make! ❤️
Conclusion
I love making wallpapers, and I'm not planning to stop anytime soon. Minima Wallpapers are one of the products I love, and I will probably keep this wallpapers for some time! Please, take some time to leave a comment below with feedback.
---
Subscribe To Zheano Letter
Here's everything you get when you subscribe to Zheano Letter:
once per month e-mails delivered into your inbox
exclusive wallpapers, posts, setups, extended articles and more
most important and interesting posts of the month
and a lot more
---

---
More From Zheano Blog
---
Follow Us On Twitter
Follow @zheano
Follow @zheanoblog
---
Support Us Using Brave Browser
You can install
Brave Browser
using our link and help us out. Brave pays us a small amount for every install and we use that money to keep the servers running. Thank you!
Download Brave Browser
---
Show Us Your Setup On Telegram
Post your setup in
Zheano Blog Telegram Group
and get featured on Zheano Blog!
---