I totally didn't have time to post a new wallpaper previews weekend since I was in Ibiza. Well if you want to learn more about that island make sure to Google it. By the way, it was really awesome, windy and hot! I really enjoyed it! While I was there I took 500 photos. Most of them are crap but this one (and few others) are pretty nice for a simple wallpaper. I know that many of you enjoy simple and minimalistic photography so I decided to post this wallpaper here. Once I edit other photos I might update the post and add new wallpapers so make sure to check it back once in a while or follow my social media. I'm probably not going to post any photography wallpapers anytime soon but I will keep in mind if you are going to like it or not.
Download wallpaper here: https://goo.gl/7zbYUN

 (recommended – it's free and supports the blog by sharing to your favorite social media)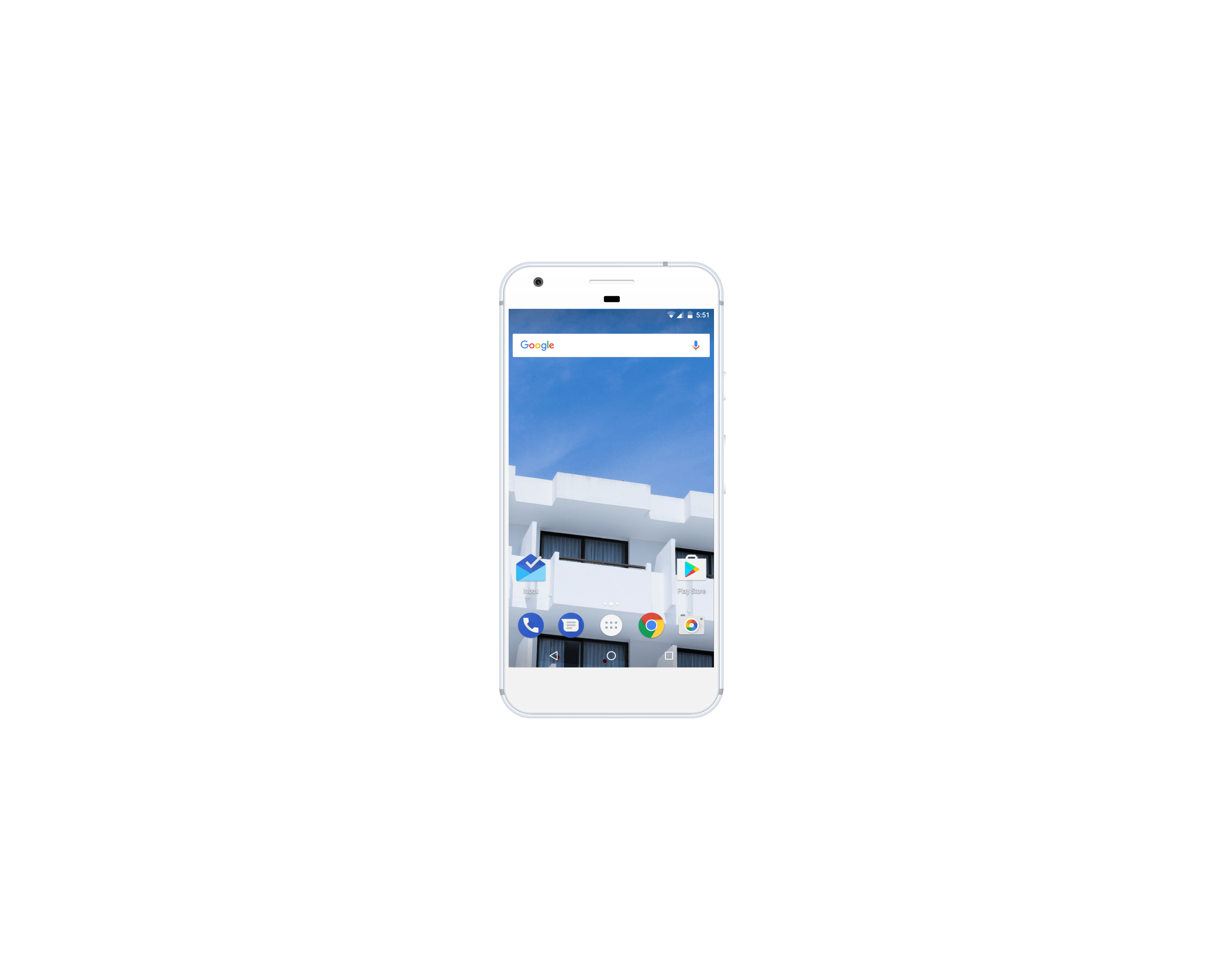 Download wallpaper here: https://goo.gl/7zbYUN

---
Subscribe To Zheano Letter
Here's everything you get when you subscribe to Zheano Letter:
once per month e-mails delivered into your inbox
exclusive wallpapers, posts, setups, extended articles and more
most important and interesting posts of the month
and a lot more
---
More From Zheano Blog
---
Follow Us On Twitter
Follow @zheano
Follow @zheanoblog
---
Support Us Using Brave Browser
You can install
Brave Browser
using our link and help us out. Brave pays us a small amount for every install and we use that money to keep the servers running. Thank you!
Download Brave Browser
---
Show Us Your Setup On Telegram
Post your setup in
Zheano Blog Telegram Group
and get featured on Zheano Blog!
---