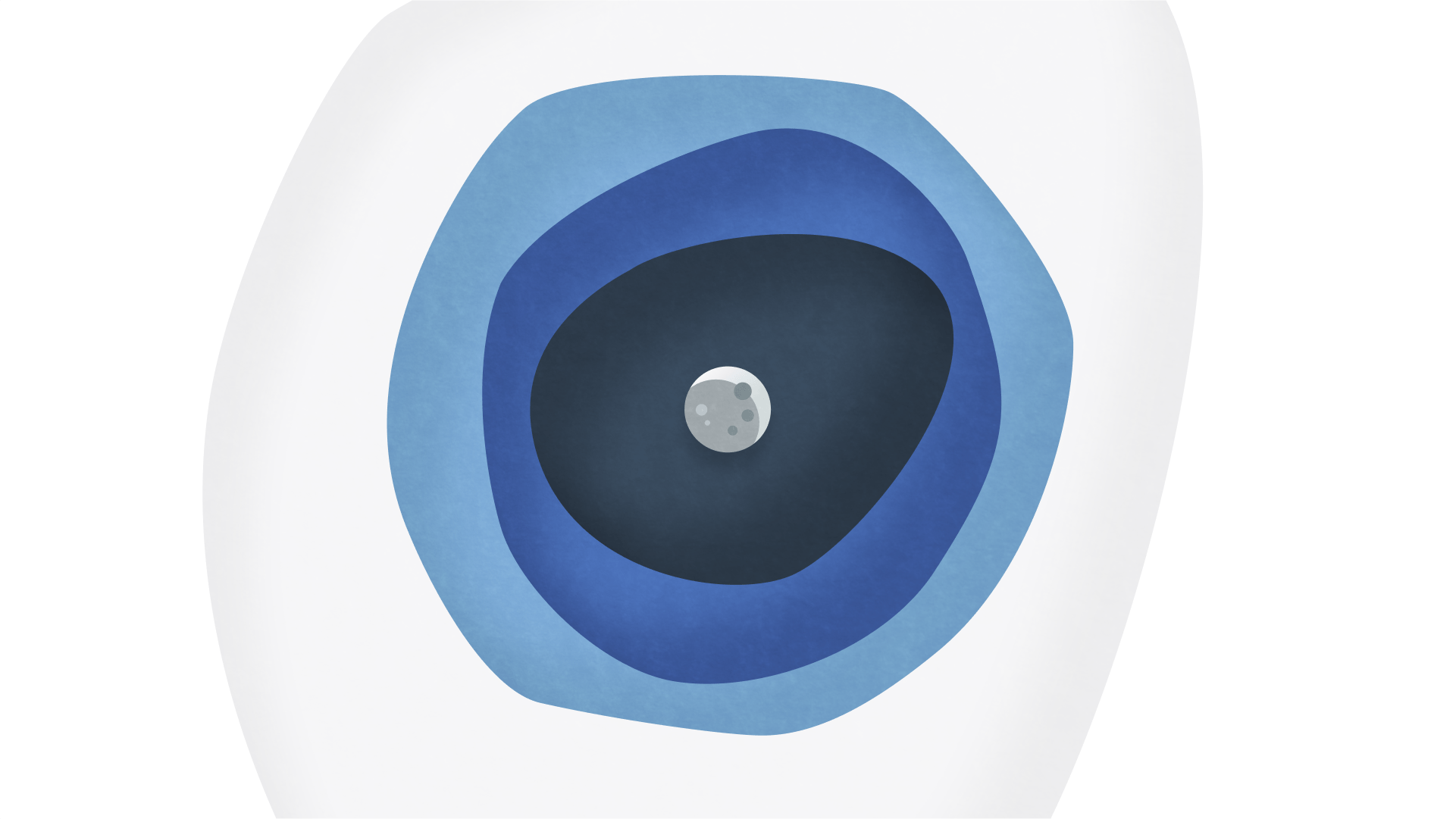 On the 20th of July 1969, the Apollo 11 landed on Moon. Today I decided to watch Apollo 11 documentary, and it is mind-blowing what we achieved 50 years ago. Because of this anniversary, I decided to create some symbolic wallpapers. There are three wallpapers you can download for free in the link below. They are nothing special, but I'm sure some of you will find them interesting, and I can't wait to see some setups using them.
Download Wallpapers: http://bit.ly/MoonLandingWallpapers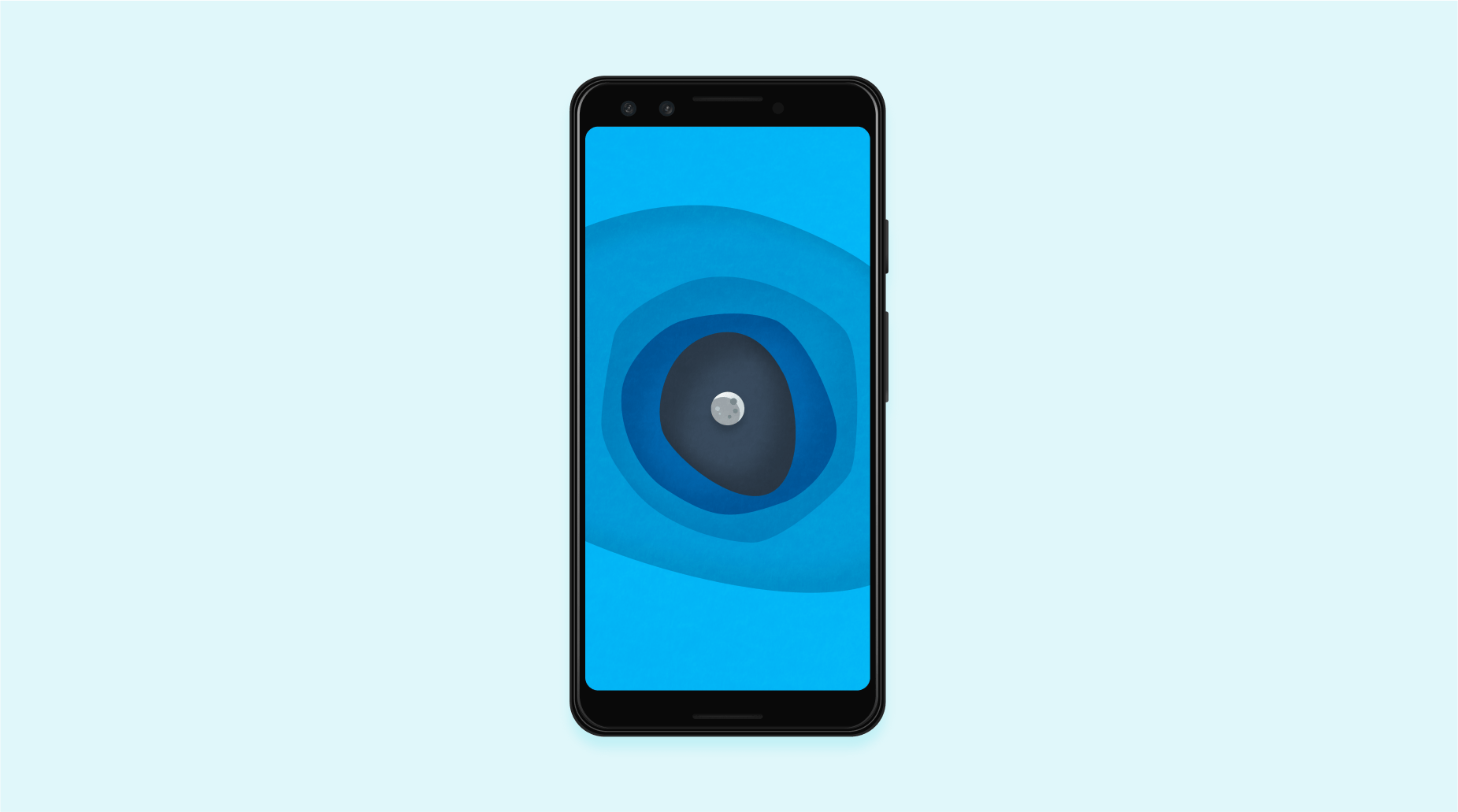 I also had a lot of fun reading Neil deGrasse Tyson's tweets about the moon. Here is one but you should check all of them on his Twitter profile. If you have more time, I recommend watching Veritasium's video called Why Apollo Astronauts Trained in Nuclear Bomb Craters. It is well made, as always.
Since 1972, when the correction was first introduced, 27 Leap Seconds have been added to the calendar, driven primarily by Moon-induced friction from oceanic tides sloshing on the shores. pic.twitter.com/Z4iiVf8LuC

— Neil deGrasse Tyson (@neiltyson) July 19, 2019
Download Wallpapers: http://bit.ly/MoonLandingWallpapers
I think that is it from me. I have some great content coming soon to Zheano Blog. I would love if you can enable notifications for this website, so you will get notified every time I post something. Also, don't forget to comment below your favourite fact about the moon. Ps. if you don't know any from your head, you can Google it. ?️