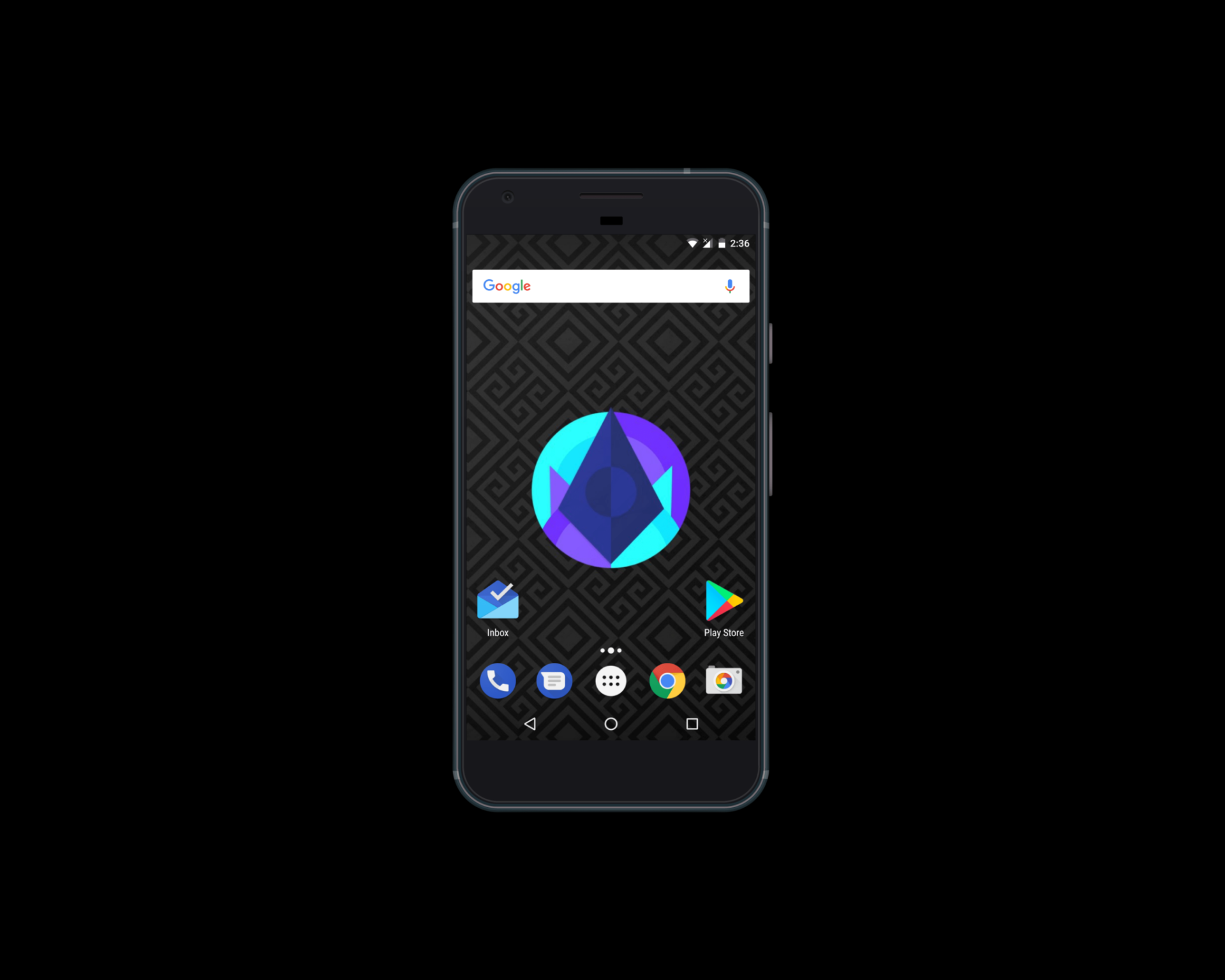 Yesterday I was in Florence for Aerosmith concert! I absolutely loved it. Since I didn't have a lot of time to creating something really unique I decided to create another wallpaper to fit one icon pack. In this case, the wallpaper is based of Unicorn Dark – Icon Pack. I really like the style and colors of this wallpaper and that's why I created this wallpaper for you. Well, this week's wallpaper is really simple but I hope you like it since it's really clean. Make sure to download it for free from the link below. I would love to see some setups using this wallpaper on social media. Also, prepare yourself for some exclusive content coming as an additional update next week. Have a nice day!
Download here: https://goo.gl/1MHVF1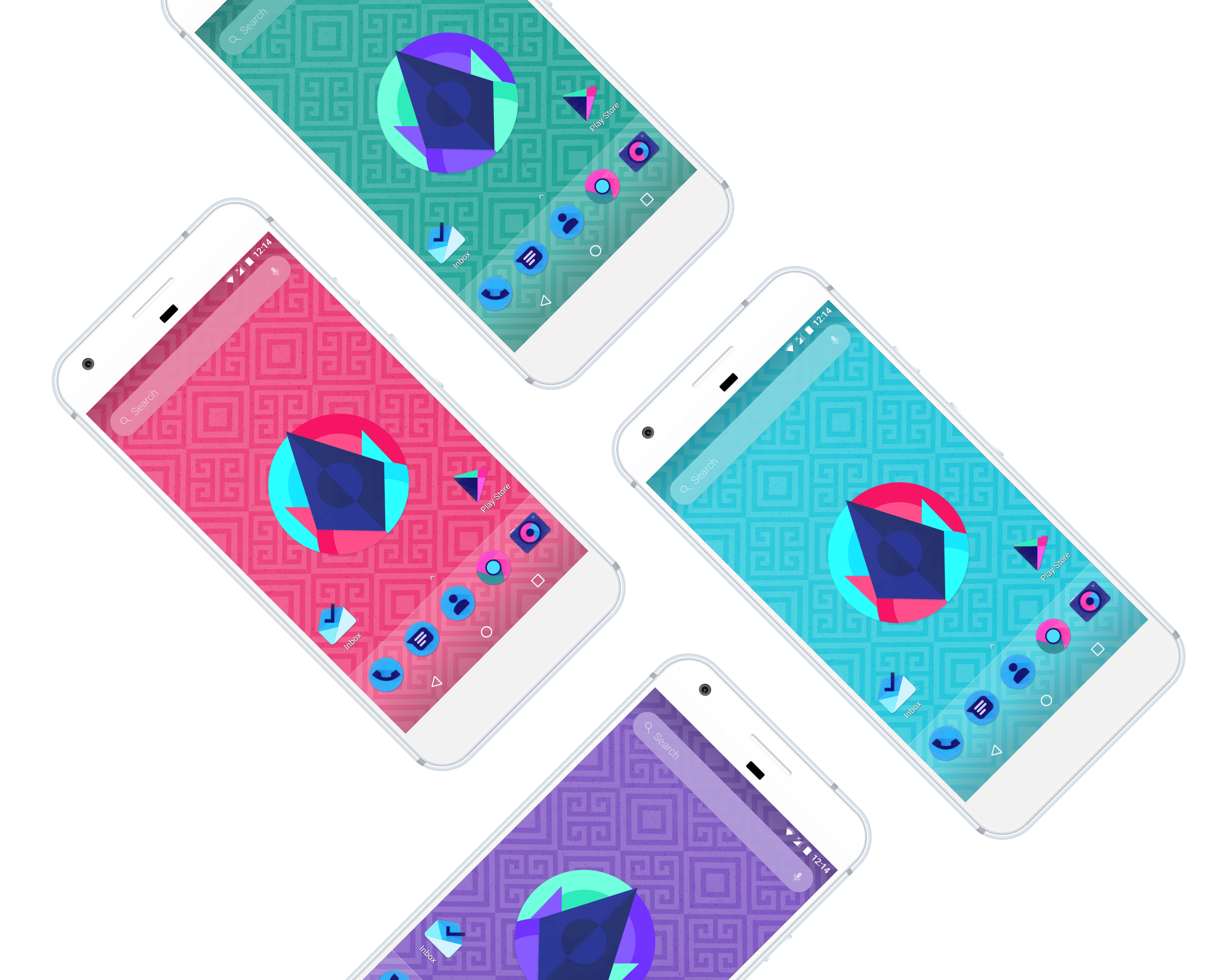 Download here: https://goo.gl/1MHVF1
---
Exclusive content update
Update: Probrably one of my favorite exclusive content updates at the moment. I'm really happy how this colorful combination turned out. Even though it's not AMOLED because of the textures I'm really digging it. Well, one more reason for why you should become registered user for free. Can't wait to post even more updates and weekly wallpapers in the future! Hope you enjoy them as much as I do! If you want to download that wallpaper you can register for free! >Registration< In the future there's going to be more exclusive content but don't worry weekly wallpapers are still going to be available publicly.
[wpmem_logged_in]
Download here: https://goo.gl/H5pdsw
[/wpmem_logged_in]
[wpmem_logged_out]
Download here: Link isn't available for visitors. Register for free and get download link right now!
[/wpmem_logged_out]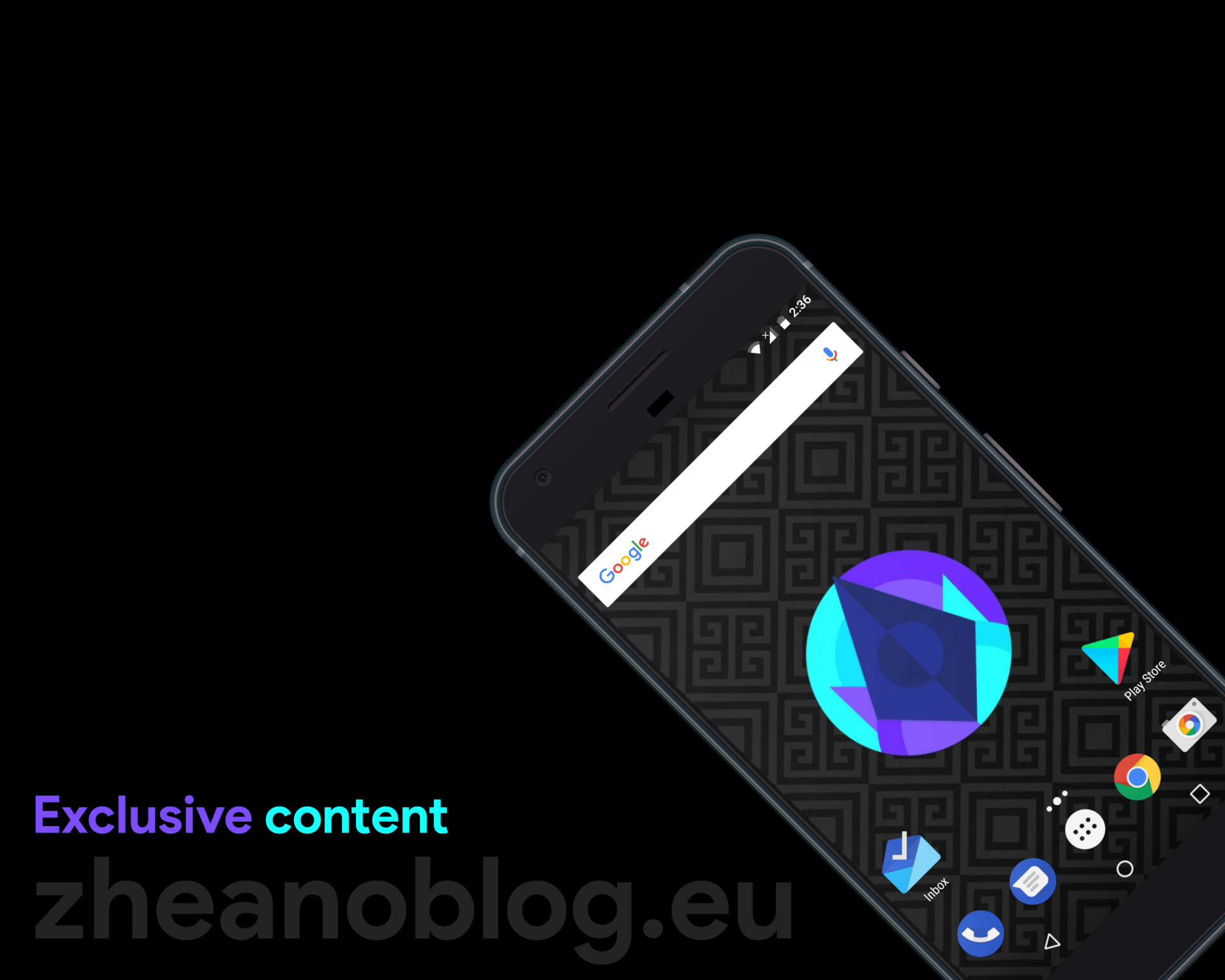 [wpmem_logged_in]
Download here: https://goo.gl/H5pdsw
[/wpmem_logged_in]
[wpmem_logged_out]
Download here: Link isn't available for visitors. Register for free and get download link right now!
[/wpmem_logged_out]
---
[wpmem_form register]