Here at Zheano Blog, we love collaborating with different creators. A few days ago Prasenjeet Banerjee, a student from India, contacted us. He showed me some photos he took, and I thought they were really good to the point that I set one of them as my wallpaper. I quickly realize that those pictures work well with my home screen and they are almost perfect as a wallpaper. Since I enjoyed those two wallpapers so much I decided to collaborate with Prasenjeet and share those wallpapers with more people. There are two wallpapers that you can download for free from the link below. Make sure to check out Prasenjeet on Instagram and Twitter. He is a fantastic person that is also going to help me with some testing here on Zheano Blog. If you like these wallpapers make sure to say hello to him, you can to that in comments below. Hope you like collaborations like this since it brings more wallpapers on Zheano Blog and also shares some amazing work from people like Prasenjeet. Have a nice day.
Download wallpapers here: http://bit.ly/2vIqg87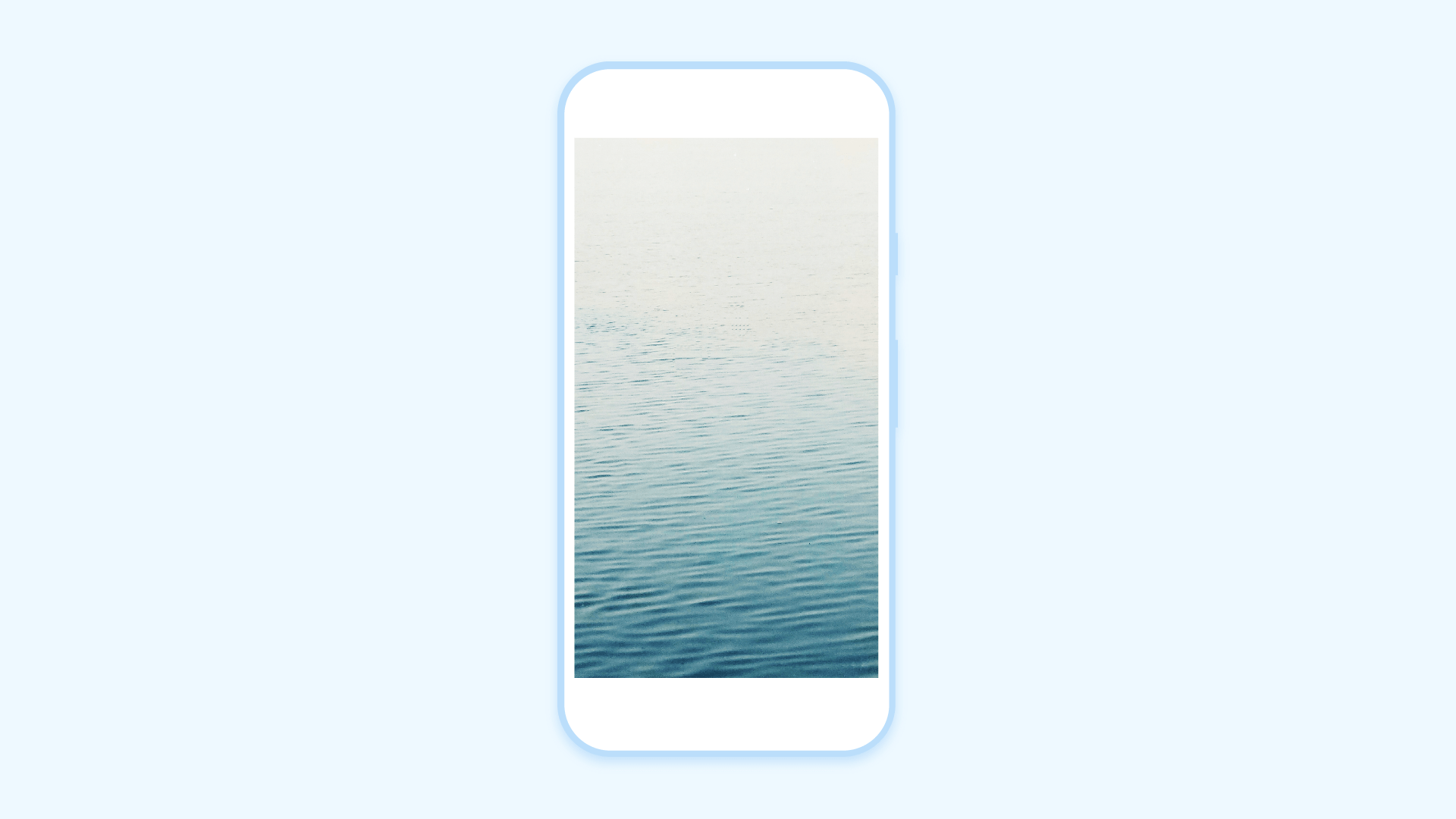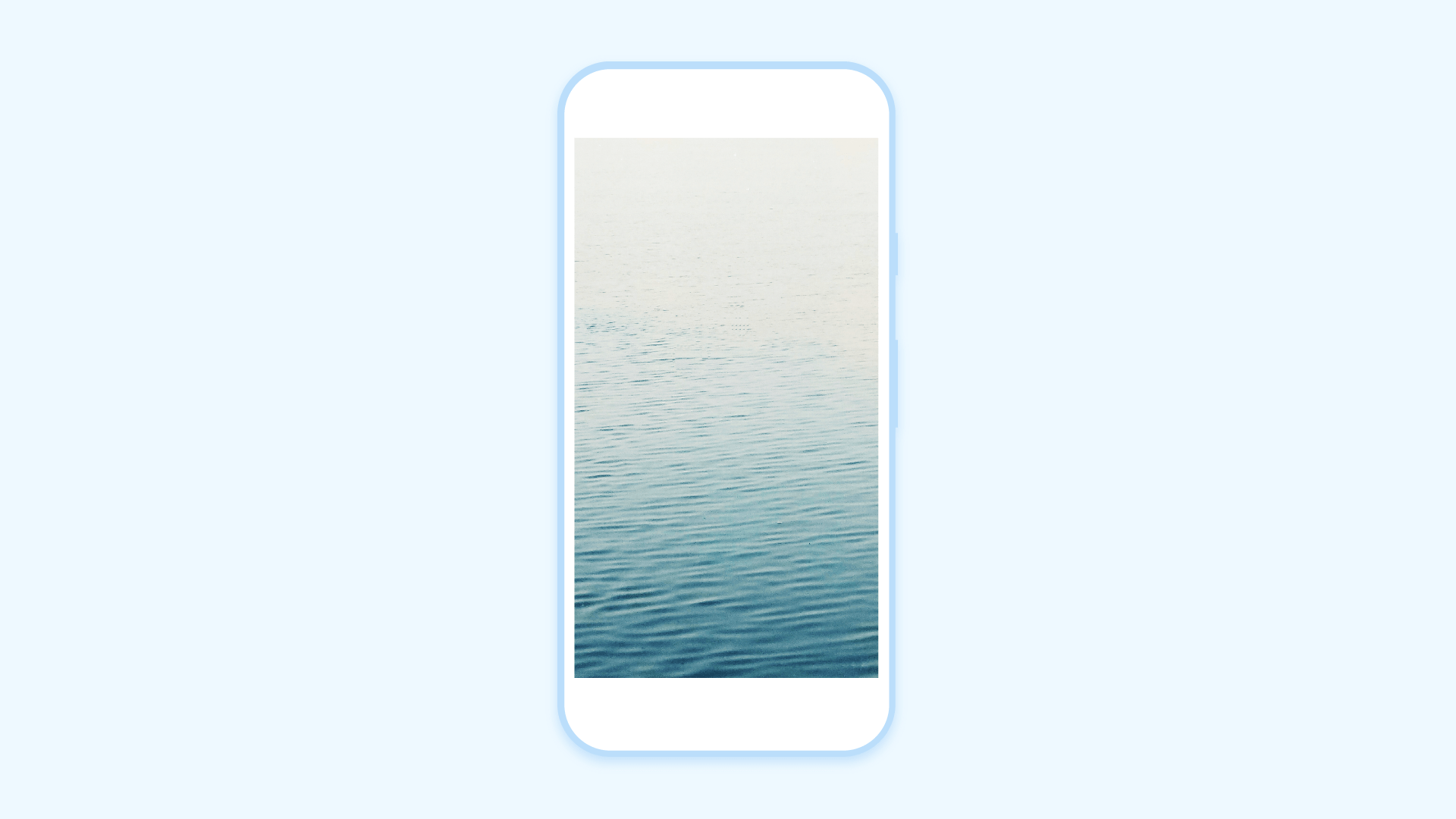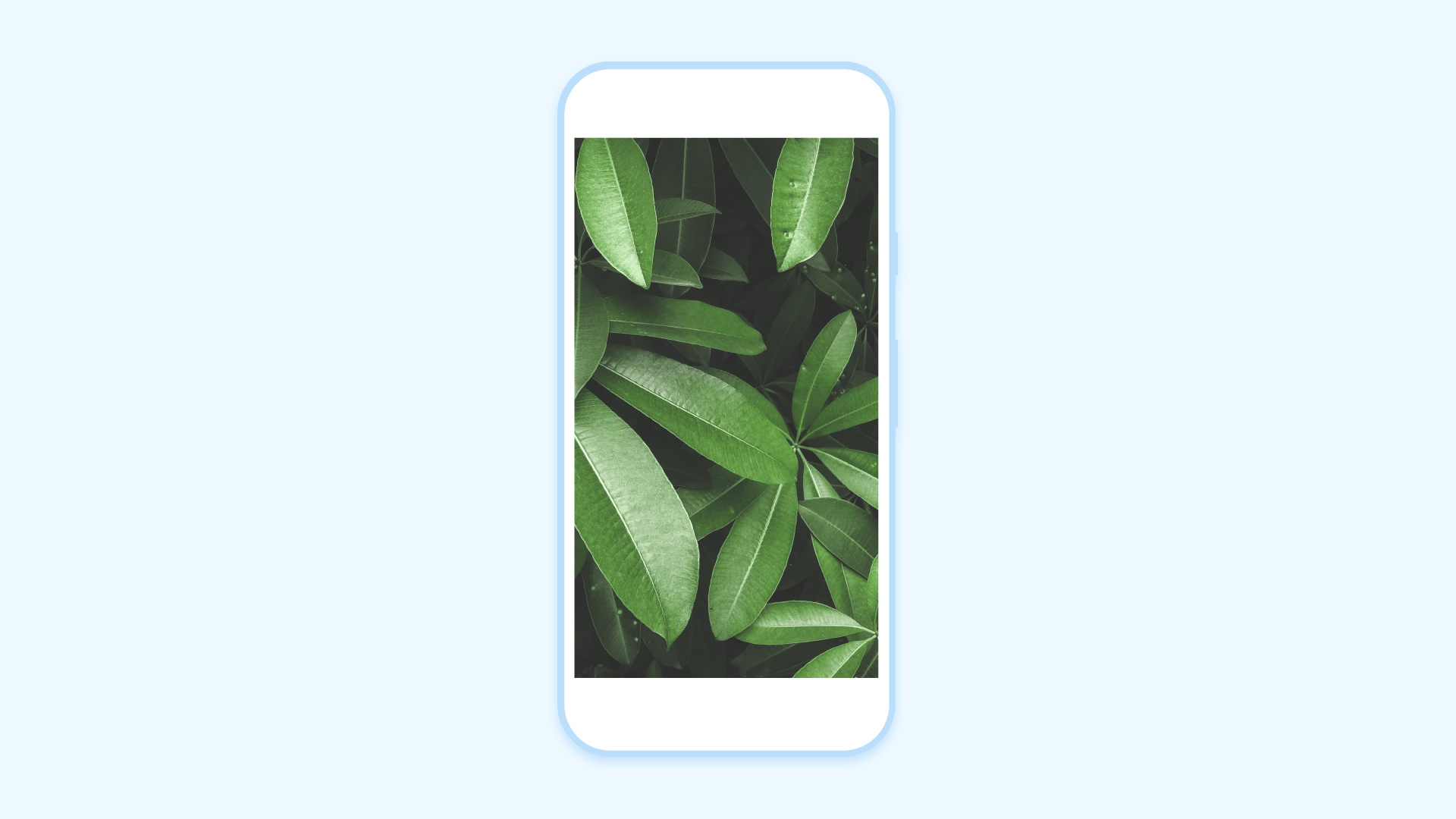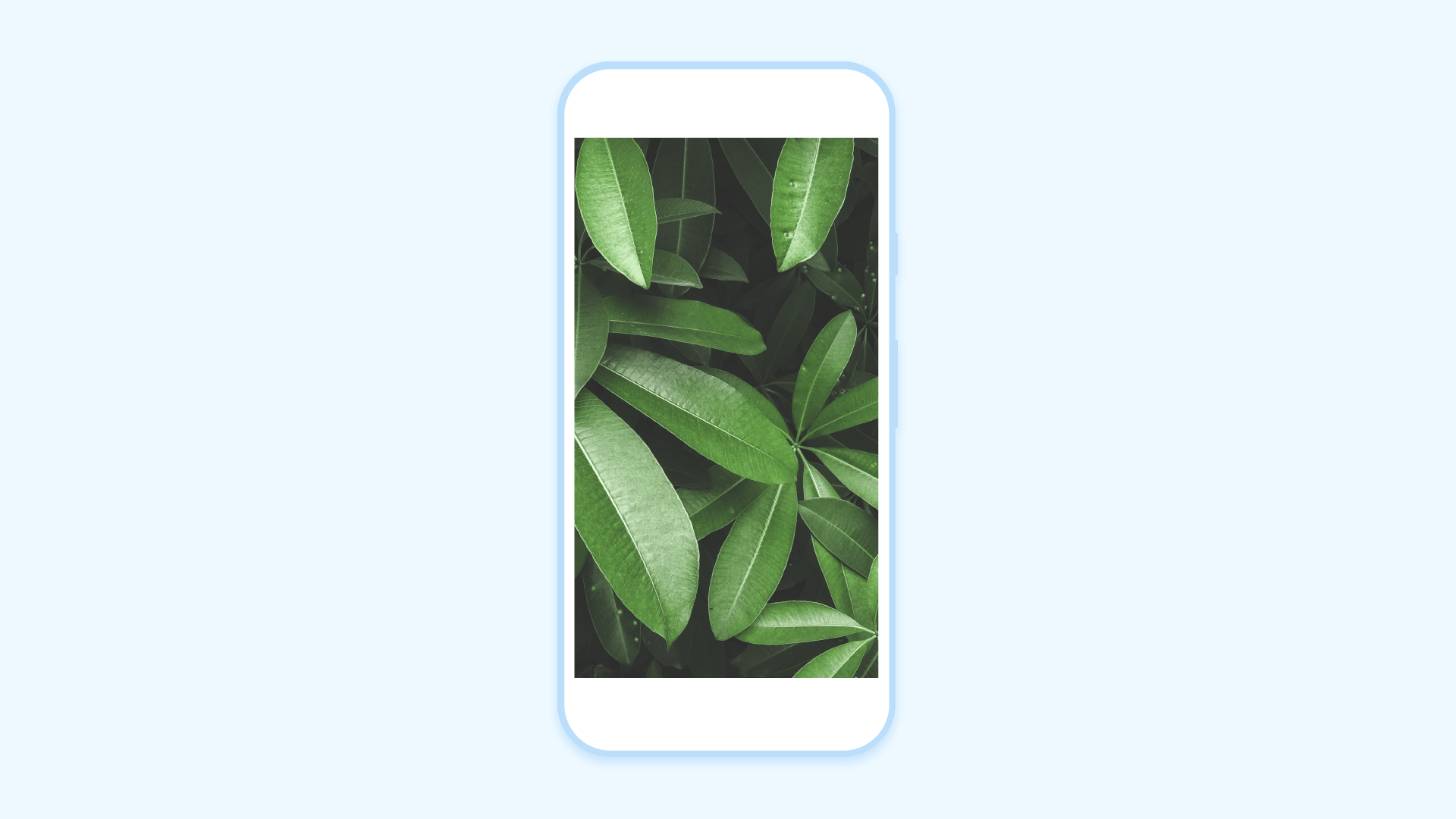 Download wallpapers here: http://bit.ly/2vIqg87
---
We have a new premium wallpaper pack! Check it out.
---
---
Subscribe To Zheano Letter
Here's everything you get when you subscribe to Zheano Letter:
once per month e-mails delivered into your inbox
exclusive wallpapers, posts, setups, extended articles and more
most important and interesting posts of the month
and a lot more
---

---
Follow Us On Twitter
Follow @zheano
Follow @zheanoblog
---
Show Us Your Setup On Telegram
Post your setup in
Zheano Blog Telegram Group
and get featured on Zheano Blog!