Well, Neno is one of the newest wallpapers before I relaunch my blog. So no, this isn't a new wallpaper but I'm sure many of you will remember it and start using it again. It's probably my favorite most simplistic wallpaper. But right now you probably have a question why I didn't post anything last week. Well, I was super busy during the weekend since I attend a startup event. I hope that you understand that sometimes I just run out of time but I will keep posting quality wallpapers maybe a few days later. Well, I hope you like this wallpaper. If you want you can share it on social media. It will definitely help me out! Have a nice day!
Download here: https://goo.gl/6aH3Cb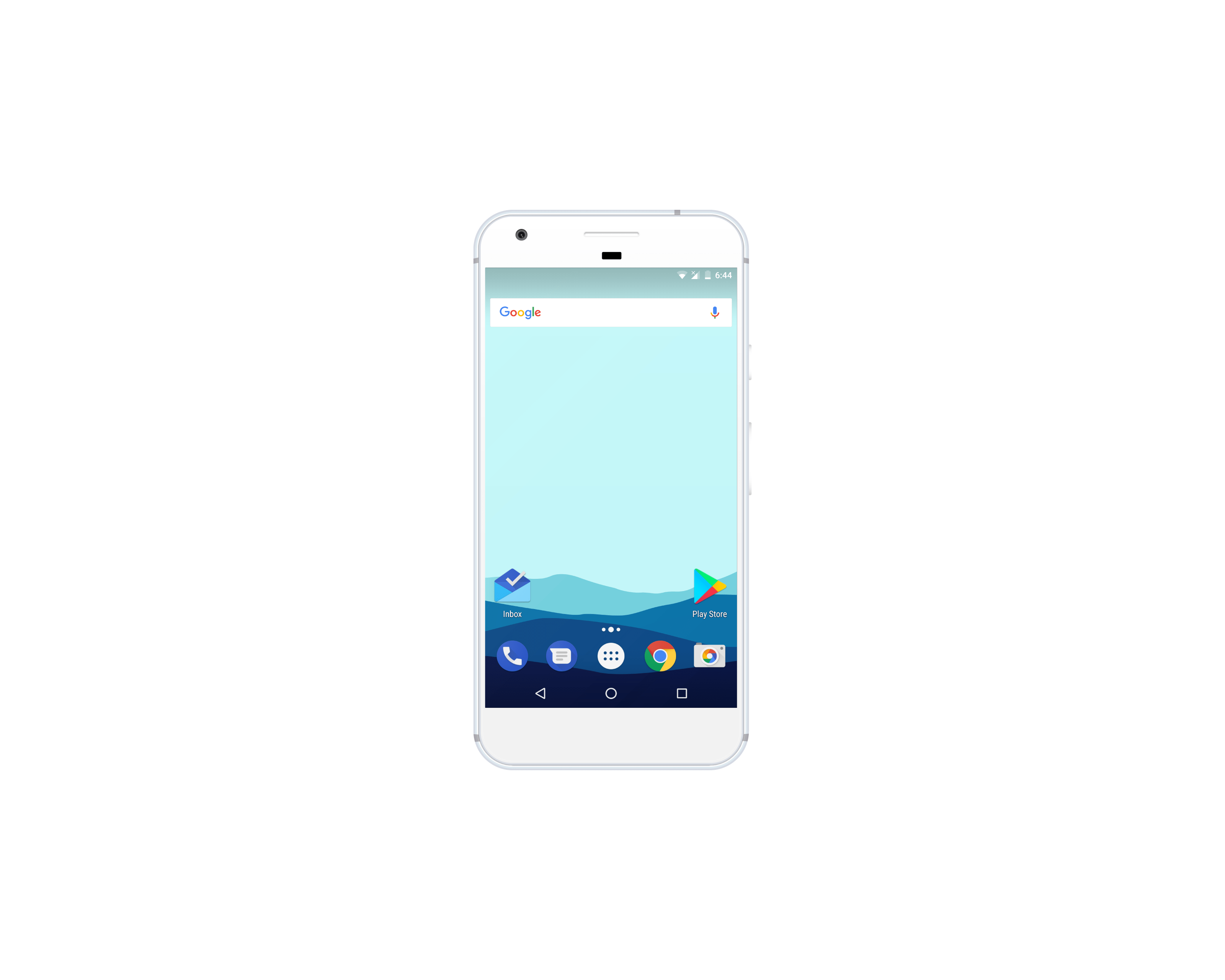 Download here: https://goo.gl/6aH3Cb
---
Subscribe To Zheano Letter
Here's everything you get when you subscribe to Zheano Letter:
once per month e-mails delivered into your inbox
exclusive wallpapers, posts, setups, extended articles and more
most important and interesting posts of the month
and a lot more
---

---
More From Zheano Blog
---
Follow Us On Twitter
Follow @zheano
Follow @zheanoblog
---
Support Us Using Brave Browser
You can install
Brave Browser
using our link and help us out. Brave pays us a small amount for every install and we use that money to keep the servers running. Thank you!
Download Brave Browser
---
Show Us Your Setup On Telegram
Post your setup in
Zheano Blog Telegram Group
and get featured on Zheano Blog!
---