I was really surprised about Nintendo Switch release. People didn't even hype it and once reviews were out Nintendo already sold a lot of unites. I'm not going to buy Switch anytime soon since it's really expensive and there aren't many interesting games to play. So today I made this really simple wallpapers for you. They are all in 4K resolution and you can download them for free via the link below. You can also submit your own colors in comments below I will try to update the post and create new variants. For now, there are four variants you can pick from. One of them is the Nintendo's original, others are just my variants that I like. Some people also complained about Google Drive issues. I have no idea what's going on and it's definitely not on my end. If you have any problems please contact me via mail ([email protected]) or comment below. Have a nice day!
Download here: https://goo.gl/m6TCZn
Download here: https://goo.gl/m6TCZn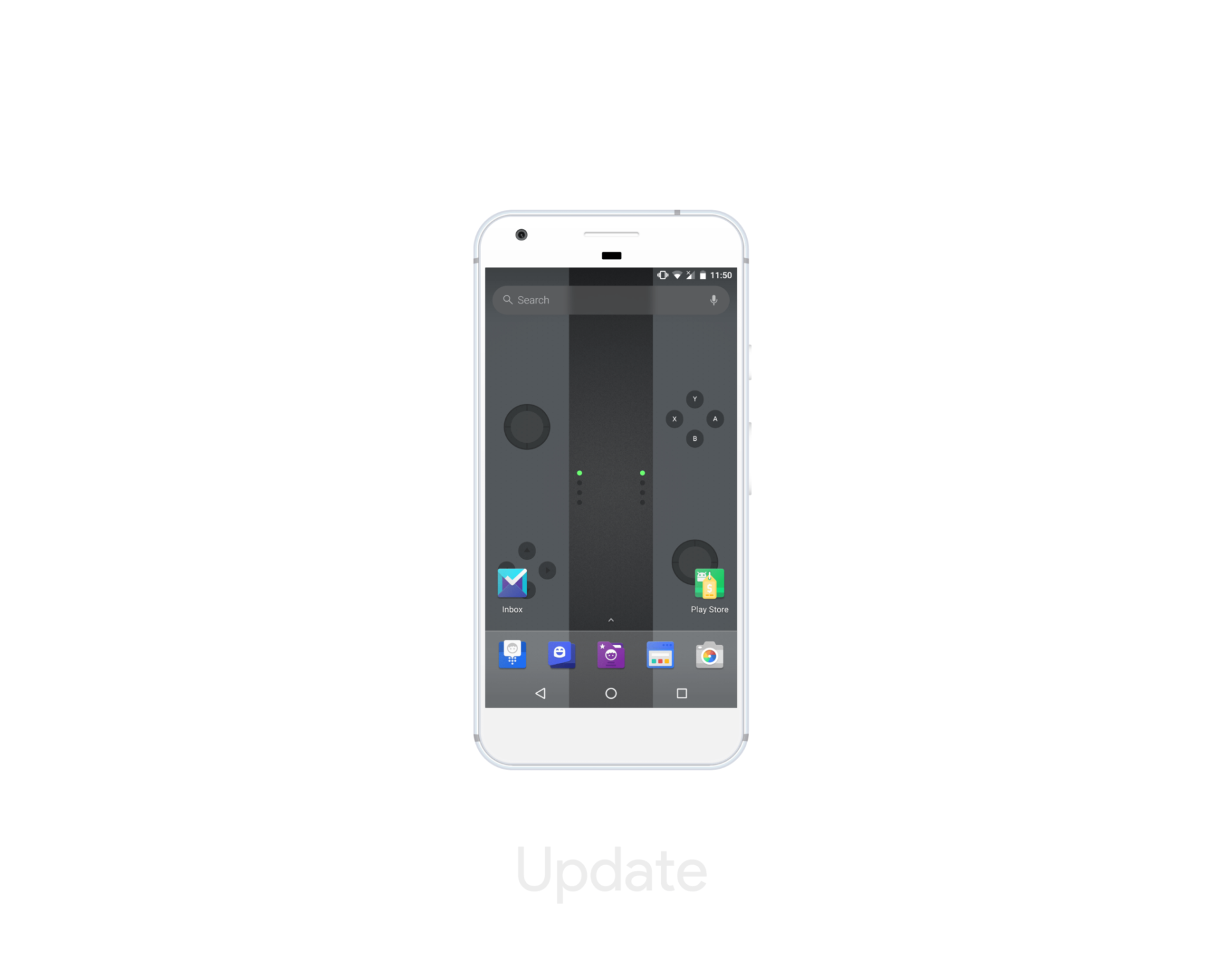 Download here: https://goo.gl/m6TCZn
---
Subscribe To Zheano Letter
Here's everything you get when you subscribe to Zheano Letter:
once per month e-mails delivered into your inbox
exclusive wallpapers, posts, setups, extended articles and more
most important and interesting posts of the month
and a lot more
---

---
More From Zheano Blog
---
Follow Us On Twitter
Follow @zheano
Follow @zheanoblog
---
Support Us Using Brave Browser
You can install
Brave Browser
using our link and help us out. Brave pays us a small amount for every install and we use that money to keep the servers running. Thank you!
Download Brave Browser
---
Show Us Your Setup On Telegram
Post your setup in
Zheano Blog Telegram Group
and get featured on Zheano Blog!
---