New York City is an amazing place. Tim Bremer was there because he is traveling around the world for the past year or so. He is very talented in many areas but the most interesting one for Zheano Blog must be his photography skills. So we partnered up to bring some of his best shots of New York City to Zheano Blog. This is going to be a three-part series filled with awesome wallpapers. This is its first release and there are 8 wallpapers you should check out. Click the link below and download them for free. If you find yourself using one of his wallpapers make sure to tag Tim if you decide to post your setup on social media. If you want to be the first person to get notified when new wallpapers are out, make sure to click the blue bell in the bottom right corner of your screen to subscribe to the browser notifications. Don't forget to check out Tim on Instagram for more awesome photos! These pictures are Tim's property and are NOT available for any kind of commercial use but feel free to use them as your wallpaper! The frame used in the promotional images is designed by Lumiq Creative, check him out. There are 8 wallpapers to pick from and more to come in the following weeks! Have a nice day!
Download wallpapers here: http://bit.ly/2H4ArY1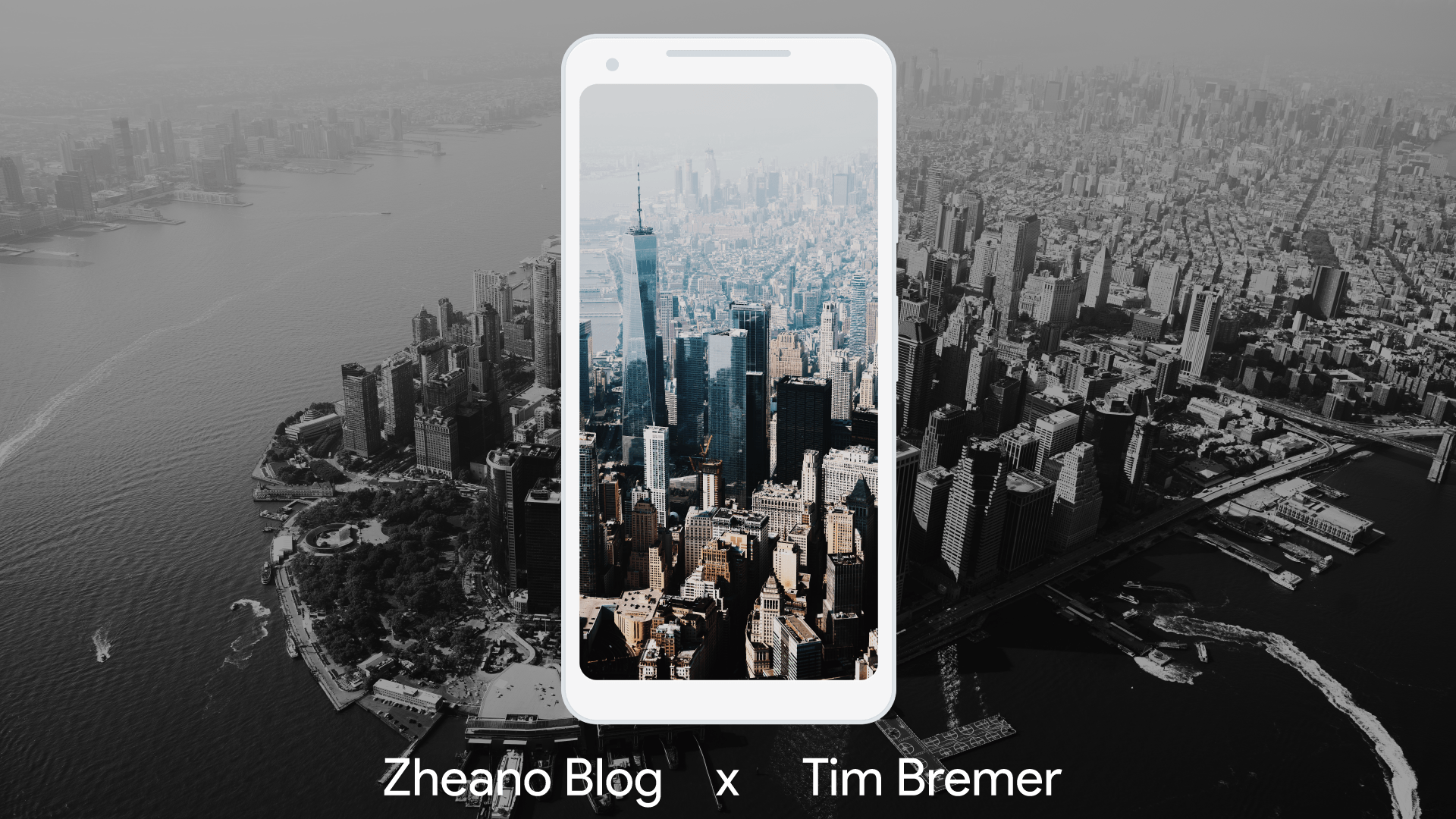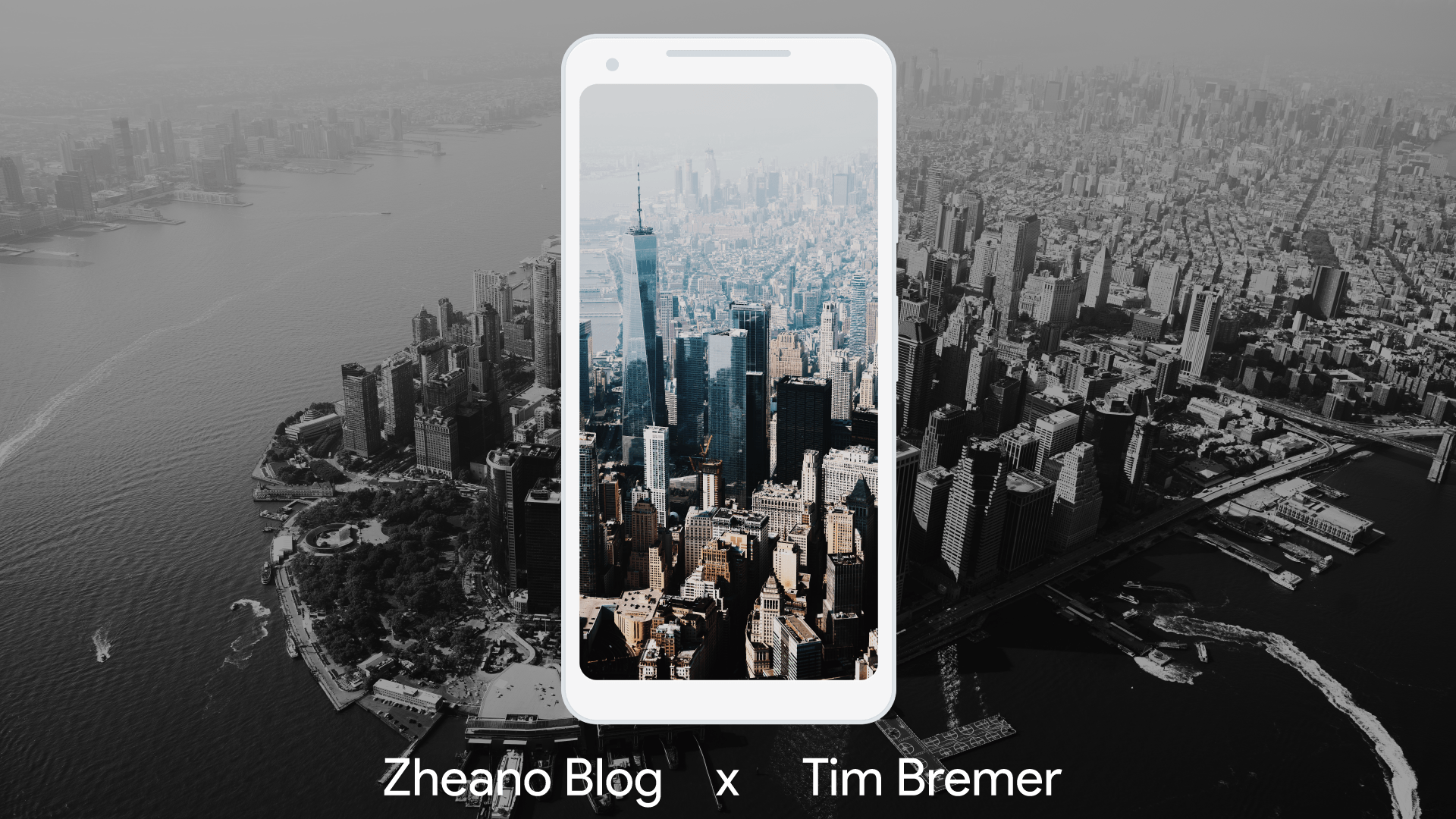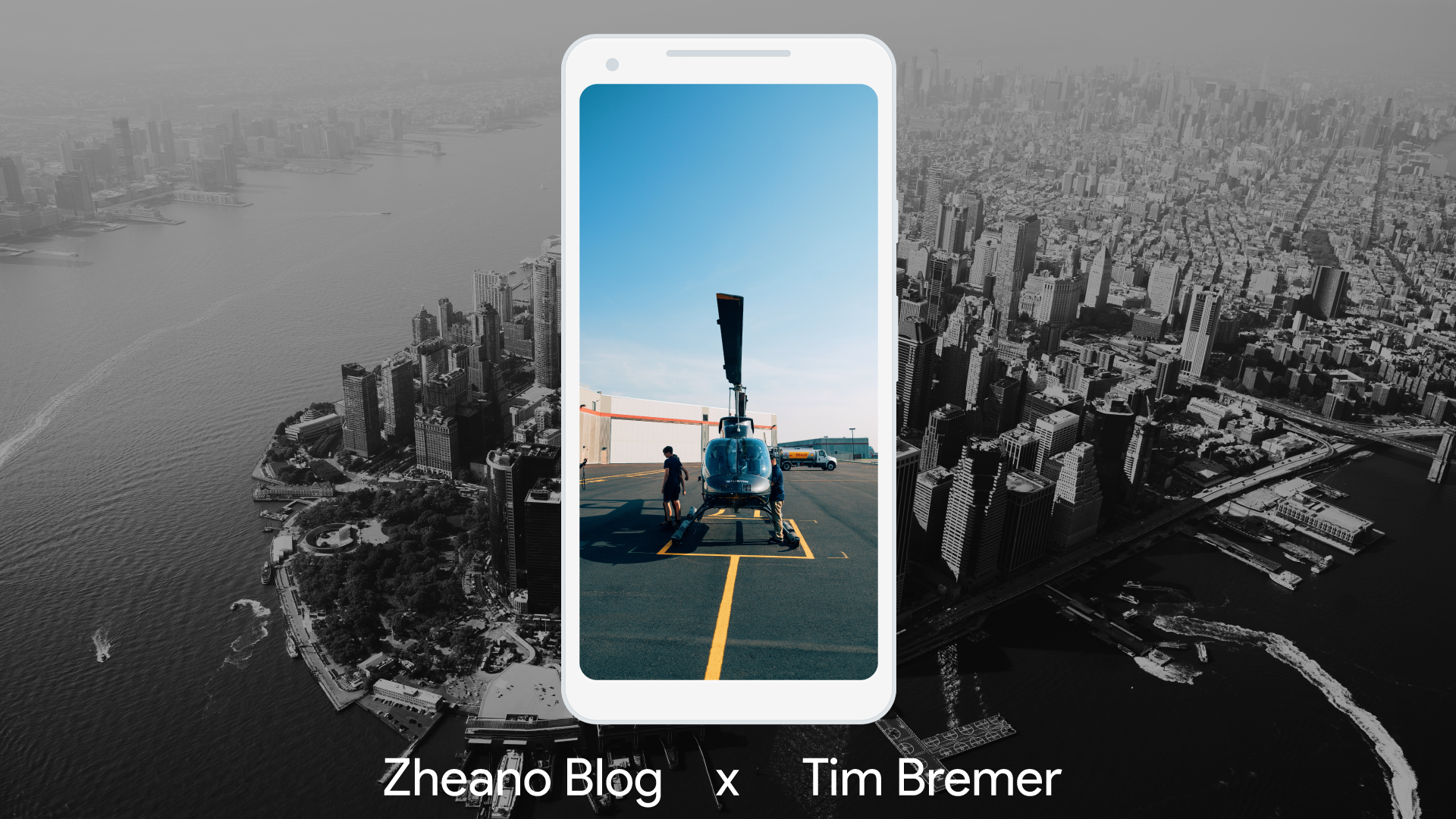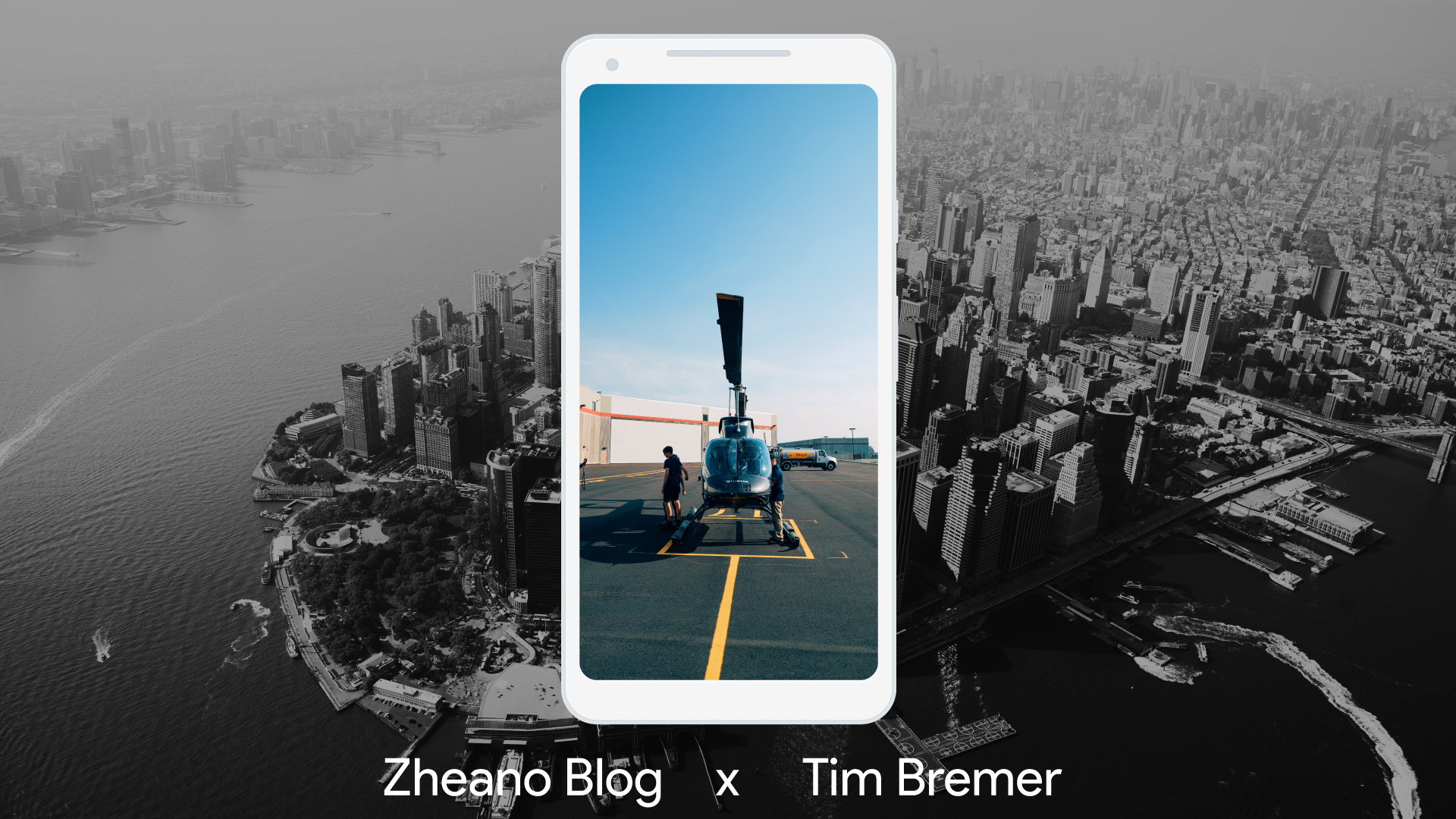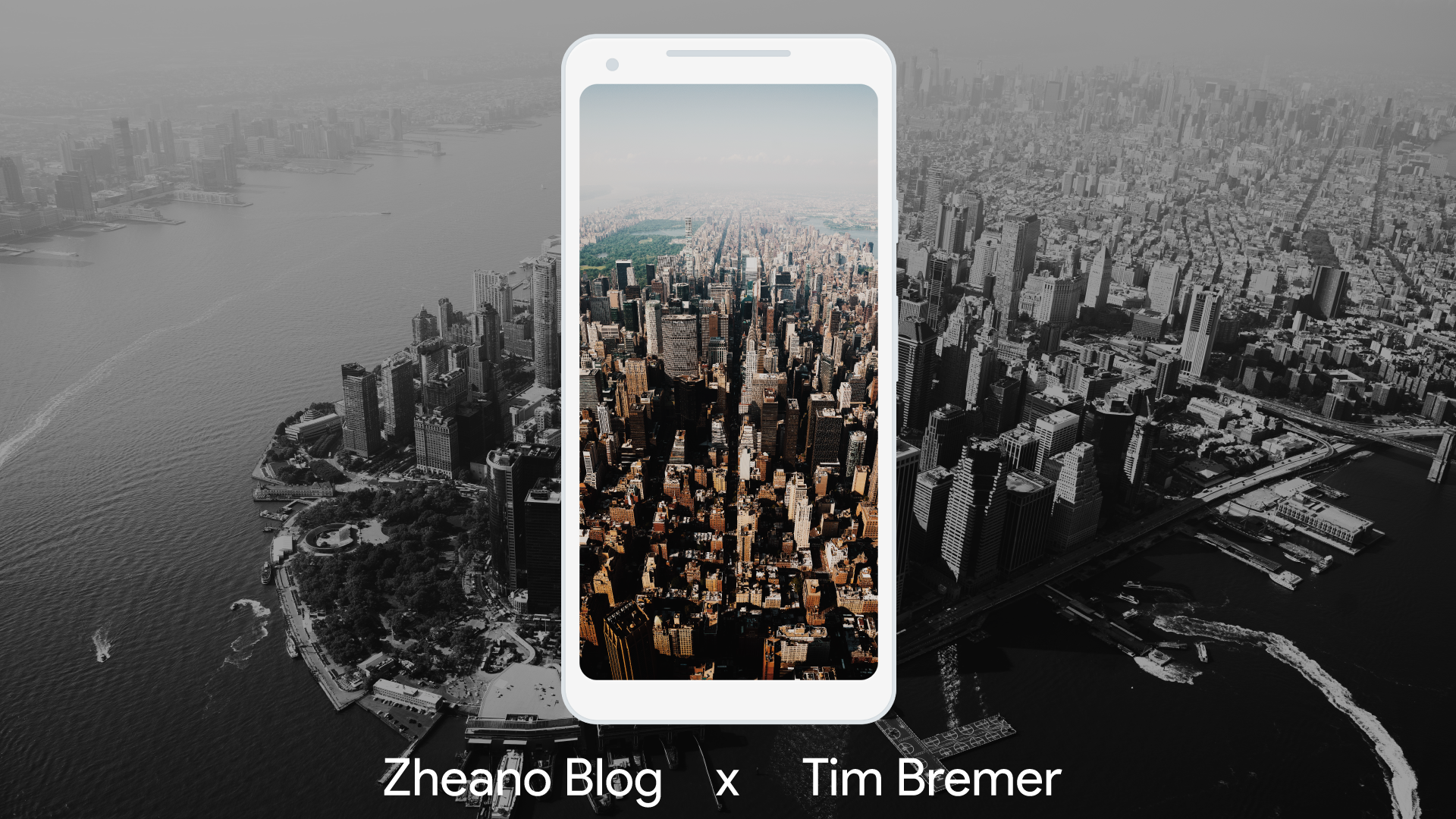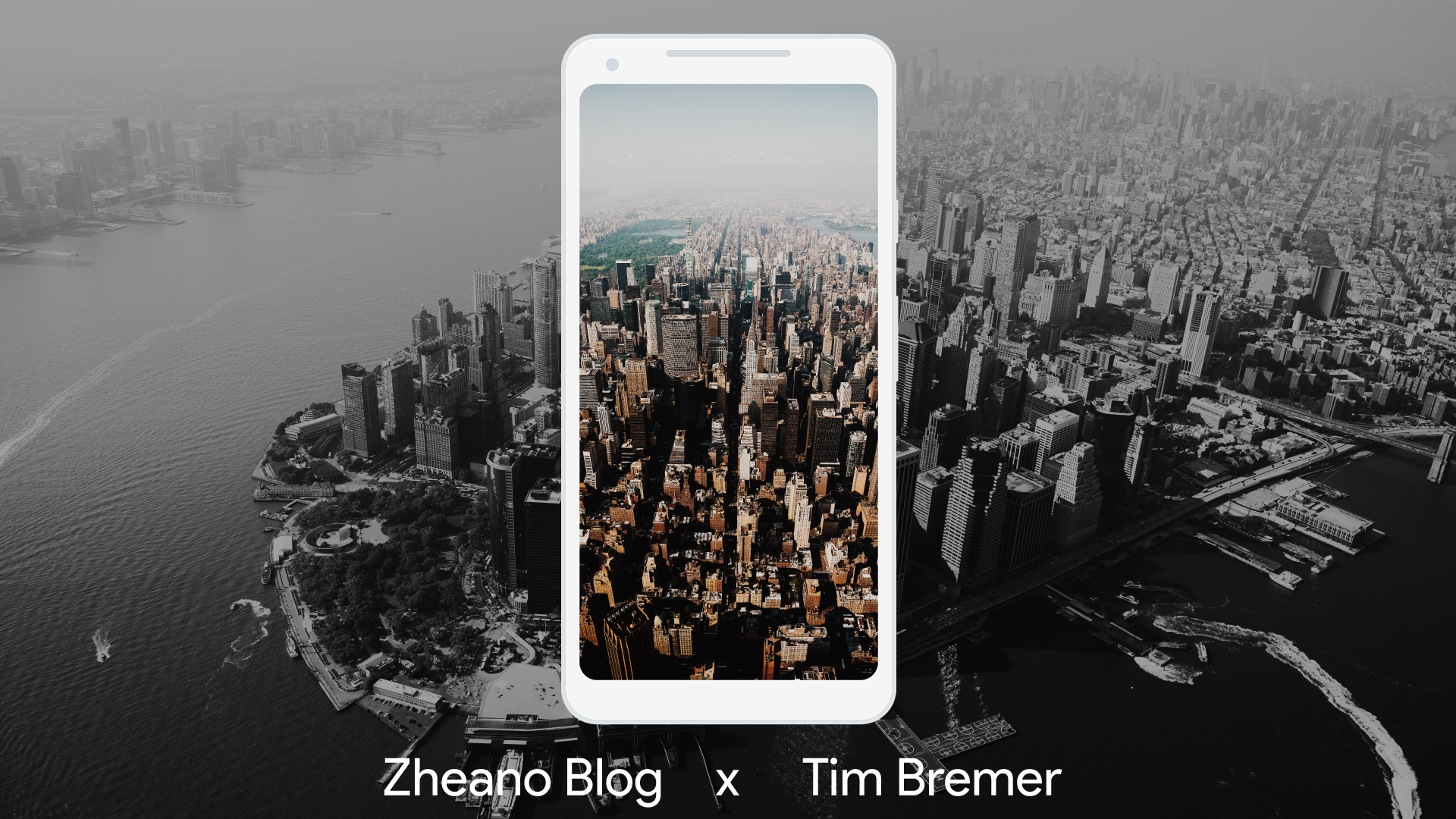 Download wallpapers here: http://bit.ly/2H4ArY1
---
We have a new premium wallpaper pack! Check it out.
---
---
Subscribe To Zheano Letter
Here's everything you get when you subscribe to Zheano Letter:
once per month e-mails delivered into your inbox
exclusive wallpapers, posts, setups, extended articles and more
most important and interesting posts of the month
and a lot more
---

---
Follow Us On Twitter
Follow @zheano
Follow @zheanoblog
---
Show Us Your Setup On Telegram
Post your setup in
Zheano Blog Telegram Group
and get featured on Zheano Blog!