Today is the big One Plus 6T event. That's why I decided to create new wallpapers for it. You can get those two wallpapers on any phone. Make sure to click the link below and download them. I'm sure some of you are excited about this One Plus 6T event. Personally, I dig One Plus products, and I can't wait to see how well is the One Plus 6T going to sell. Let me know what do you think about One Plus 6T in the comments below. Don't forget to share this post with your friends; I'm sure they need some new wallpapers. Feedback is appreciated so make sure to comment below what do you think about those wallpapers and if you want to see more of this style in the future. Have a nice day.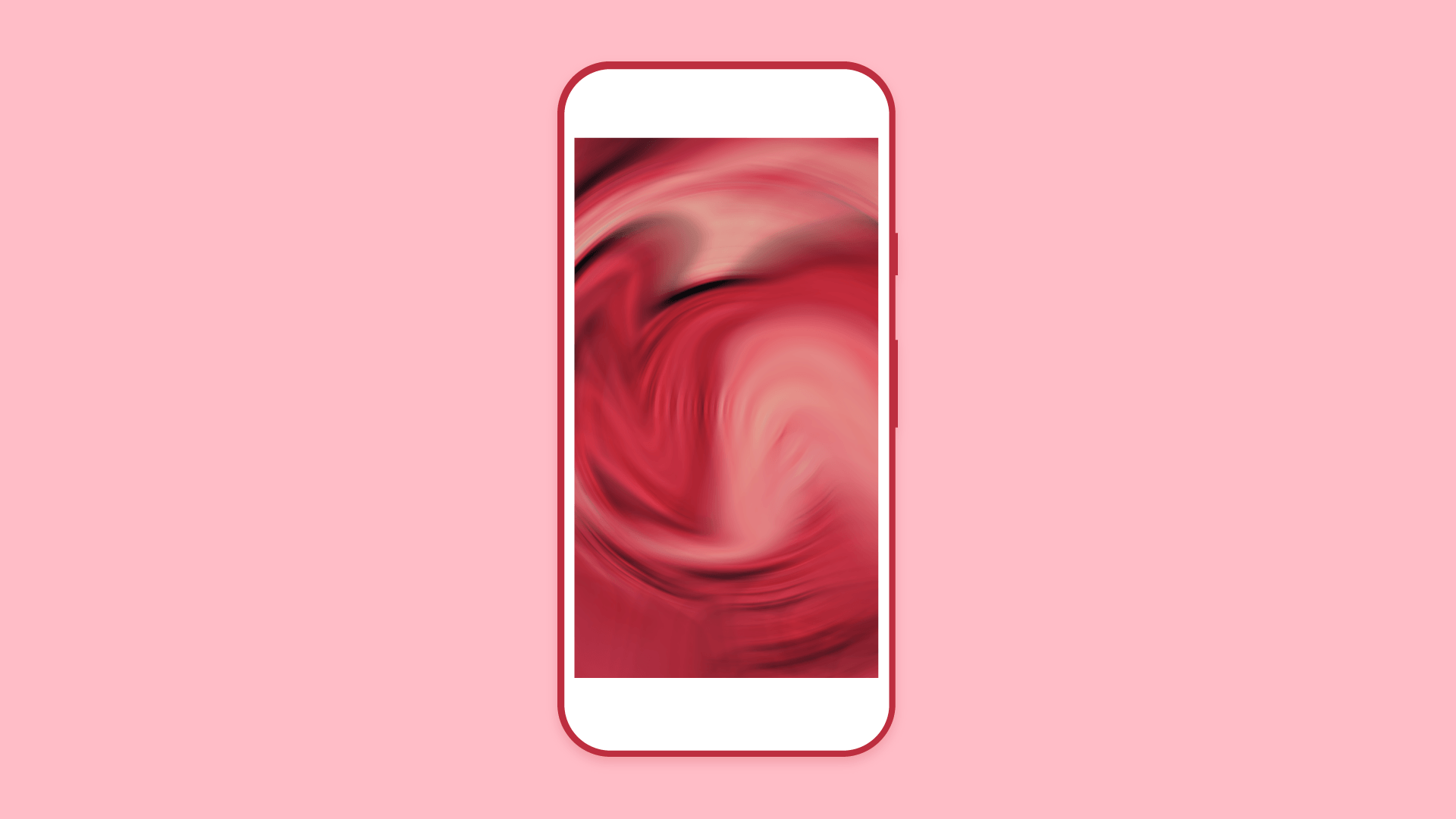 ---
Subscribe To Zheano Letter
Here's everything you get when you subscribe to Zheano Letter:
once per month e-mails delivered into your inbox
exclusive wallpapers, posts, setups, extended articles and more
most important and interesting posts of the month
and a lot more
---

---
More From Zheano Blog
---
Follow Us On Twitter
Follow @zheano
Follow @zheanoblog
---
Support Us Using Brave Browser
You can install
Brave Browser
using our link and help us out. Brave pays us a small amount for every install and we use that money to keep the servers running. Thank you!
Download Brave Browser
---
Show Us Your Setup On Telegram
Post your setup in
Zheano Blog Telegram Group
and get featured on Zheano Blog!
---