Welcome to Zheano Blog's coverage of One Plus' live event. On this post, you will find different things than on the usual tech news site. One of the main points will be randomly created One Plus 8 wallpapers for your smartphone.
Make sure to share this post with your friends to unlock the download links. We will update this post once in a while so be sure to refresh from time to time.
Don't miss our next post and new wallpapers! Follow us on Twitter.
---
Our One Plus 8 Wallpapers
Here are our One Plus 8 wallpapers. You can download them for free by clicking the "Click Here" link below.
Download Wallpapers: Click Here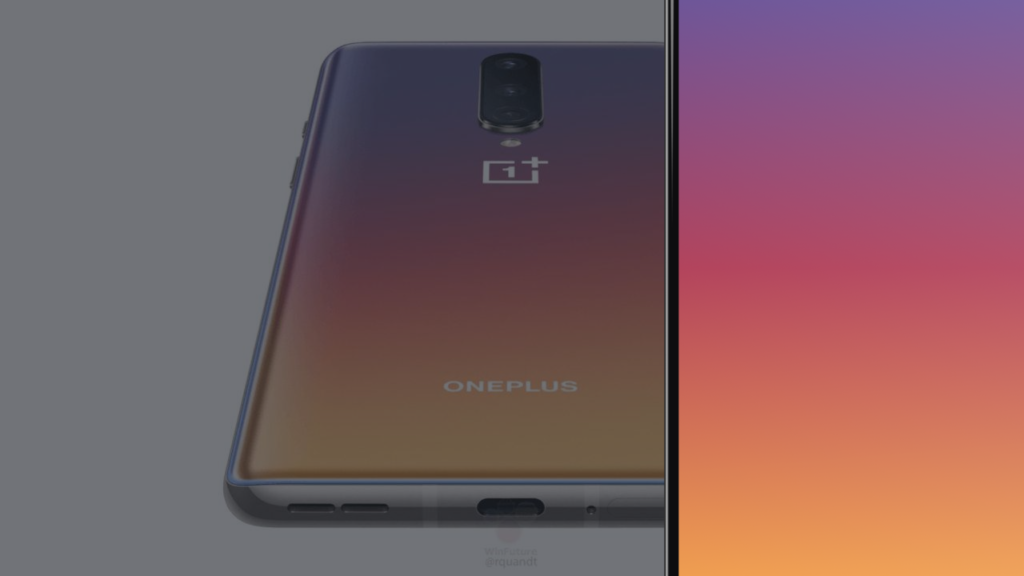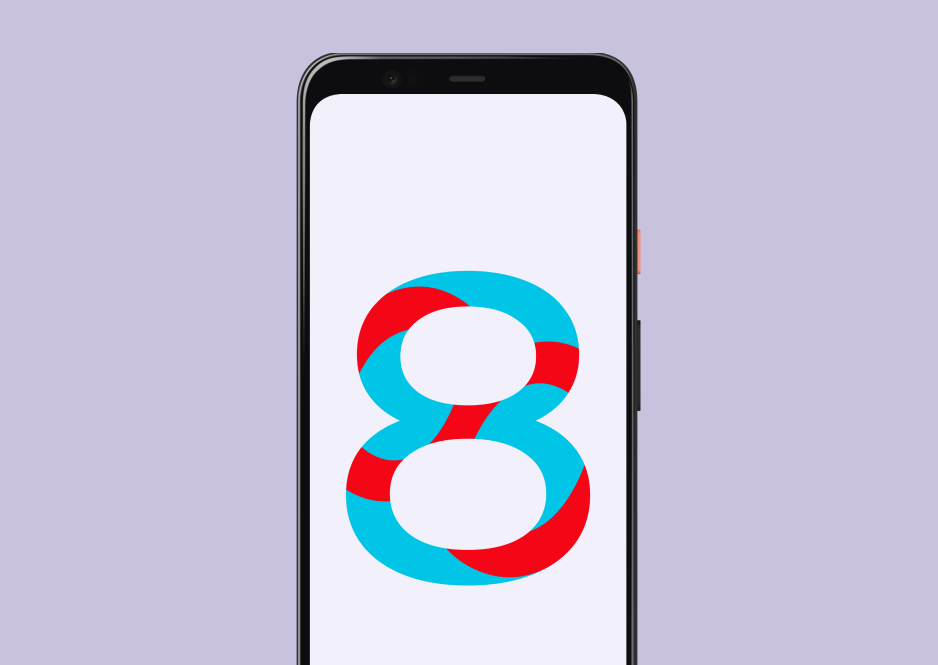 ---
Interesting Tweets
About the event will be pinned here.
OnePlus 8 Specs (Not the pro version)

5G
Snapdragon 865
6.55″ Display (90Hz)
1100 Nits
4300mAh battery
New Color called the Interstellar Glow. It changes with
48 MP Main Lens
16 MP Ultrawide
Macro Lens
No Telephoto Lens
Up 256 GB UFS 3.0@OnePlus_USA #OnePlus8 #OnePlus8Series pic.twitter.com/eA1gS3aLP6

— HowToMen (@howtomen) April 14, 2020
In addition to Onyx Black and Glacial Green, the #OnePlus8 also comes in Interstellar Glow. 🌈 pic.twitter.com/U77q5bojXO

— OnePlus (@oneplus) April 14, 2020
Next level wireless charging, inspired by the Warp Charge experience loved by so many #OnePlus8Pro https://t.co/pBIVtsc2tq

— Pete Lau (@PeteLau) April 14, 2020
Looks clean. Love the color scheme. 😍 @OnePlus_USA pic.twitter.com/4Ipn3xdbbF

— HowToMen (@howtomen) April 14, 2020
Best YouTube Video We Found
Is from MKBHD of course!
---
Subscribe to Zheano Letter
For even more wallpapers after the event!

---
Did you like this post? Have something to say? Start the conversation on Twitter!
Tweet to @zheanoblog
---
Subscribe To Zheano Letter
Here's everything you get when you subscribe to Zheano Letter:
once per month e-mails delivered into your inbox
exclusive wallpapers, posts, setups, extended articles and more
most important and interesting posts of the month
and a lot more
---
More From Zheano Blog
---
Follow Us On Twitter
Follow @zheano
Follow @zheanoblog
---
Support Us Using Brave Browser
You can install
Brave Browser
using our link and help us out. Brave pays us a small amount for every install and we use that money to keep the servers running. Thank you!
Download Brave Browser
---
Show Us Your Setup On Telegram
Post your setup in
Zheano Blog Telegram Group
and get featured on Zheano Blog!
---