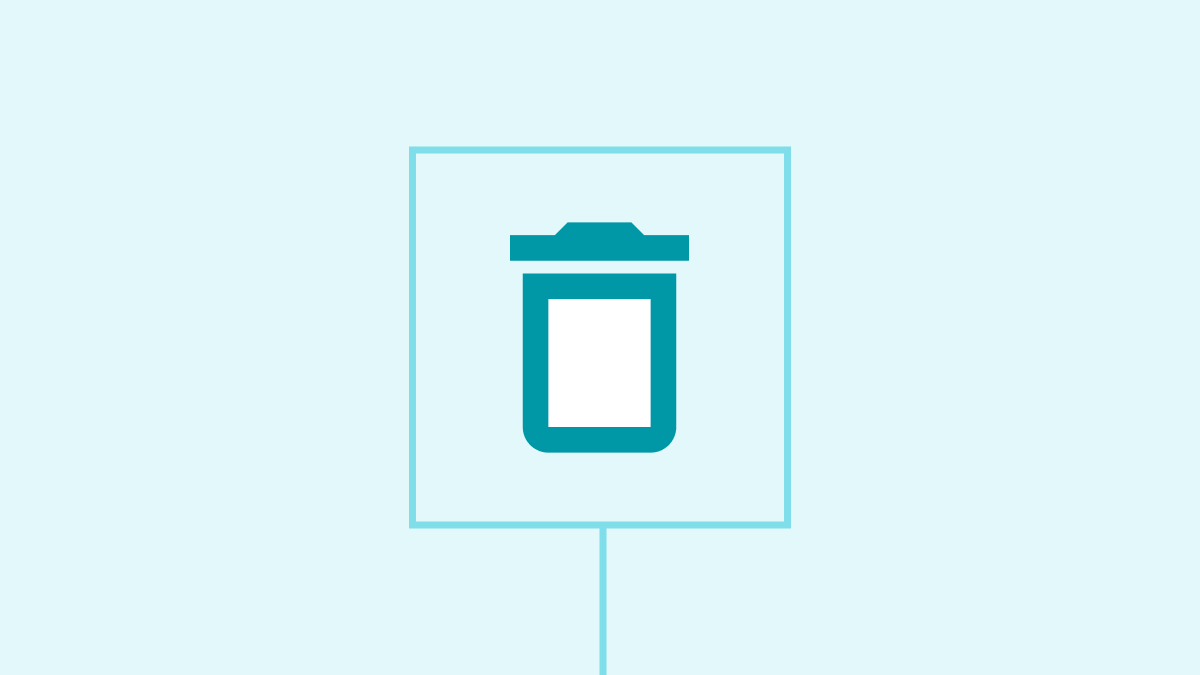 I won't call myself a minimalist, because I'm not, but I would like to talk about prioritizing values. I'm someone who spends quite some time online, learning, or just watching some Netflix. In the past few months, I decided to set some rules to improve my life online. I started searching for things in my life that bothered me and then spent a lot of time fixing or eliminating them. It is not an easy thing to do, and there's quite a lot of things I need to take a look at.
A few months ago, I decided to start using my first password manager. I realized how important it is to have one these days. I also have two-step verification turned on on all major services that have it. Setting up a password manager and installing all the apps was pretty straightforward. While doing so, I found something I never thought I would; I had tons of unused accounts. It started bothering me; I didn't like my data and my online presence to be so diversified, so I decided to start cleaning them. I've been cleaning my accounts ever since and believe me; it's not as easy as it sounds.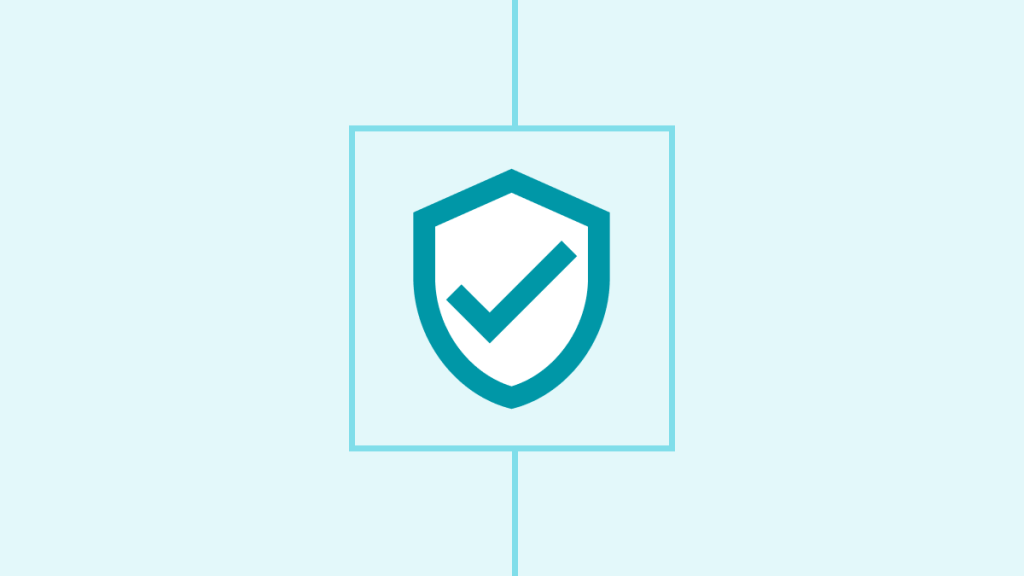 Here are a few things I learned while cleaning my online presence. One thing that you need to have in mind is that that old forum account you used five years ago to write one reply is useless and you are better off it. There were tons of services I remember using, but I also have this mentality that whatever account I delete I can always sign in again if I want to. Something that also bothered me is that some services don't have a delete my account option. I contacted tons of services, and some of them replied and deleted my accounts in a few days, but some never responded to my request.
In a quest of having this clean online experience with services that I use has been rewarding. I feel a lot better now, and I can easily recommend you to do so even if you don't have a password manager. You can always check the in-browser password manager and start there.
I believe that password managers are primarily used to store your passwords so you can be more secure online. However, I think that cleaning a password manager by deleting unused accounts is just as essential to keep you safe and more productive.
I'm sure that some people might ask, I currently use 1Password since I have six months of a free trial. This is not a sponsored article, and I can quickly tell that 1Password has some problems that I don't like. For instance, they don't have a Linux application so I can only use a browser extension. I got this slight feeling that they prioritize iOS/Mac platform, which is nothing wrong, but I don't use those platforms so I can't experience their apparently good Mac app. None the less 1Password is an excellent service, and I liked their latest Android update, which brought dark theme.