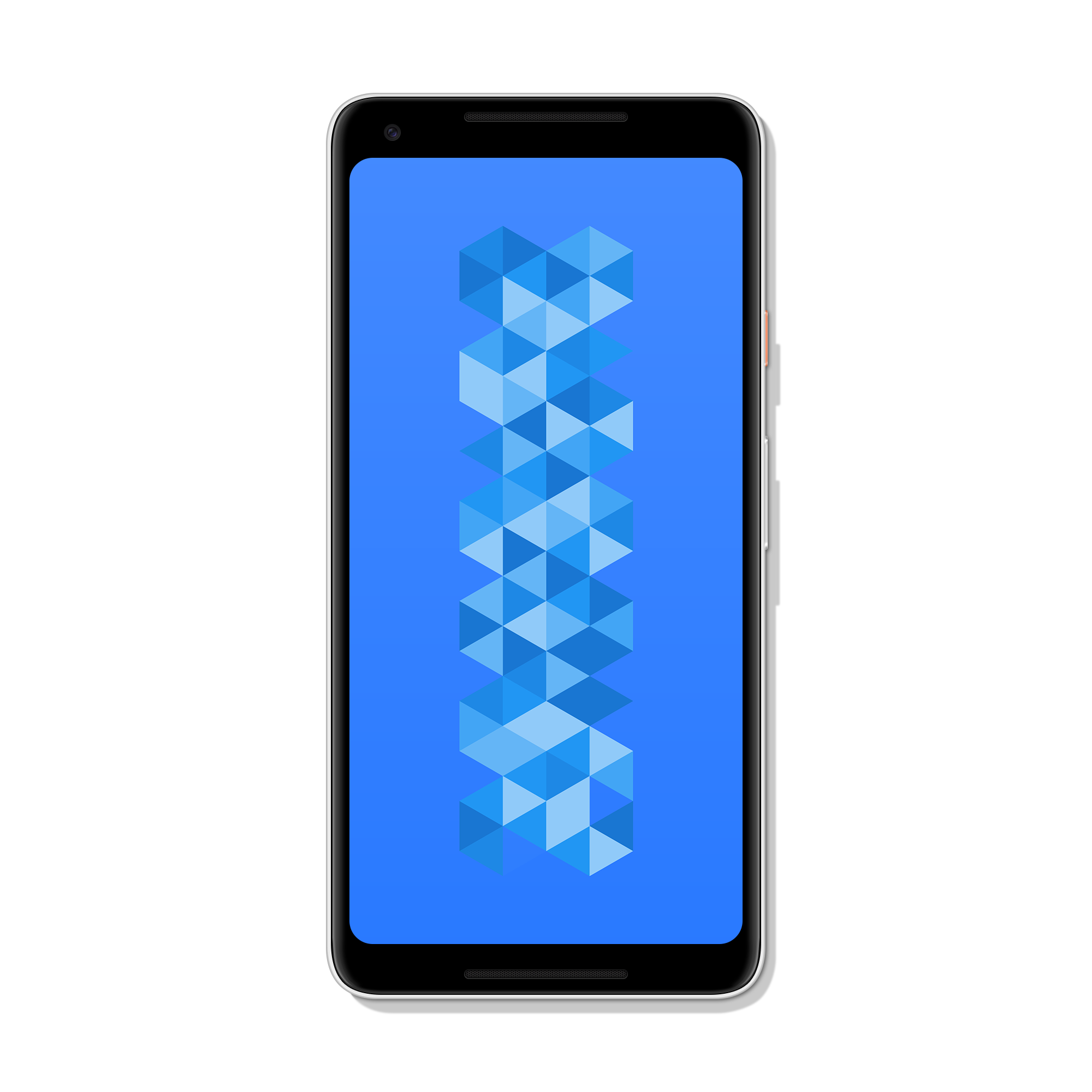 Here you have it. I've created four really minimalistic wallpapers. Some of you might really enjoy it so make sure to try them out! I'm working on more colorful variants so make sure suggest some in comments below. I would love to create more variants that you would enjoy. So if you have any suggestions just comment below. At the bottom of the page, there's also a preview of a wallpaper that is coming soon, what do you think about it? I know I haven't been updating a post with exclusive wallpapers but there's a lot of new content coming really soon! Have a nice day!
Download here: http://bit.ly/2F6blXU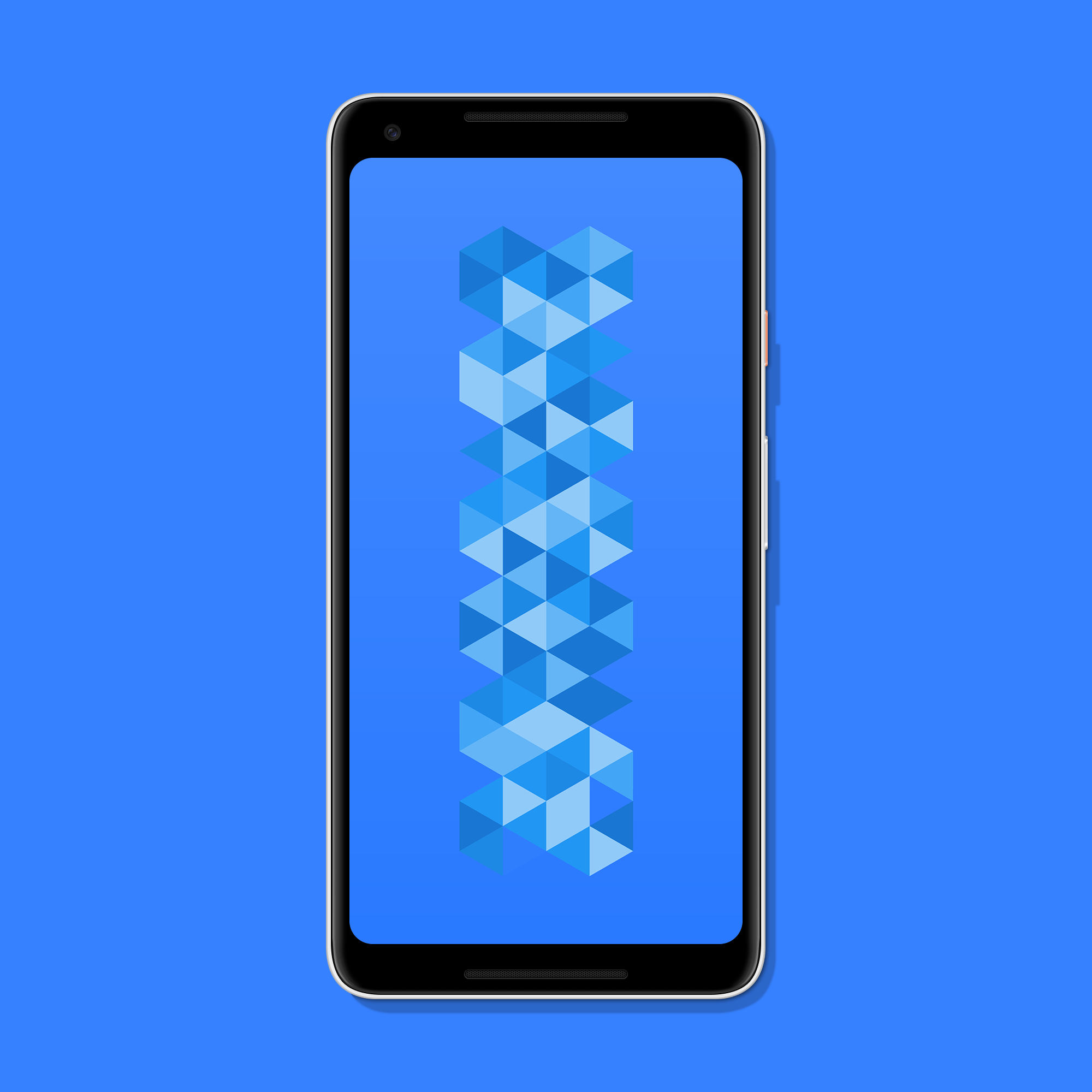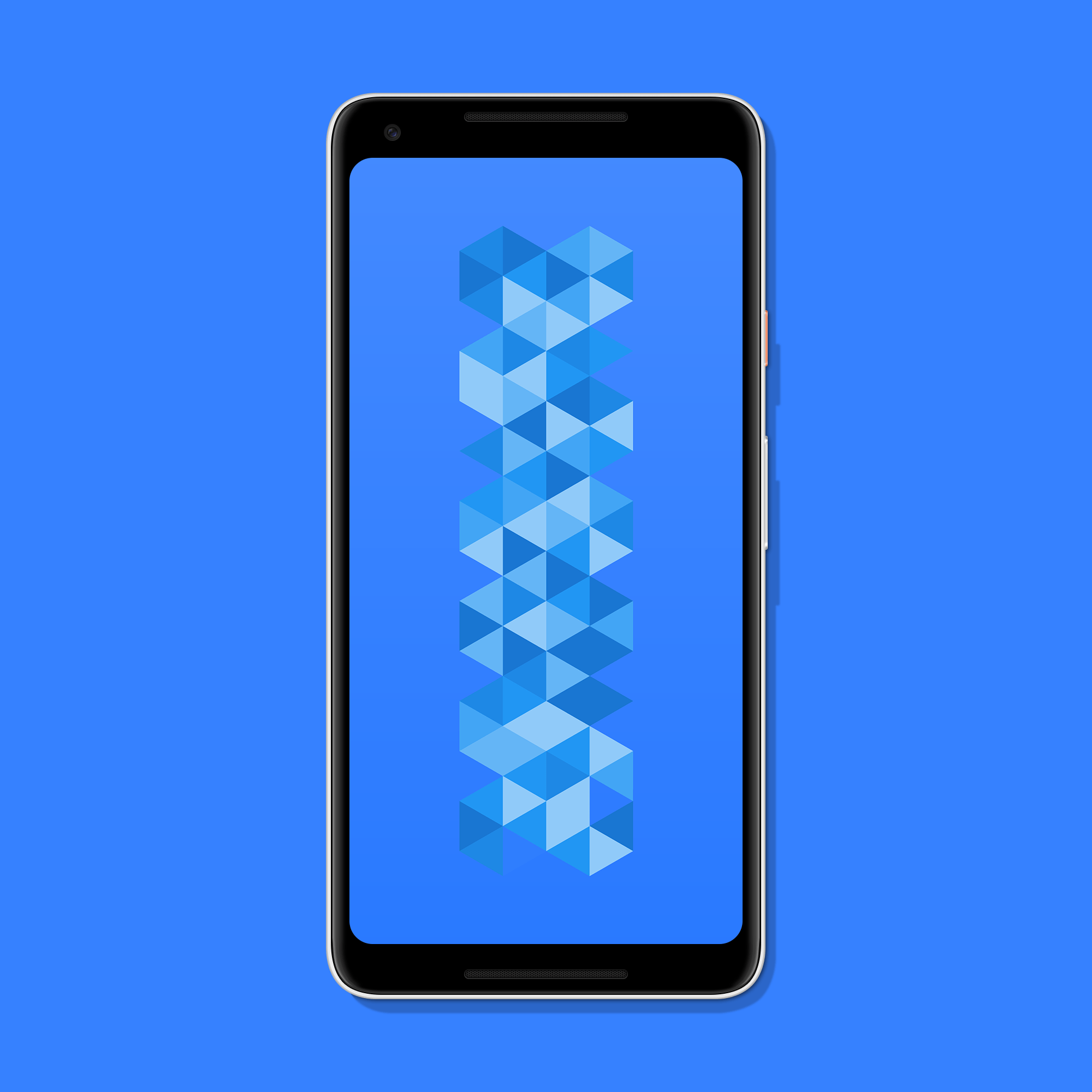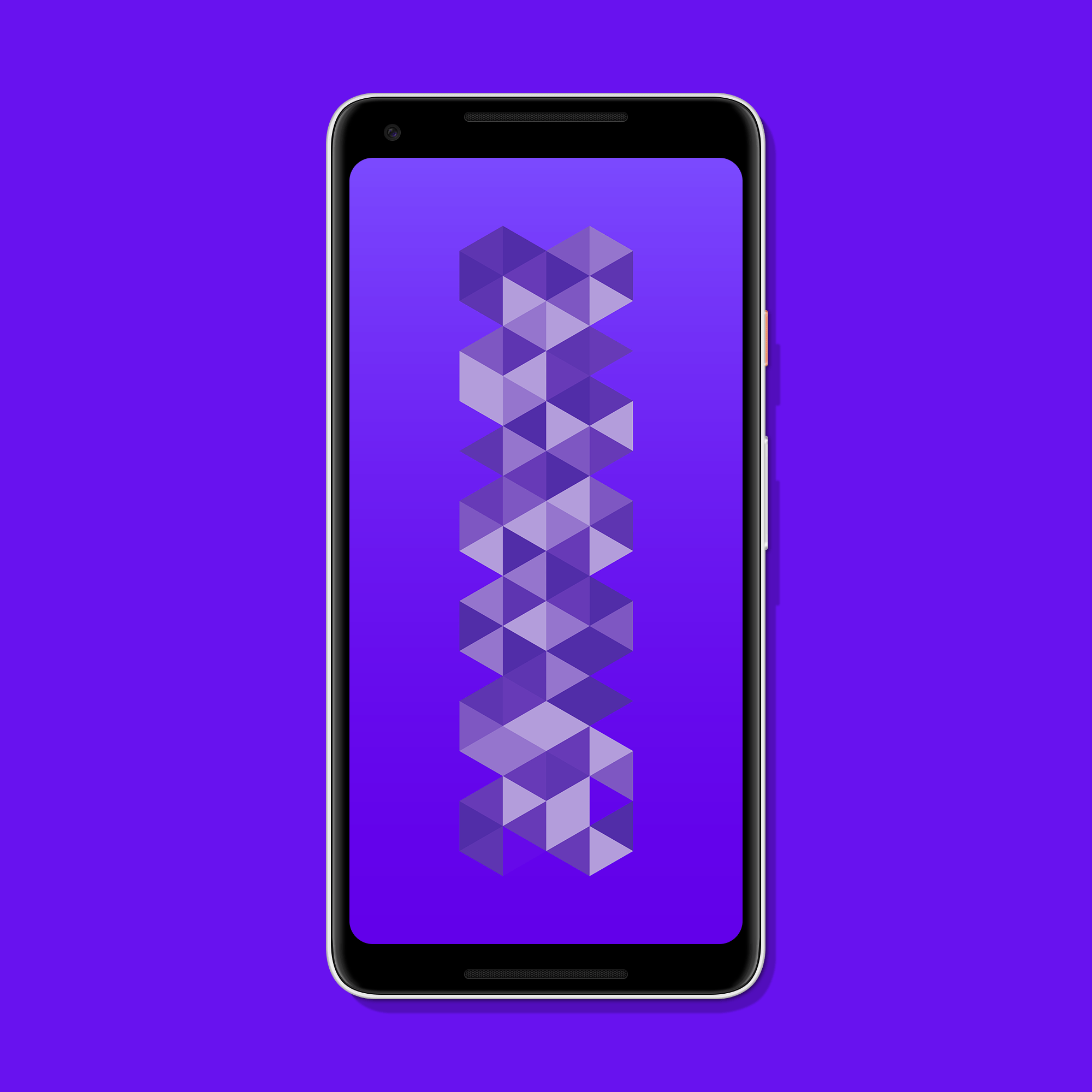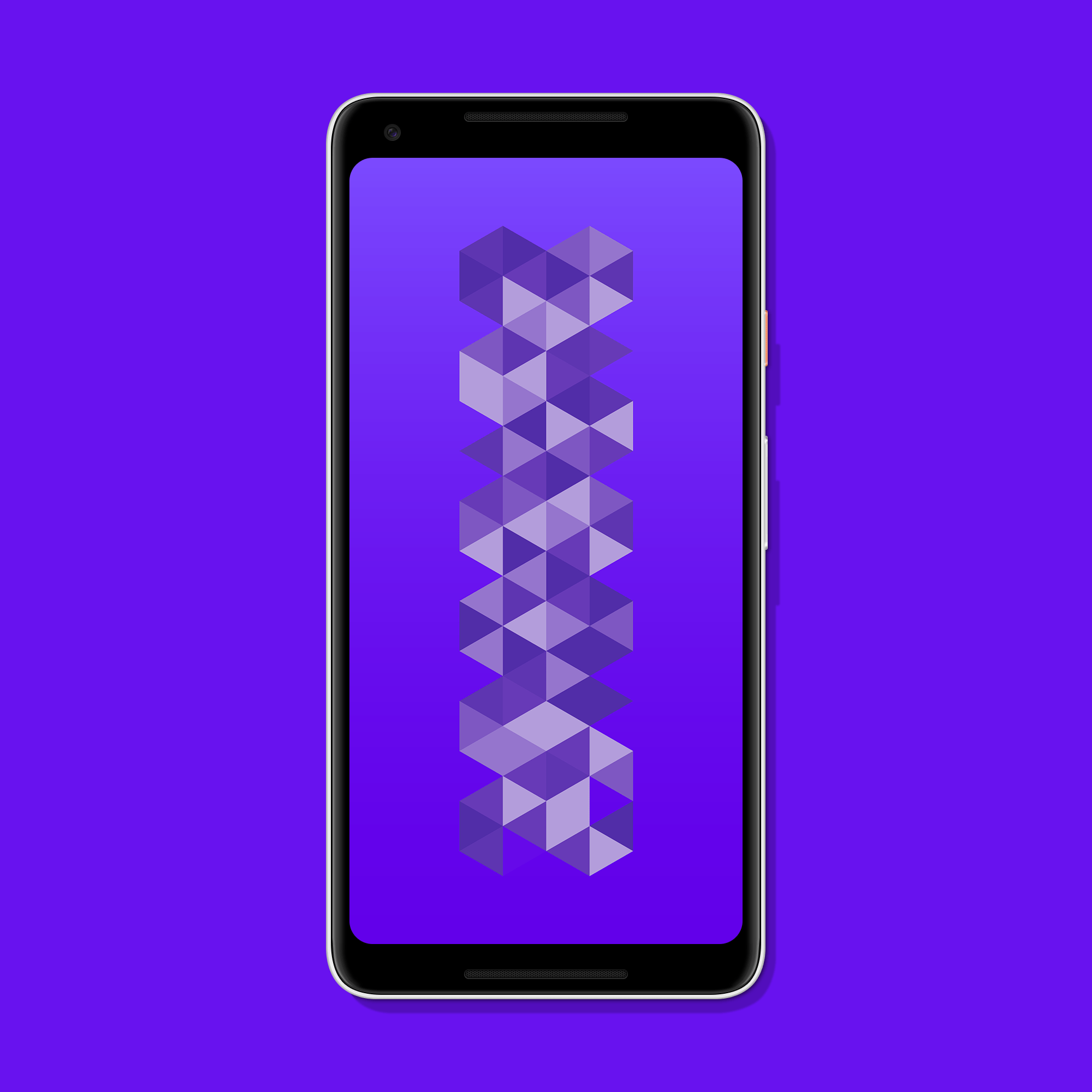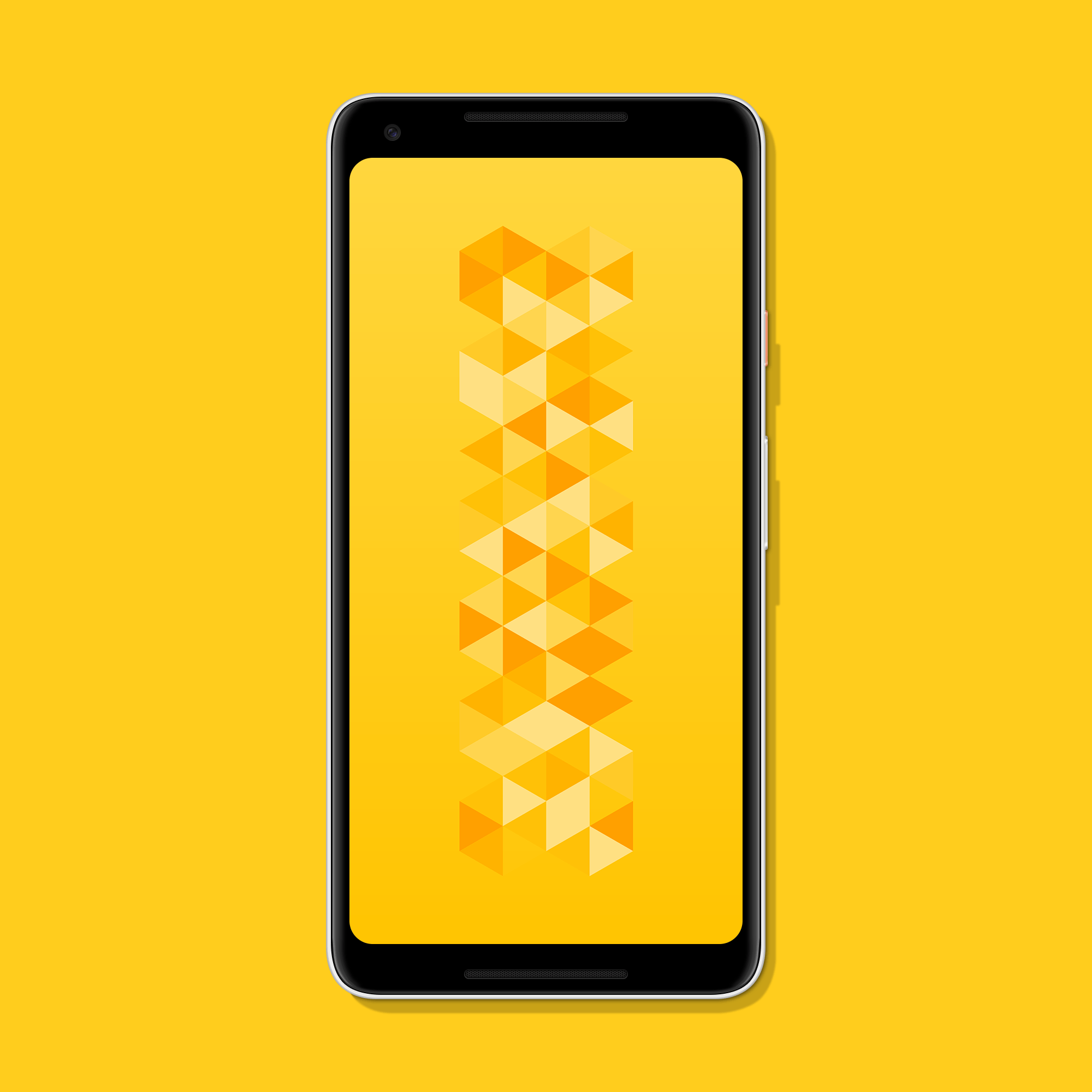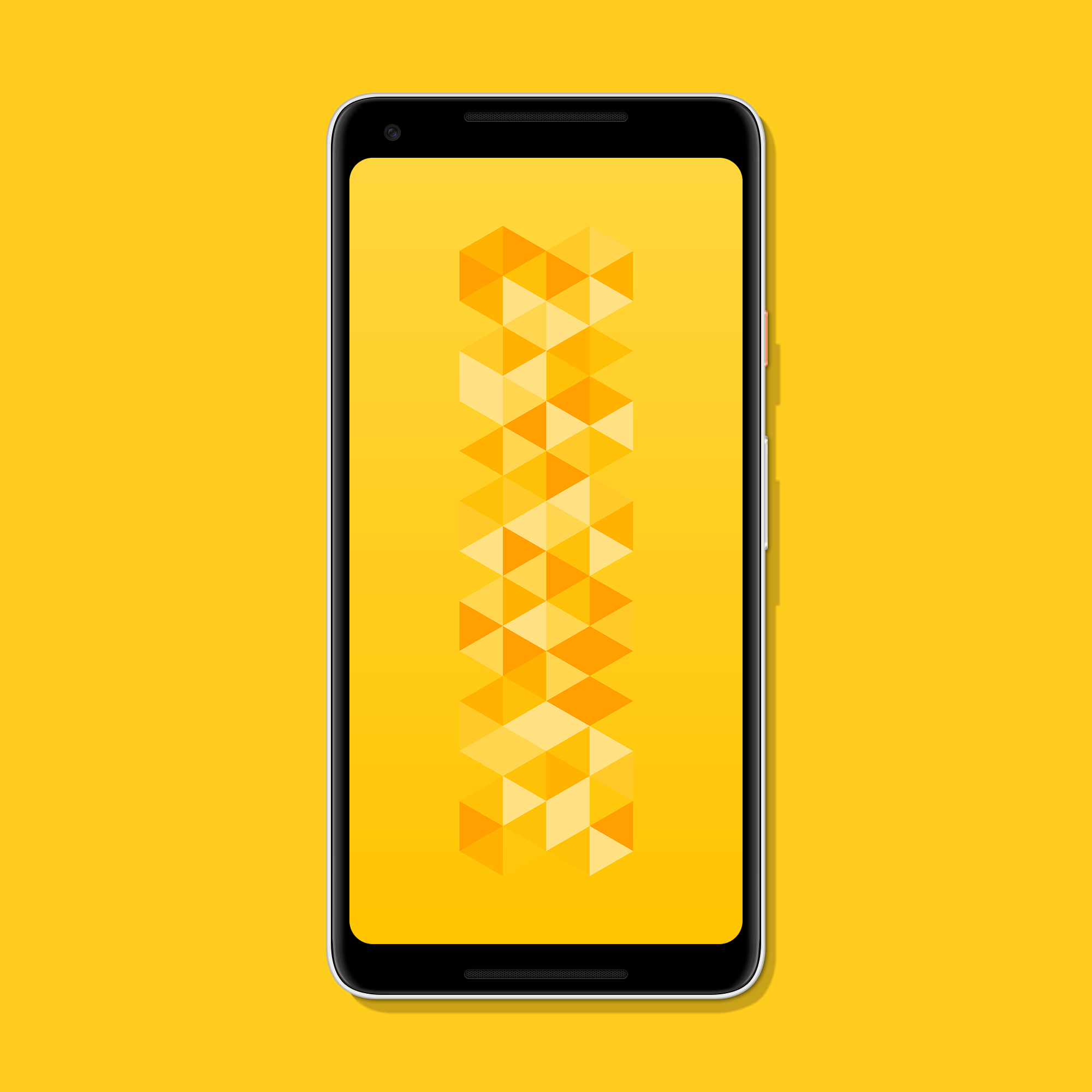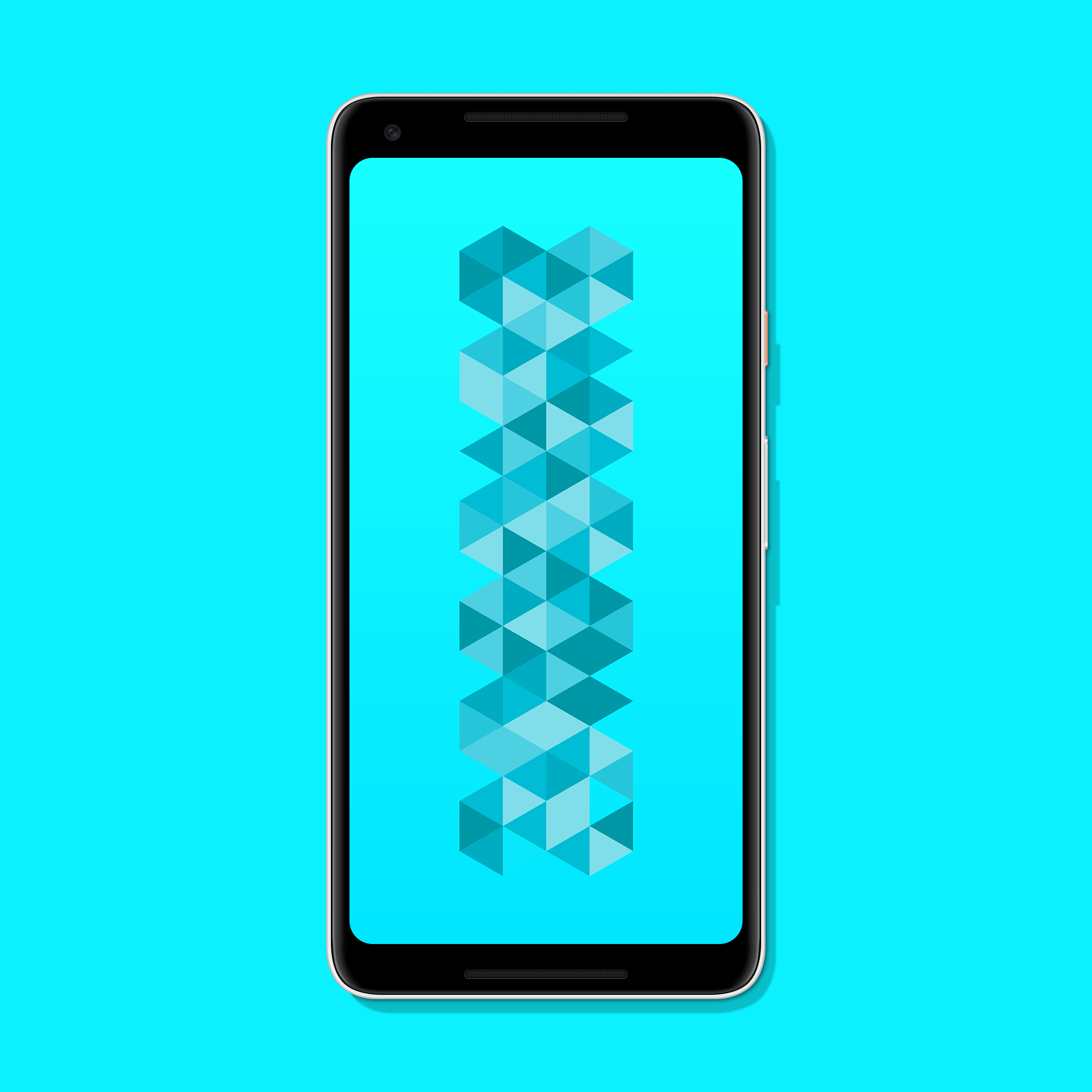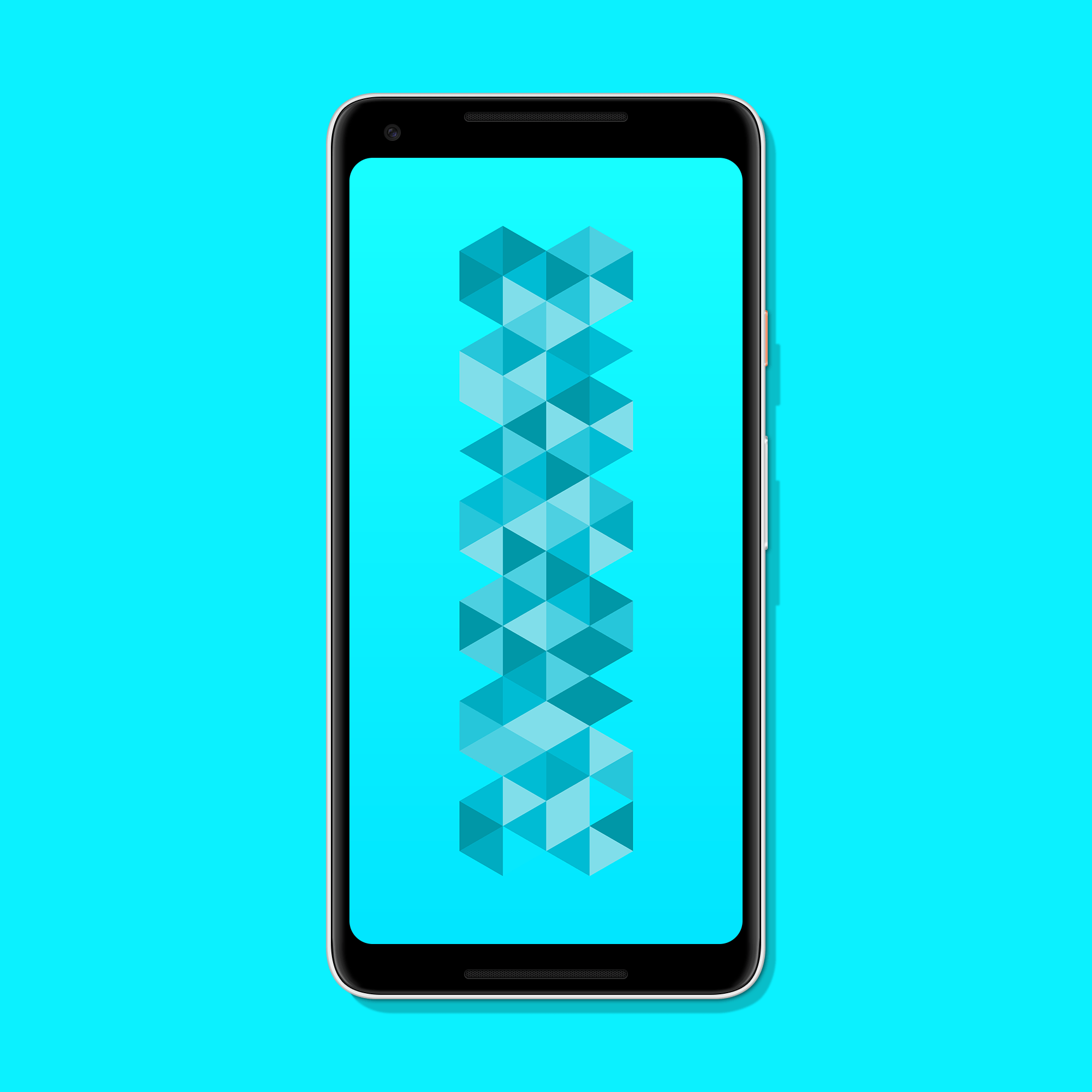 Download here: http://bit.ly/2F6blXU
---
Exclusive Content
This is a new exclusive content wallpaper that so many of you wanted. Everyone who has a Zheano Blog account and is logged in can download this wallpaper for free. Make sure to click the link below and download it in full resolution. Have a nice day.
[wpmem_logged_in]
Download here: http://bit.ly/2qSS9b2
[/wpmem_logged_in]
[wpmem_logged_out]
Download here: Link isn't available for visitors. Register for free and get download link right now! Login here.
[/wpmem_logged_out]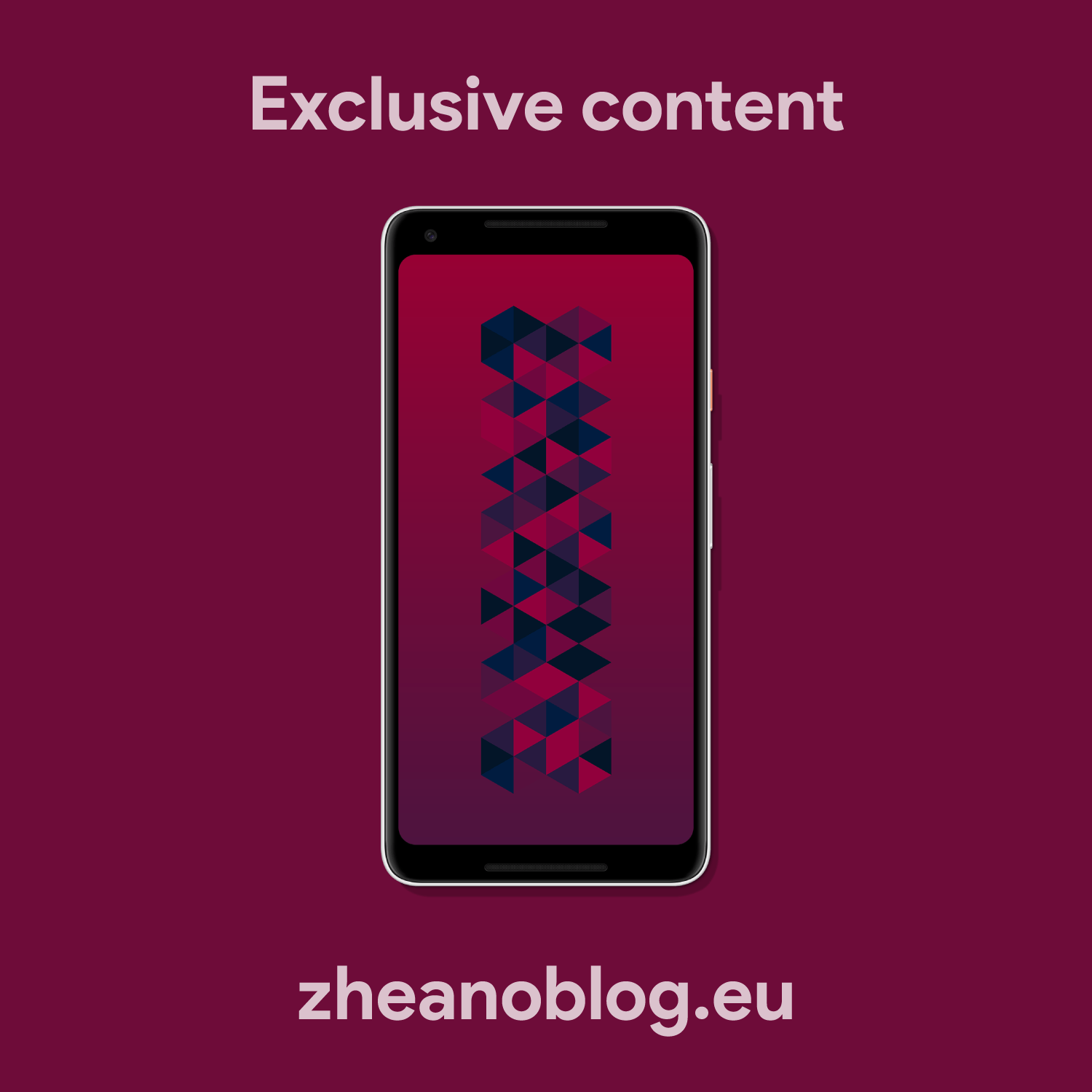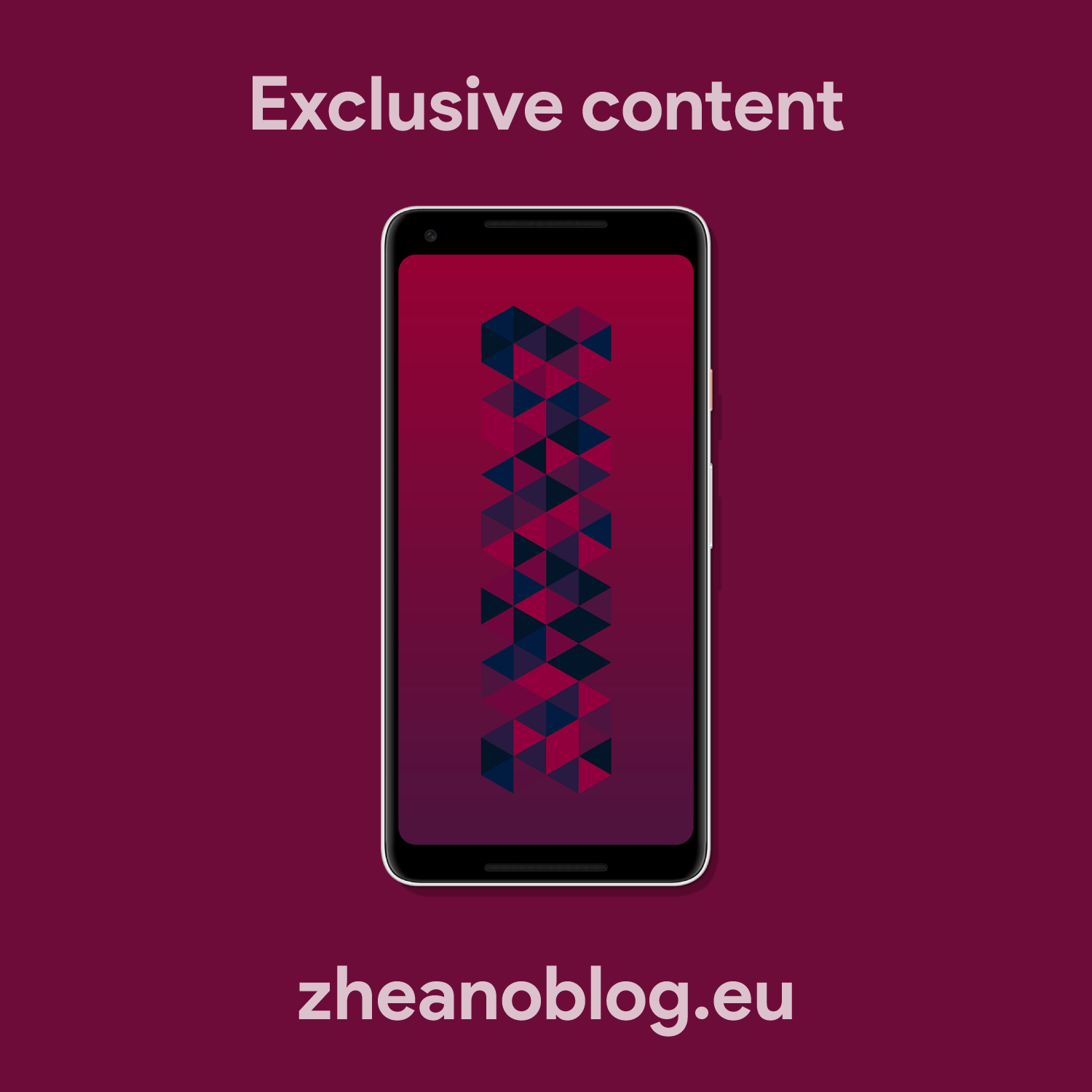 [wpmem_logged_in]
Download here: http://bit.ly/2qSS9b2
[/wpmem_logged_in]
[wpmem_logged_out]
Download here: Link isn't available for visitors. Register for free and get download link right now! Login here.
[/wpmem_logged_out]