We've seen many Pixel 3 leaks to this point, and I decided to recreate its wallpapers. Many people may not like what we got with the leaks, but if we can take anything positive out of this, it must be the wallpaper. This really simple wallpaper will look great on almost all setups, and I'm sure that many of you will enjoy them. Well, we still have no confirmed date when the Pixel 3 will come out, but until then you can enjoy those Pixel 3 inspired wallpapers. Other 3 colorful variants aren't part of the Pixel 3 experience, but I made them since some of you might want to have some choice. Make sure to share this posts on your social media. Have a nice day.
Download wallpapers here: http://bit.ly/Pixel3WallpapersZheanoBlog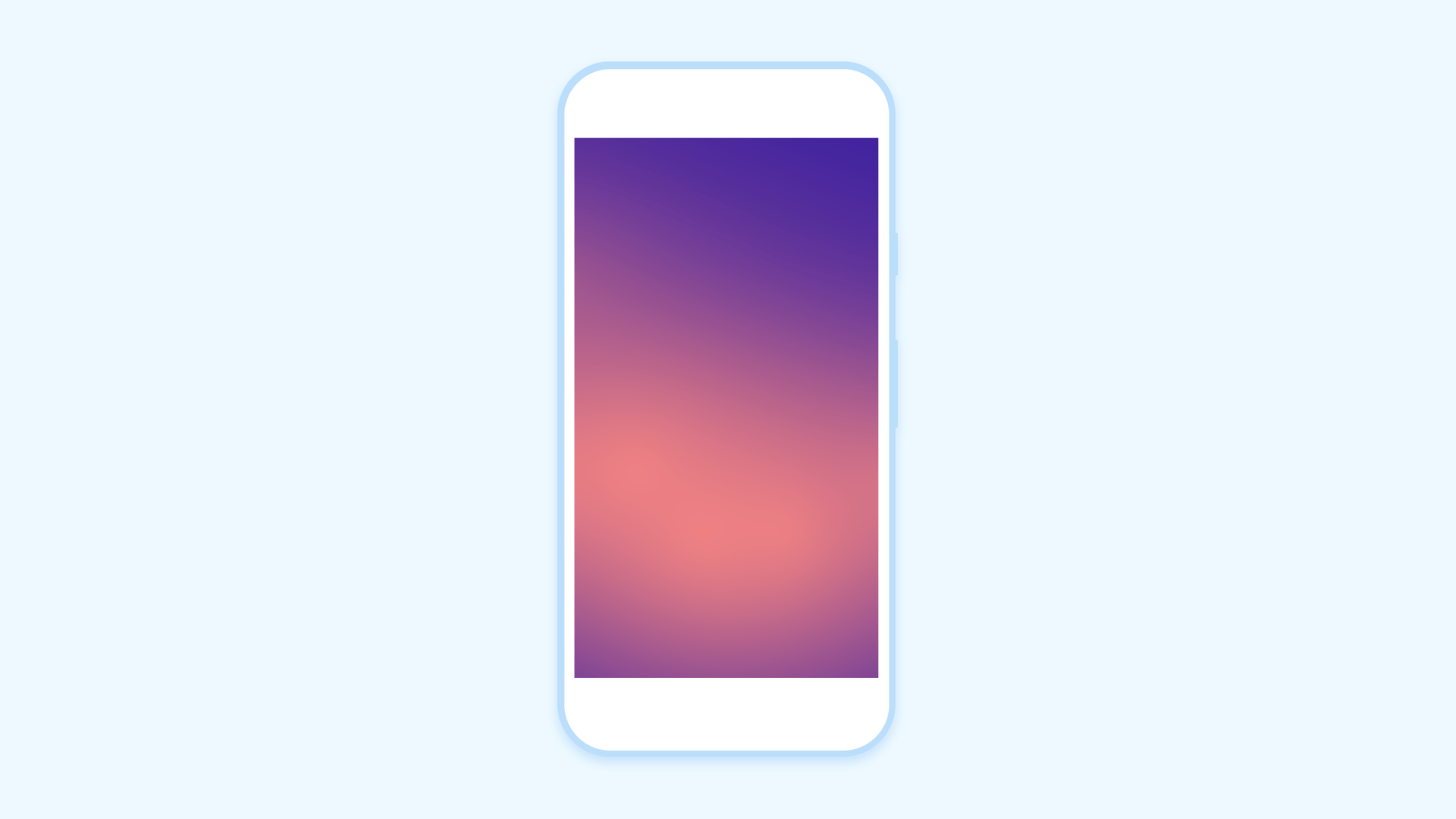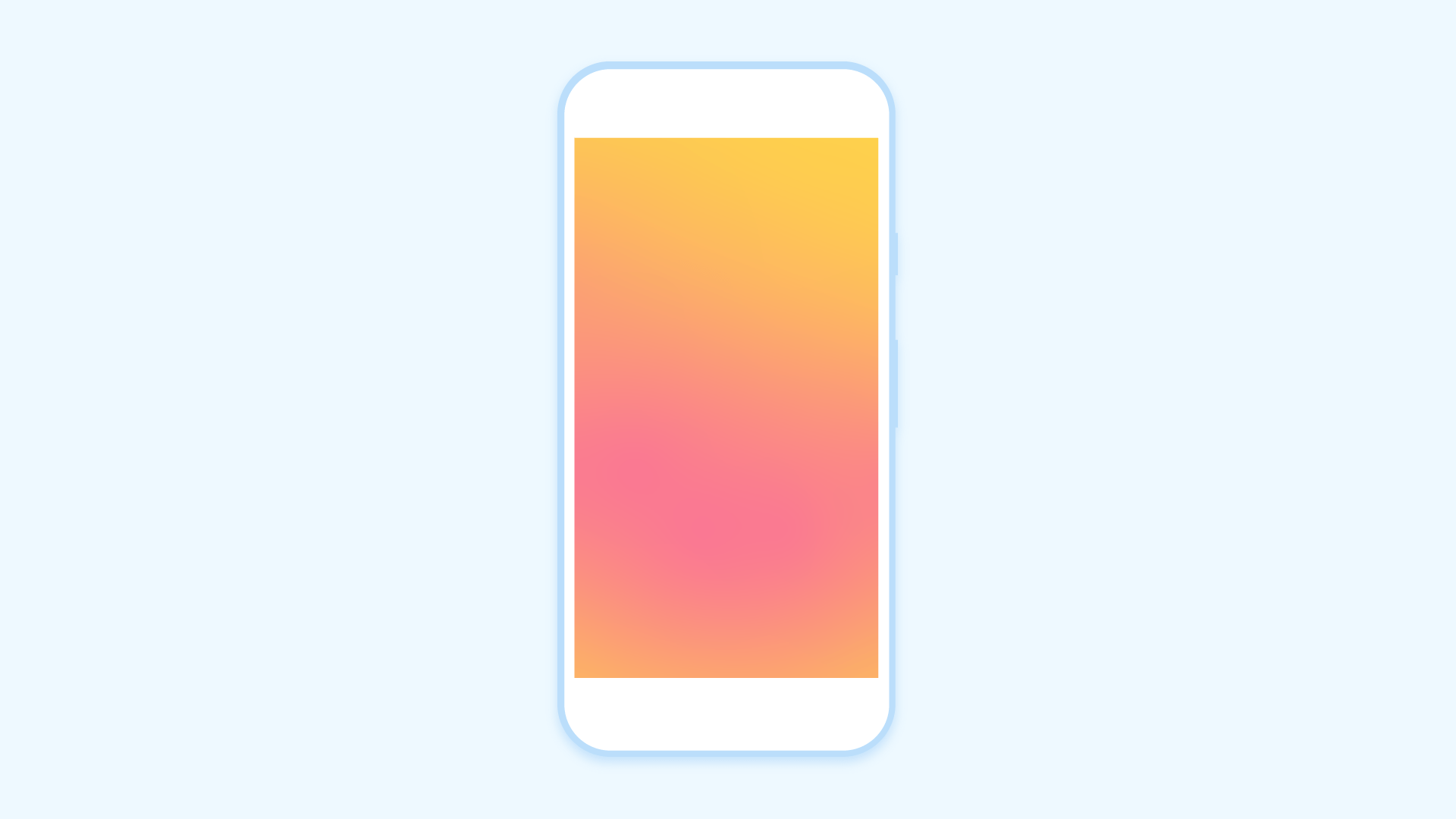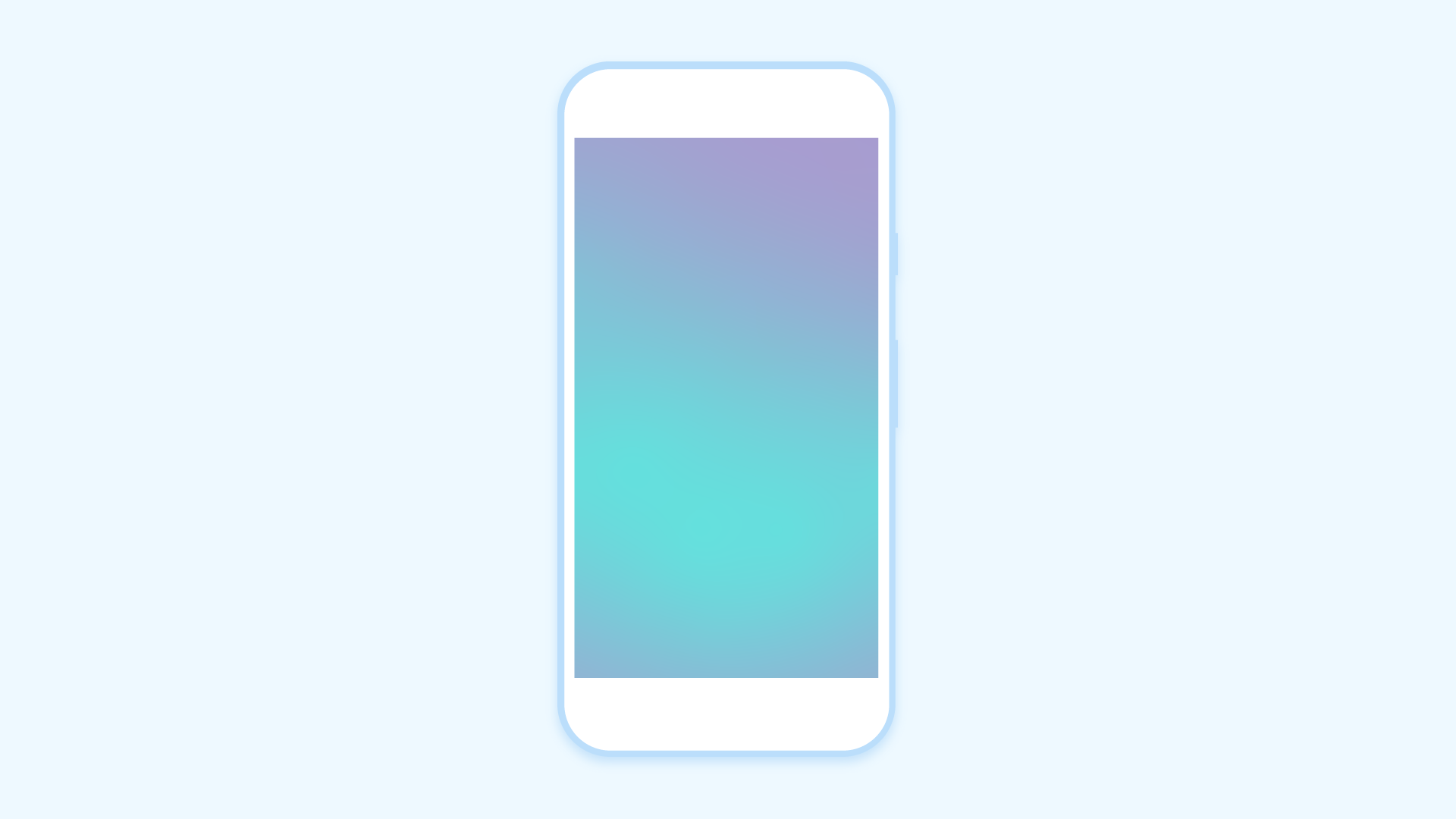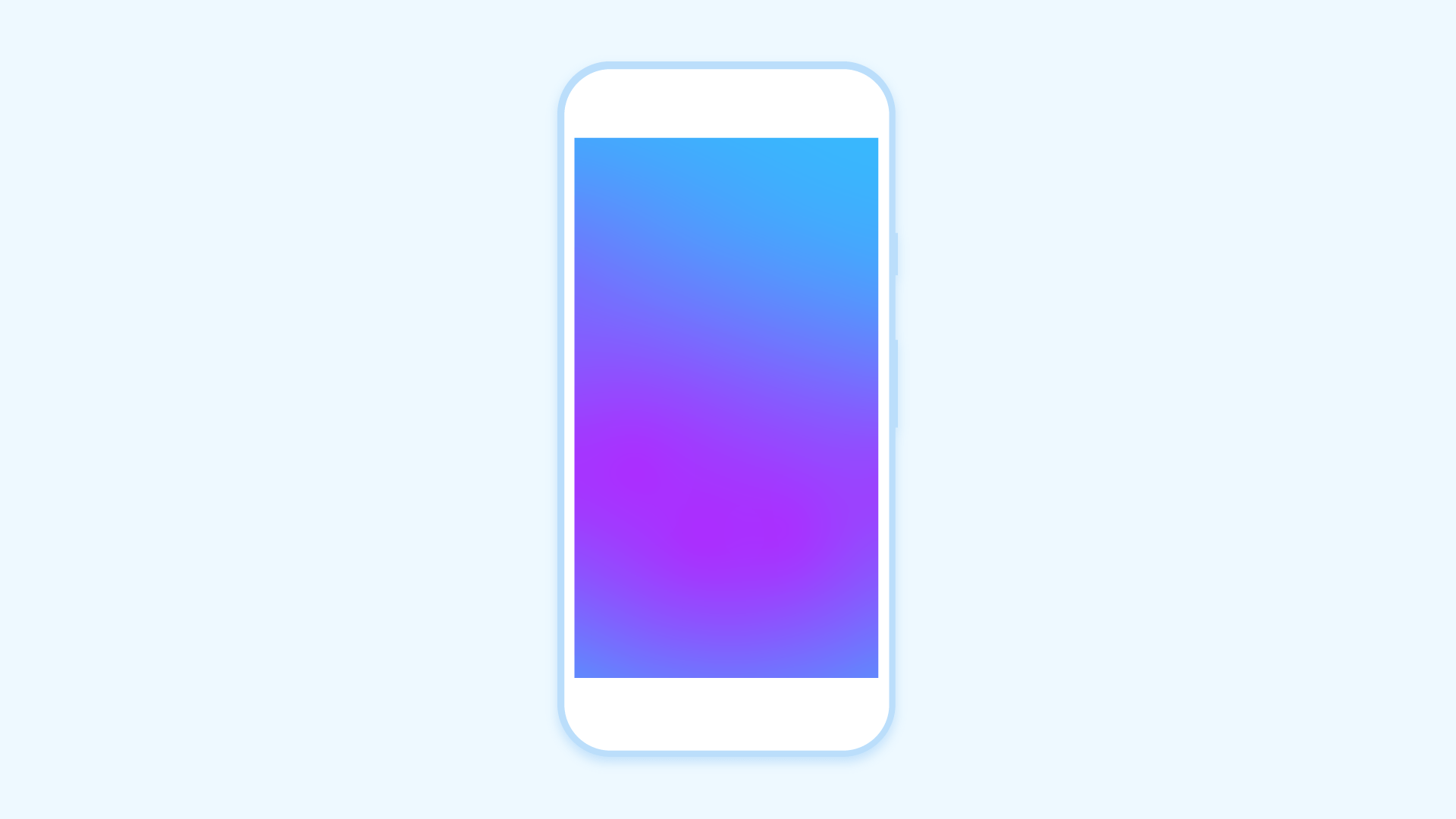 Download wallpapers here: http://bit.ly/Pixel3WallpapersZheanoBlog
---
Subscribe To Zheano Letter
Here's everything you get when you subscribe to Zheano Letter:
once per month e-mails delivered into your inbox
exclusive wallpapers, posts, setups, extended articles and more
most important and interesting posts of the month
and a lot more
---

---
More From Zheano Blog
---
Follow Us On Twitter
Follow @zheano
Follow @zheanoblog
---
Support Us Using Brave Browser
You can install
Brave Browser
using our link and help us out. Brave pays us a small amount for every install and we use that money to keep the servers running. Thank you!
Download Brave Browser
---
Show Us Your Setup On Telegram
Post your setup in
Zheano Blog Telegram Group
and get featured on Zheano Blog!
---