Pixel 5 Live Wallpapers – Everything You Need To Know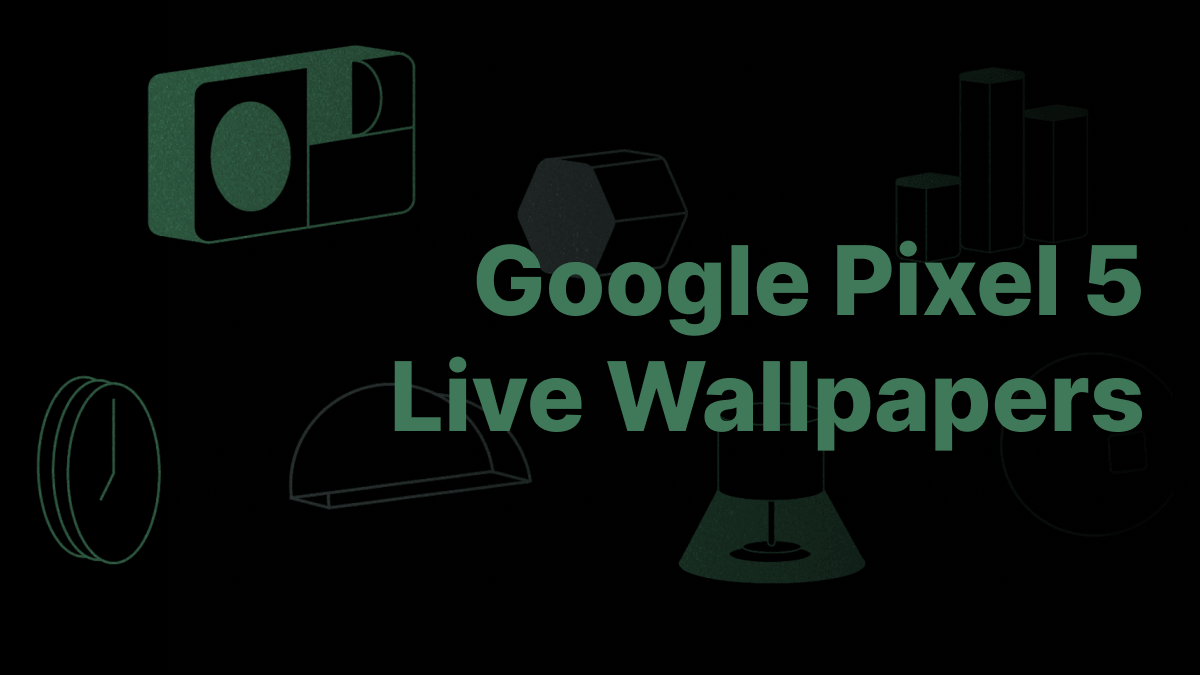 There're always new devices, so it's only natural that we want to try new wallpapers. Google hasn't been taking wallpaper design seriously on their Pixel devices, so don't get too excited. Here's everything you need to know about the Google Pixel 5 live wallpapers and how to get them.
Pixel 5 Live Wallpaper app can be installed on any Android device running Android 7.0 or higher
there are four variants of Moving Shadows and Stepping Stones as a part of the Pixel 5 live wallpaper collection
there's an additional live wallpaper and features currently under development
Moving Shadows and Stepping Stones, two new live wallpaper designs for Pixel 5, don't look too appealing. I think Google could do a way better job at designing these live wallpapers. Most of the promotion for their products now feature these, not so great, wallpapers.
Important Links:
There's an exception, a wallpaper called Conveyor, extracted from the original Pixel 5 wallpaper collection but not yet available in the ported APK. This is the best wallpaper from Google this year. I've been using Conveyor for the past few hours, and it's perfect. A clean look with dark elements works excellent for my home-screen; however, we still don't know the exact interaction with this live wallpaper and its color choices.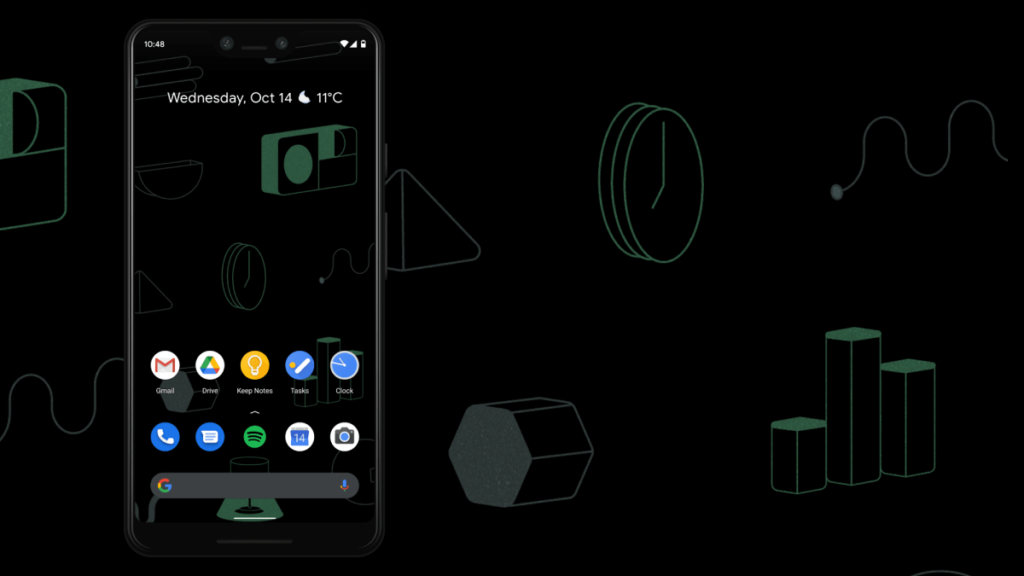 Update
New Conveyor Belt live wallpaper is now available via APK download. You can download it here, but we've also updated other links in this post. Check it out how it looks and feels below.
This is the new Pixel 5 live wallpaper called Conveyor Belt. Looks good! pic.twitter.com/YlkgO3FruJ

— Zheano Blog (@zheanoblog) October 23, 2020
---
Check out our Pixel 5 Sorta Sage wallpaper, that we designed. You can download that wallpaper in full 4K resolution so make sure you check it out.