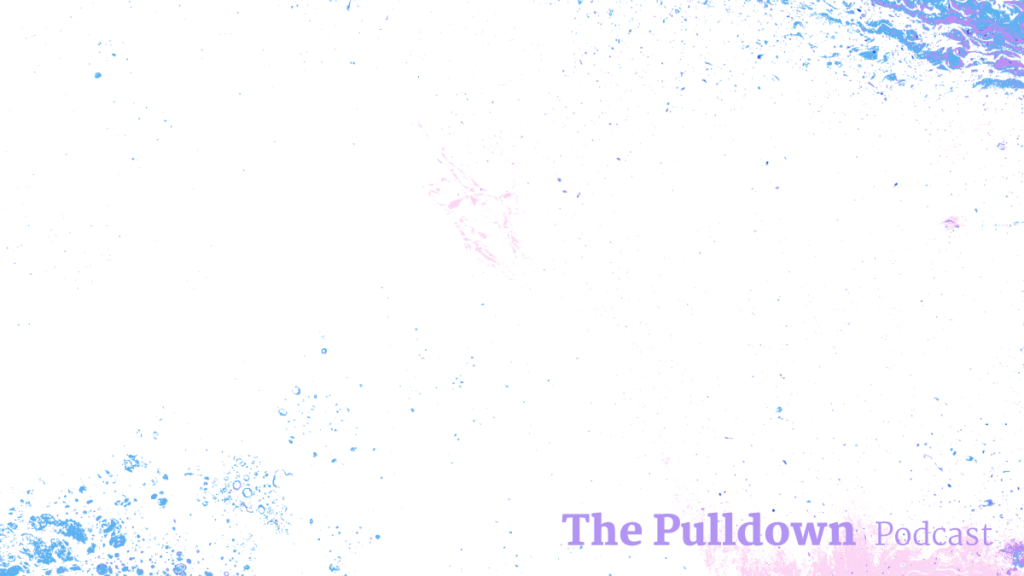 Welcome to The Pulldown, a brand new tech podcast from Zheano Blog. The Pulldown is a tech podcast exploring our relationships with technology. In a sense, this is a more personal project to improve my personal life and create boundaries with technology. Together we can appreciate and use technology more responsibly to live a more meaningful life.
In this episode, I talk about social media addiction and my personal problems with technology in particular social media. I deleted my Twitter app from my phone, update on how it goes in the upcoming episodes. In the end, I talk about Google+ and Mozilla's article about how to enjoy being online.
This is my first episode and it's quite bad, however, I believe I'm going to improve over time. I have so much more to say. Don't forget to subscribe to The Pulldown.