Nordic Theory Of Everything, But For Big Tech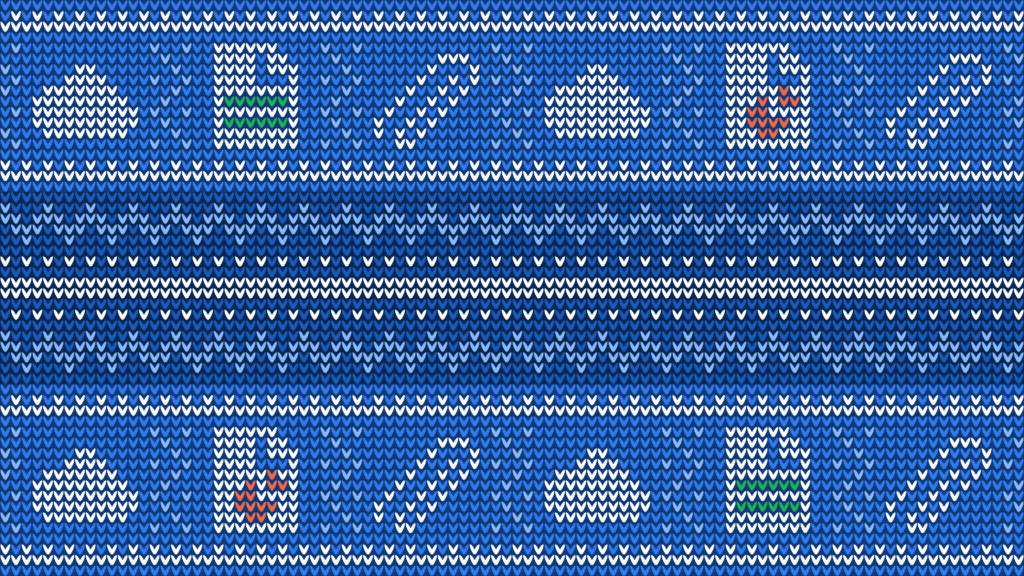 I've been reading this book called The Nordic Theory of Everything: In Search of a Better Life. In this episode of The Pulldown, I want to explain how can we apply the Nordic theory of everything for Big Tech. You will love this episode if you believe in regulation of Big Tech.
Make sure to check out the previous episode, the interview with a Google designer. We talked about Material You, Android 12, Pixel 6 and a lot more.
Links:
Thank you so much for listening to The Pulldown. Don't forget to subscribe to The Pulldown on your favorite podcasting app.