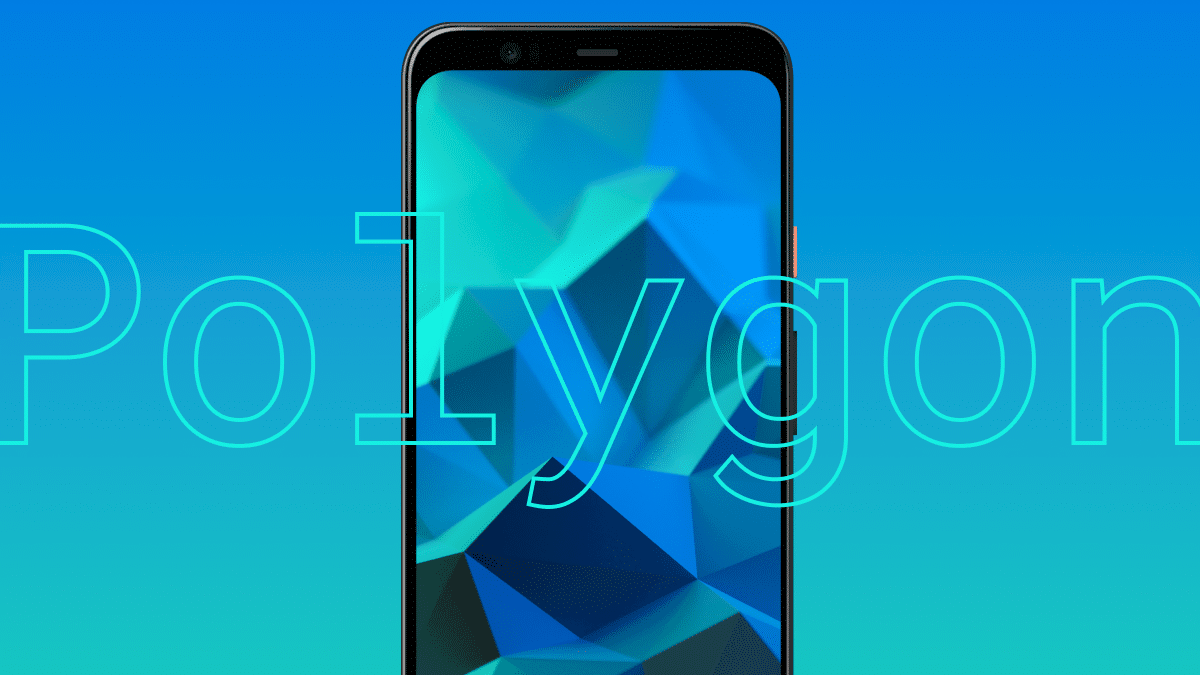 Arthur or most know as ARTHWORK ™ on Twitter reached out for this collaboration. We need to tell you that, here at Zheano Blog, we're a huge fan of ARTHWORK ™ and his wallpapers. He has been making wallpapers for quite a while and his work can be found all around the internet. This post is about Polygon – exclusive Zheano Blog wallpapers created by yours truly ARTHWORK ™.
Where Can I Download these wallpapers?
Right here, on Zheano Blog. Polygon wallpapers are exclusively available on Zheano Blog and you can download all three versions by clicking the link below.
Download wallpapers: http://bit.ly/PolygonWallpapersZheano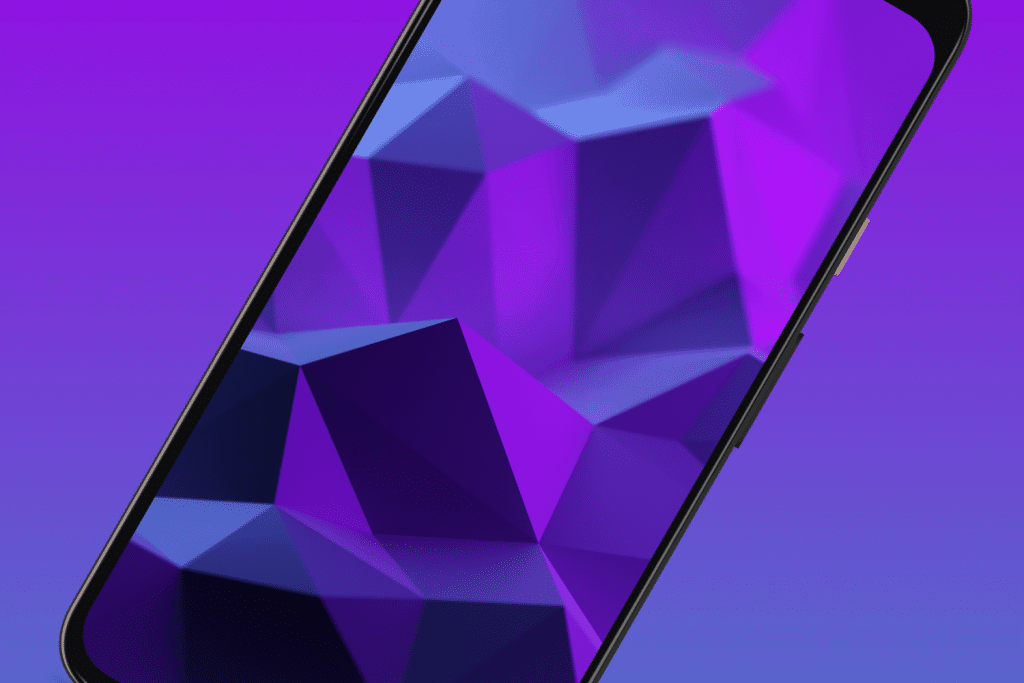 Download wallpapers: http://bit.ly/PolygonWallpapersZheano
Create Your Setup
We would love to see your setup. You can post it on your favorite social media. Don't forget to tag us so we can see it! We also need to mention that the wallpapers are created by @Arthur1992aS on Twitter, so don't forget to also credit him.
Where To Find More Wallpapers Like This?
This is a great question and the answer is pretty simple – look for the source. In this case, go ahead and visit @Arthur1992aS Twitter profile where he posts new wallpapers frequently. We're sure you're going to find something interesting there. It's also good to always check out the wallpaper section of Zheano Blog where you can find our latest wallpapers.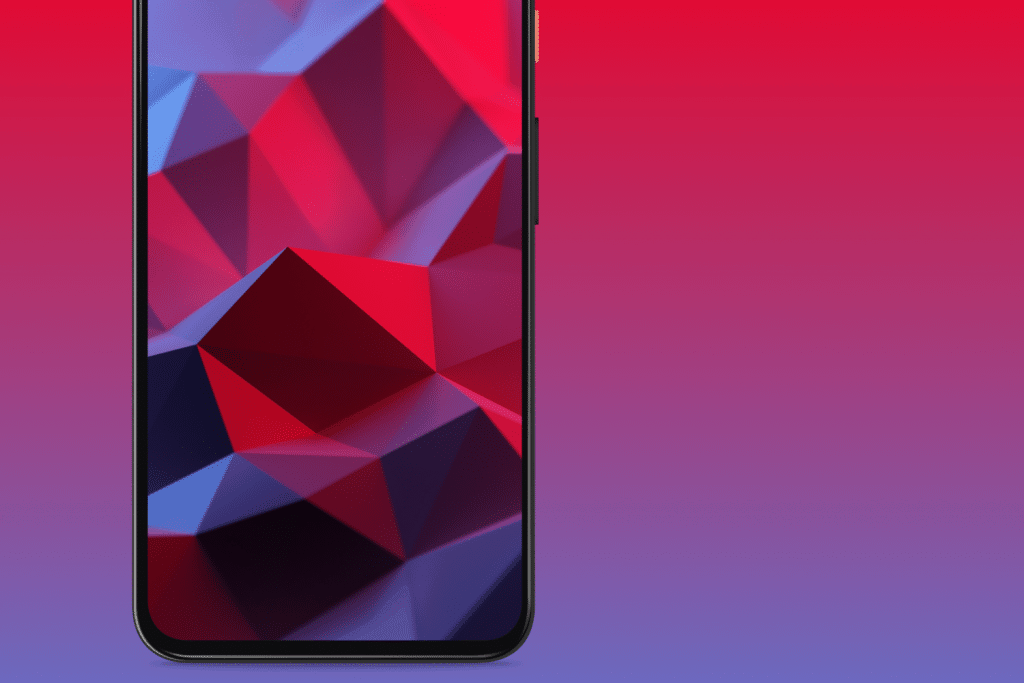 Collaboration Is Key
Here at Zheano Blog, we believe that collaboration is a key function of every organization. We're so happy when people reach out and we can't wait for what does the future hold. We would love to hear from you in the comments below but if you have anything interesting to share with us make sure to write us a DM. We love to feature talented designers and creators, let's make this happen.
Conclusion
Special thanks to ARTHWORK ™ for making this post a thing. We're really happy to be a part of this large community of really talented people. Let us know what do you think about these wallpapers in the comments below. We would also love to see your setups, don't forget to tag us! Have a great one!