I'm sorry for a late post. I was really busy with different things this week. I have different tasks and jobs to do so I hope you understand. Well, I also need to tell you that I'm not really happy with today's wallpaper since it's too simple and easy. But I'm sure some of you might like it and use it. Make sure to click the link below to download all of those wallpapers in full resolution. If you have any suggestion make sure to comment below. Well, I will focus to provide some updates of current wallpapers so I will add more colorful variants since I receive a lot of comments! Have a nice day!
Download here: https://goo.gl/b4TDZJ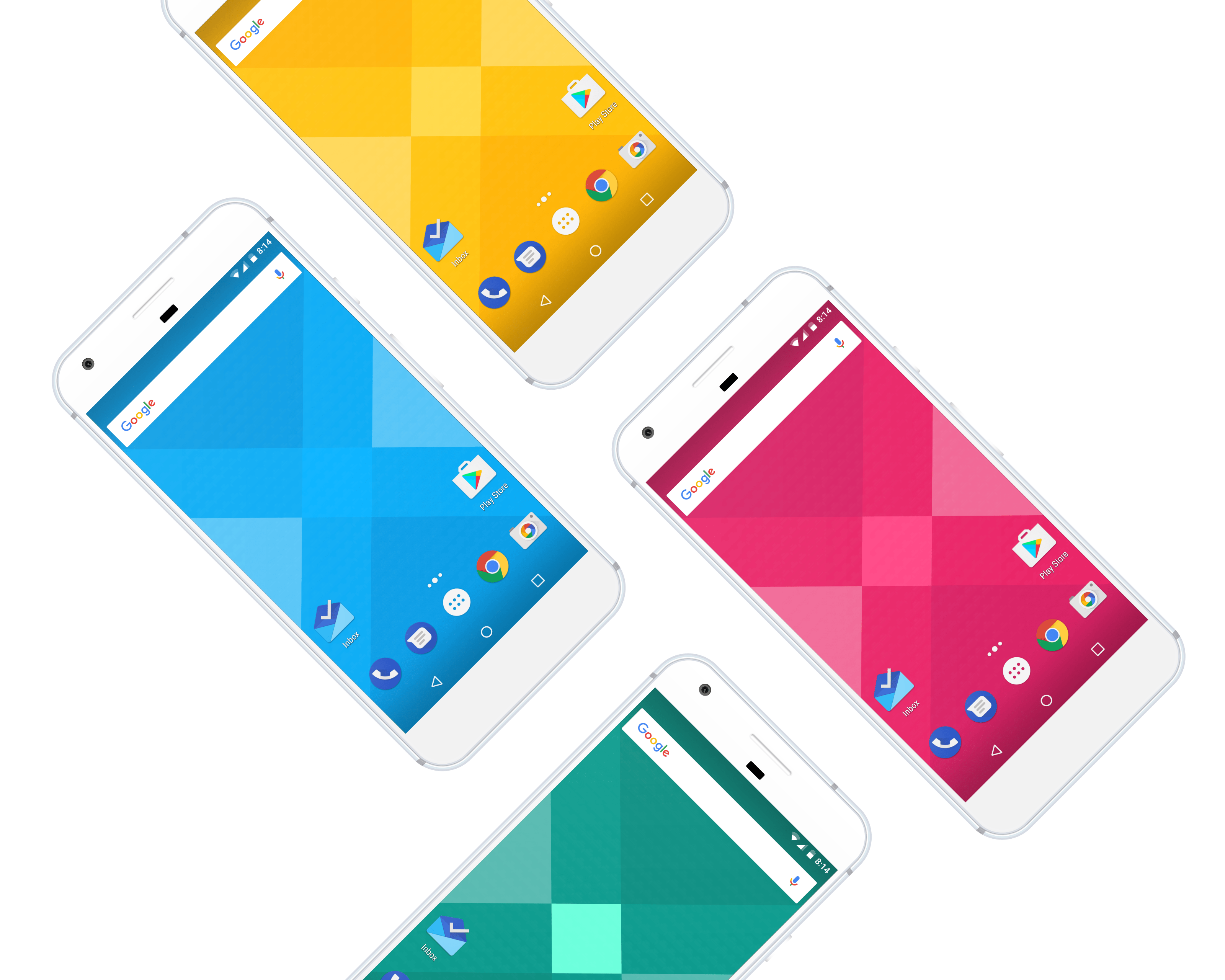 Download here: https://goo.gl/b4TDZJ 
---
We have a new premium wallpaper pack! Check it out.
---
---
Subscribe To Zheano Letter
Here's everything you get when you subscribe to Zheano Letter:
once per month e-mails delivered into your inbox
exclusive wallpapers, posts, setups, extended articles and more
most important and interesting posts of the month
and a lot more
---

---
Follow Us On Twitter
Follow @zheano
Follow @zheanoblog
---
Show Us Your Setup On Telegram
Post your setup in
Zheano Blog Telegram Group
and get featured on Zheano Blog!