Productivity Reset – The Art Of Taking Breaks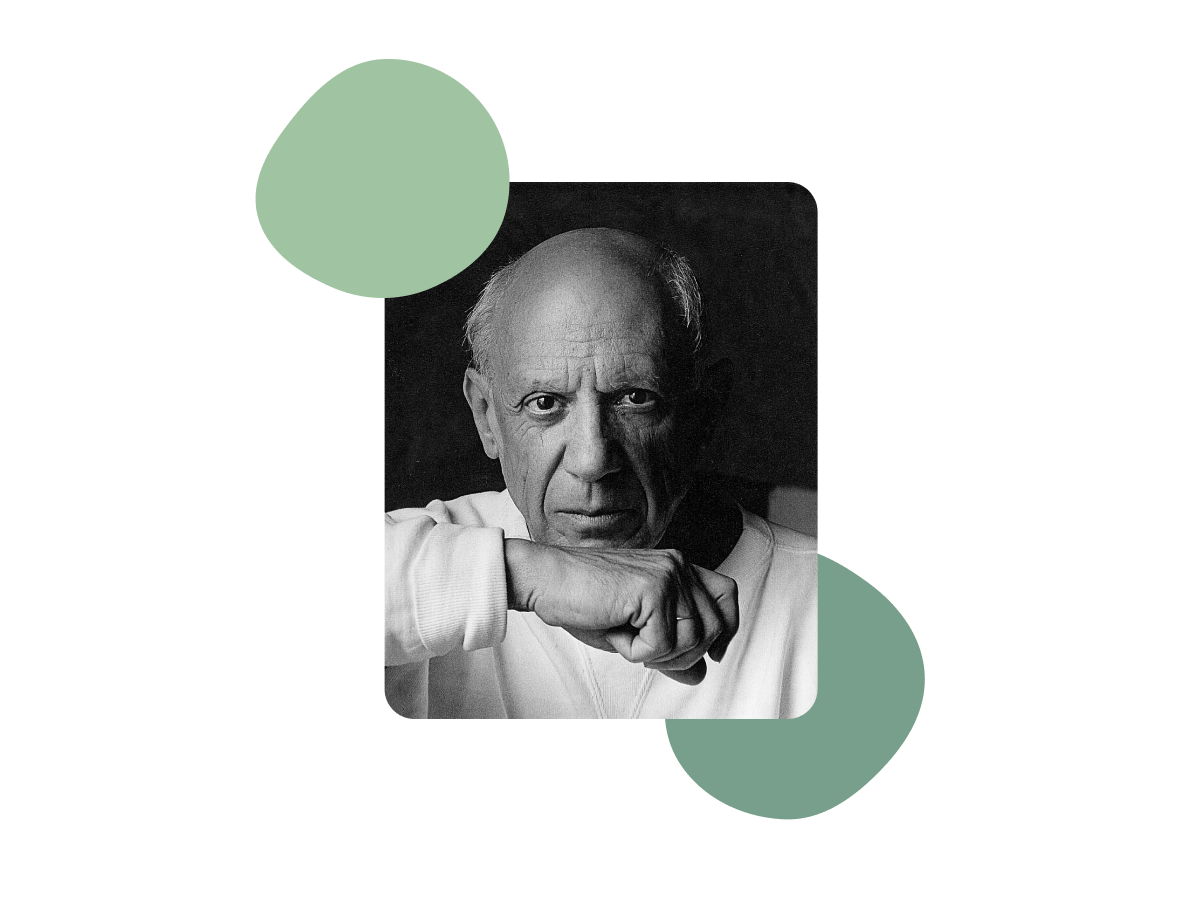 I want to start off with a simple quote from a Spanish painter and one of the most influential artists of all time. I believe next step lays in the unknown.
Computers are useless. They can only give you answers.

Pablo Picasso
The quote encompasses that sometimes asking good questions is more important than receiving answers. Finding out the why can unlock more possibilities and sift your current thinking.
When reading books I learn about so many different things, but I often end up with even more questions. Discovering some of those hard facing questions can help us improve our live.
Sometimes the best way to be more productive is to take a break and ask yourself some of those hard questions.
What Is A Reset?
When your computer starts acting up, you do a simple restart. Unlike computers, we don't have that option.
I use the word reset to assert the importance of this action.
Reset is a more mindful and active break. It can be done on a daily, weekly, monthly, or yearly basis.
Why Should You Take A Break?
Taking an active rest can help you be more productive in the long run.
In this study, a group of researchers studied the effects of sleep and breaks on workers' productivity. Multilevel regression analyses showed that sleep quality and short breaks were beneficial for employees' daily work engagement.
Doing active resets can help you clarify your goals. Finding your why can help you stay focused on the important things.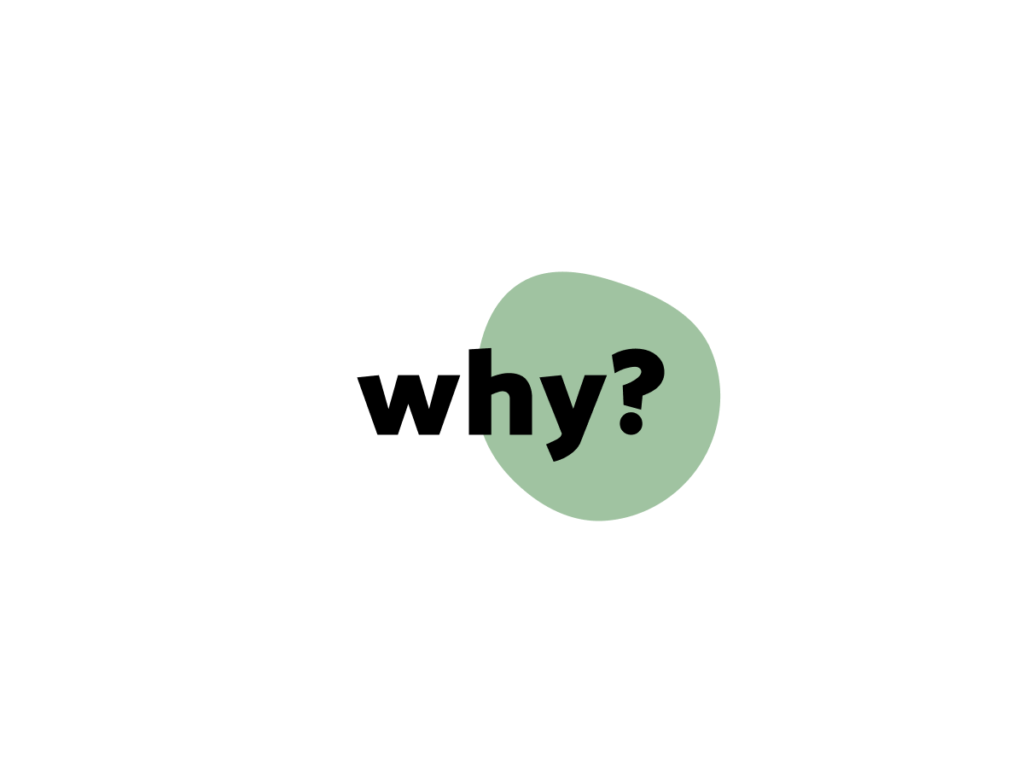 There's a great New York Times Opinion video on this topic called Here's Why You Should Quit.
If you're in for the long run, taking breaks is necessary.
How To Reset?
This article is part of Mindful Productivity Newsletter. Read the rest of the article here, for free.