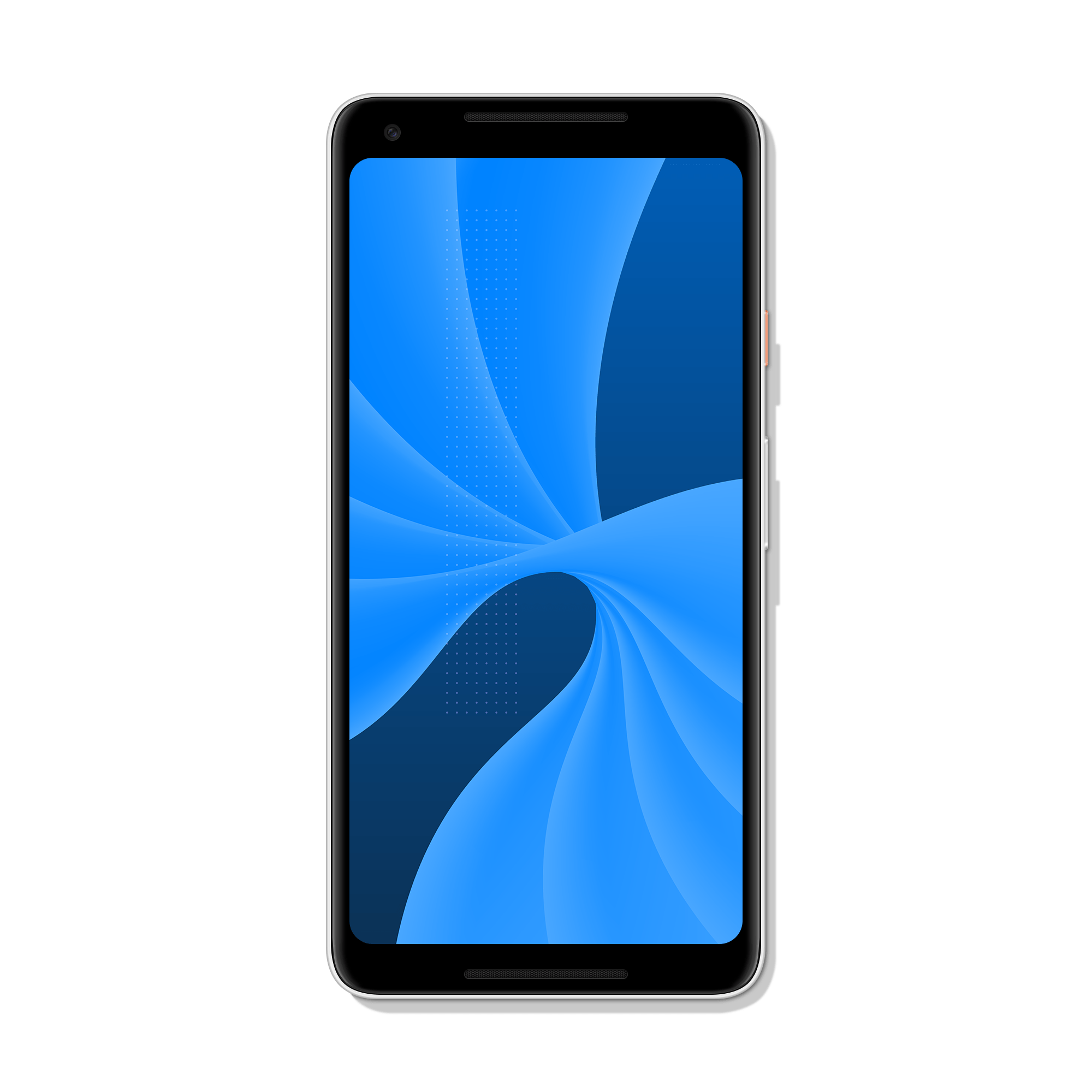 Quand is new kind of wallpapers that I'm currently making. This new minimalistic look that I'm working on for the past week. I'm a big fan of this simple looking wallpapers. Let me know in comments below what do you think about them. I'm going to update this post with some new colors in the following days, comment below what colors would you like to see. Also, give me some feedback about this wallpapers in comments below, it really helps! Btw, me and my friend Patrik have a new podcast! You can check it out by clicking the artwork below, let me know what do you think! Have a nice day!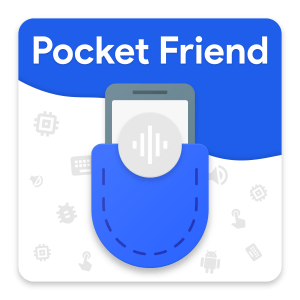 Download wallpapers: https://goo.gl/qH3T9j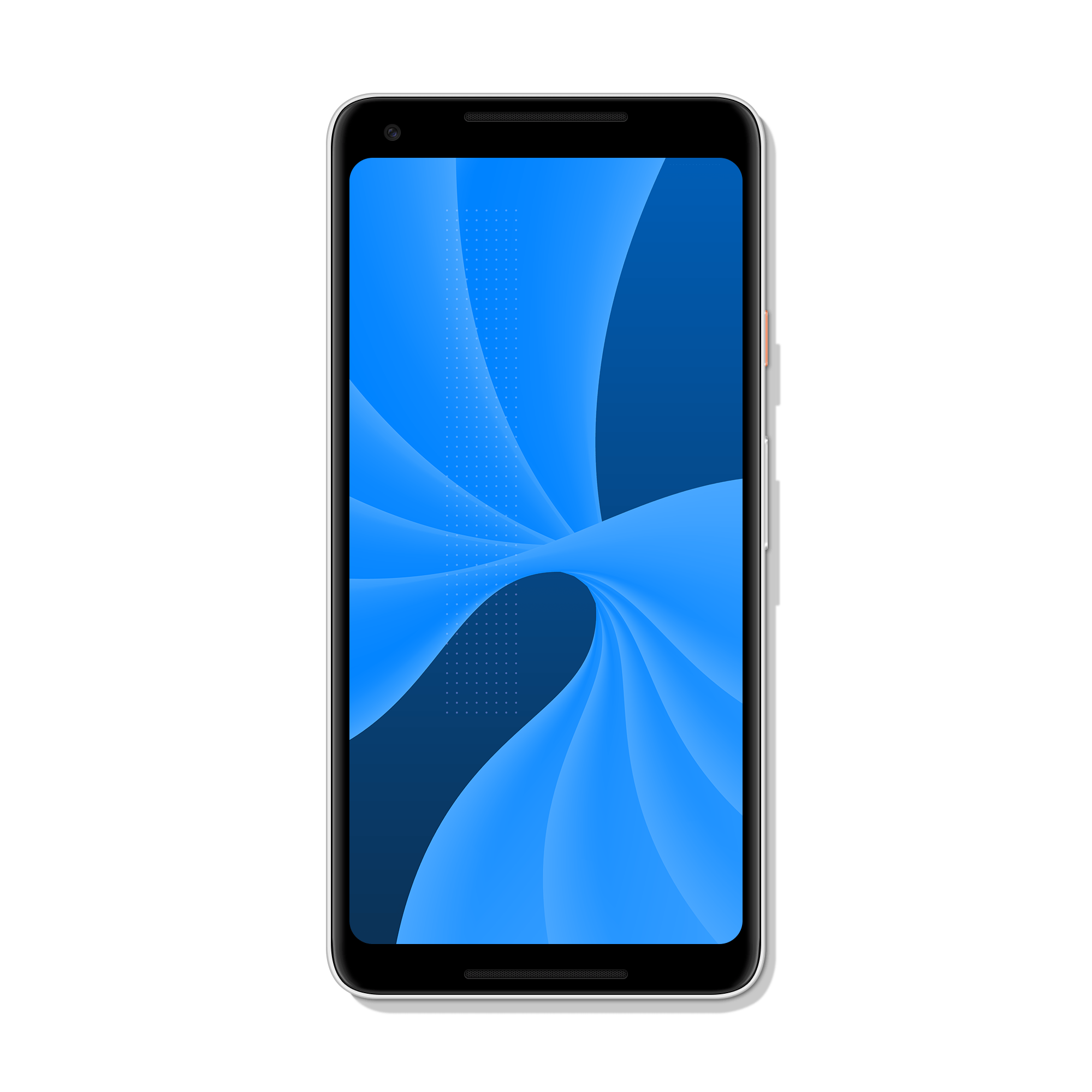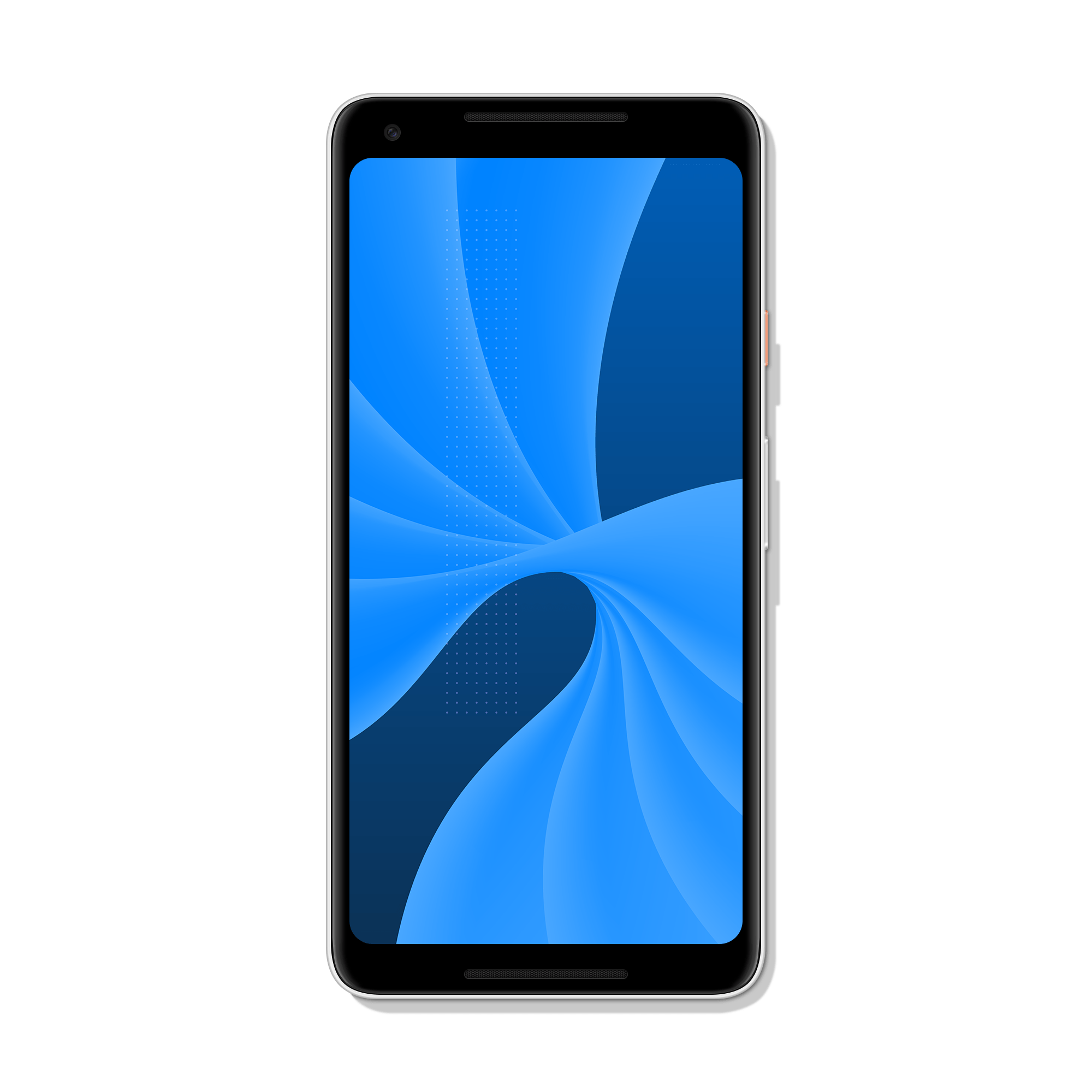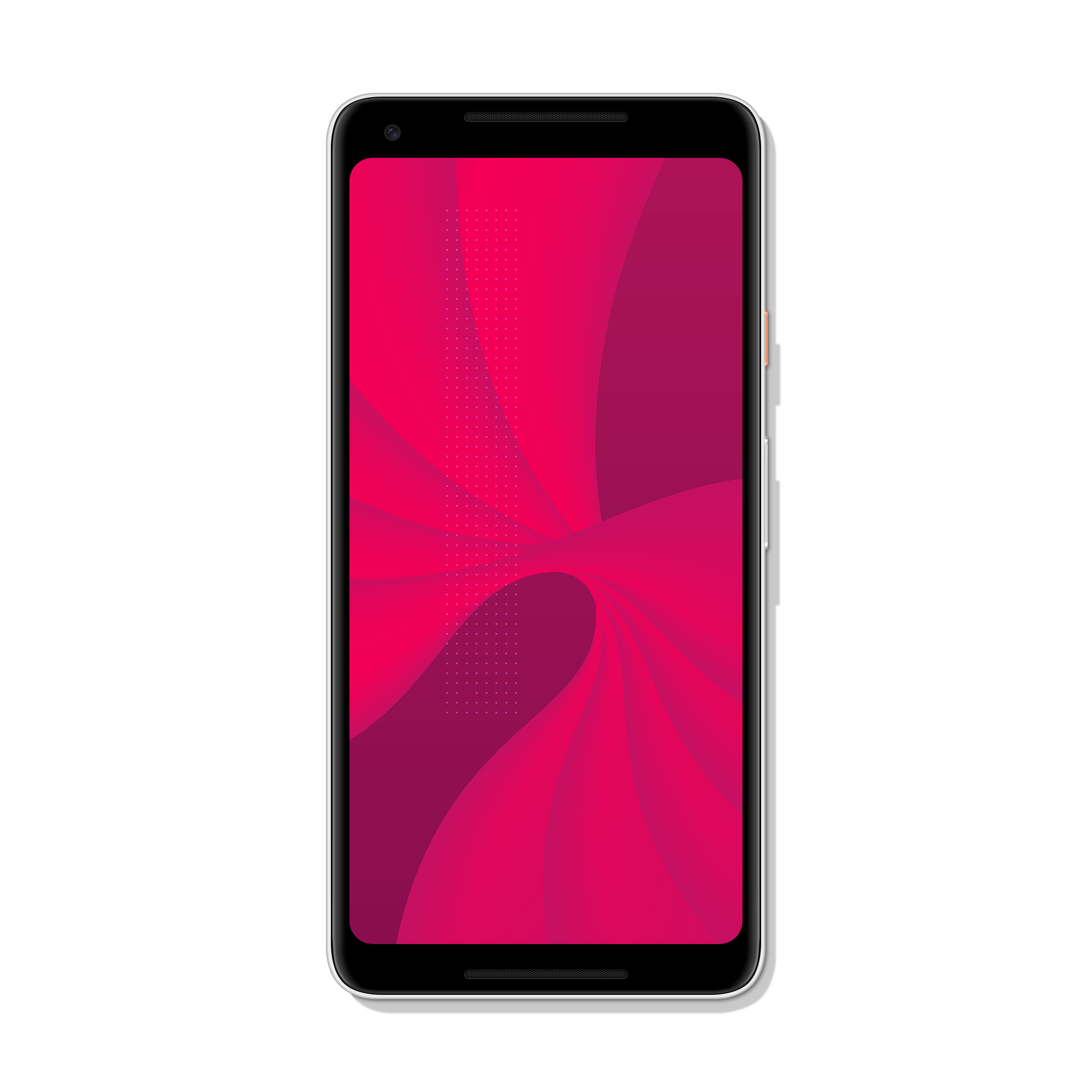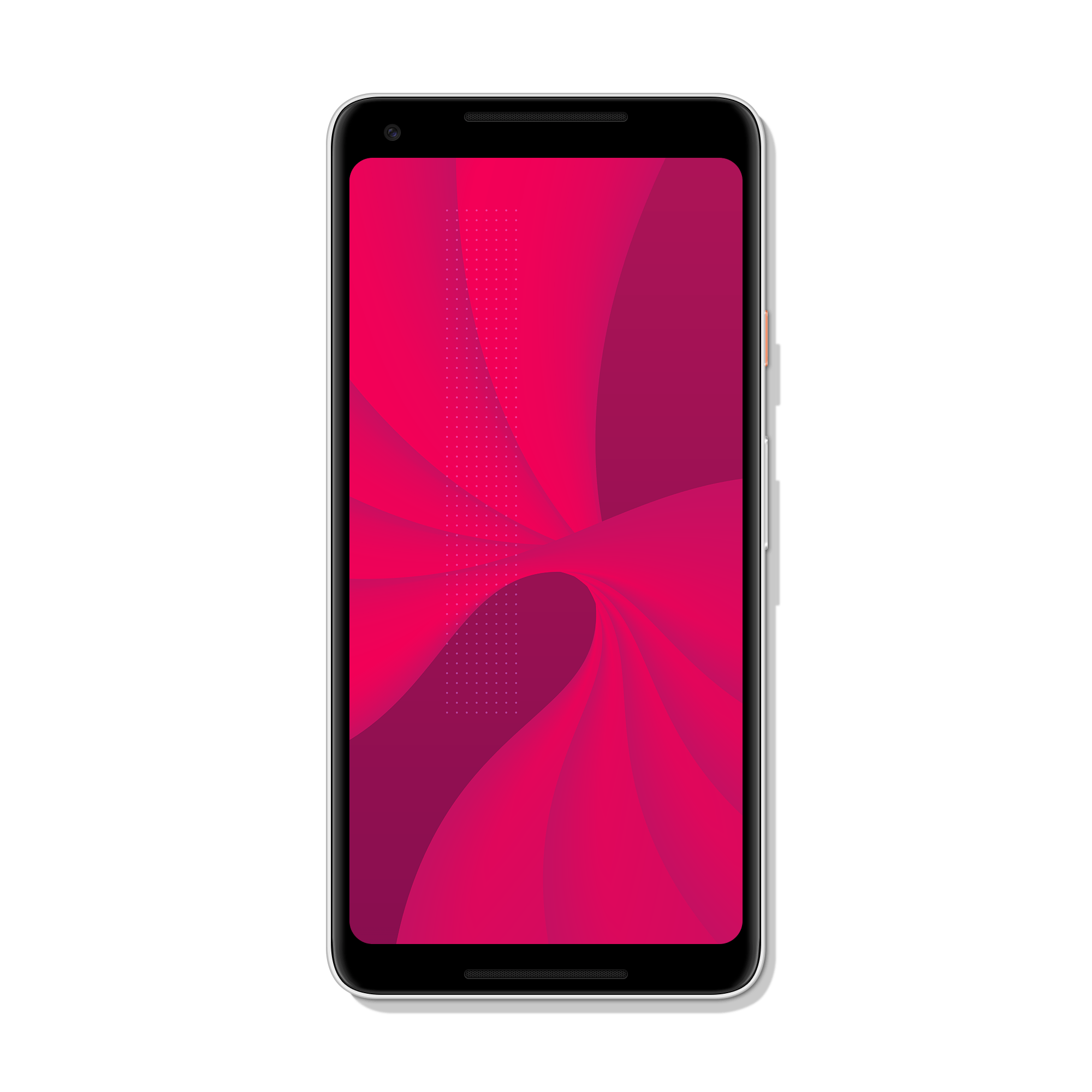 Download wallpapers: https://goo.gl/qH3T9j
---
This is new a podcast by Žan and Patrik called Pocket Friend! We like to talk about technology, mostly the one you find in your pocket, your smartphone. Pocket Friend is a podcast about apps, games and almost anything that you can do with your smartphone. Don't you think you should know more about the device you use daily?