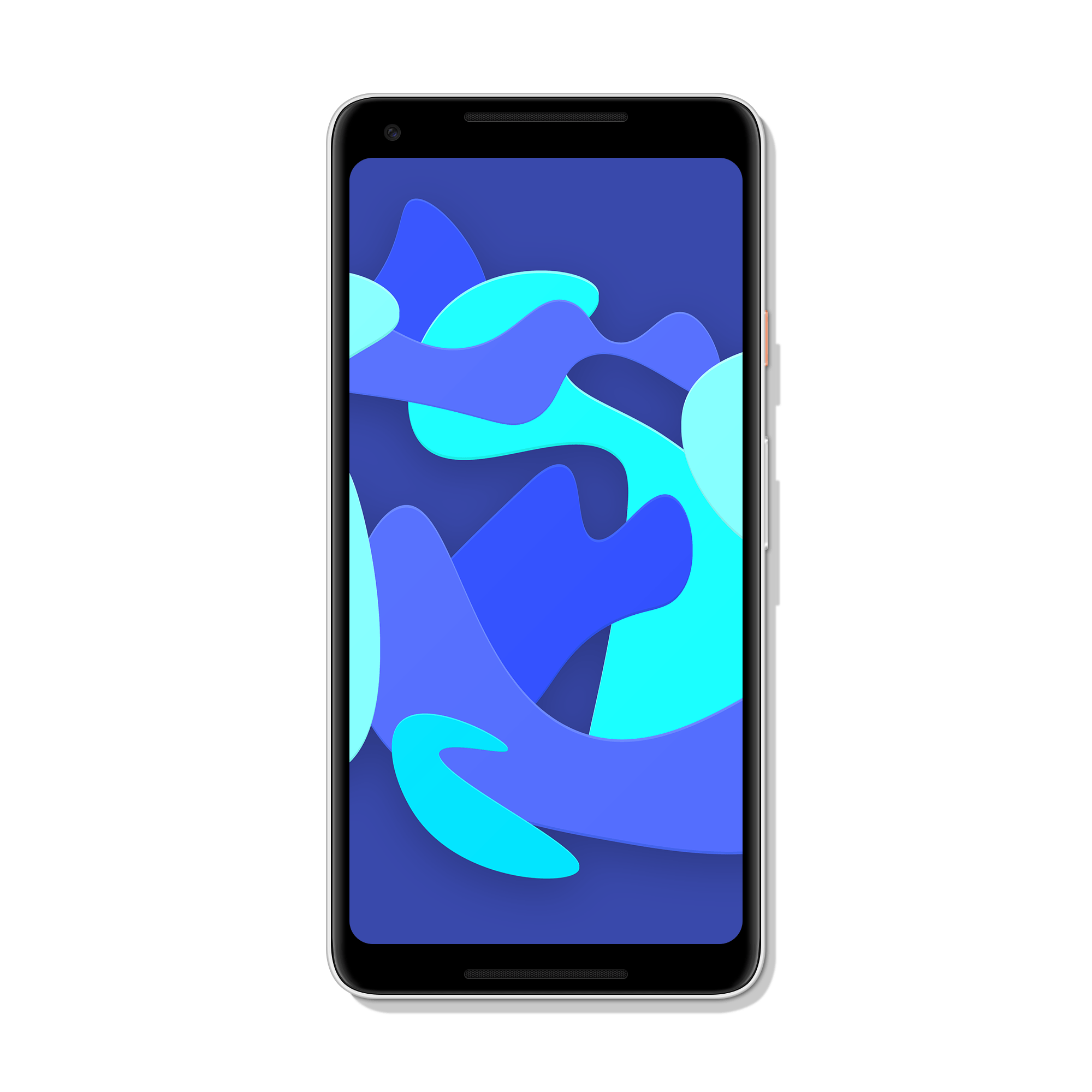 It's been a while, right? Well, the Galaxy S9 event is over and some of you really like those wallpapers. I'm glad I made an extra post since a lot of people were interested in them, you can still check it out here. Well, for this week I take a suggestion from my follower on Google Plus. He suggested creating wallpapers in style of Pixel 2 come and play. I was very interested in it and I think that the final results are really good. I'm really digging the blue variant. Don't worry, if your favorite color isn't available to make sure to write that in comments below and I will try to update the post with more colorful variants. I would also like to hear more suggestions from you. Have a nice day!
Download wallpapers here: https://goo.gl/uf1772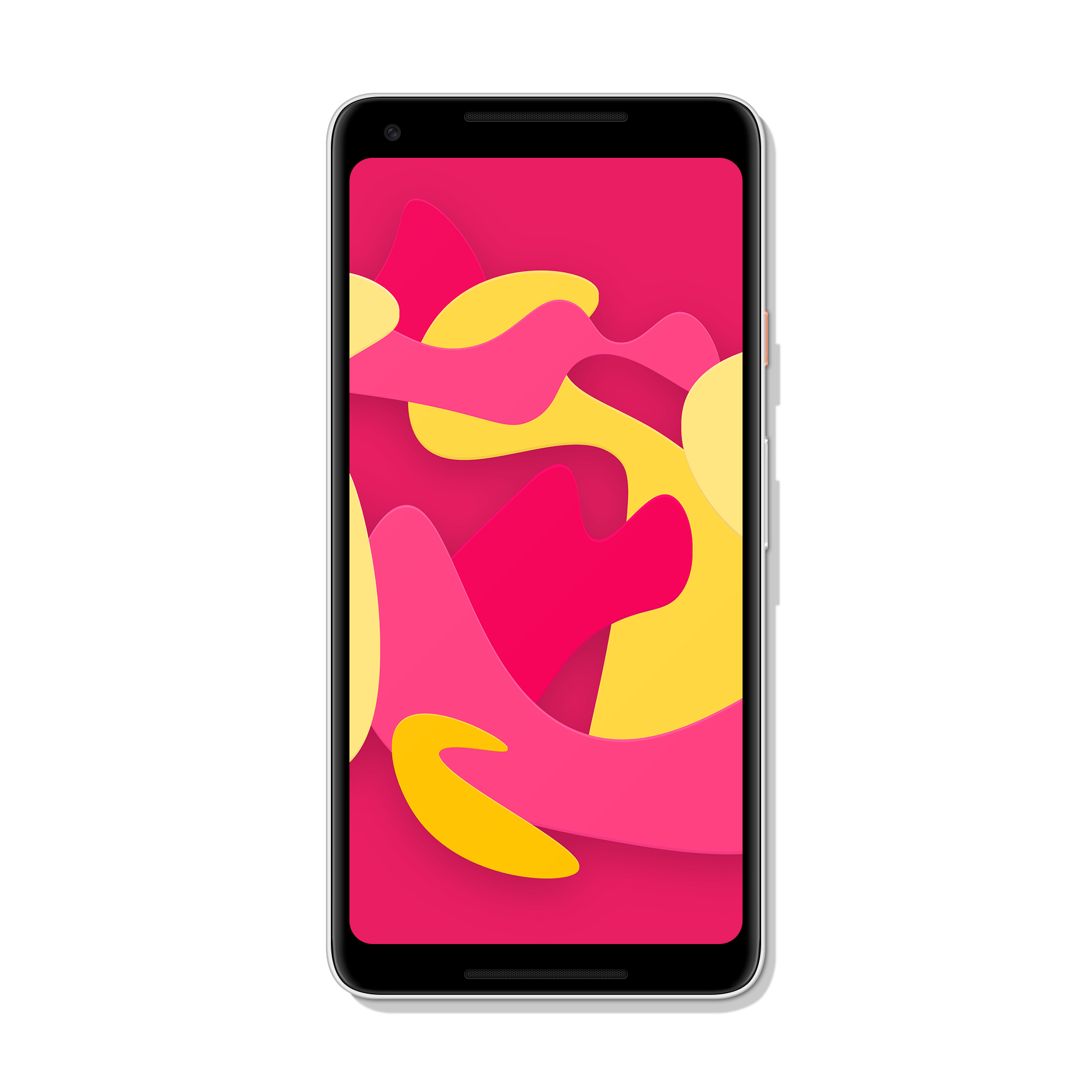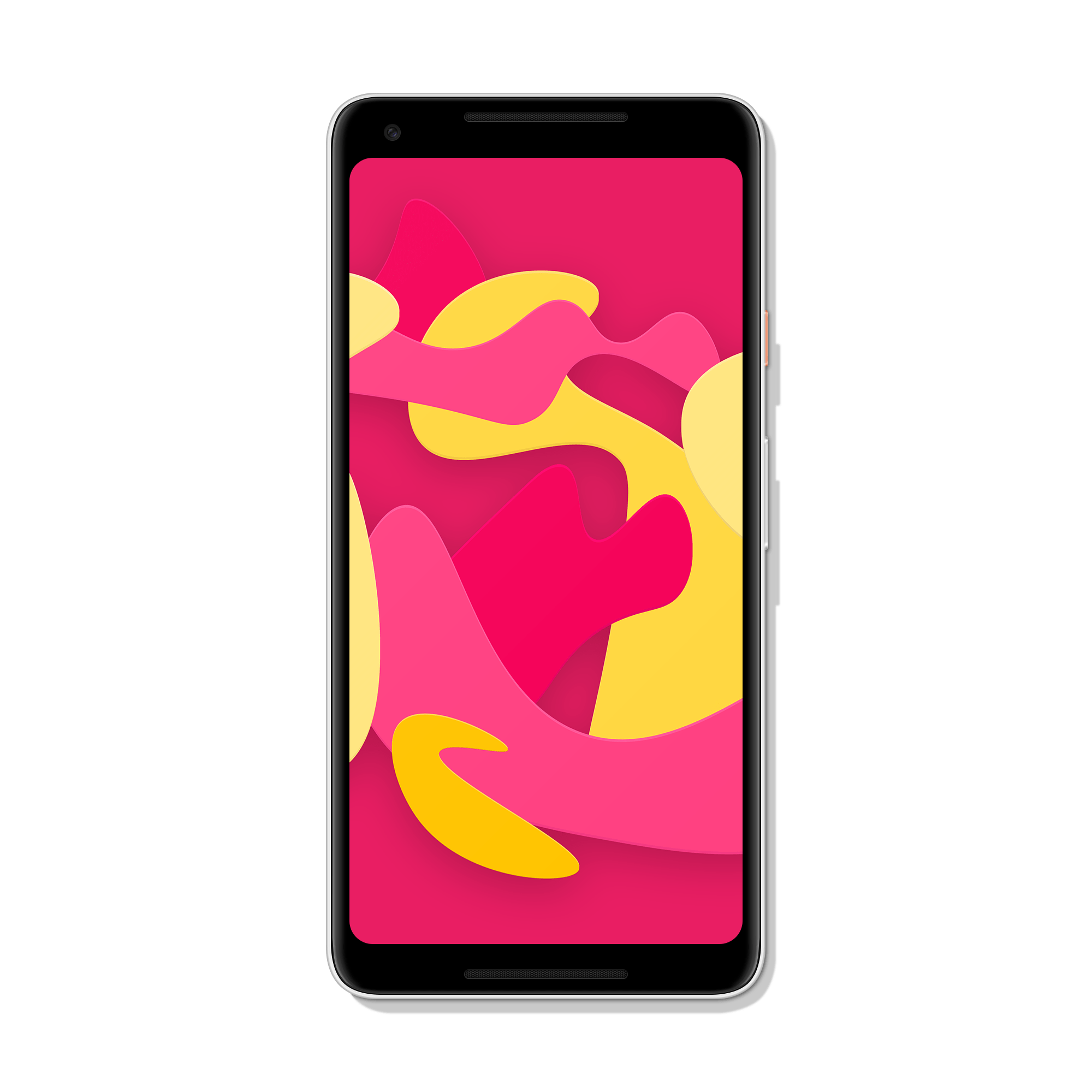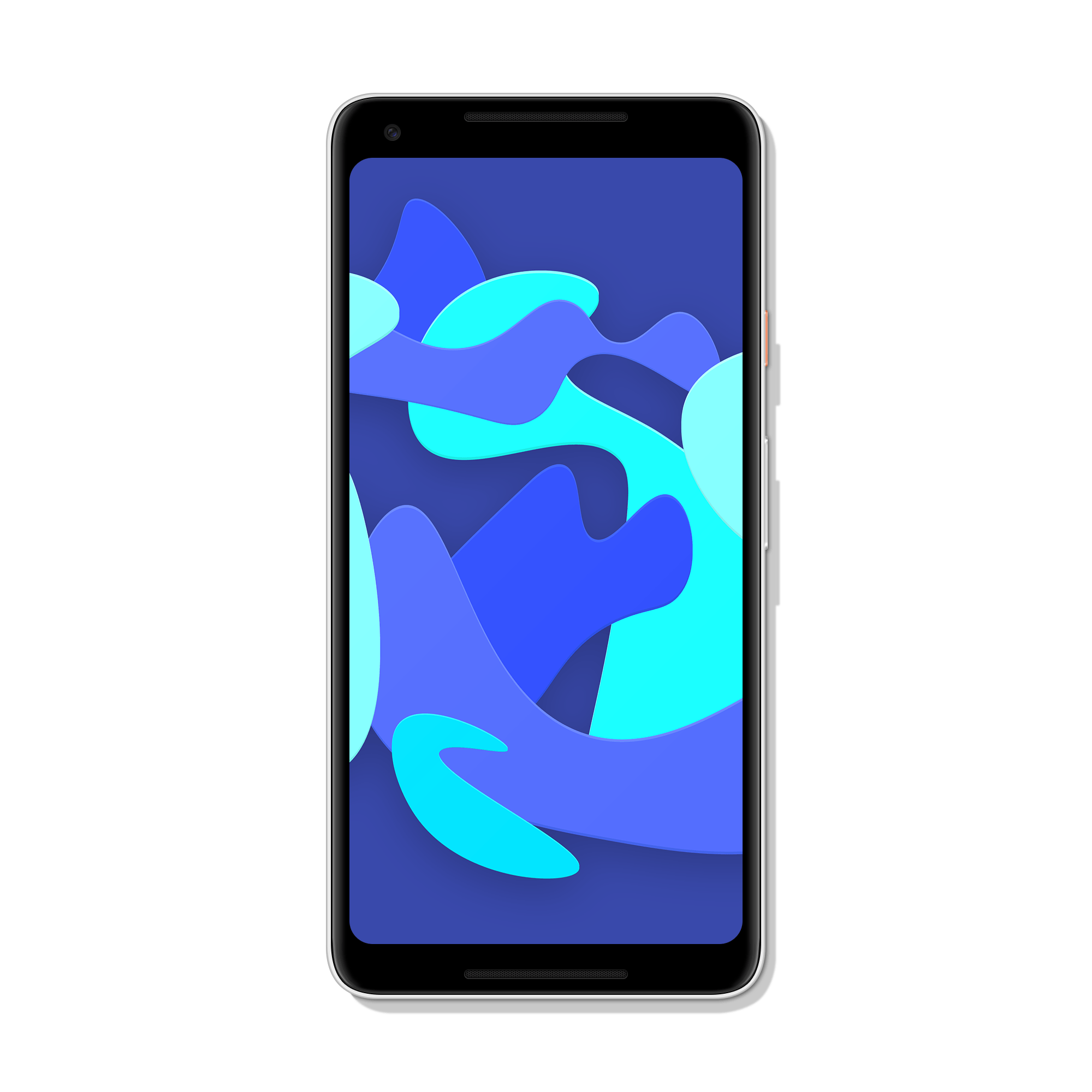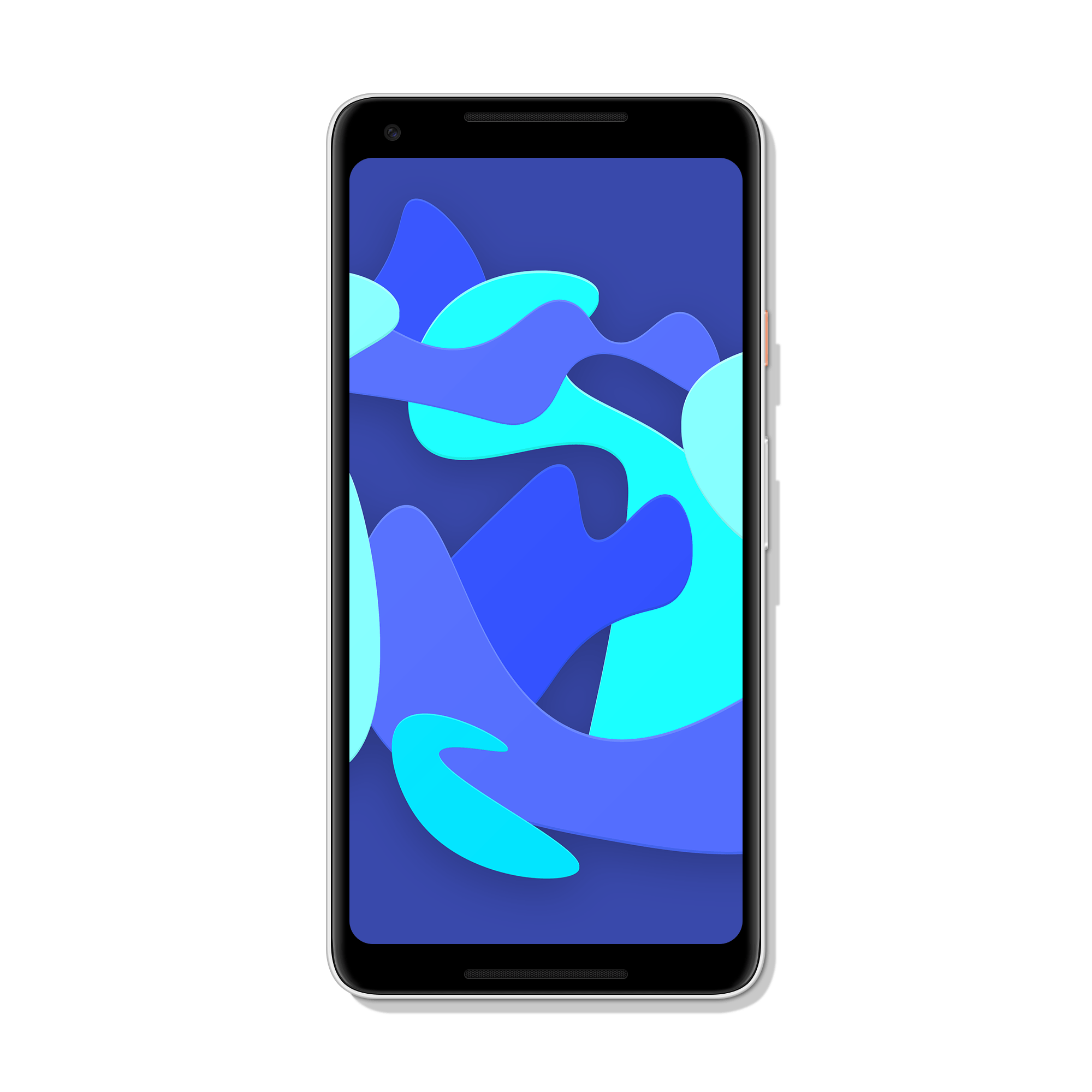 Download here: https://goo.gl/uf1772
---
Exclusive Content
Another exclusive content update. I hope you like two new wallpapers that I've made. Make sure to comment below what do you want to see next!
[wpmem_logged_in]
Download here: https://drive.google.com/drive/folders/1FQ1IOOxqwdpxZXP7omt-E2sbeHhv3NQJ?usp=sharing
[/wpmem_logged_in]
[wpmem_logged_out]
Download here: Link isn't available for visitors. Register for free and get download link right now!
[/wpmem_logged_out]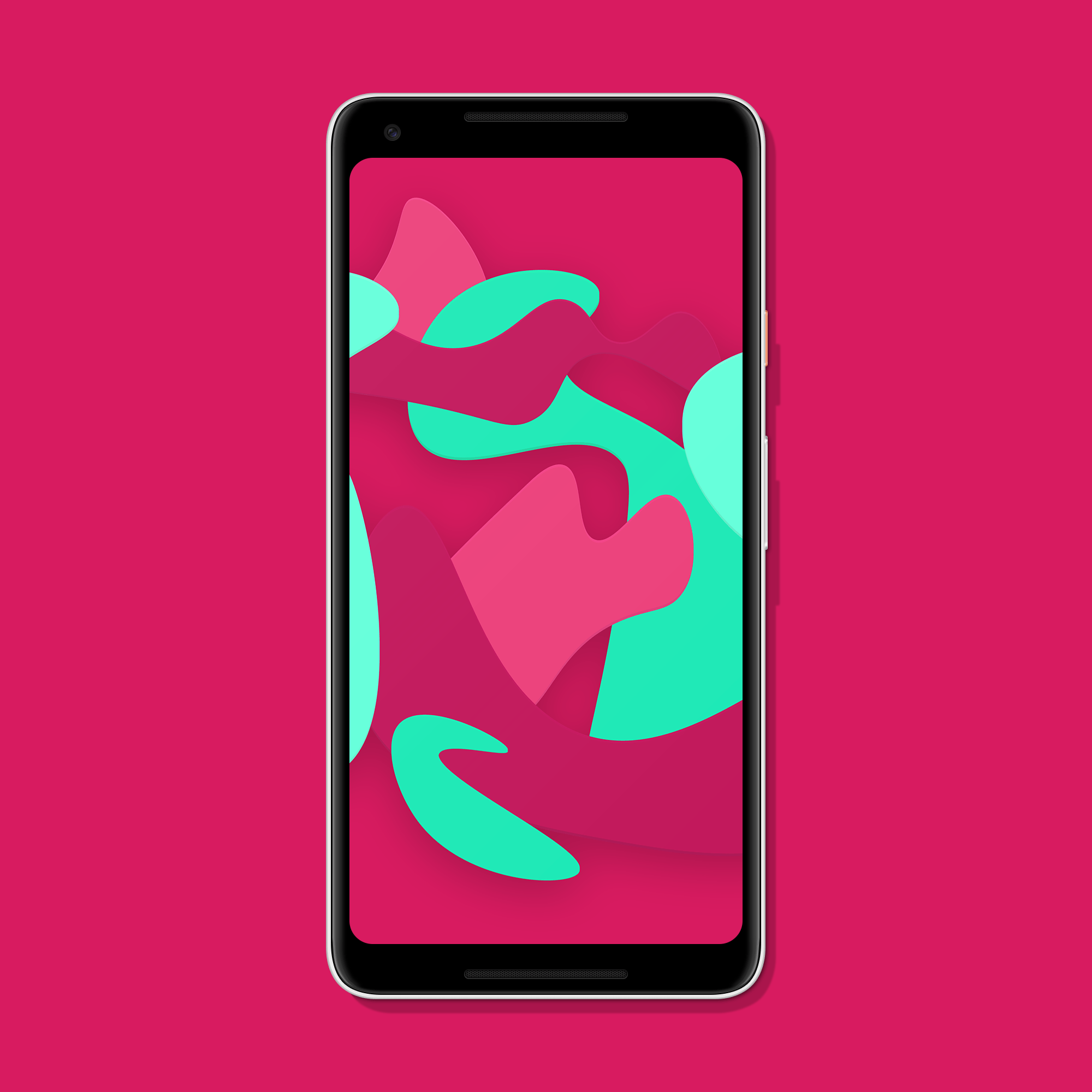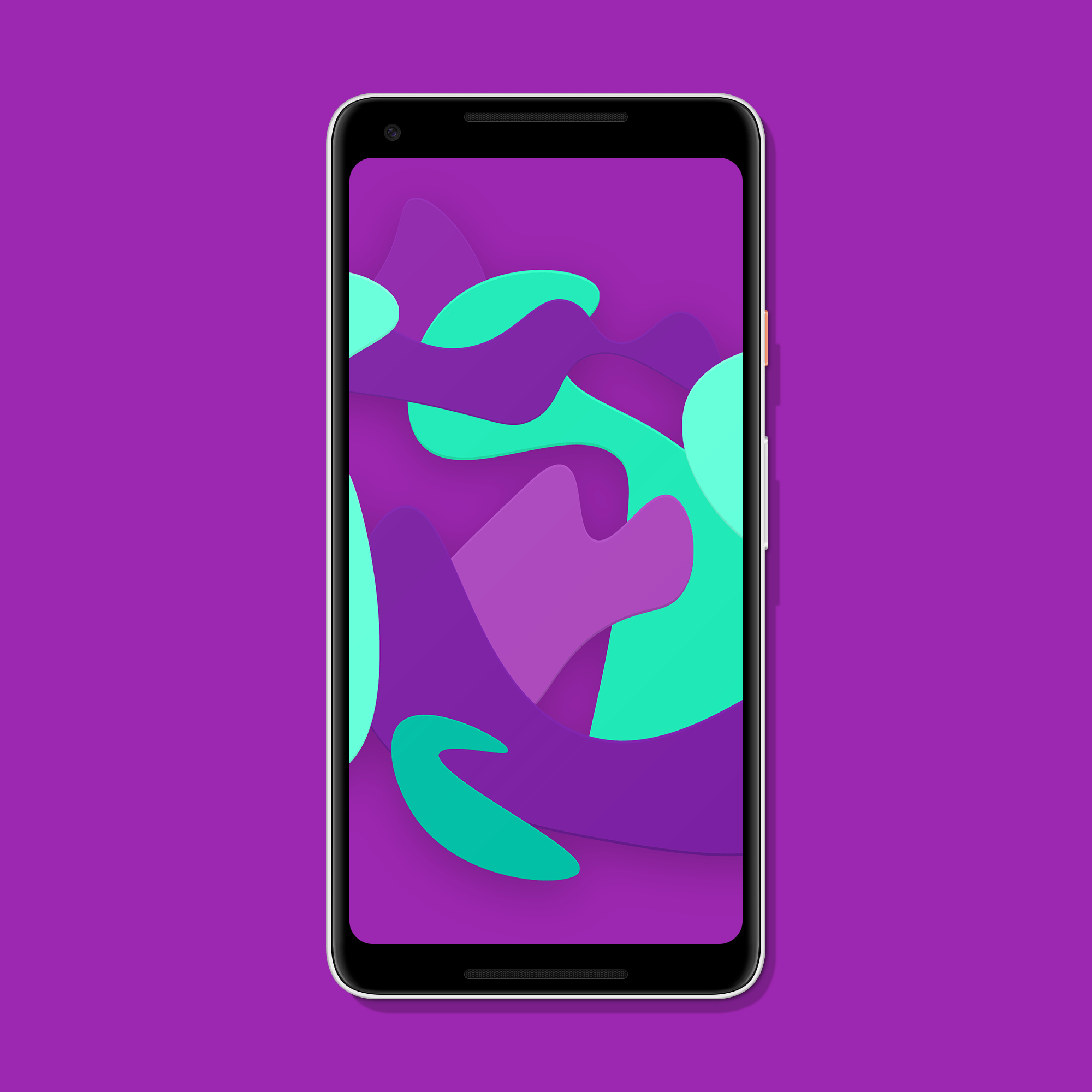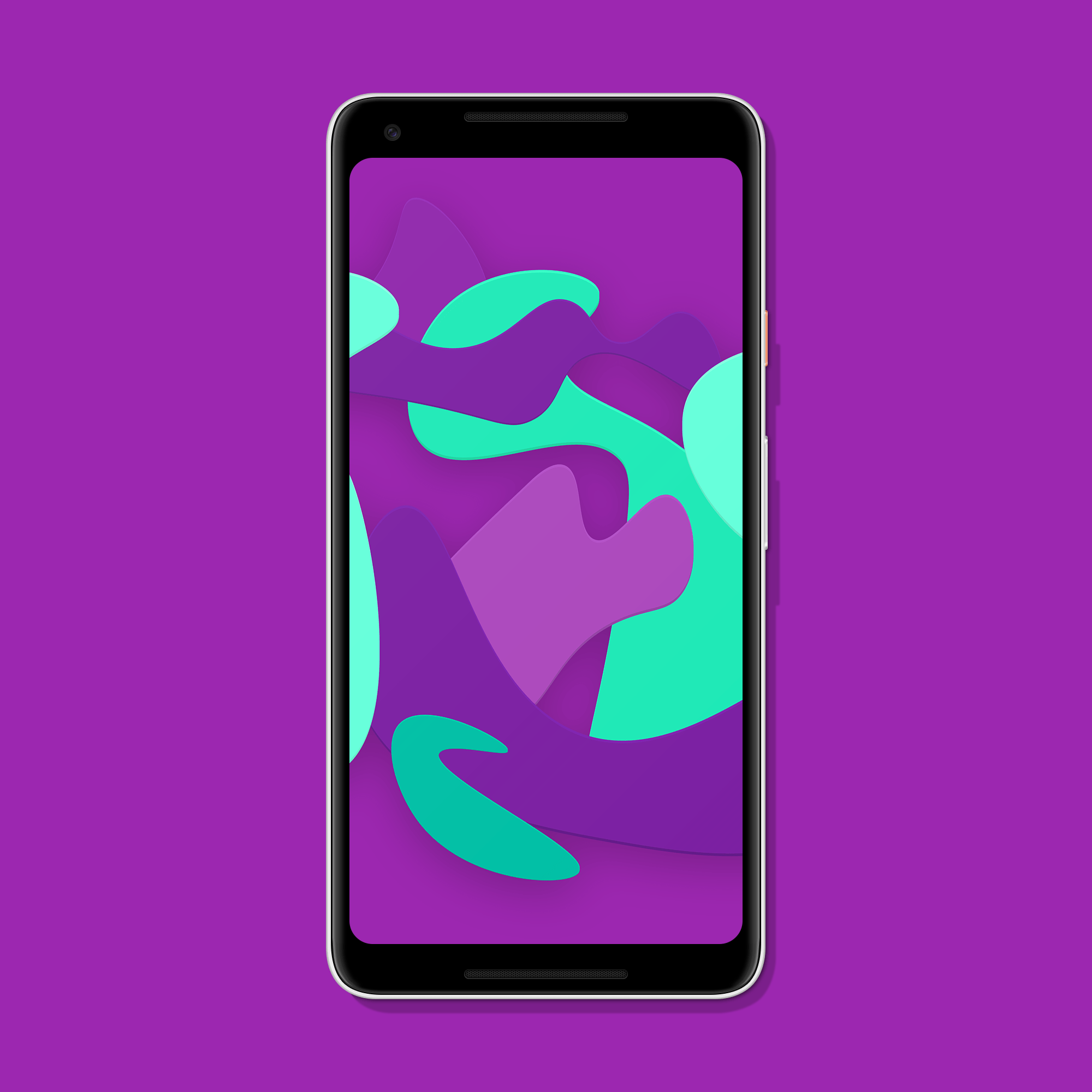 [wpmem_logged_in]
Download here: https://drive.google.com/drive/folders/1FQ1IOOxqwdpxZXP7omt-E2sbeHhv3NQJ?usp=sharing
[/wpmem_logged_in]
[wpmem_logged_out]
Download here: Link isn't available for visitors. Register for free and get download link right now!
[/wpmem_logged_out]