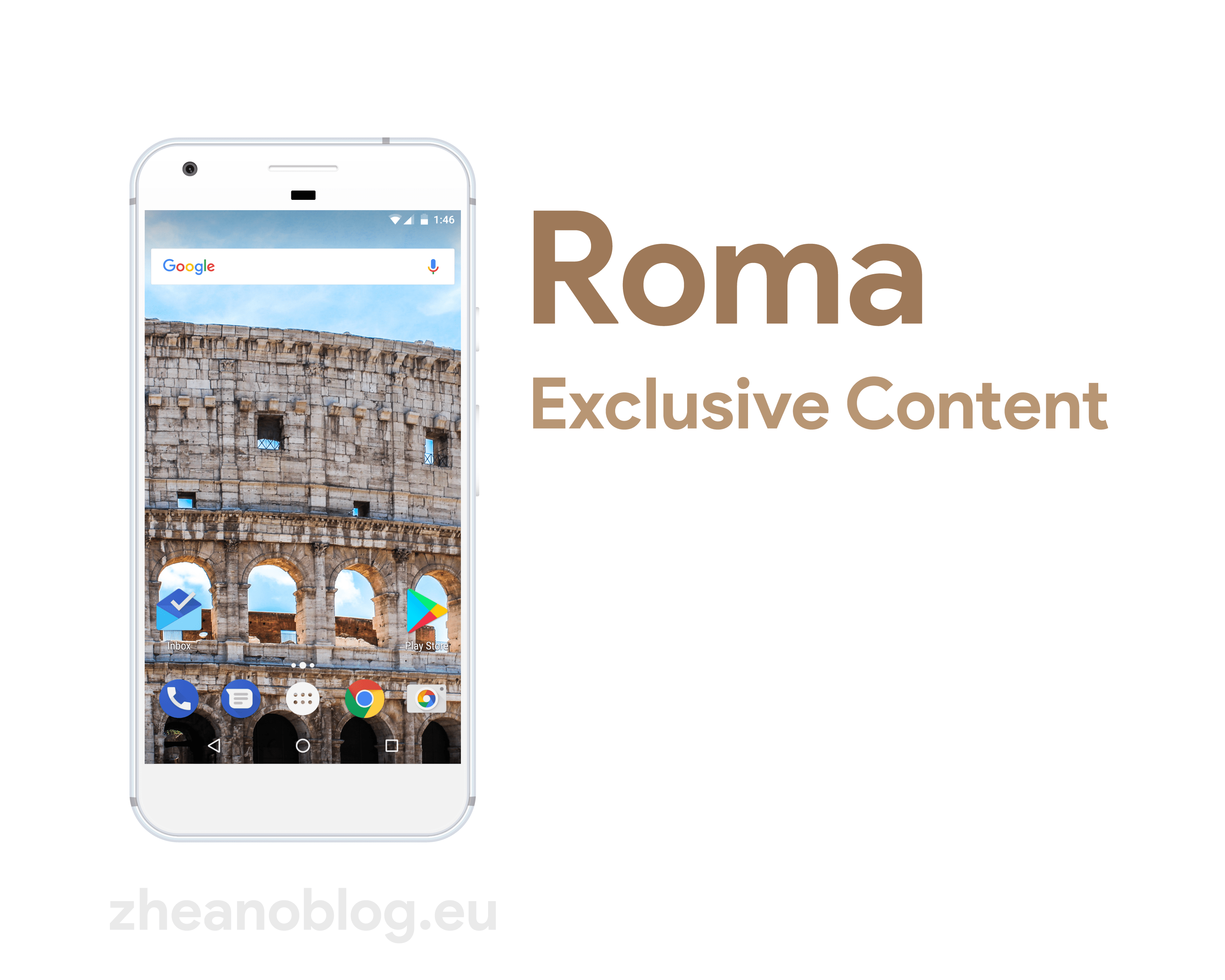 I've been in Rome and some other Italian cities last 4 days. It was really nice and I've learned a lot about Italian history and culture. I can't wait to go back to Italy since food and landscapes there are just amazing! Well since I didn't have time to design new wallpapers I use this photo that I took during that trip. I think it works well as a wallpaper and I'm sure some of you will like it! If you do make sure to tell me that in the comments below. Well, I'm not sure about this week's additional content since I really don't have a lot of time. Have a nice day!
Download here: https://goo.gl/MPDOMk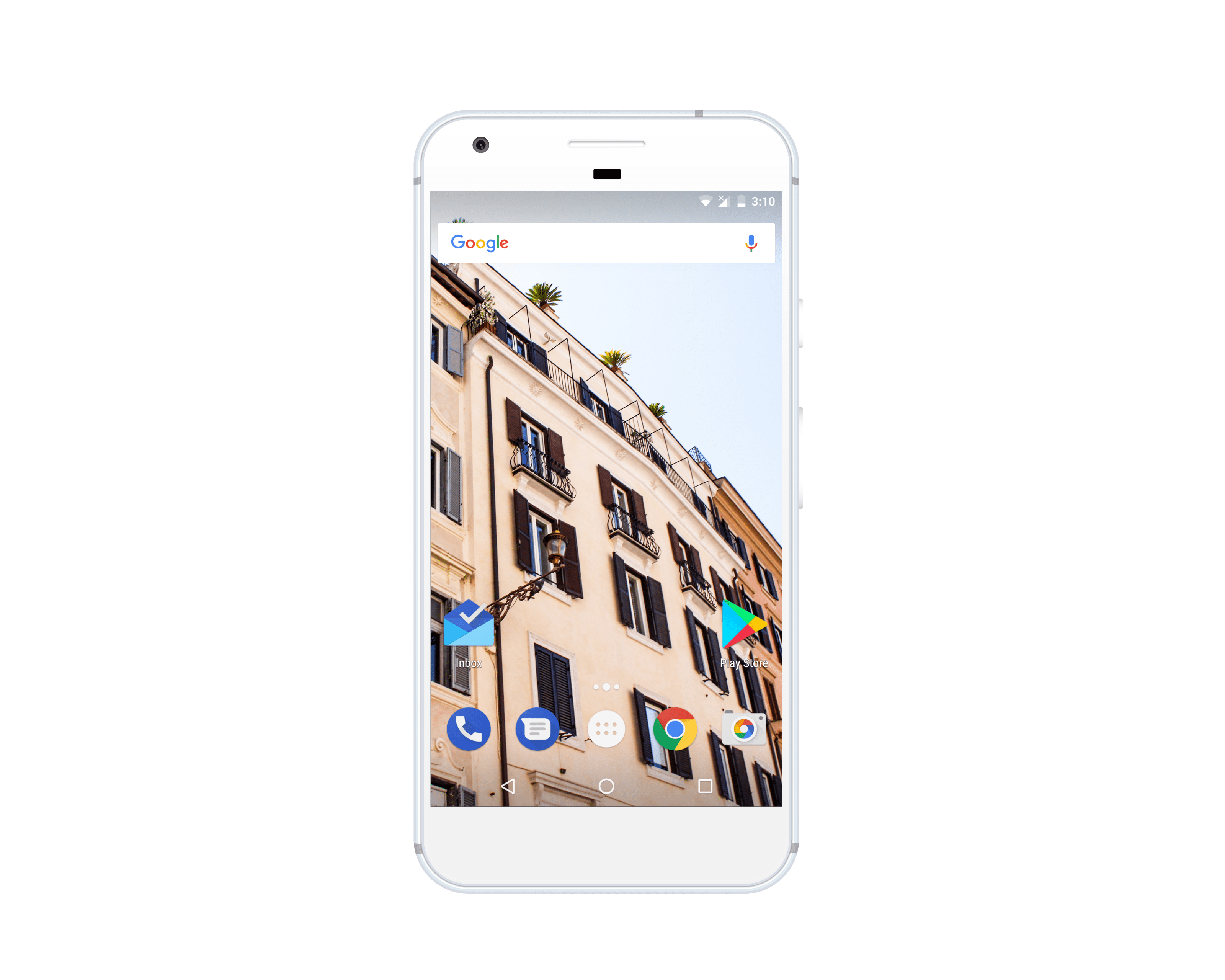 Download here: https://goo.gl/MPDOMk
---
Exclusive content update
Update: Someone recommended to update this post with some real Roma wallpaper, so I did. I know it's nothing special since it's just a photo but I hope you like it. I'm sure that some of you will really enjoy this update. If you do please let me know in the comments below. And if you have any more suggestions also comment them below! Hope you enjoy them as much as I do! If you want to download that wallpaper you can register for free! >Registration< In the future there's going to be more exclusive content but don't worry weekly wallpapers are still going to be available publicly.
[wpmem_logged_in]
Download here: https://goo.gl/i5Vvgp
[/wpmem_logged_in]
[wpmem_logged_out]
Download here: Link isn't available for visitors. Register for free and get download link right now!
[/wpmem_logged_out]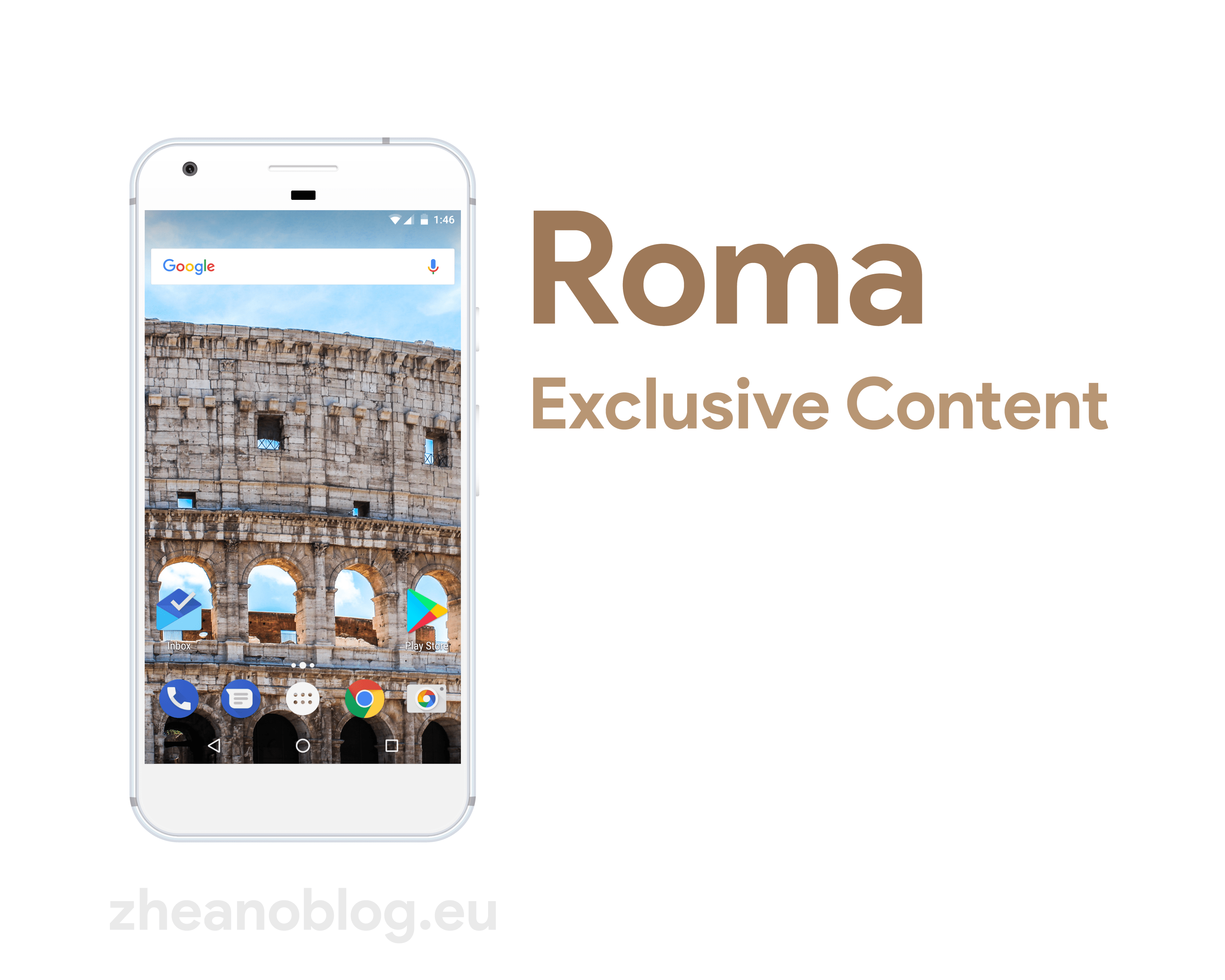 [wpmem_logged_in]
Download here: https://goo.gl/i5Vvgp
[/wpmem_logged_in]
[wpmem_logged_out]
Download here: Link isn't available for visitors. Register for free and get download link right now!
[/wpmem_logged_out]
---
[wpmem_form register]