Rootless Launcher – Lovely Apps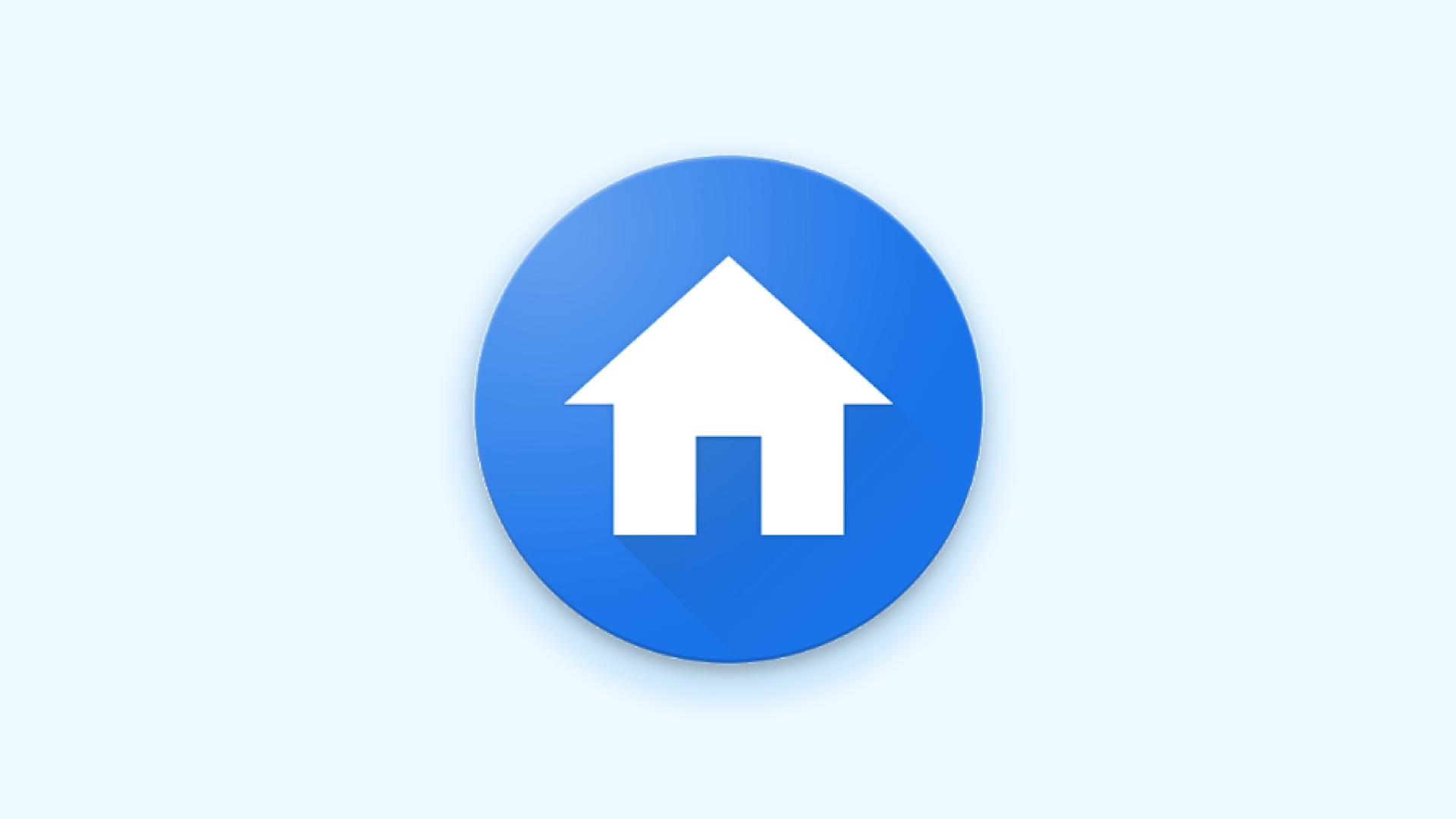 I have owned smartphones with Android since Samsung Galaxy Ace back in 2011. I was a child back then, and I didn't know what Android was or what is going to become. Today, people are deciding between two leading smartphone operating systems, Android and iOS. I think they both serve its own purpose on the market. I don't care what OS you use, but if you're running Android, I encourage you to try out Rootless Launcher.
In the past I've tried all major launchers, some better than others. For the past few weeks, I've been using Rootless Launcher by Amir Zaidi. Amir started this project a while ago. Apk to his first versions of this launcher was available on GitHub, and you can still download this launcher there, but for the sake of the updates, I've decided to try the Play Store version.
Performance
This is not going to be a full review of this launcher, and I will give you my own personal opinion about it. My experience with this launcher is fantastic and here's why. One of my priorities is speed and behavior of the launcher, and this one does a great job at both of those tasks. Rootless Launcher is responsive and fast even on my 3 years old Nexus 6p. I really don't have any complaints about the performance of the launcher since everything works excellent since day one. I've tried some previews variants of this launcher, and almost none of them had any issues with speed and performance.
Settings
Settings of the Rootless Launcher are straightforward. There are almost no features, but that's not a bad thing. I think that developer, Amir Zaidi, didn't want to add any extra features so he could update the launcher with the latest visuals and version as the original Pixel Launcher. If you head to the HOME SETTINGS of the launcher, you will realize that there are not many options to choose from. All the most necessary features like Notification dots (at least for me), At A Glance, Icon pack support and many more are there. If you are into customization, you should skip this launcher.
Customization
Speaking of customization. I need to confront that I'm not that big of a customization guy. I keep my setups very simple and clean. I really dig the stock look, but from time to time I do use some kind of widgets or custom icon packs. I don't really care what kind of settings does the launcher have. If the launcher has an option to change the wallpaper, add widgets and set custom icon packs I'm happy. I'm not going to lie, I really dig the stock/pixel experience look, and this launcher definitely has it. Other than that launcher really isn't for someone who likes to customize stuff. So, if you want to change grid size etc., this launcher isn't for you.
Pixel Experience / Stock Feel
Talking about the Pixel experience, yes, this launcher has At A Glance and Feed feature build in. Those two are one of my top needed features I use on a daily basis. I don't use Feed as much as I would like since I have Google News but At Glance is definitely something beneficial and I miss it a lot when I try other launchers without this feature. (Yes, I know that Google has added At A Glance widget so you can basically have it on any launcher but it's just more convenient when this feature is built in.)
That's it
Well, this launcher is really simple. If you've never changed your default launcher on your Android device, this launcher might be a great start. I can easily say that it works great for me and I have no intention of finding the replacement. I didn't encounter any significant issues. Experience has been great since day one, and I can easily recommend this launcher to everyone. If you like to have fun with some icon packs but like the look of a Pixel launcher, look no further. You can download this launcher for free from the Google Play Store or Github.