New week which means new wallpapers! I've been working on those wallpapers for past couple of days and they really seem like nice wallpapers. I'm sure not everyone is going to be a fan of them but I'm sure some of you will enjoy it! I can't wait to see what do you think so make sure to comment below. I've posted two wallpapers but there's at least one coming very soon as an exclusive update! In my opinion, wallpapers are very clean and modern. Have a nice day!
Download here: https://goo.gl/d6DnFs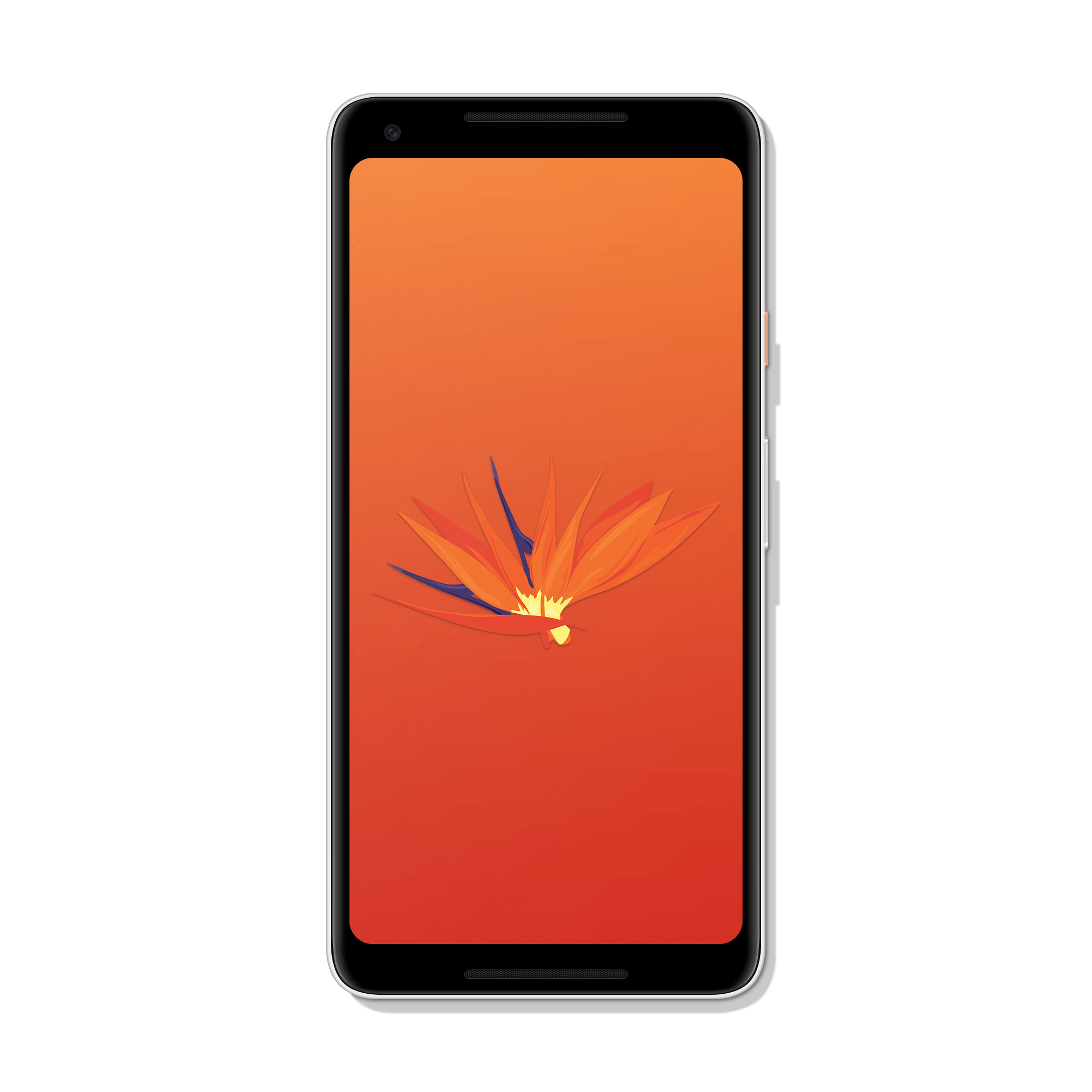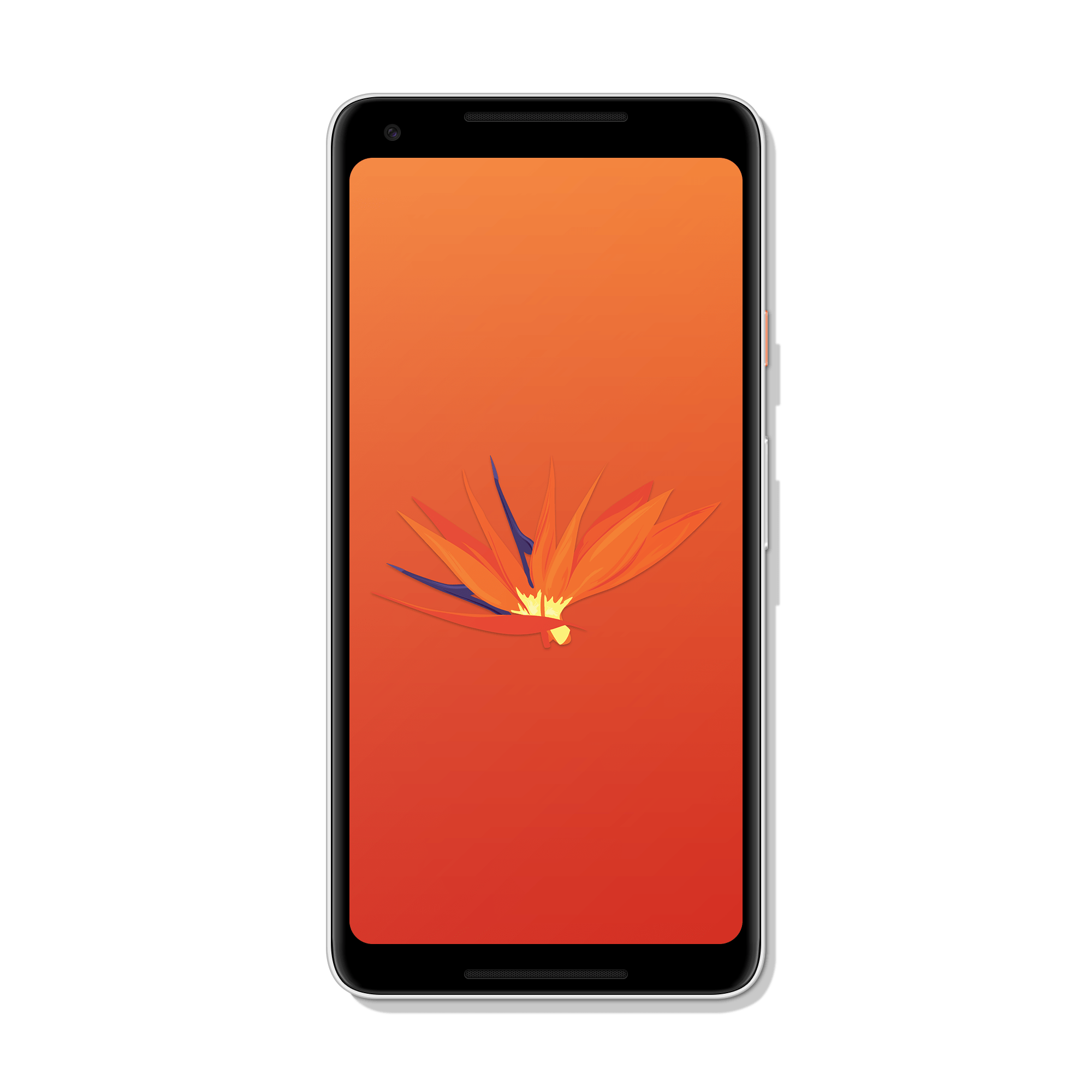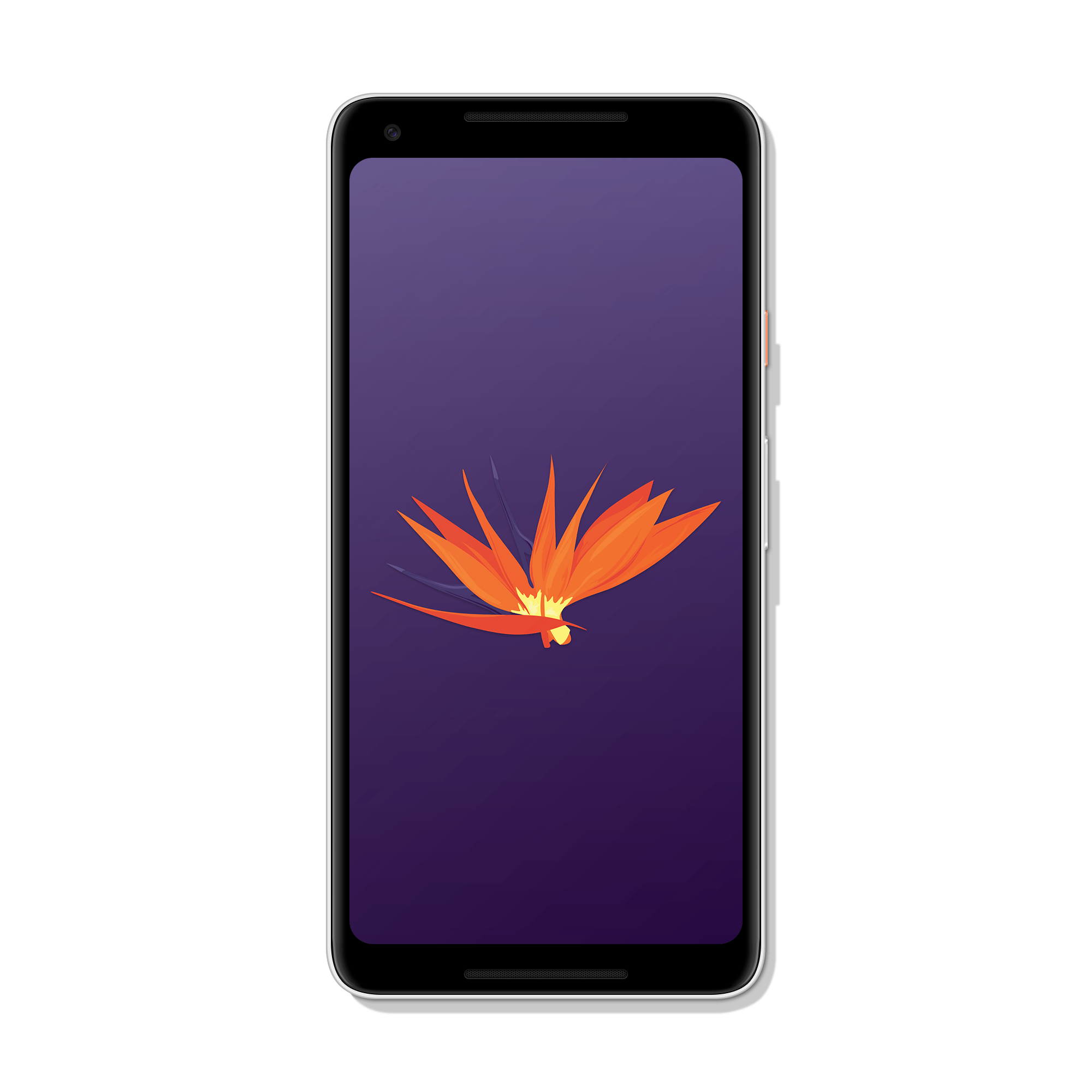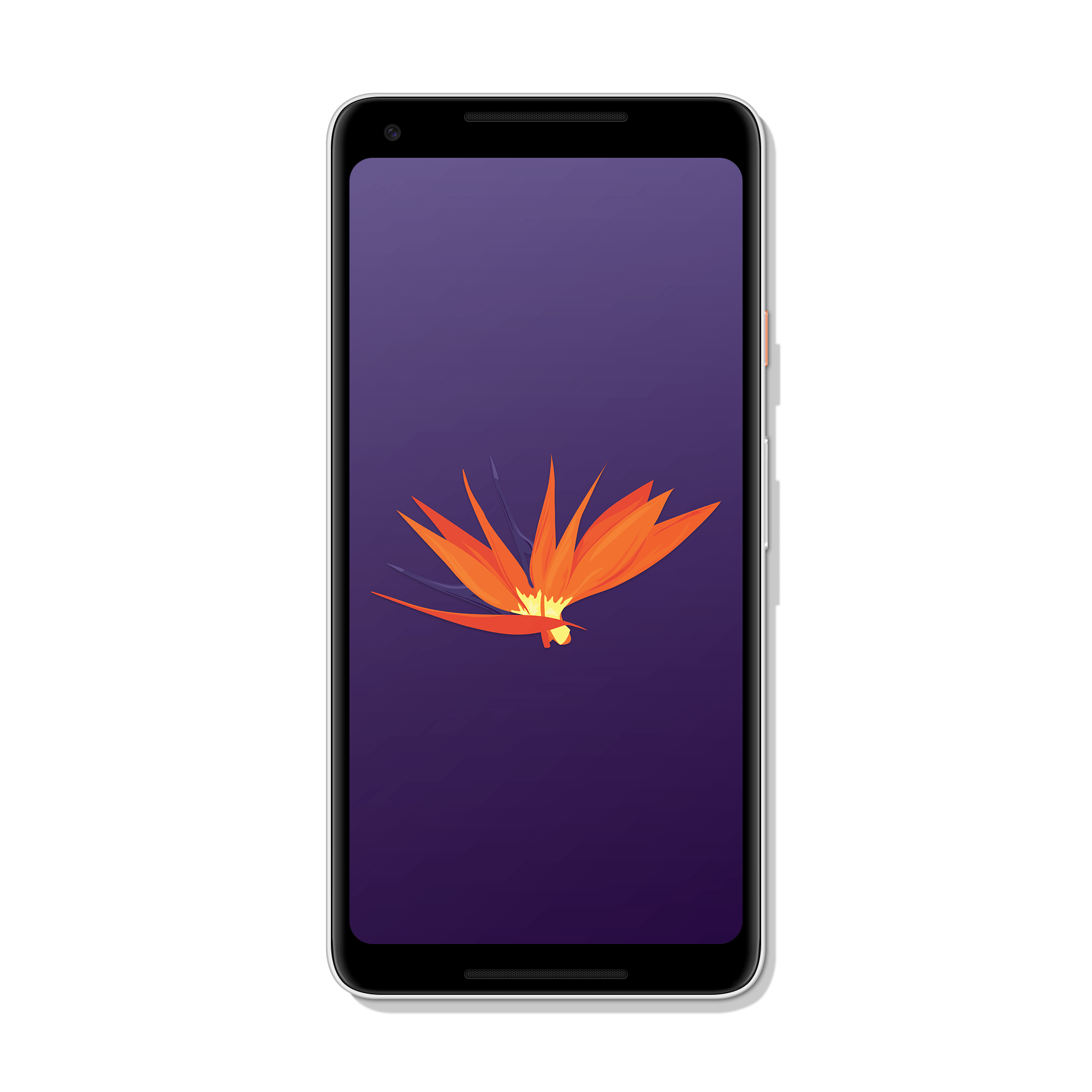 Download here: https://goo.gl/d6DnFs
---
We have a new premium wallpaper pack! Check it out.
---
---
Subscribe To Zheano Letter
Here's everything you get when you subscribe to Zheano Letter:
once per month e-mails delivered into your inbox
exclusive wallpapers, posts, setups, extended articles and more
most important and interesting posts of the month
and a lot more
---

---
Follow Us On Twitter
Follow @zheano
Follow @zheanoblog
---
Show Us Your Setup On Telegram
Post your setup in
Zheano Blog Telegram Group
and get featured on Zheano Blog!