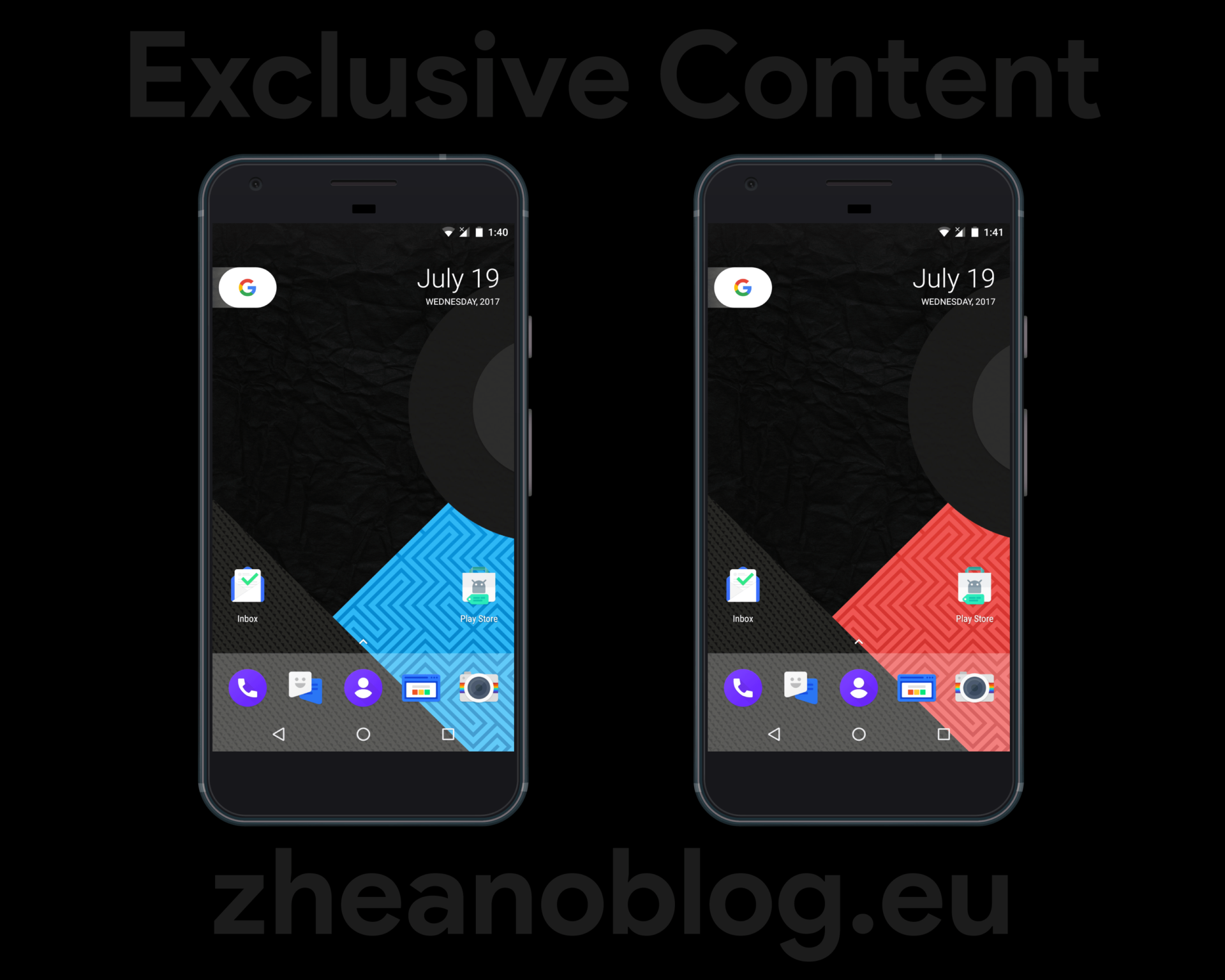 I'm back at home! It was a blast being on 14-day holiday at the seaside. I'm going to work a bit harder this week so you may expect more exclusive content updates. Today's wallpapers are really something simple and different than usual. I'm really happy to see so many people coming to my website and downloading my wallpapers. Big thanks to HowToMen on youtube for using one of my wallpaper so today's wallpapers inspired by Yager wallpaper that he used. You can check out his video here. Also, don't forget to download Yager wallpaper for free! Thank you, everyone, for supporting me! I'll definitely continue making more wallpapers for you so keep visiting Zheano Blog for free weekly wallpapers! Have a nice day!
Download here: https://goo.gl/nPhmS3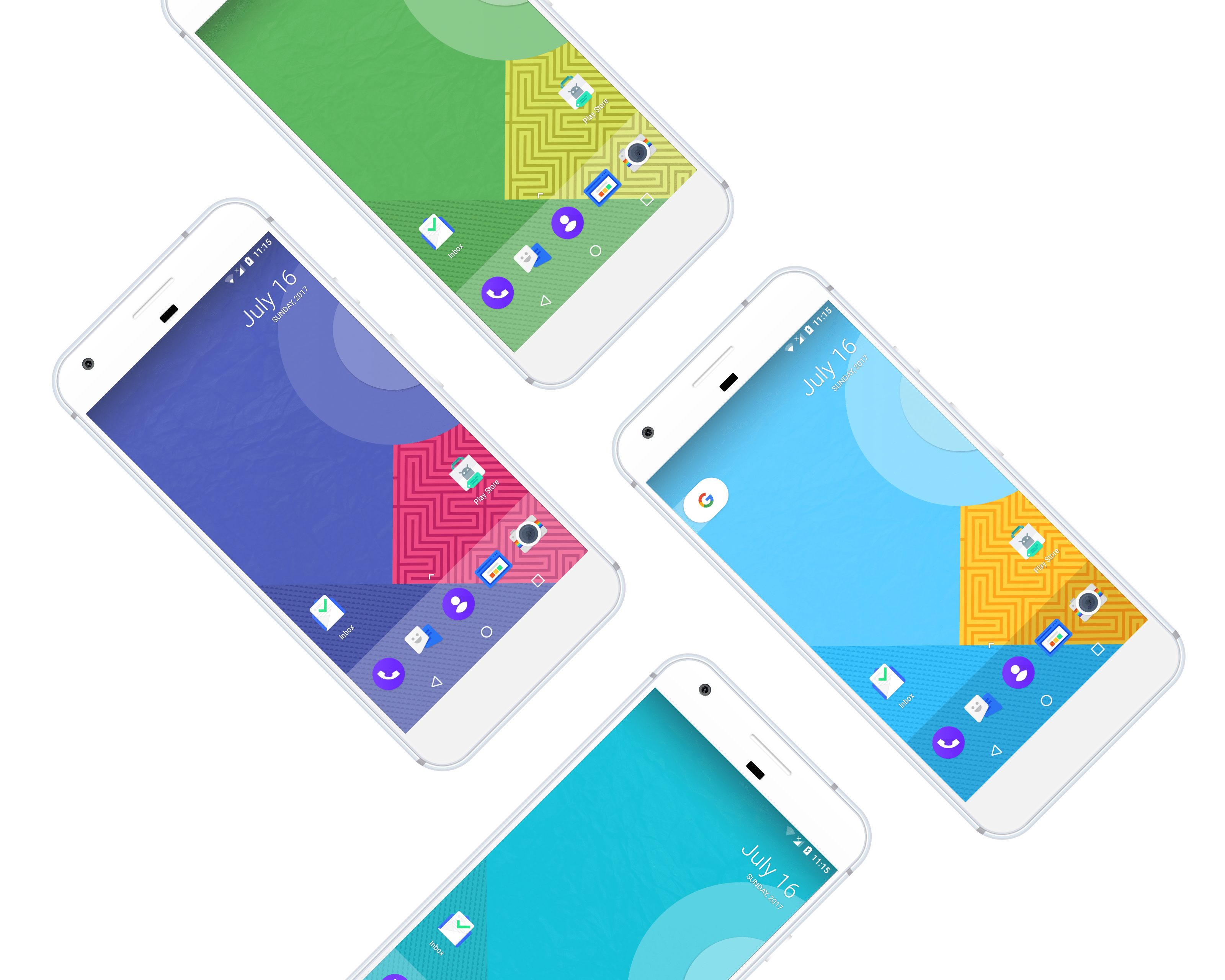 Download here: https://goo.gl/nPhmS3
---
Exclusive content update
Update: So many of you requested darker wallpapers! So here you have it in almost AMOLED black with some really cool textures! I'm sure that many of you will like and enjoy those walls! Make sure to click the download link below to get both variants for free. You need to be registered user since this is an exclusive update! If you like what you see make sure to share this post on social media. You can also comment below what do you want to see next! Have a nice day!
[wpmem_logged_in]
Download here: https://goo.gl/6xrmKH
[/wpmem_logged_in]
[wpmem_logged_out]
Download here: Link isn't available for visitors. Register for free and get download link right now!
[/wpmem_logged_out]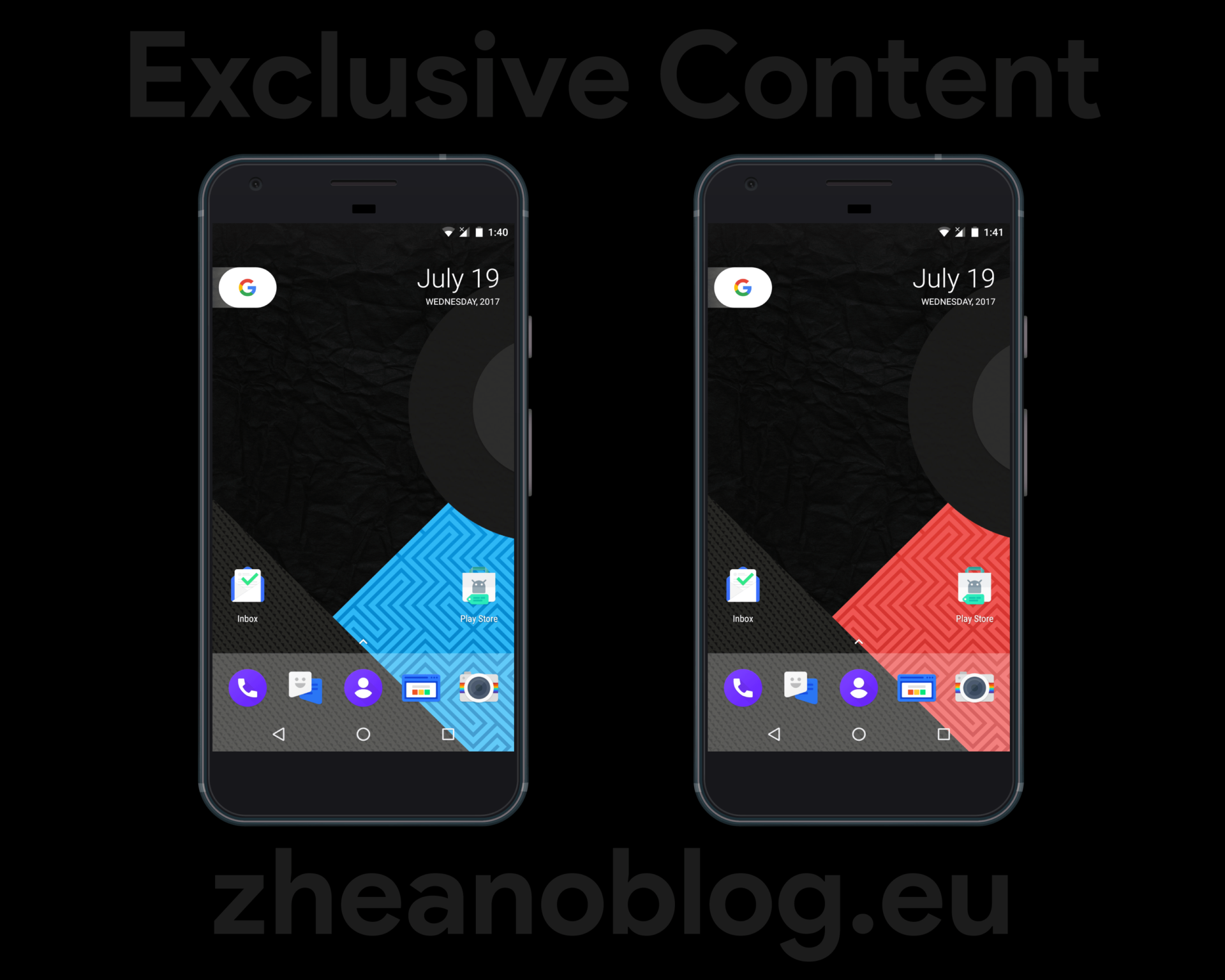 [wpmem_logged_in]
Download here: https://goo.gl/6xrmKH
[/wpmem_logged_in]
[wpmem_logged_out]
Download here: Link isn't available for visitors. Register for free and get download link right now!
[/wpmem_logged_out]