Summer Trip To Tuscany, Italy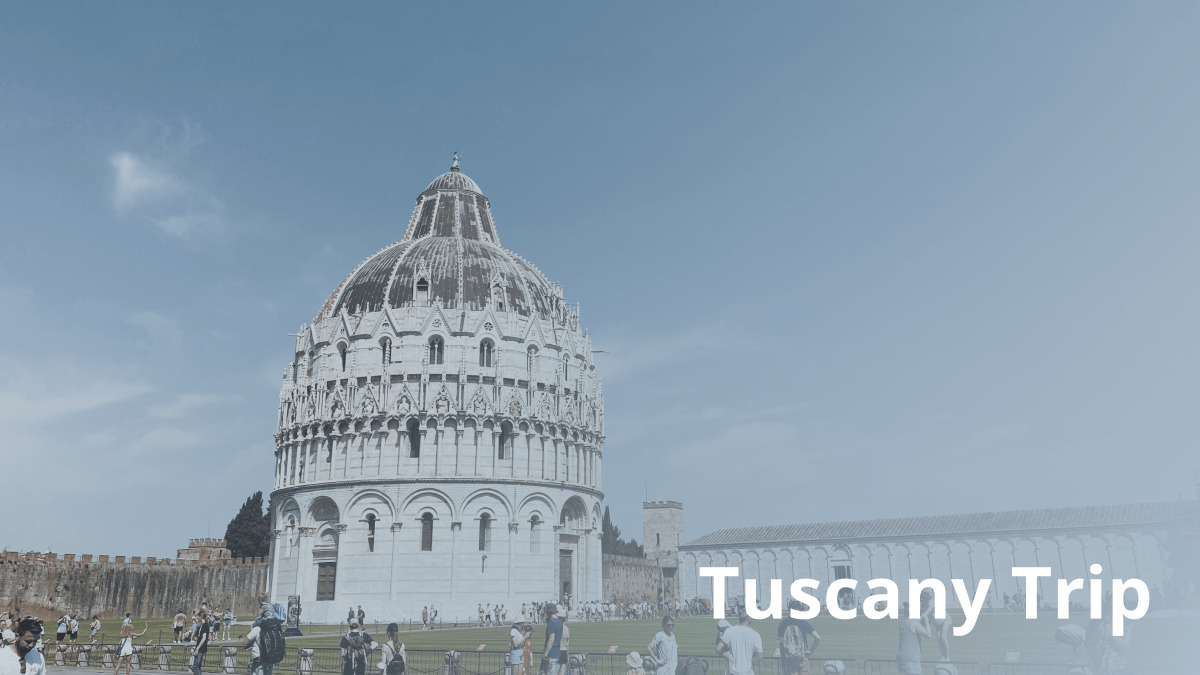 I'm back from my Italy trip. As a part of transforming this blog into a more personal one, I decided to post a few photos from my trip here. Me and my friends visited Pisa, Florence, Empoli and San Miniato. It was beautiful, hot and tasteful.
I already visited Florence twice before, but every time I went I had a different experience. I love old Italian cities. I had a lot of fun although it was super hot and sunny. The day we spend in Florence was the hottest temperature reaching up to 40 degrees celsius.
I love traveling however when I'm going back home I always feel good about it. I love being home. Whenever I'm back from a trip, that breaks my routine, I usually have a hard time building it back. This time I feel like it's going to be even harder to go back to my usual routine. I want to restart my life a bit and think about my future.
Here are some pictures from the trip.
On a trip in Italy. I'm a big fan of history and Italy is full of it. 🇮🇹🍕 pic.twitter.com/MoGeImPCcV

— Zheano (@zheano) August 13, 2021