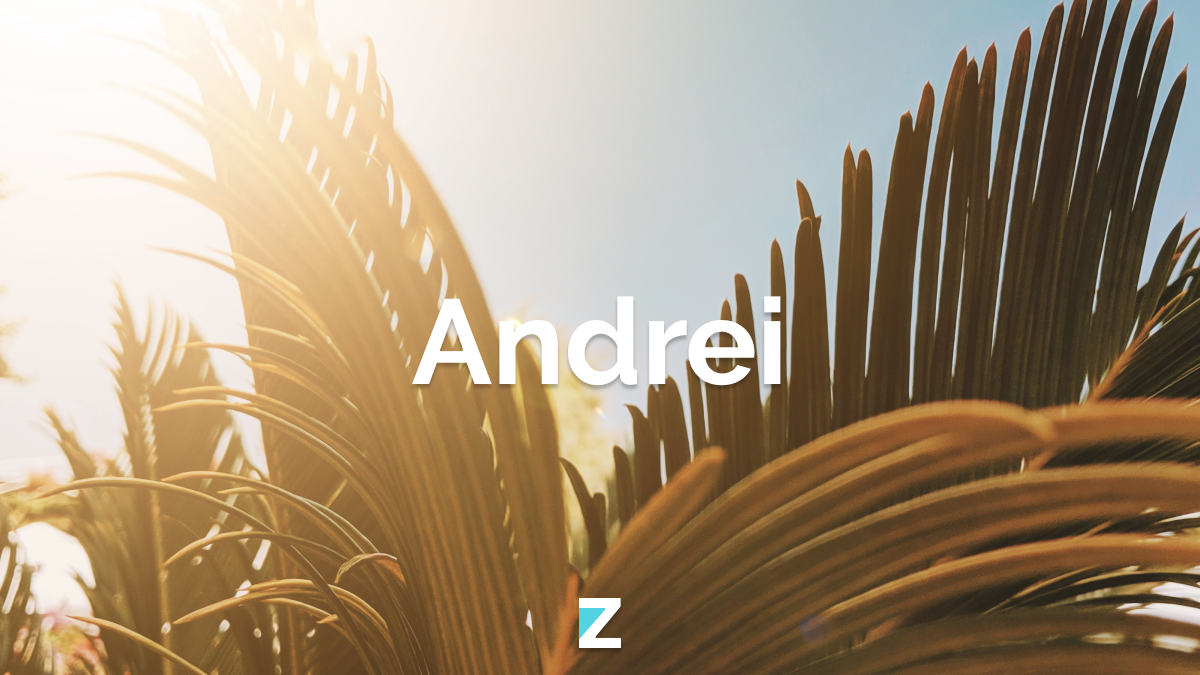 Here at Zheano Blog, we are delighted to meet new people. This post is a collaboration with Andrei from Twitter. He has been taking pictures with his Pixel phone for a long time now. Andrei is a big fan of Zheano Blog, and he is someone who enjoys what he is doing. He has some great photos on his Instagram, so make sure to check that out. There are four wallpapers available in full resolution by clicking the link below. You also need to know that a smartphone took all four wallpapers in this post; the results are fantastic. Here's what Andrei has to say about these photos.
I took these photographs with my Pixel 2 XL while admiring the romanian shores of the black sea. Photography really helps me capture and spread the wonders around me without much words needed. I would describe these shots as "surprised by the moment".

– Andrei, author of the wallpapers
Make sure to check out all four wallpapers from the link below. Don't forget to post your setup using one of this wallpapers on social media; we would love if you can share it. Leave a comment below about what do you think about these wallpapers. Have a nice day.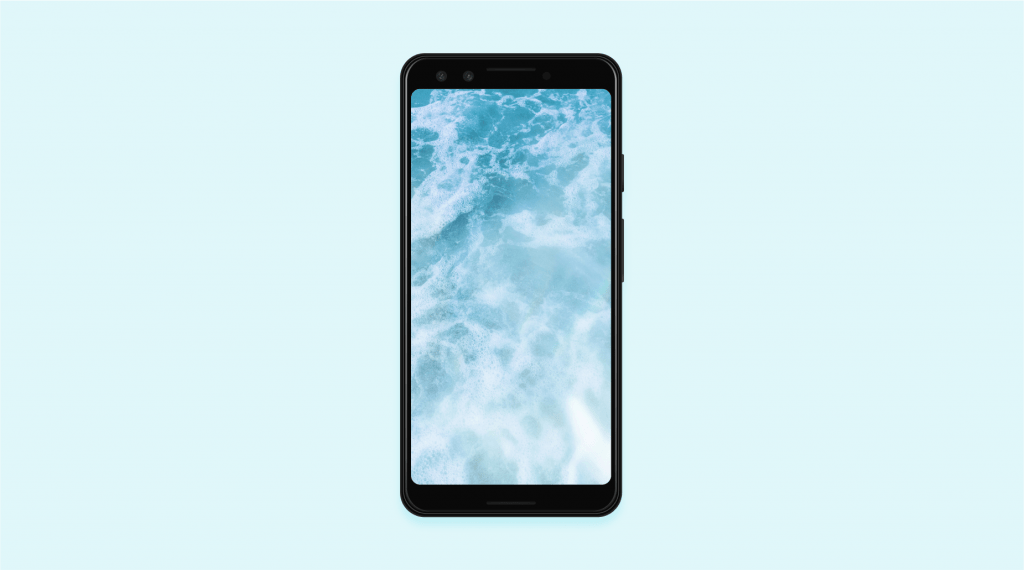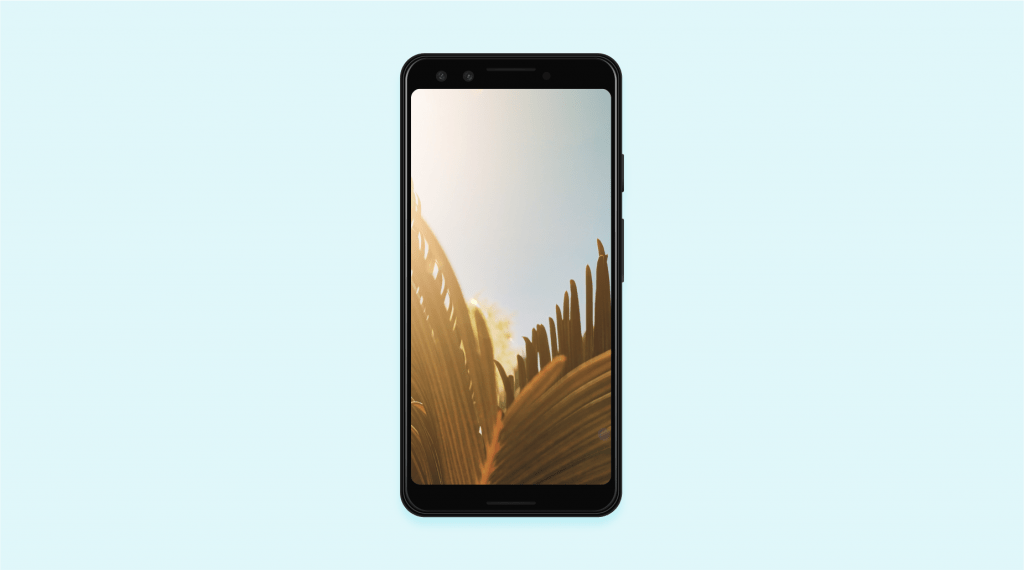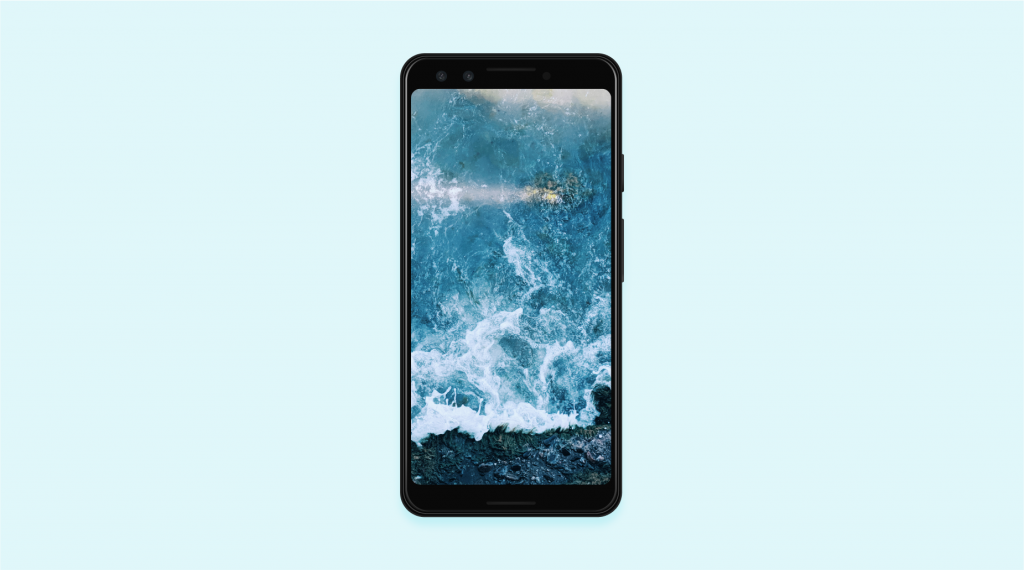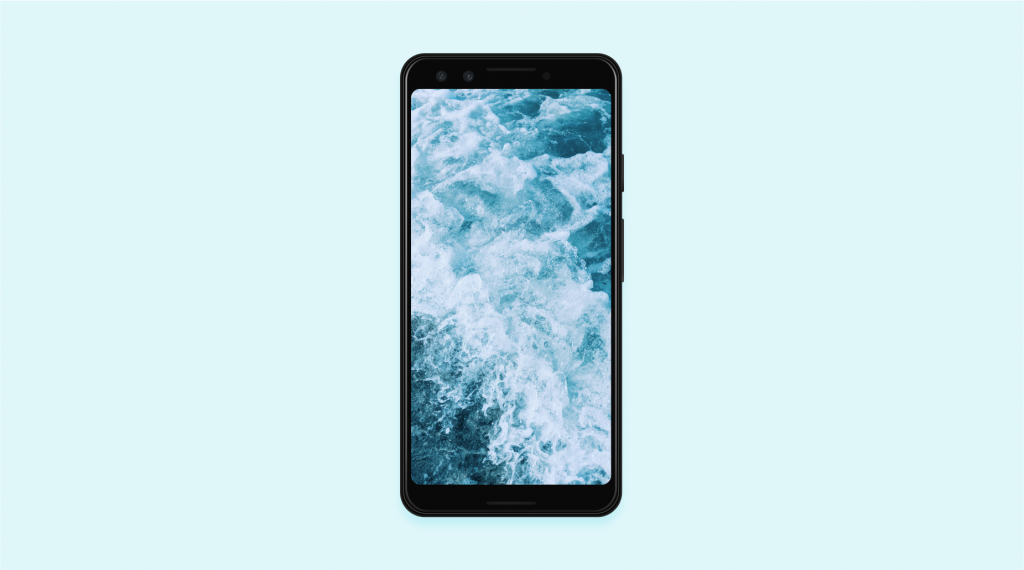 Download Wallpapers here: http://bit.ly/SummerVibes_Wallpapers