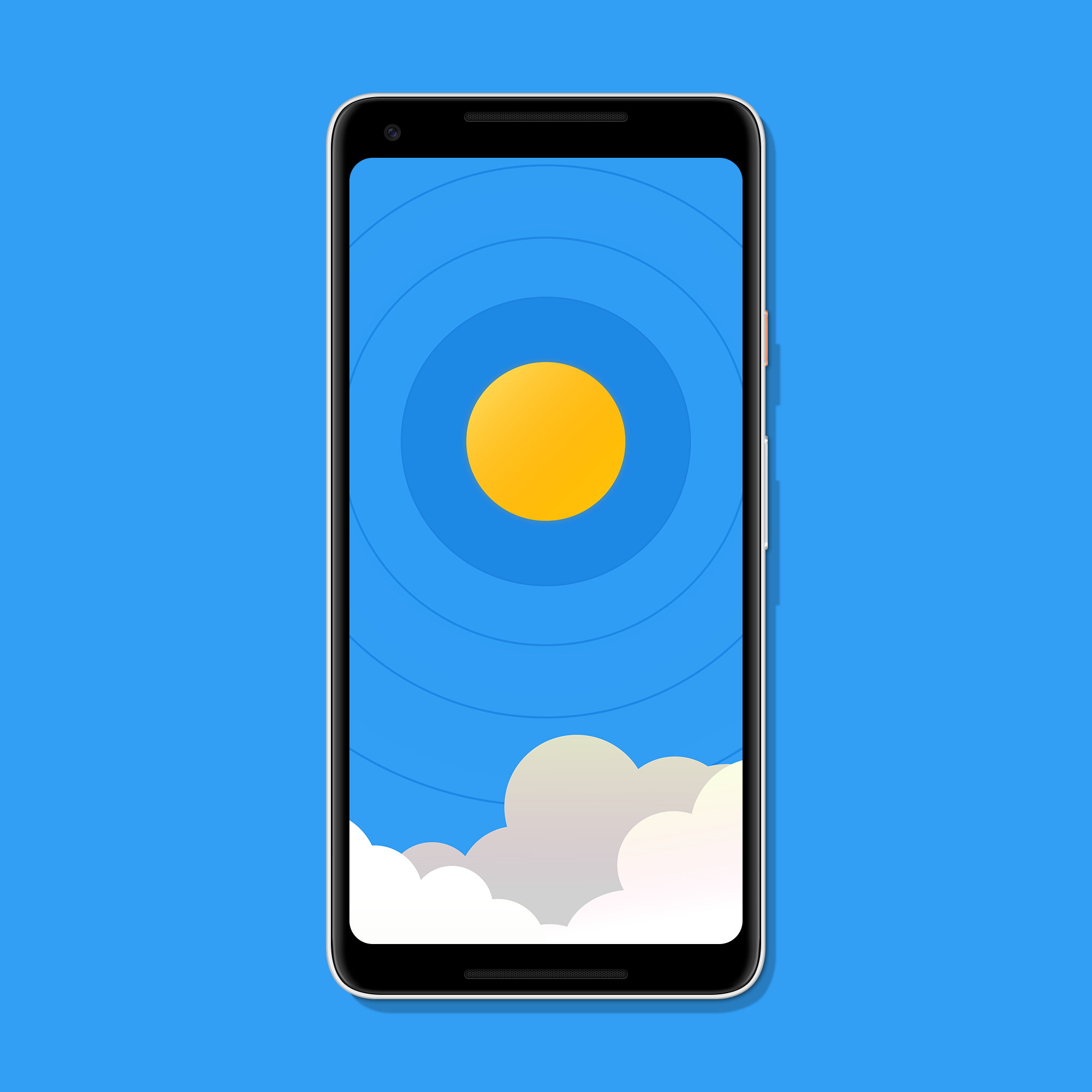 For this weeks wallpaper, I decided to design something simple. There are four colorful variants that I made, but I would love to hear the feedback, so make sure to comment what kind of colors would you like to see in an update. I hope that you will enjoy this wallpapers, but any type of feedback would be appreciated. I can't wait to hear what do you think about there wallpapers. Click the link below to download them for free via Google Drive. Have a nice day.
Download here: http://bit.ly/2srE4Ty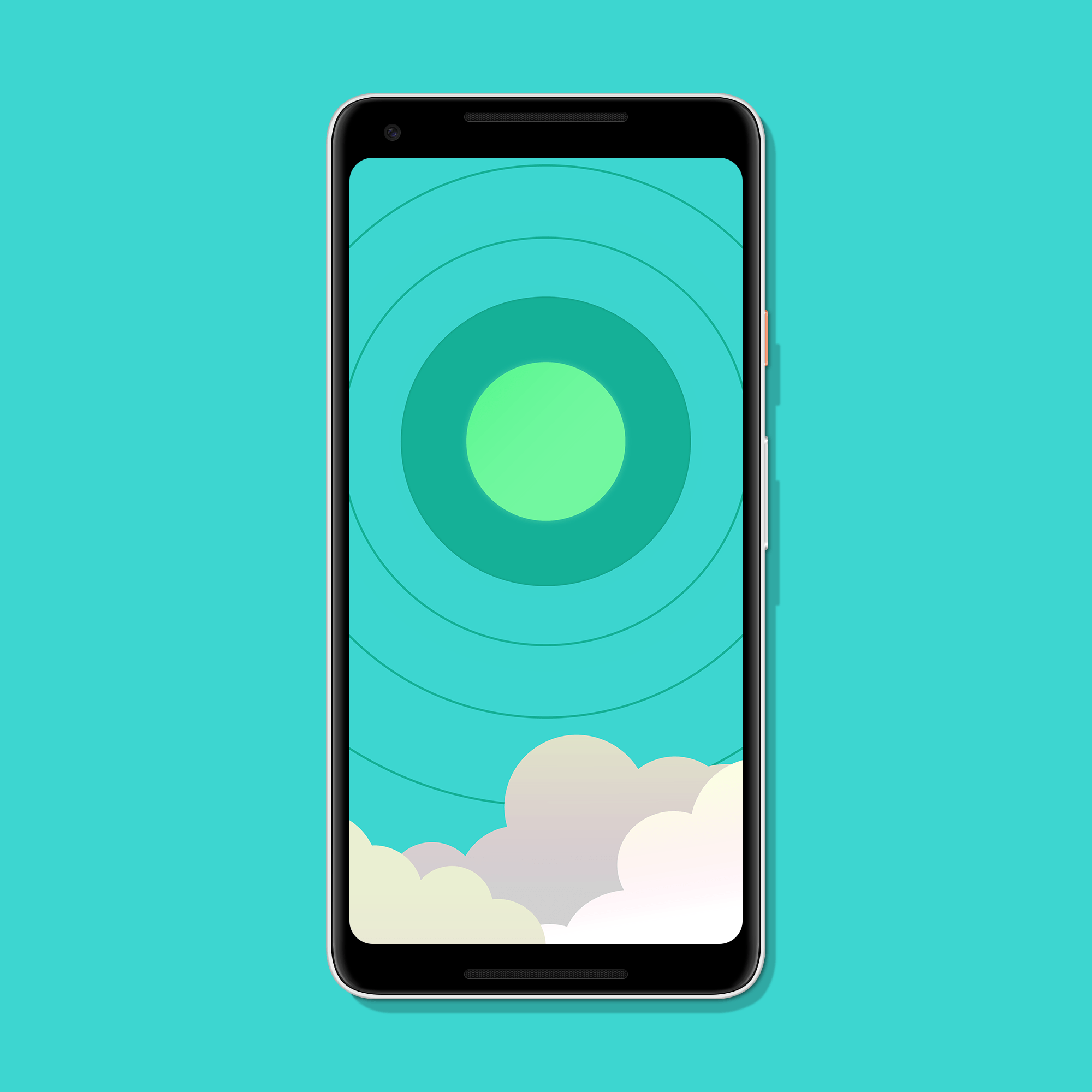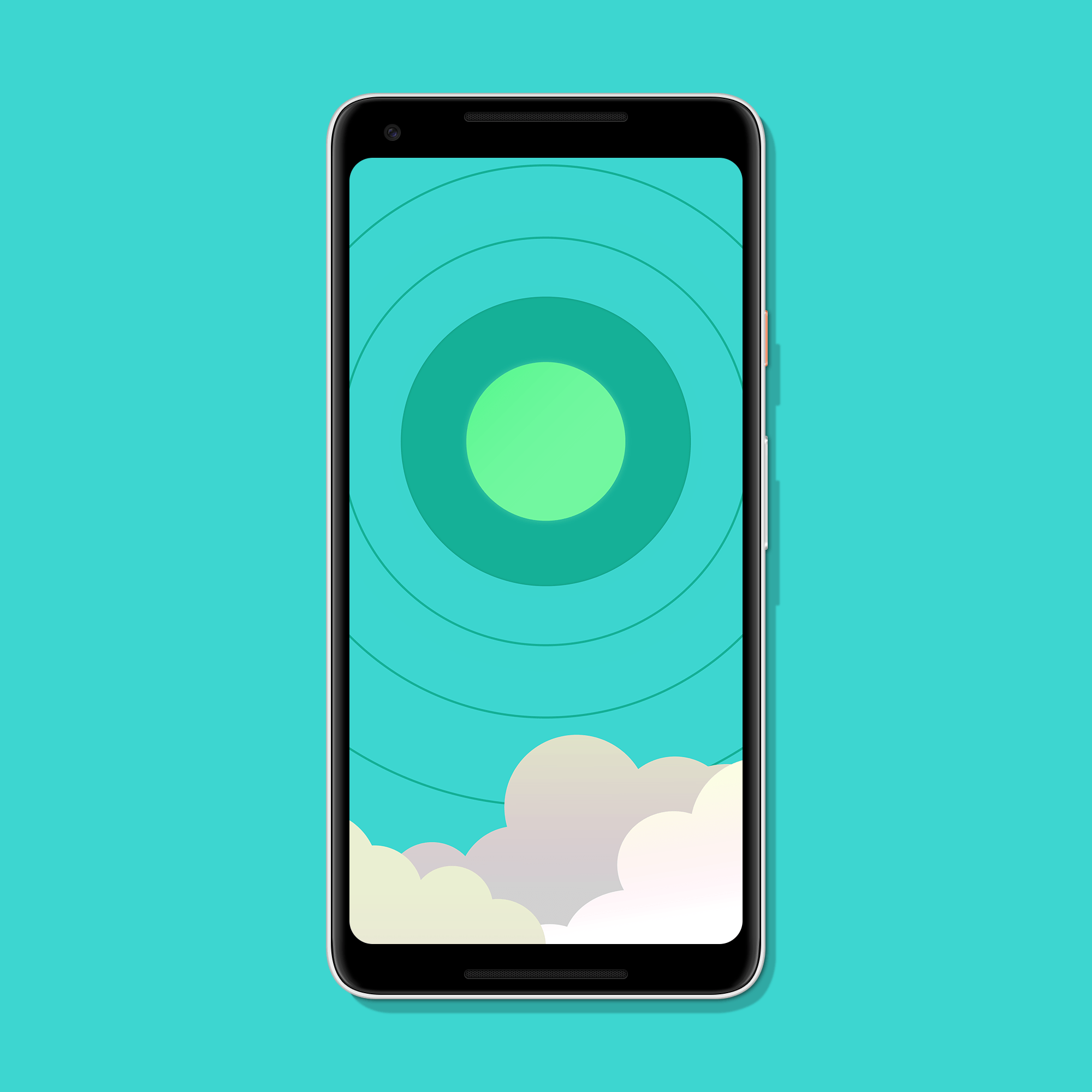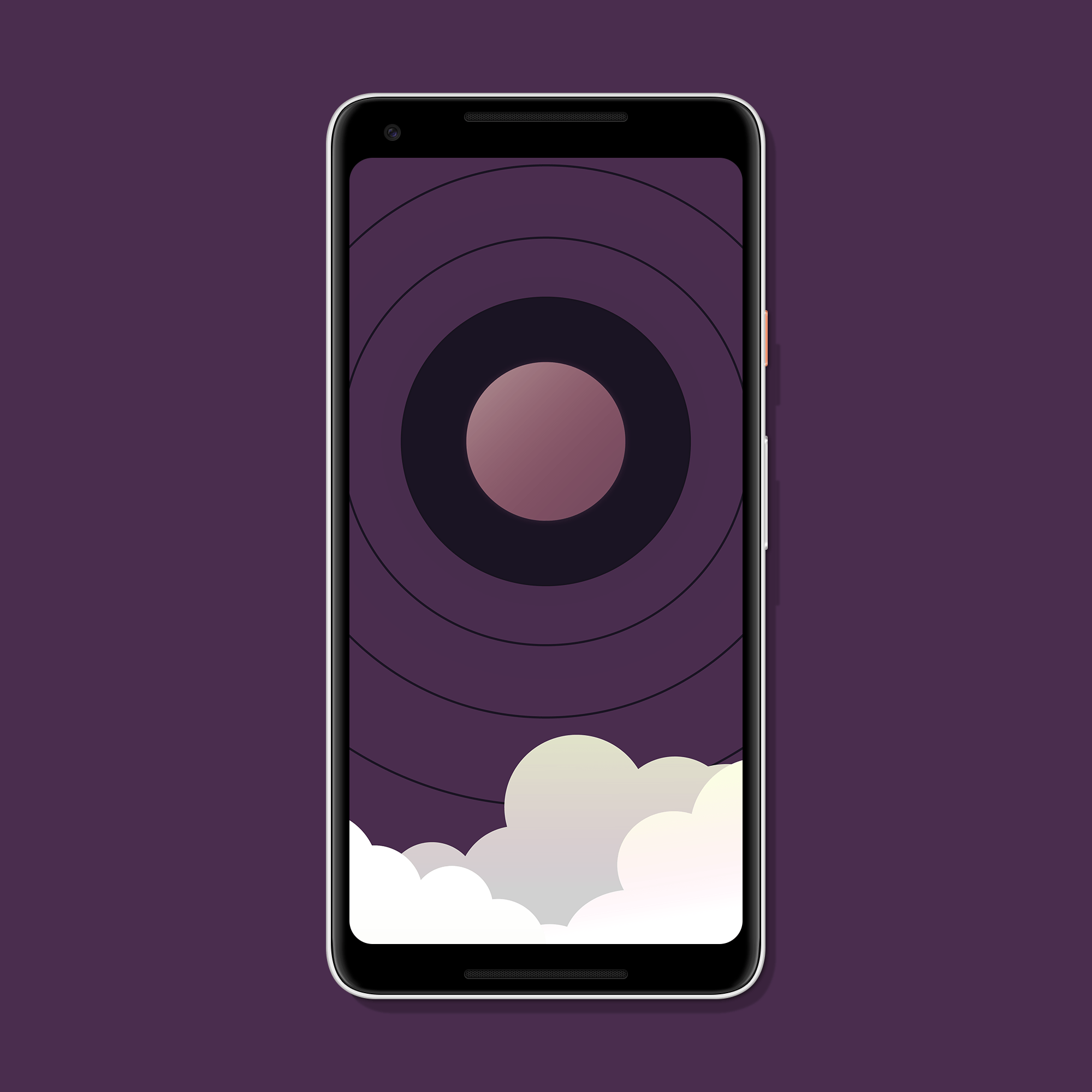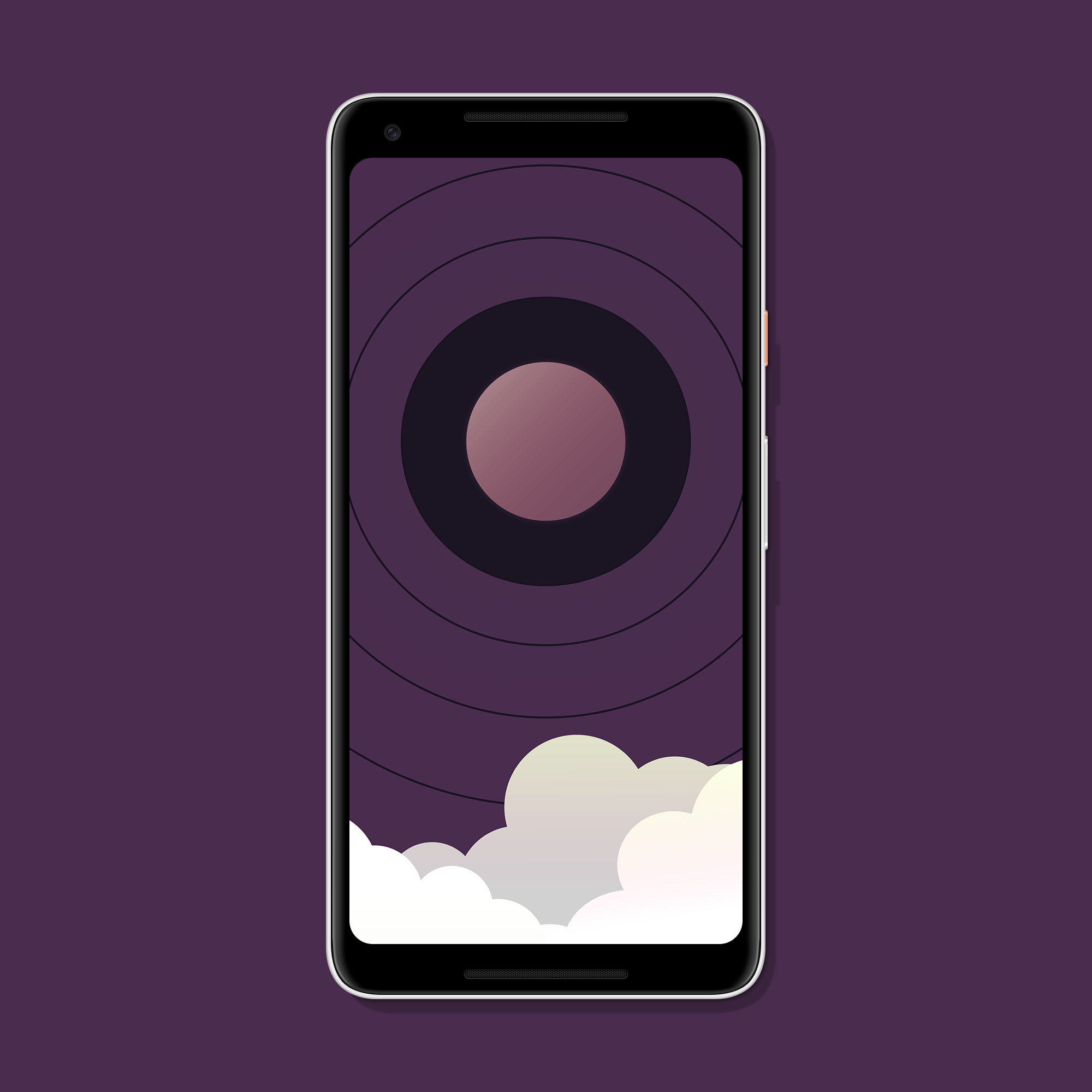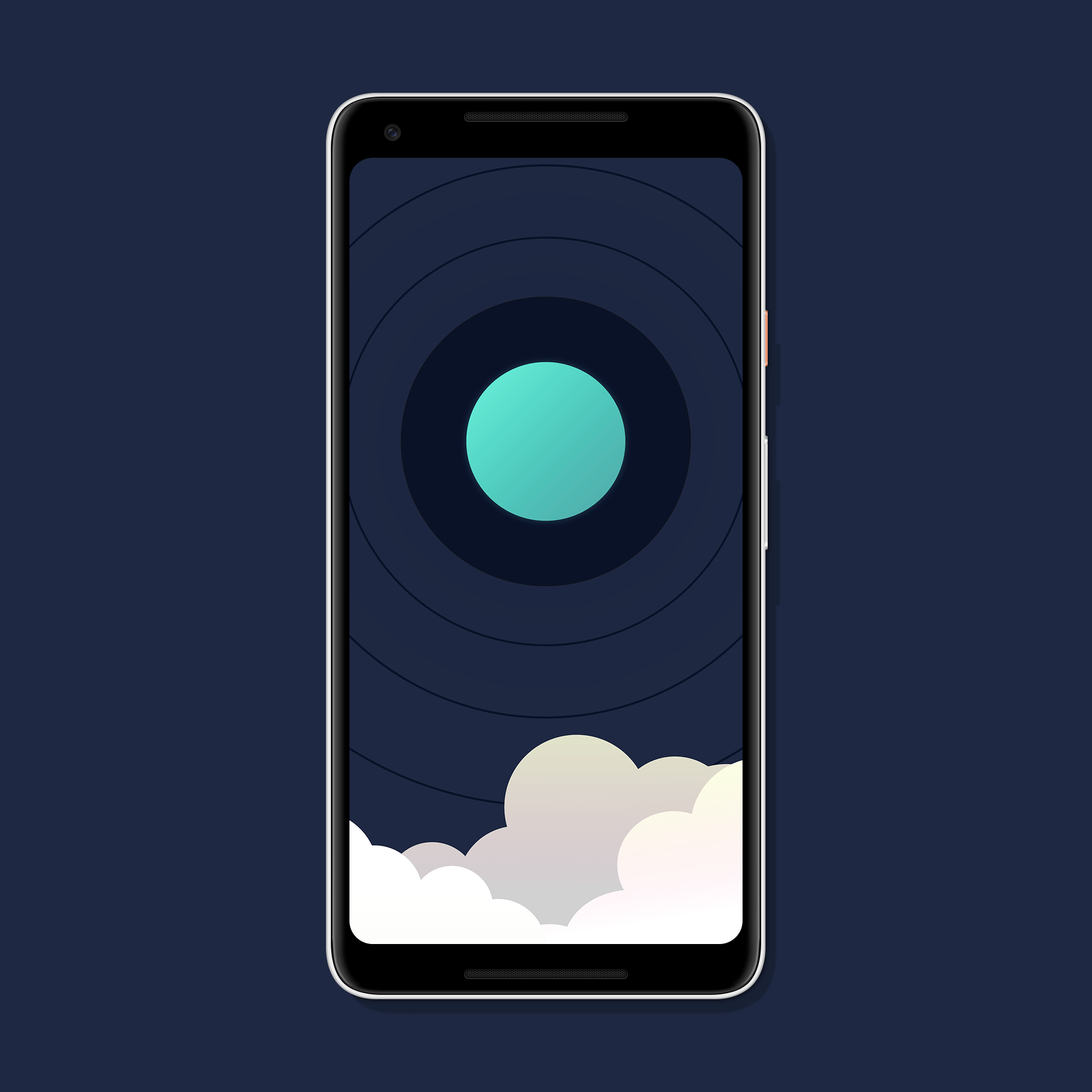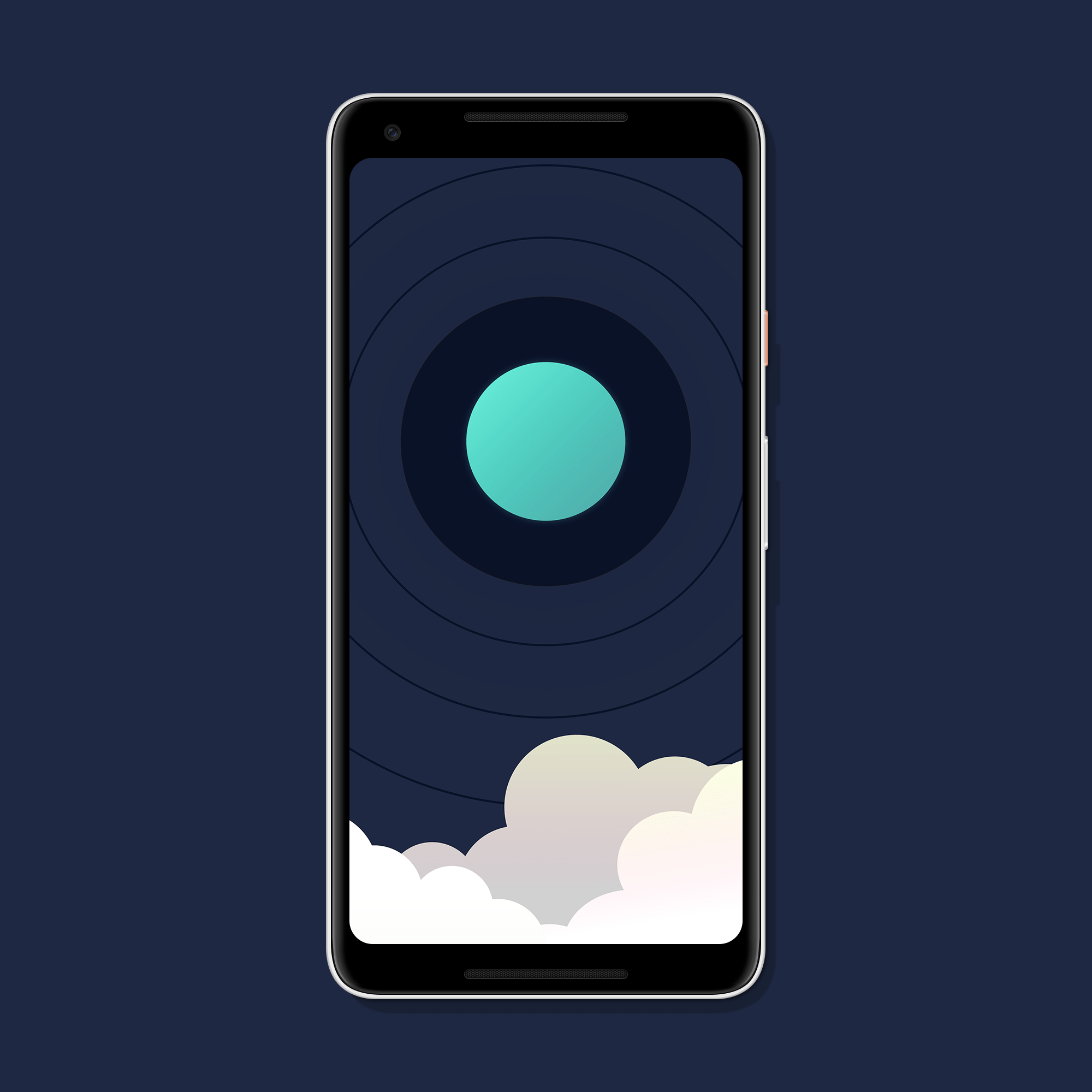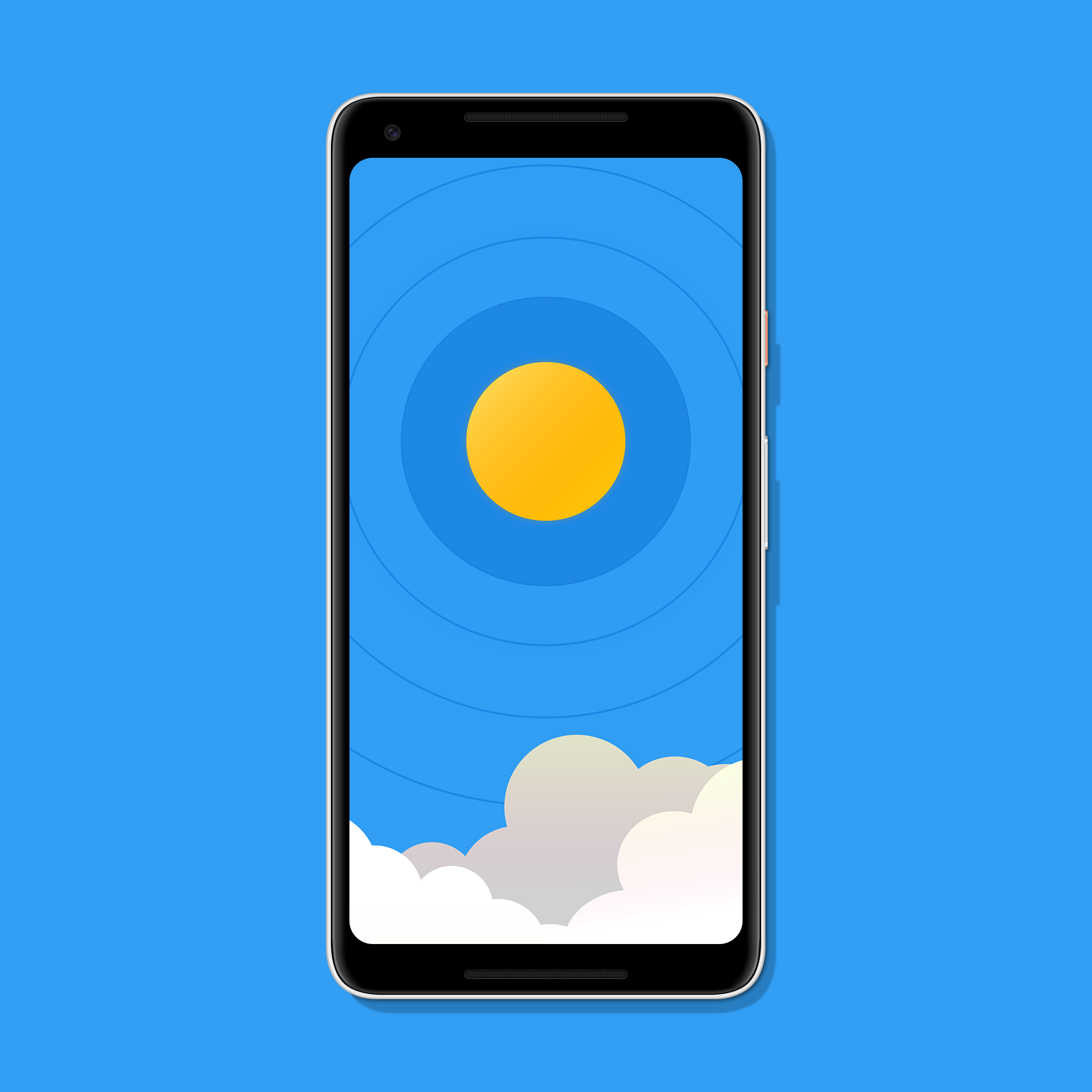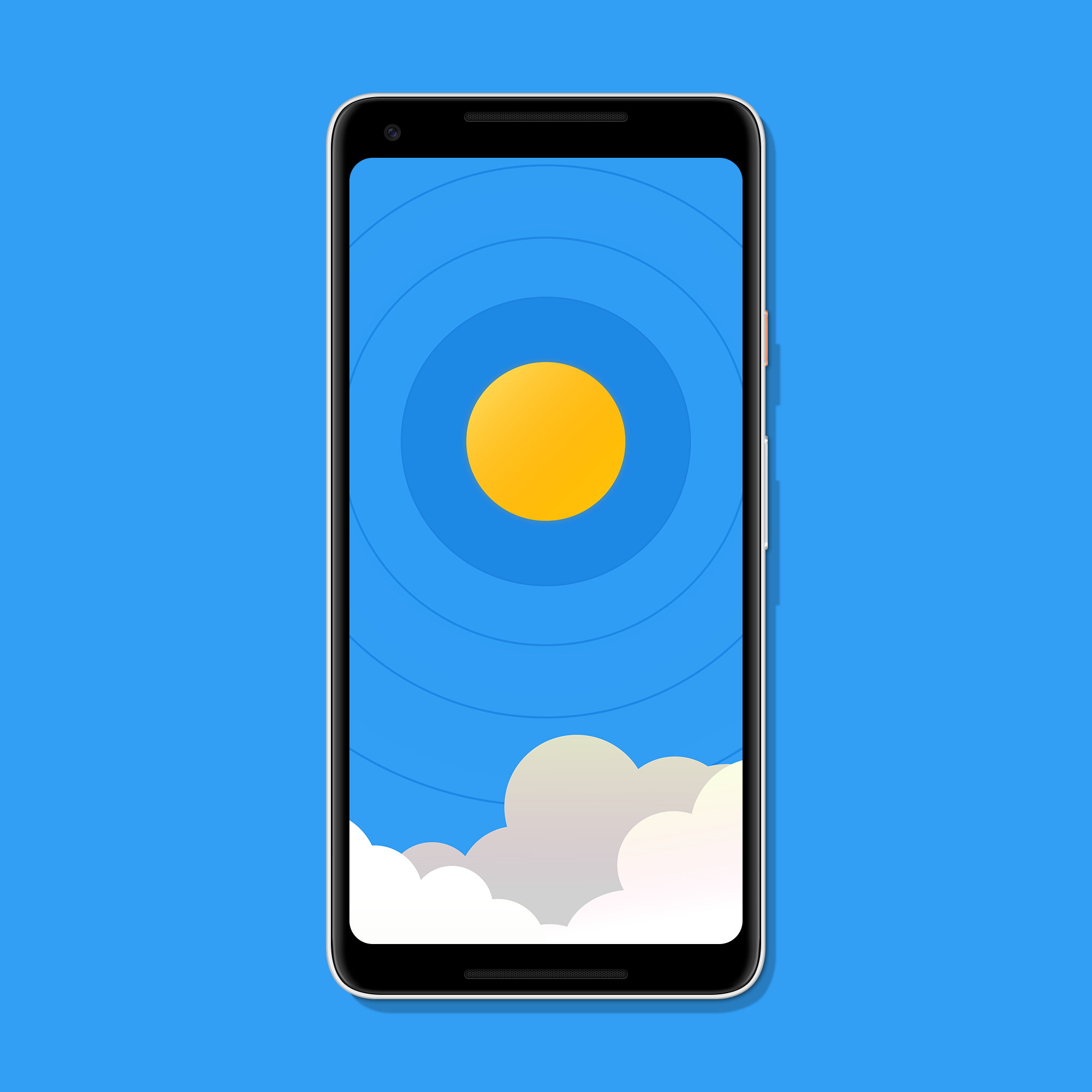 Download here: http://bit.ly/2srE4Ty
---
Exclusive content!
New exclusive content for Zheano Blog users! In this update, you're getting two new variants of Sunny wallpaper. This update is available for free for Zheano Blog users. If you don't have an account already, you can create one for free! More exclusive content is coming soon so stay tuned. Make sure to turn on browser notifications by clicking the blue button on the bottom right side of the screen, so you don't miss anything. Have a nice day!
[wpmem_logged_in]
Download here: http://bit.ly/2JRDMvW
[/wpmem_logged_in]
[wpmem_logged_out]
Download here: Link isn't available for visitors. Register for free and get download link right now! Login here.
[/wpmem_logged_out]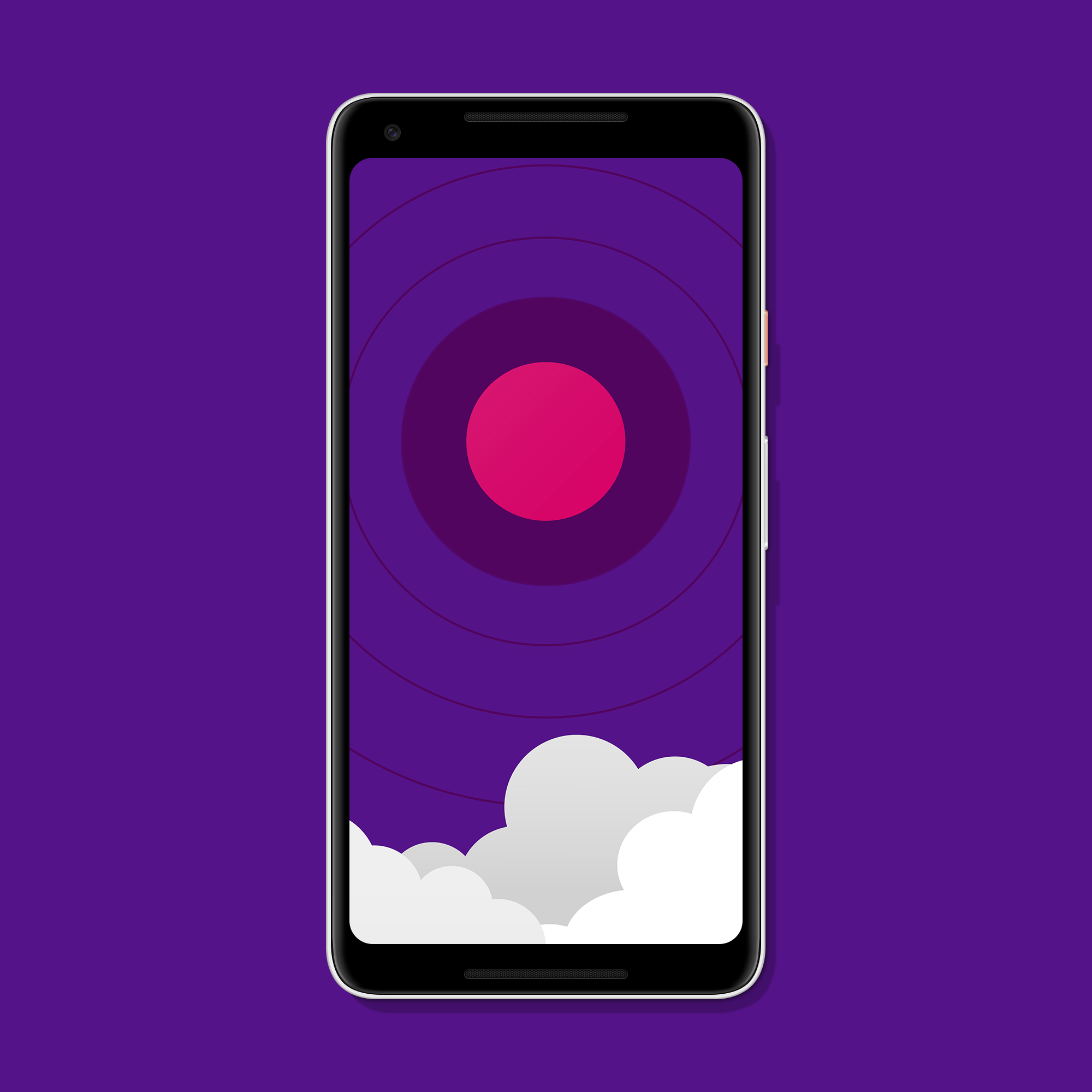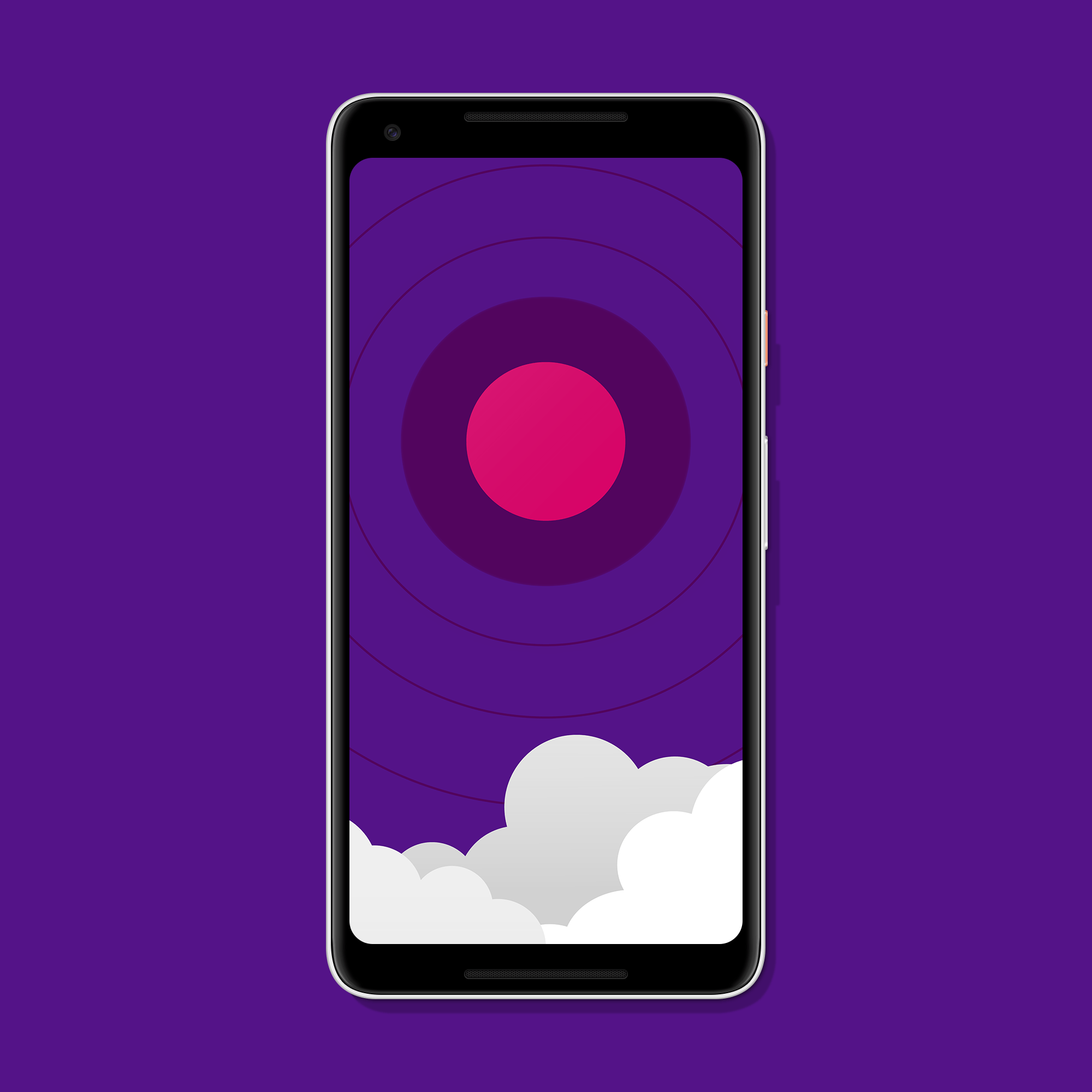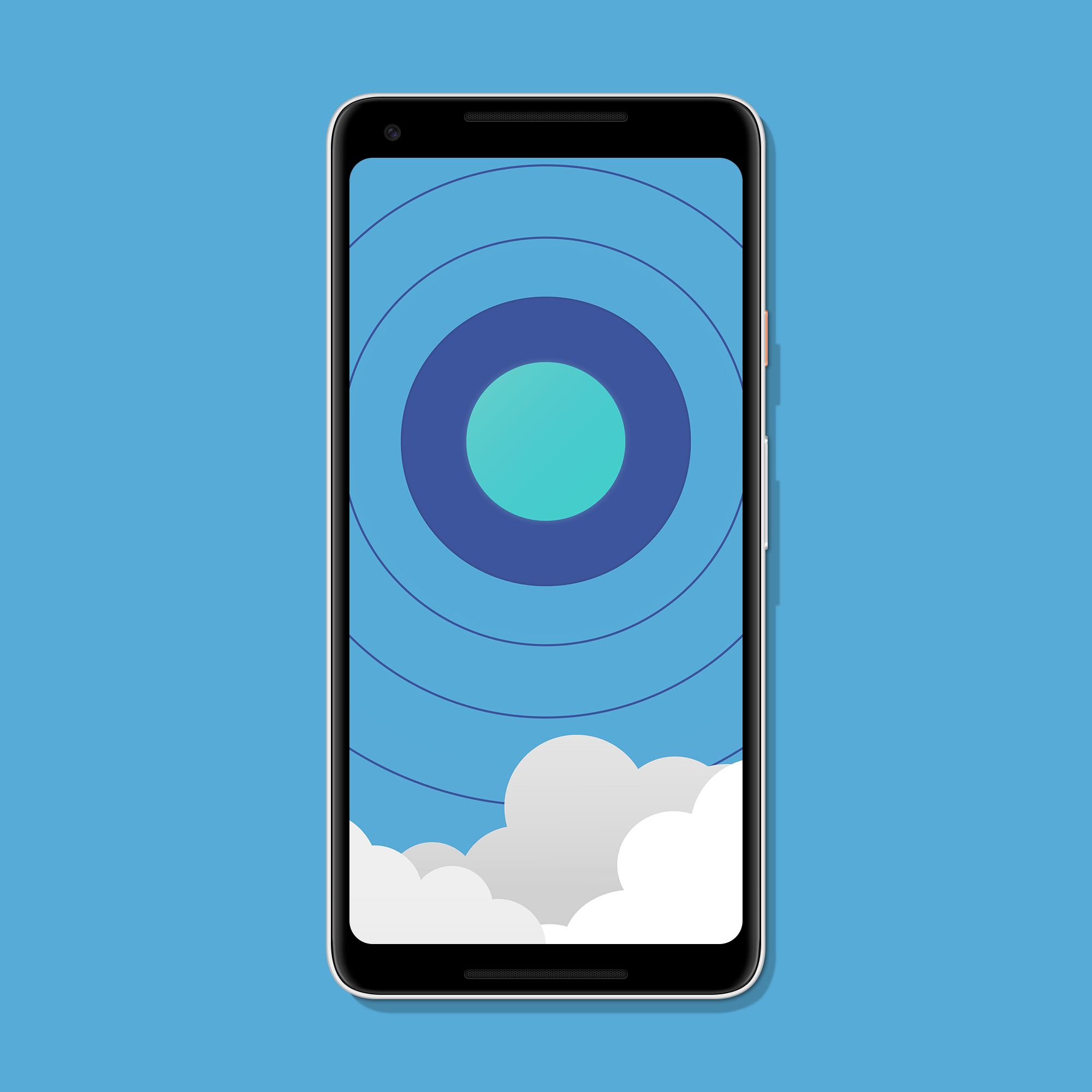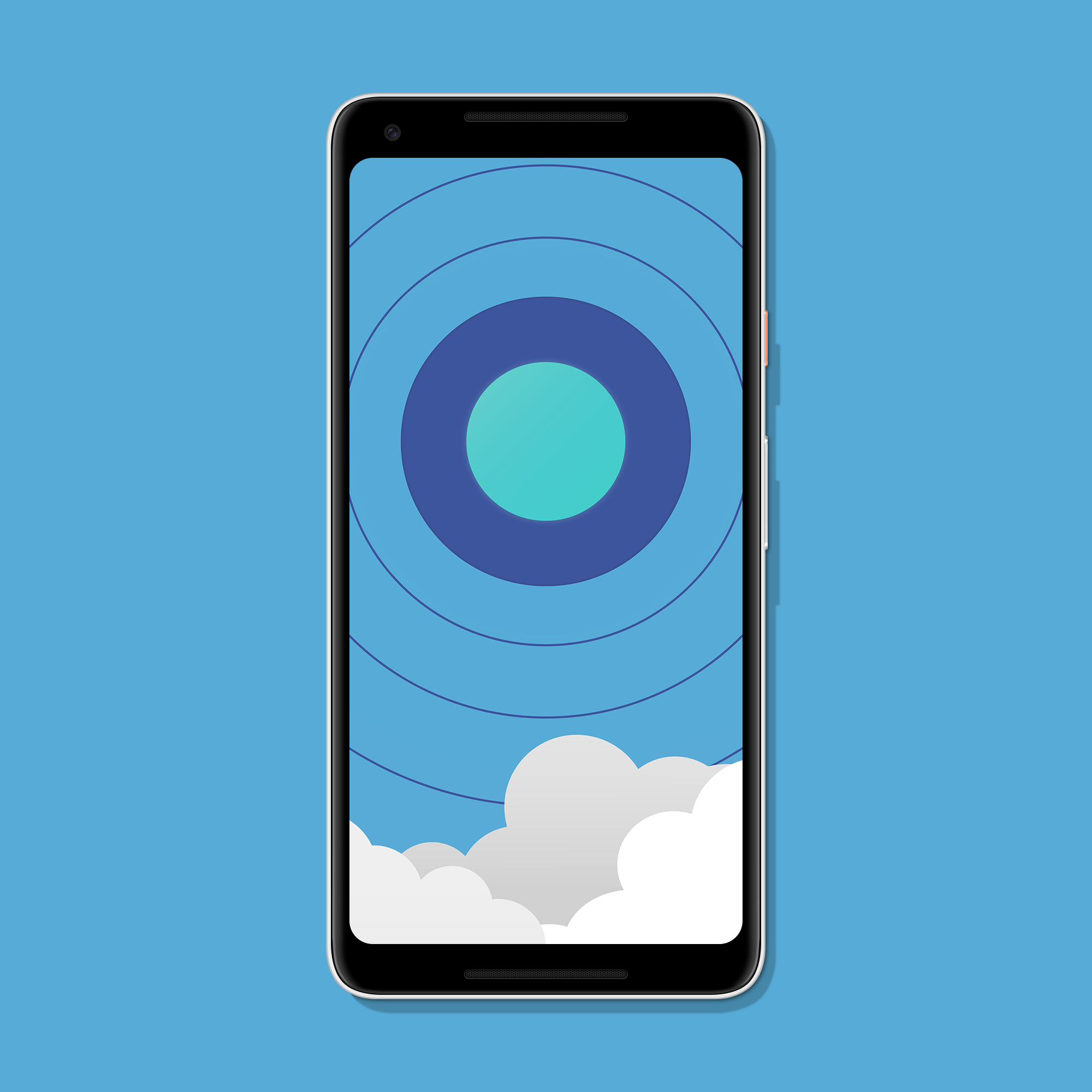 [wpmem_logged_in]
Download here: http://bit.ly/2JRDMvW
[/wpmem_logged_in]
[wpmem_logged_out]
Download here: Link isn't available for visitors. Register for free and get download link right now! Login here.
[/wpmem_logged_out]