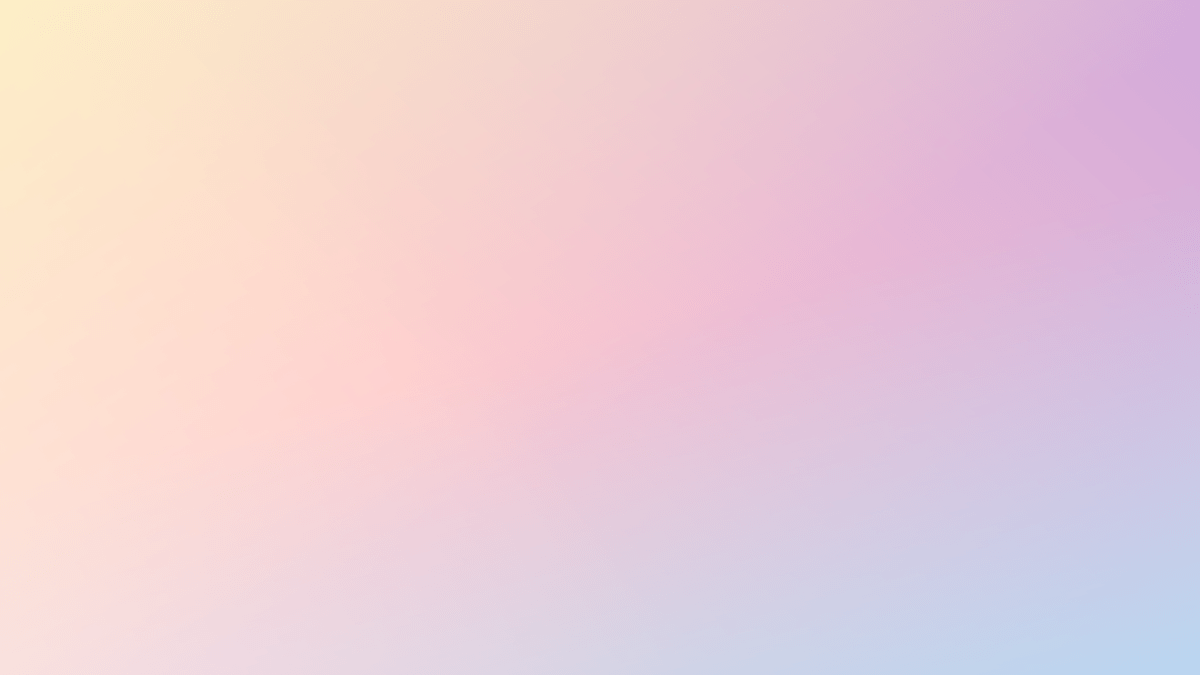 When something looks simple, it's usually far from it. These wallpapers were weeks in the making, and I believe it paid off. Here at Zheano Blog, we always try to find a way to make great wallpapers. We use our devices daily; our wallpapers are one of the most repeated images we see in life. With Sunset wallpapers, I tried to design something so simple to look at and so easy to look past it and not even noticed it. I believe most wallpapers are like that, images that we passively see that have a small influence on our well being. With Sunset, I tried to create pure wallpapers that look great on any device, and I think I achieved that.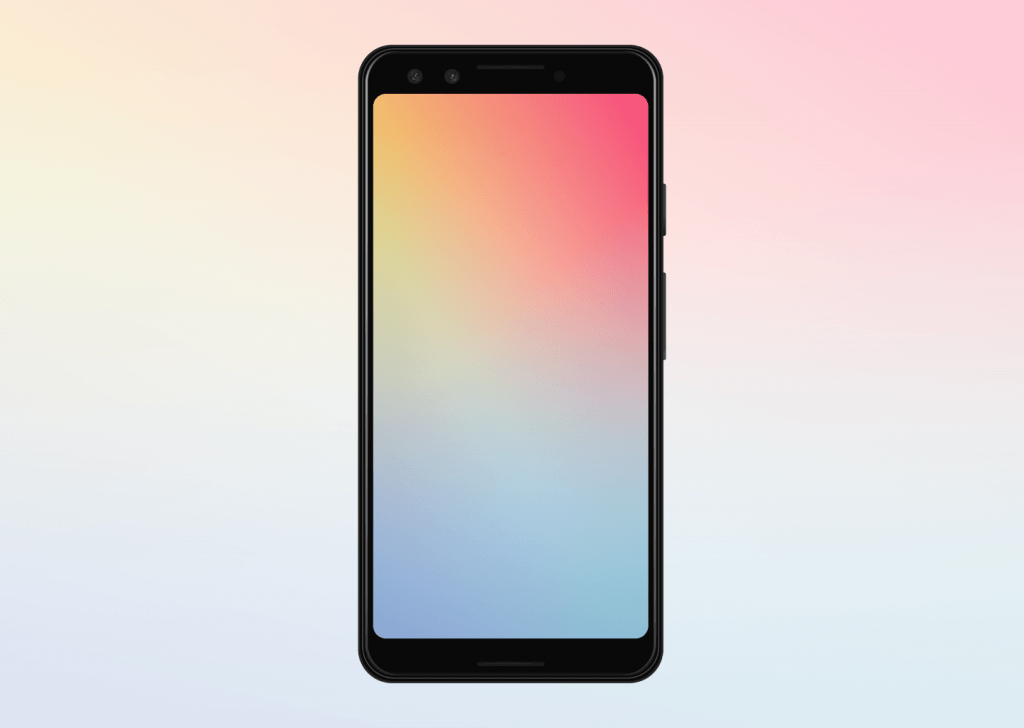 Design Choices
There are four wallpaper, each with its colour scheme and its design style. You might not notice, but these wallpapers each are built differently from one another. Their colour and their overall united look is just a coincidence. Because of the unified look I've waited for so long to release the whole four at the same time. I'm sure I've been incredibly inspired thanks to the beautiful sunsets here in Postojna.
Wallpapers are supposed to be simple
If you ever wonder yes, even to me, these wallpapers look extremely simple. However, the design process was long and tough. I've never had such a problem with matching colours, and it took me so long to create the final result. I have no idea how many variants I made, but I believe we can count in hundreds. Wallpapers are supposed to be behind, and that's why the simplicity of it is essential. These wallpapers are as simple as it goes.
No compromise on quality
I already talked about how pure these wallpapers are, but that doesn't mean we compromised on quality. These are still a 4K resolution wallpapers, so they look great on almost any device. Yes, they will also work well as desktop wallpapers, believe me, I've tried. To be completely honest, you have nothing to lose trying these wallpapers. I would recommend downloading and trying them. Only then you can decide if these wallpapers work for you.
Zheano Letter Exclusives
We have three wallpapers that are going to be sent as exclusive content for Zheano Letter. We introduced Zheano Letter on September 23rd, and we already have more than 150 subscribers. The first letter is going to be sent in a few days on September 25th. The letter is going to include the exclusive wallpapers mentioned in this blog post, the announcement for a new product and a lot more. If you like Zheano Blog, you need to subscribe to Zheano Letter since it's free and I believe in adding considerable value.

I've been using this Rainbow wallpaper quite some time as my desktop wallpaper. There are two Rainbow wallpapers, and I can't wait for you to try them out. If you want to get these wallpapers and more make sure to subscribe to Zheano Letter today. We're going to send the first letter on September 25th so make sure you are subscribed by then.

OG Nexus Exclusive
I've had so much fun creating this OG Nexus wallpaper, and I love these colours. It has this early Nexus vibe; however, I didn't find this wallpaper to be the right fit for this post that's why I decide to add it as an exclusive wallpaper in the next Zheano Letter. So here you have another reason to subscribe to our new service that is available for free.

Conclusion
Make sure to check out these wallpapers for free. Don't forget to subscribe to Zheano Letter to get the exclusives in the upcoming days. We have so much more coming in the following days. Make sure to check our blog on September 25th for a big announcement. We hope you like these wallpapers. Please leave a comment below with your feedback.
---