Tab Groups, A New Chrome Feature For Productivity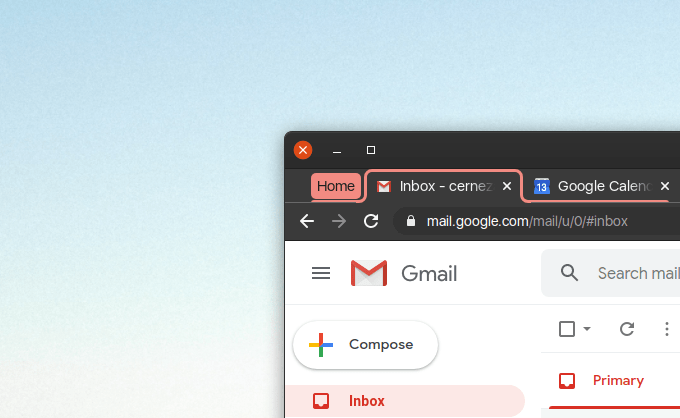 This new feature in Chrome 81 is going to change how you use your browser. In this article, you will learn how to enable Tab Groups and some use cases. Most importantly I will add my own opinion about this feature and my use cases.
This feature is currently available for the desktop version of Chrome and it's in a testing phase.
Update To Chrome 81
Ok, let's get started. First, you need to update and check the version of Chrome. To update you can go to https://www.google.com/chrome/ and download the latest version of Chrome. To check your current version of Chrome click the 3 dots at the top right and select Help > About Chrome. Now that you have the latest Chrome let's turn on this new feature.
Turn On Tab Groups
This next step is pretty straight forward. Click on this link chrome://flags/#tab-groups and enable the first title called "Tab Groups". After that, you need to restart your browser and that's it, you can start enjoying this new feature.

How To Use It
Right-click on the tab will give you a new option called "Add to new group". Once you have created a new group you can add more tabs into it by dragging and dropping tags into the group. You can also name the group and add colour.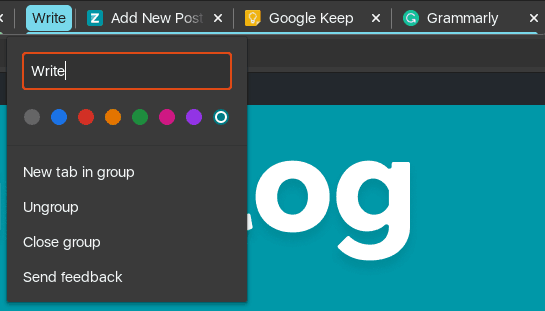 My Opinion
I think this is a perfect feature for some people but it's not for everyone. We all organize our digital life in our way and sometimes tools like this can be extremely helpful. I've been using this for the past few hours and it's been nice. I see it plenty useful when I'm going to do some research for school. I also think it's going to be extremely helpful to organize my tabs for my online classes. I think you should give this feature a try. Don't forget to tell me what do you think about it in the comments below.