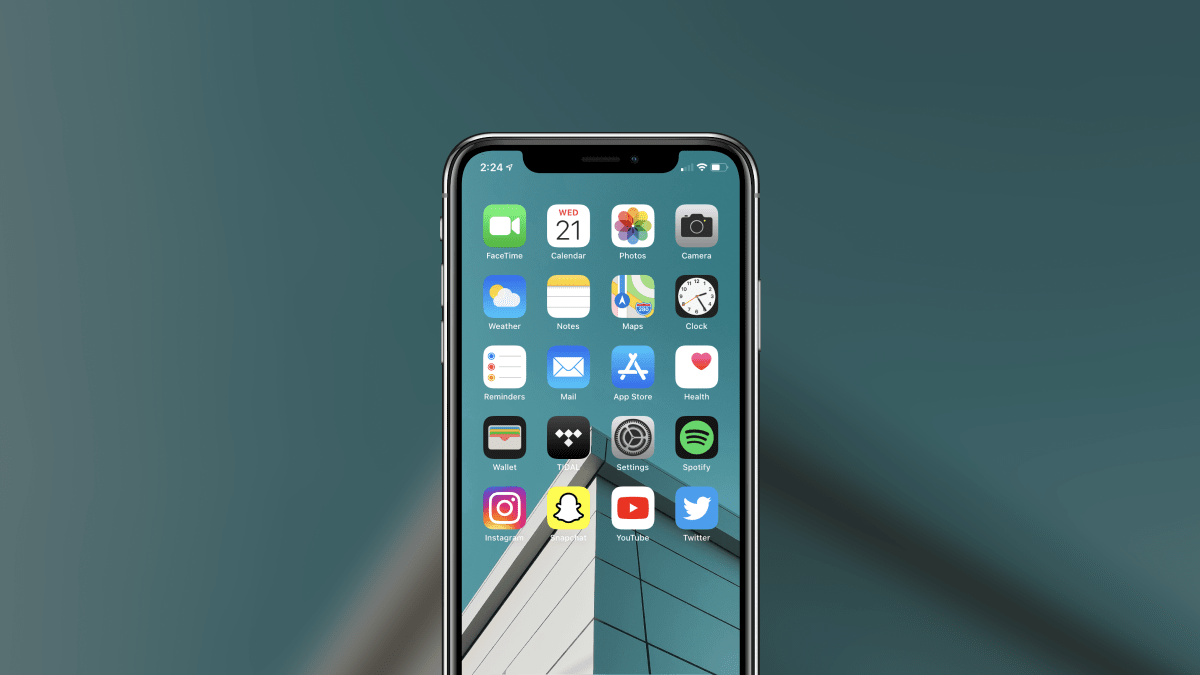 Hello everyone! As you can probably tell, Zheano Blog has recently gotten a substantial redesign, one that is cleaner and faster than before, and what better way to celebrate the new design than with a nice set of wallpapers. I hope you'll enjoy the wallpapers and I can't wait to see your setups!
There are five new wallpapers for you to download. Make sure to share this post with your friend, family, or whoever wants to use these wallpapers.
Don't forget to share this post on your social media. It takes a lot of time and hard work to create content of this quality. We appreciate your support! Make sure to share your setups on your social media or our Telegram channel. You can also tag us @ZheanoBlog on Twitter. Don't forget to follow me, the original artist, on Twitter @andrei_tweets!
Check out my Winter wallpapers for more wallpapers for your phone! Download Winter wallpapers from here for free.