Here you have four free new wallpapers to download. All of them are in 4k resolution and you can use them on almost any device. I'm sure many of you will appreciate those wallpapers, so make sure to tell us what do you think about them in the comments below. These wallpapers rendered for 30-40 minutes each so they are in really good quality so the file size might be a bit bigger than usual. You can check all four wallpapers in full resolution on Google Drive by clicking the link below.
Download Wallpapers: http://bit.ly/WaveyWallpapers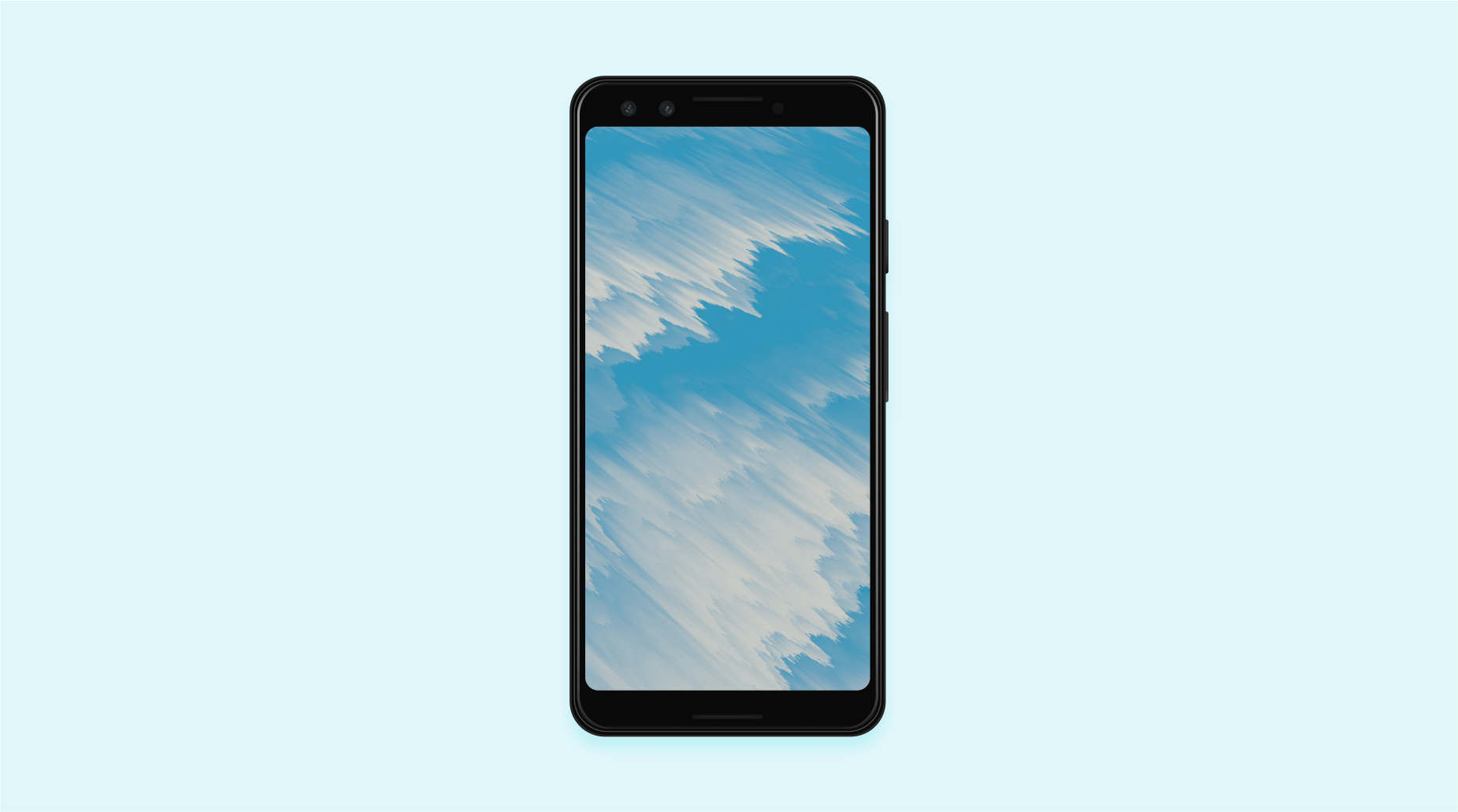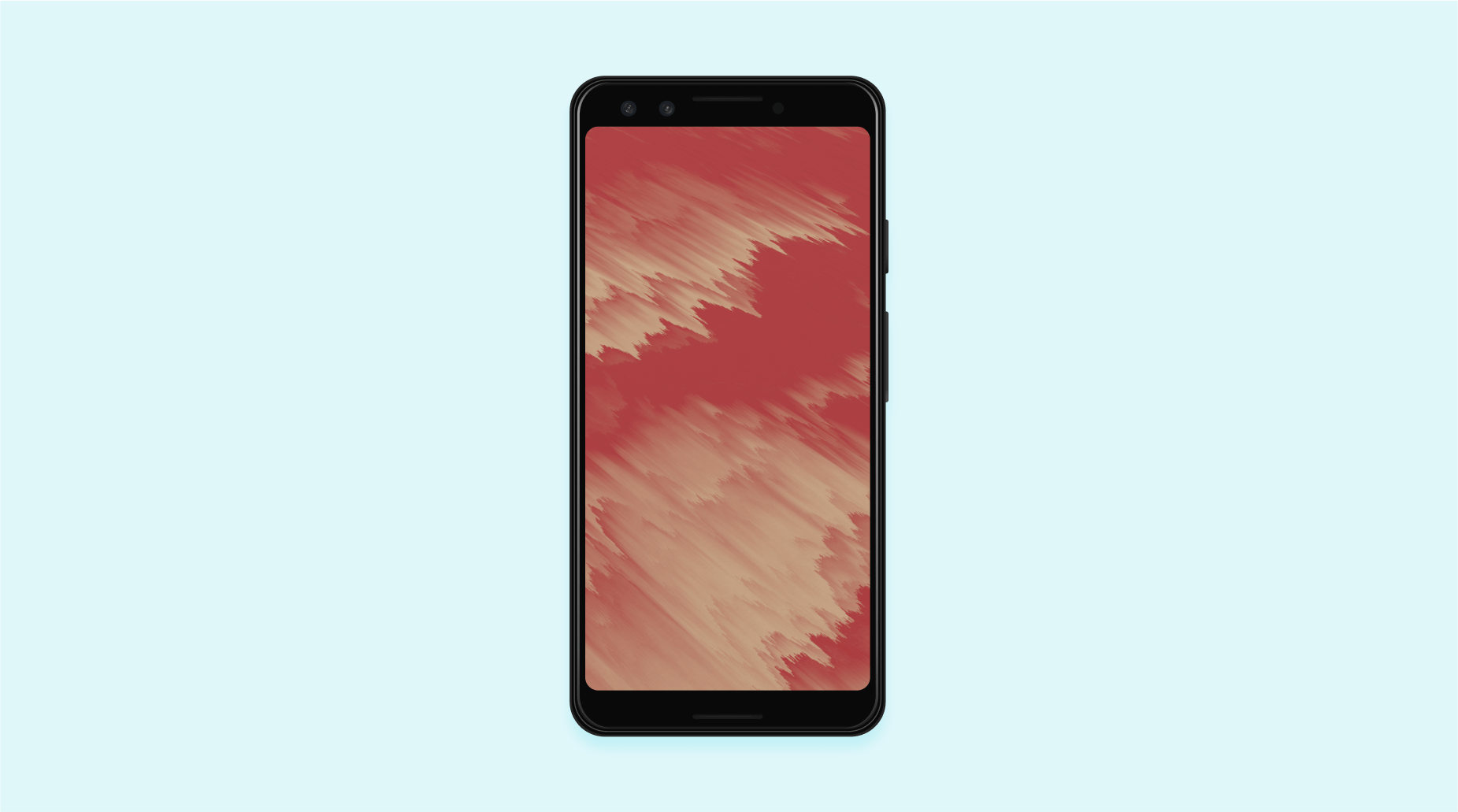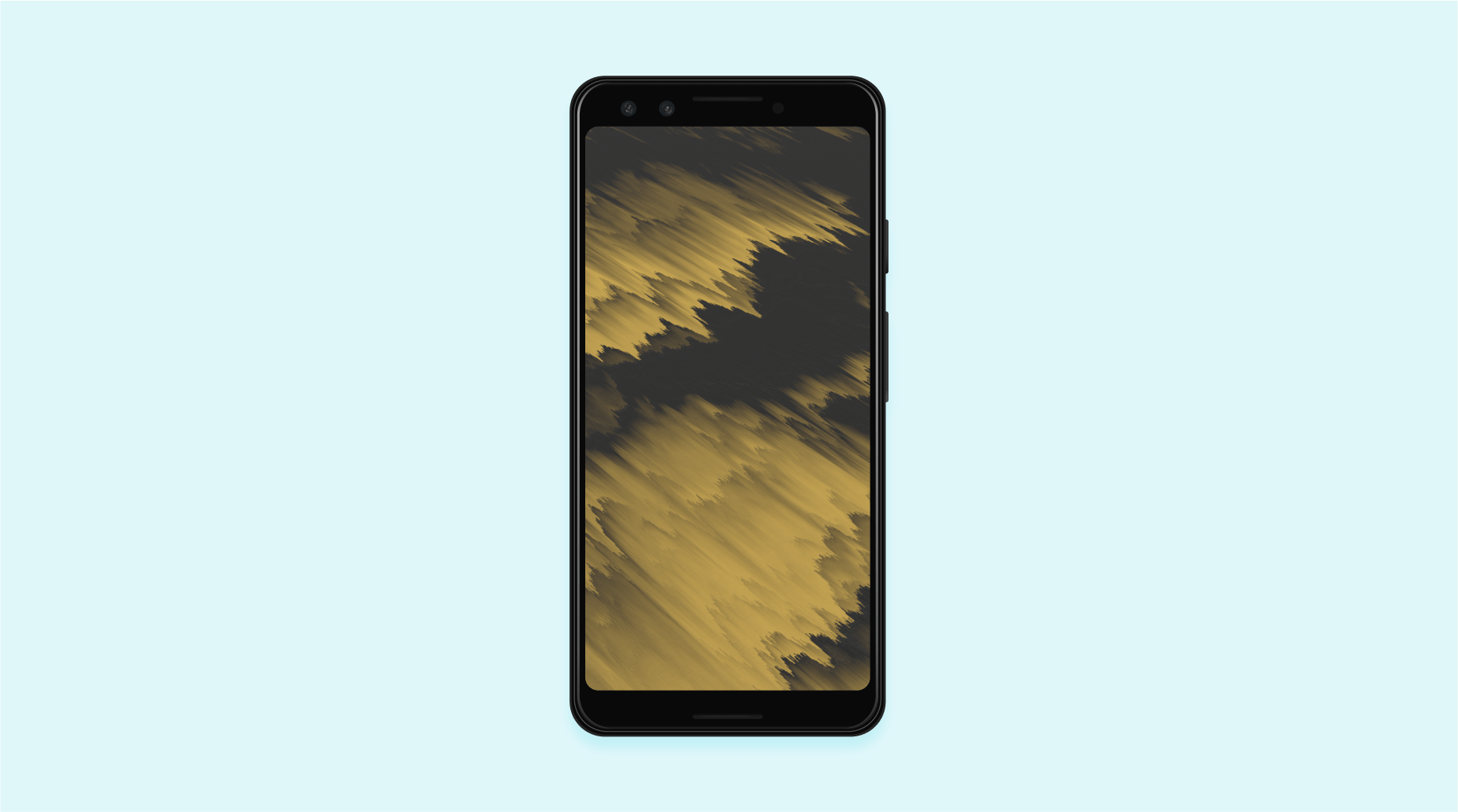 Download Wallpapers: http://bit.ly/WaveyWallpapers
Conclusion
These wallpapers were fun to make. There were made in a 3D program called Blender, that I'm currently learning. It's a great tool that I'm sure I will use in the future to make more wallpapers like this. I'm pleased that you can also use those wallpapers on your computer, they look great. Please, leave a comment below about what you think about those wallpapers. Thank you, and have a great day.
---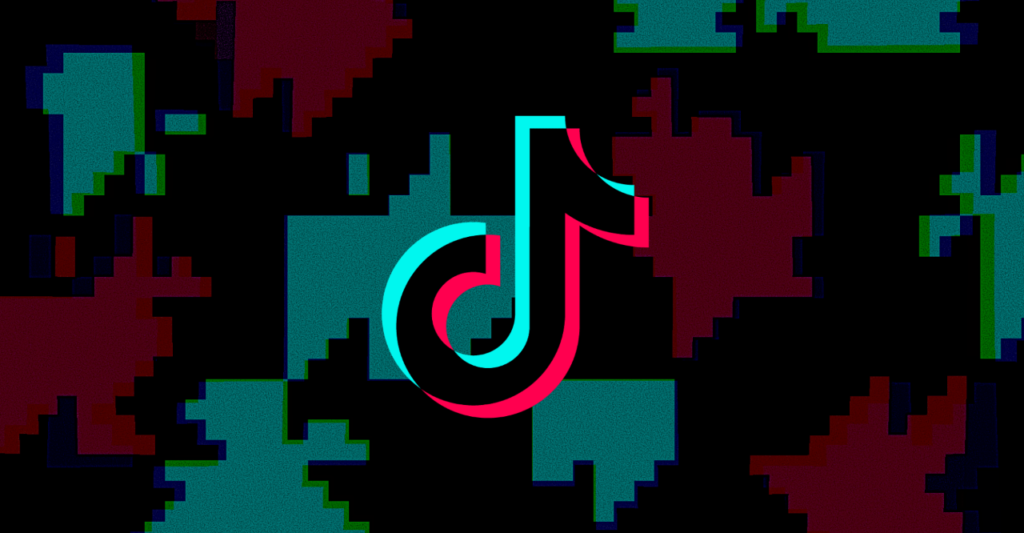 We're living in a world where technology has to coexists with politics. That's just one of the reasons why I decided to change my preferences over the years when it comes to social media use. We can see TikTok being labeled as a "bad" social media platform, but the more we look into it, the…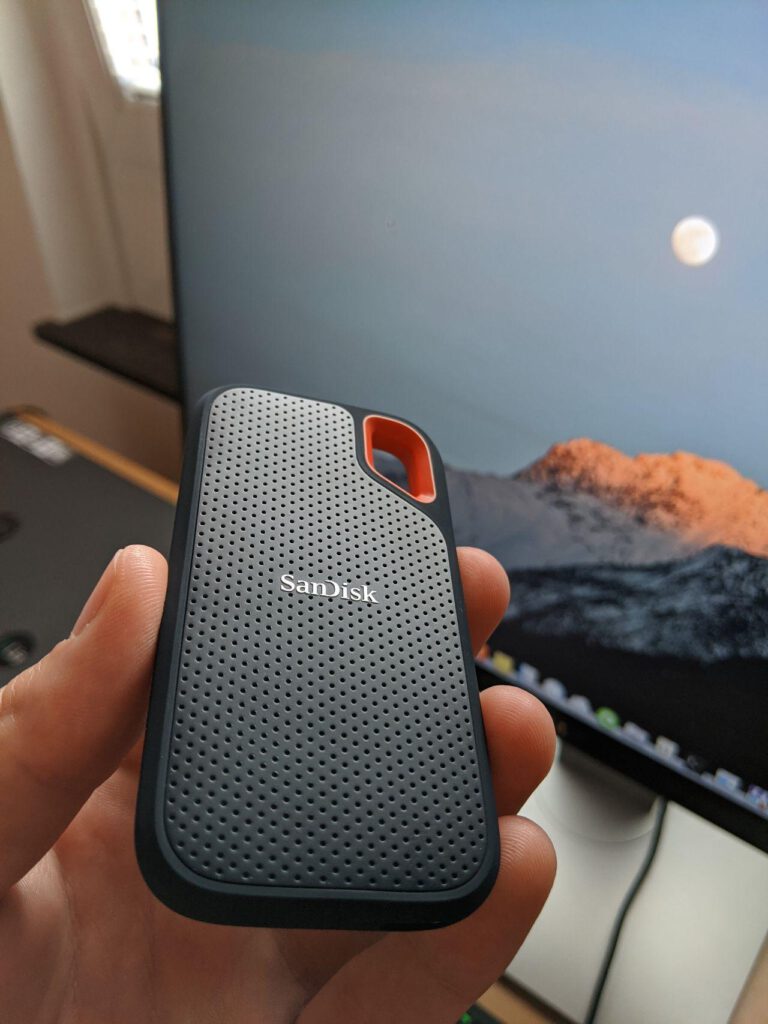 When I first started using computers, storing your information in the "cloud" sounded superb. You can put your computer data to a server that you can access from any device with an internet connection. Now, it's a problem.
---
Subscribe To Zheano Letter
Here's everything you get when you subscribe to Zheano Letter:
once per month e-mails delivered into your inbox
exclusive wallpapers, posts, setups, extended articles and more
most important and interesting posts of the month
and a lot more
---

---
More From Zheano Blog
---
Follow Us On Twitter
Follow @zheano
Follow @zheanoblog
---
Support Us Using Brave Browser
You can install
Brave Browser
using our link and help us out. Brave pays us a small amount for every install and we use that money to keep the servers running. Thank you!
Download Brave Browser
---
Show Us Your Setup On Telegram
Post your setup in
Zheano Blog Telegram Group
and get featured on Zheano Blog!
---