WSW: Black Ice – Wallpaper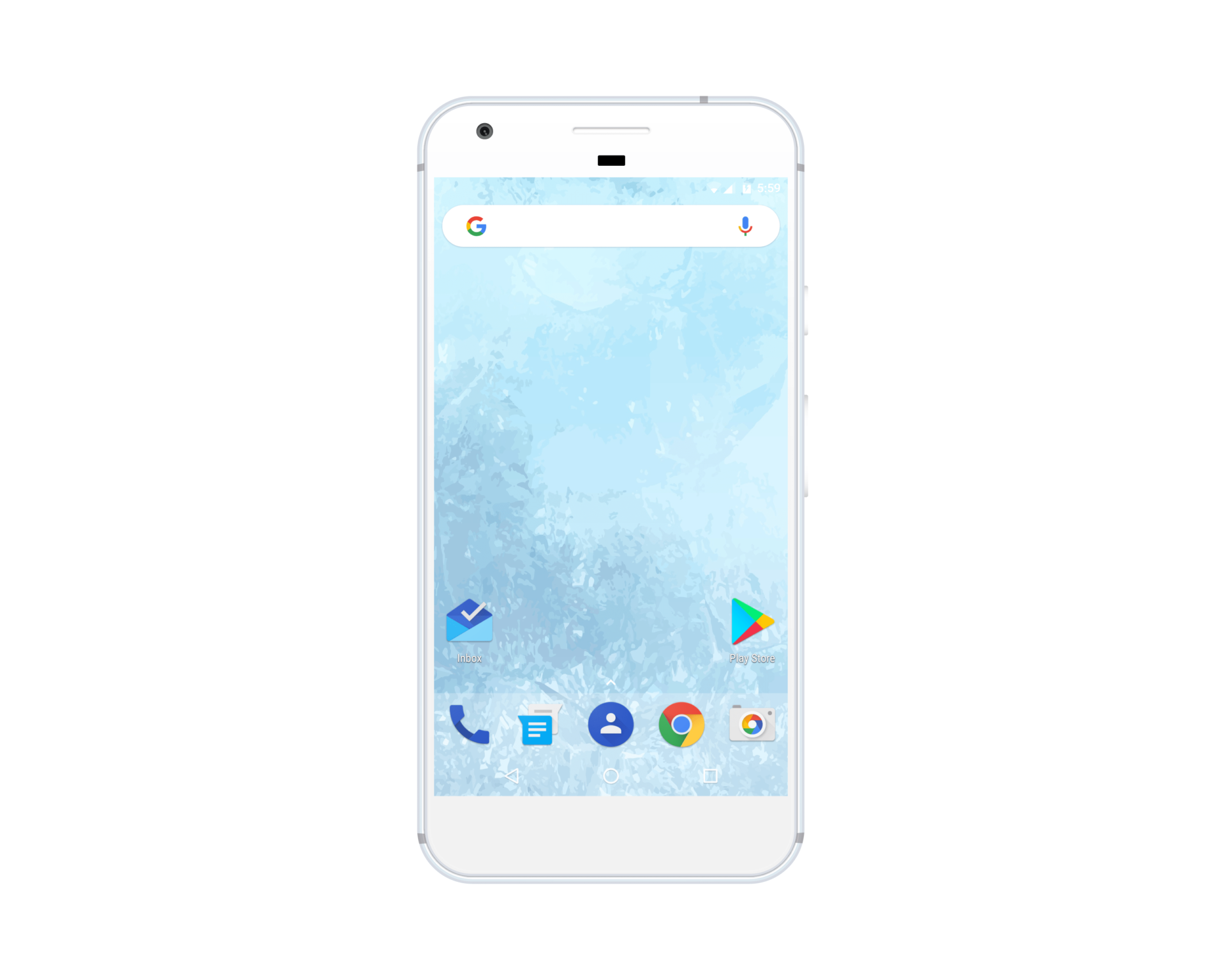 It's the first day of Wallpaper Summer Week! As I said I will design new wallpaper every day from Monday to Friday. I don't want to write a lot since I would rather create more wallpapers than write long essays that no one would read… So here you have it! The new wallpaper is dropping tomorrow! Learn more about Wallpaper Summer Week here.
Download wallpaper here: https://goo.gl/zoeJFs
Download wallpaper here: https://goo.gl/zoeJFs
---
Exclusive content update
Update: Here we go! Finally some exclusive content for Wallpaper Summer Week Wallpapers! I will try to update all post with new wallpapers so hope you are going to enjoy it! If you have any requests regarding the new wallpapers make sure to write them in comments below! If you want to download that wallpaper you can register for free! >Registration< In the future there's going to be more exclusive content but don't worry weekly wallpapers are still going to be available publicly.
[wpmem_logged_in]
Download here: https://goo.gl/Xhea9W
[/wpmem_logged_in]
[wpmem_logged_out]
Download here: Link isn't available for visitors. Register for free and get download link right now!
[/wpmem_logged_out]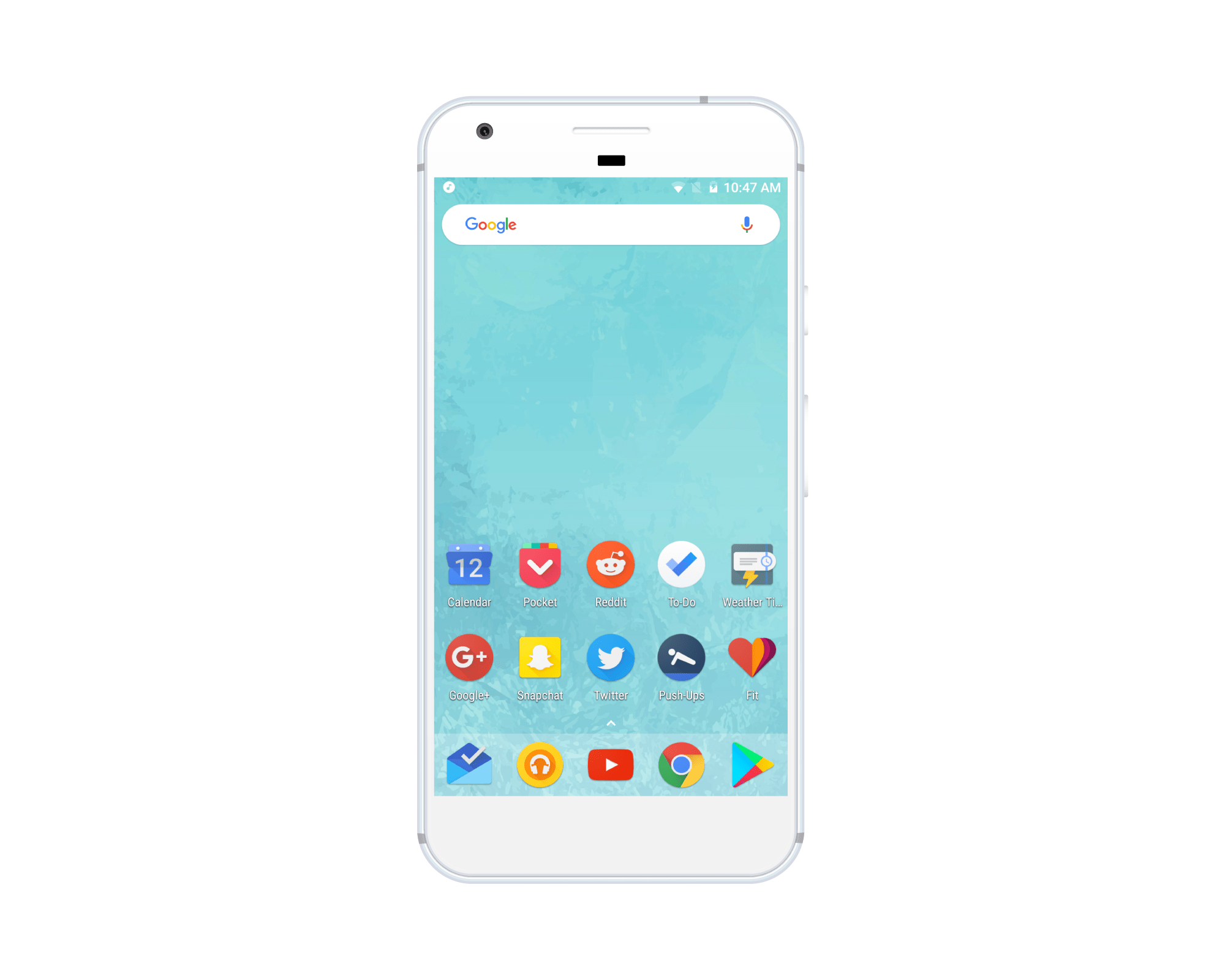 [wpmem_logged_in]
Download here: https://goo.gl/Xhea9W
[/wpmem_logged_in]
[wpmem_logged_out]
Download here: Link isn't available for visitors. Register for free and get download link right now!
[/wpmem_logged_out]
---
[wpmem_logged_out]
[wpmem_form register]
[/wpmem_logged_out]