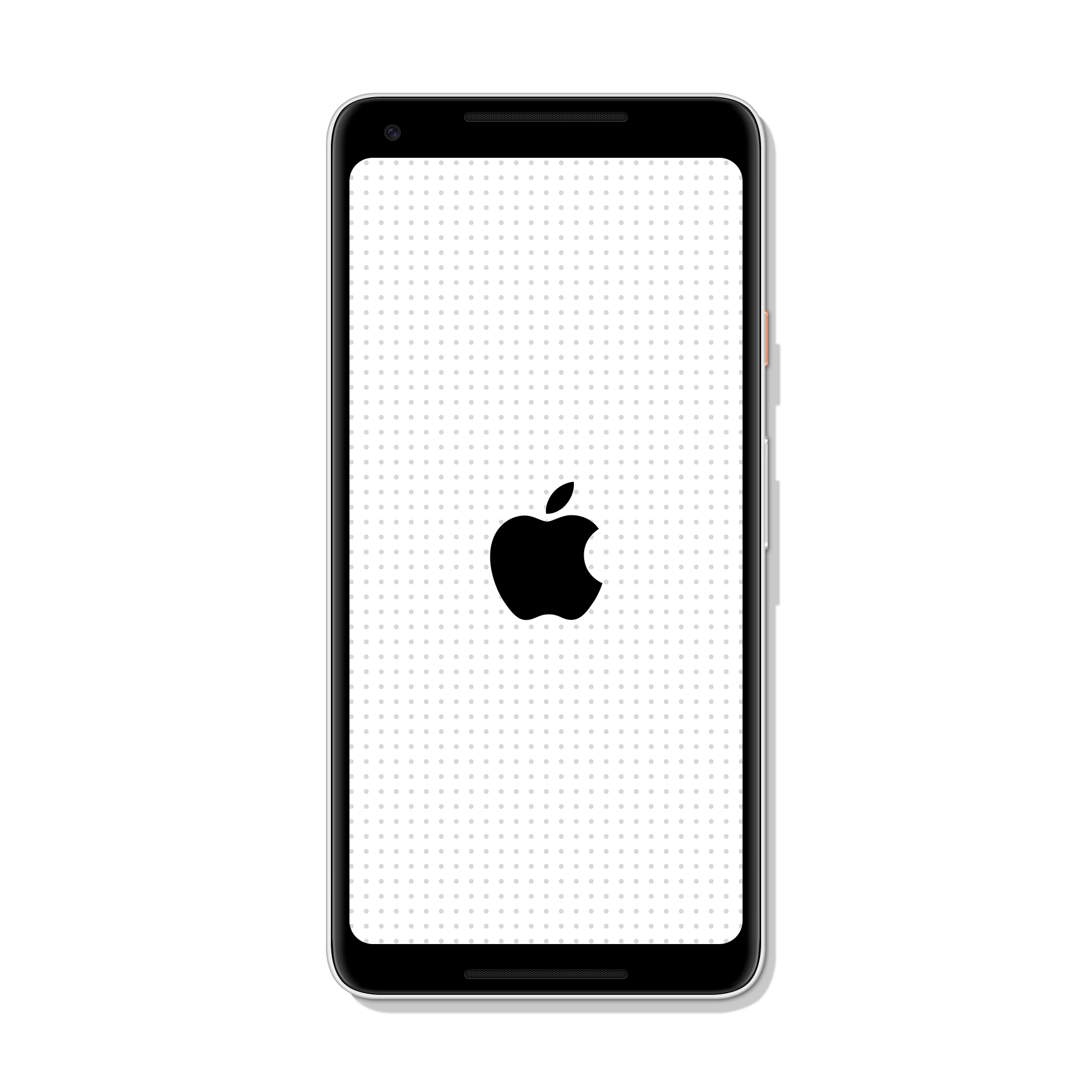 Some super minimal and straightforward wallpapers to get you ready for WWDC 2018! I hope you enjoy them since they look simple but the black variant might be excellent for AMOLED devices. I don't know how many of you here are going to watch WWDC keynote but if you want to get ready for it makes sure to download and set those as your new wallpaper. Personally, I'm don't use any Apple products, but I still like watching their keynotes. I still own an iPad mini, but I don't use it anymore since my phone is big enough. You can download both of them for free, just click the link below. Have a nice day.
Download here: http://bit.ly/2stvK5U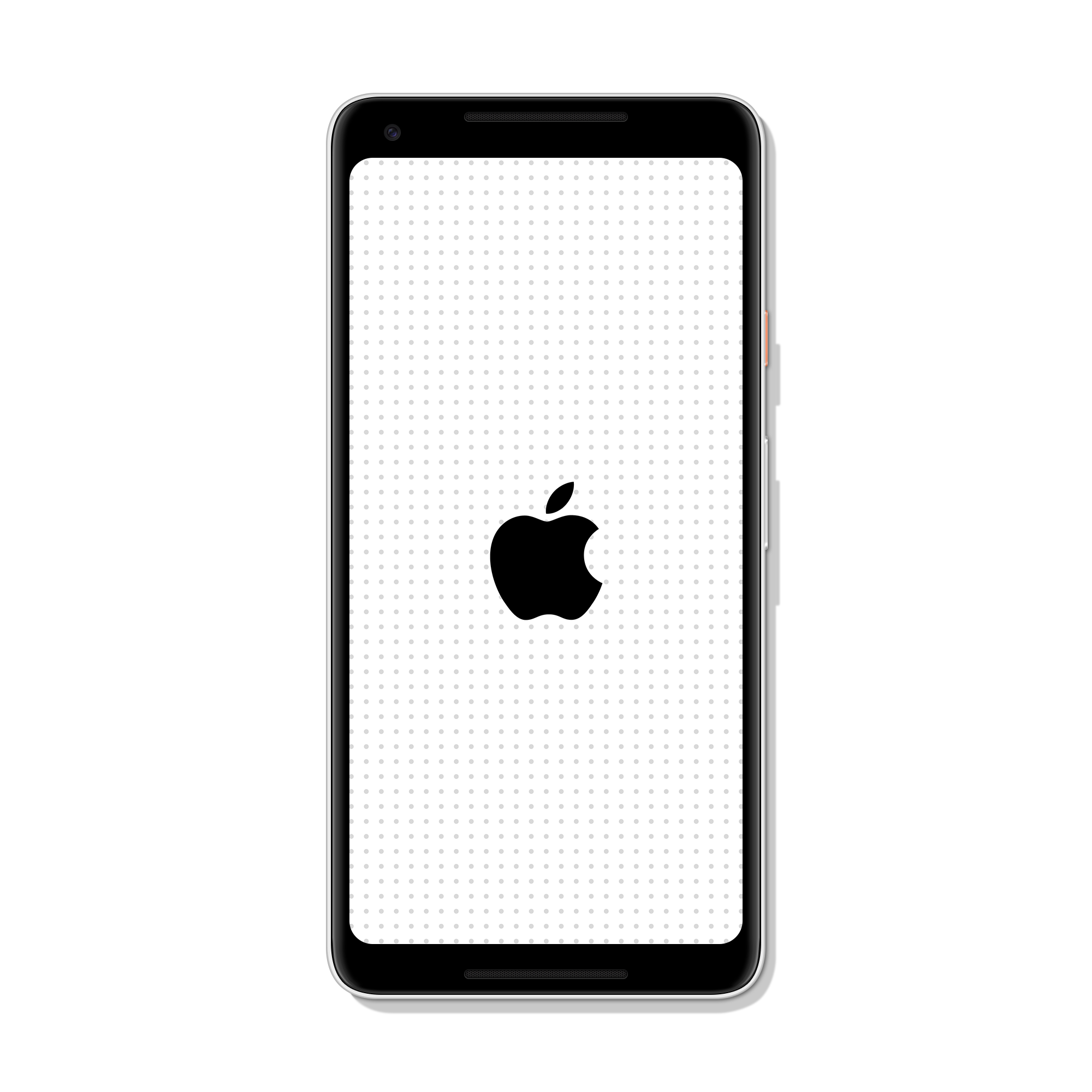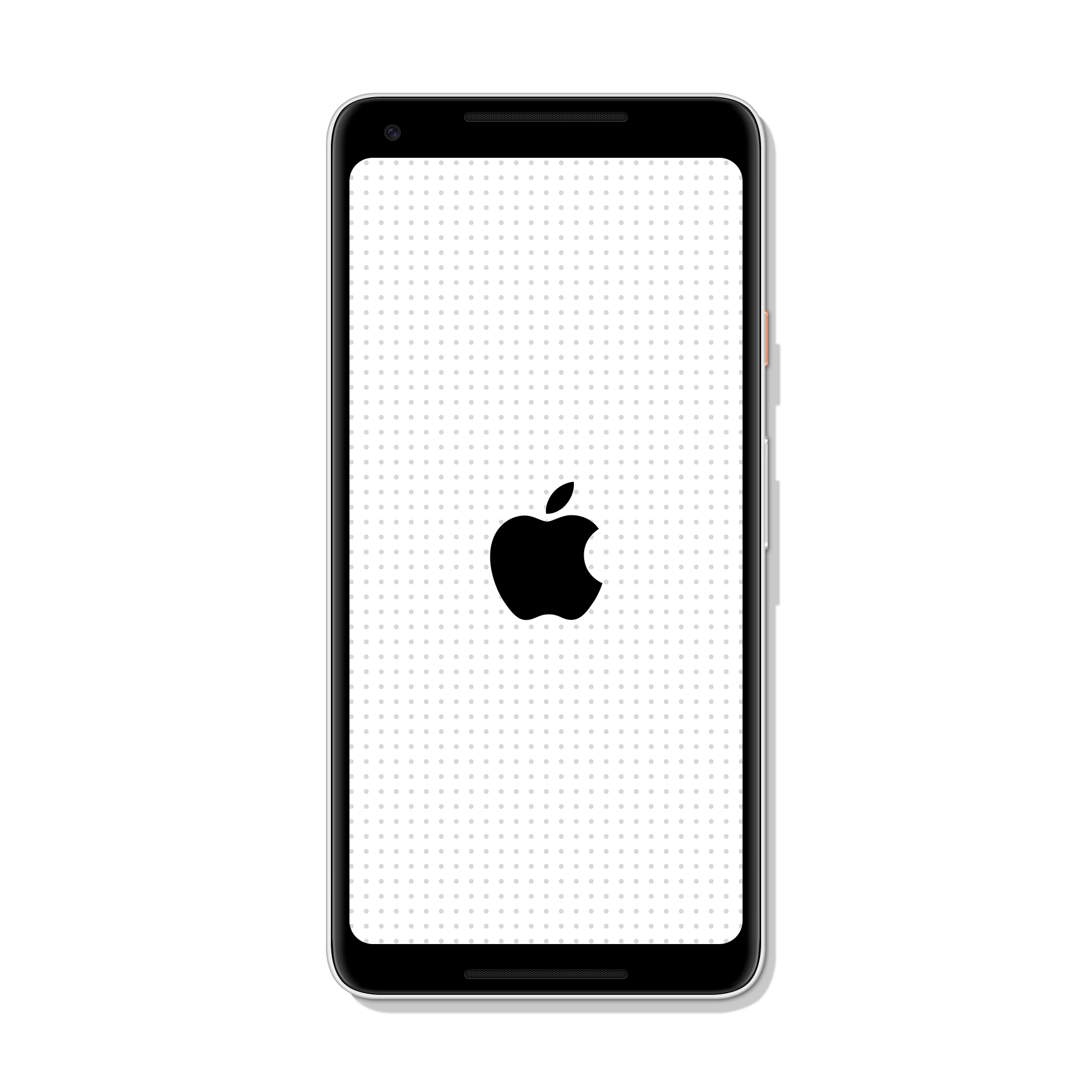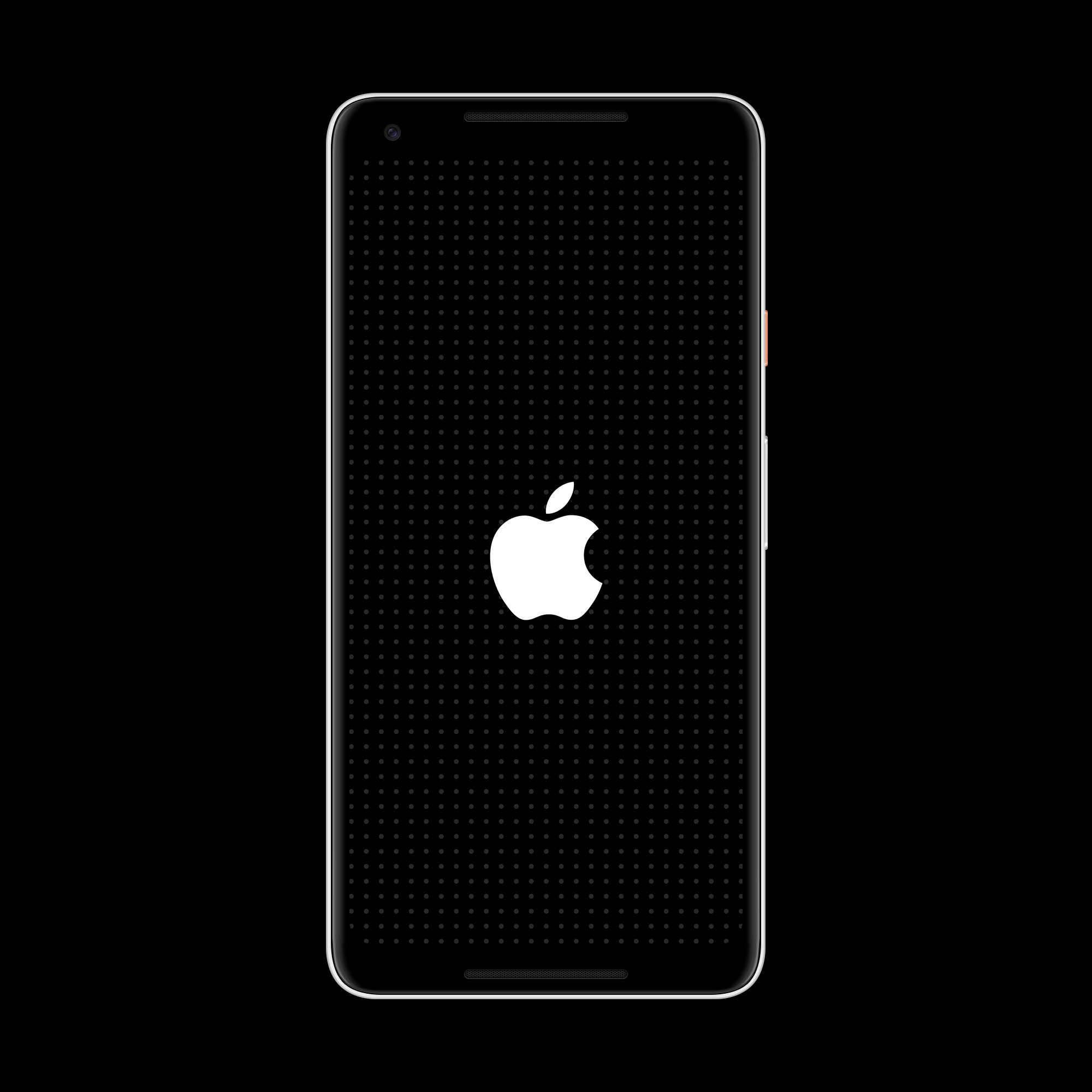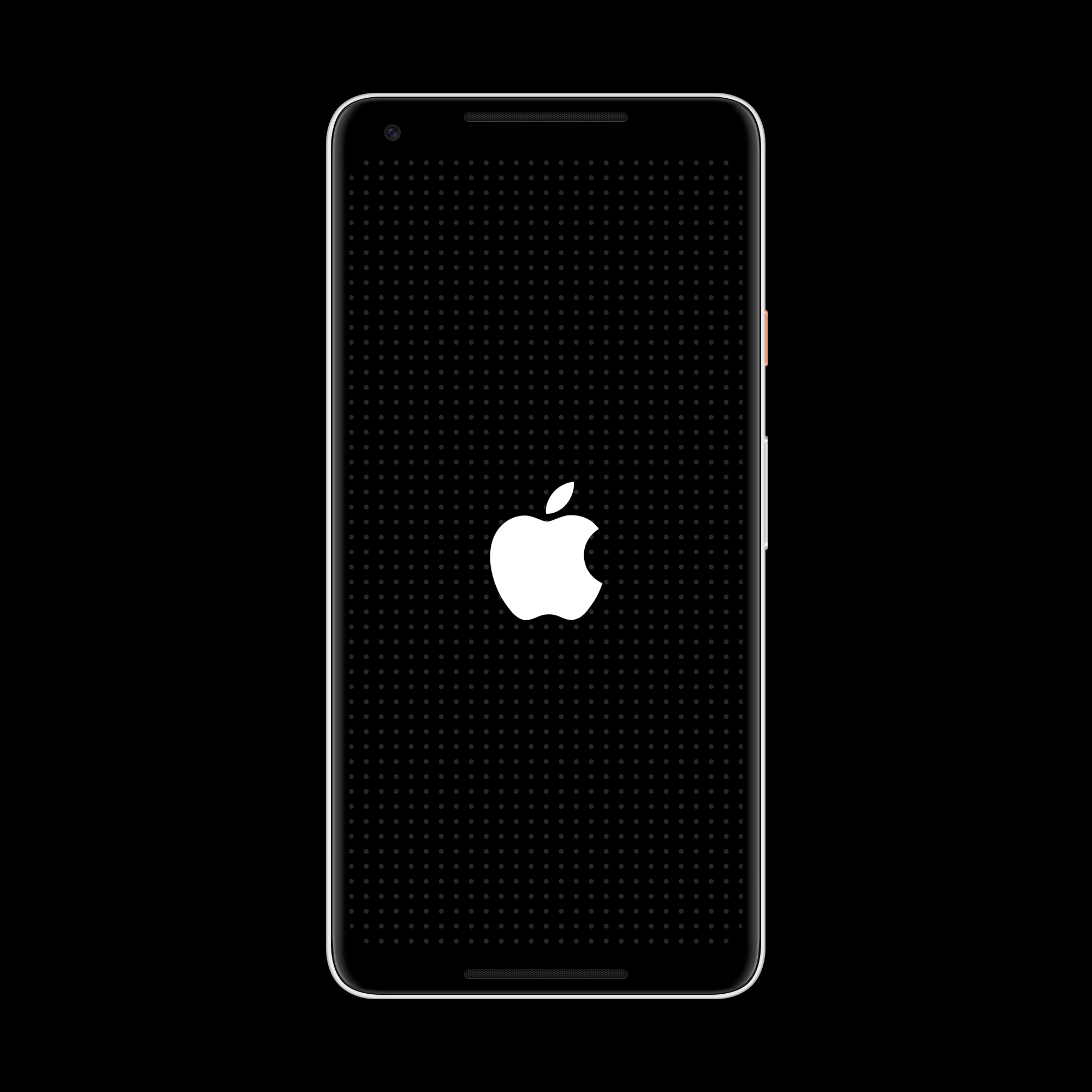 Download here: http://bit.ly/2stvK5U
---
Exclusive Content
Finally new exclusive content for register users. I've added six new wallpapers since so many people also requested the desktop version. I will be updating more post with some more variants soon! This content is available for free, but you need to register on Zheano Blog. You can do that for free here. Hope you like new variants added. Comment below what would you like to see next. Have a nice day!
[wpmem_logged_in]
Download here: http://bit.ly/2JgqmgG
[/wpmem_logged_in]
[wpmem_logged_out]
Download here: Link isn't available for visitors. Register for free and get download link right now! Login here.
[/wpmem_logged_out]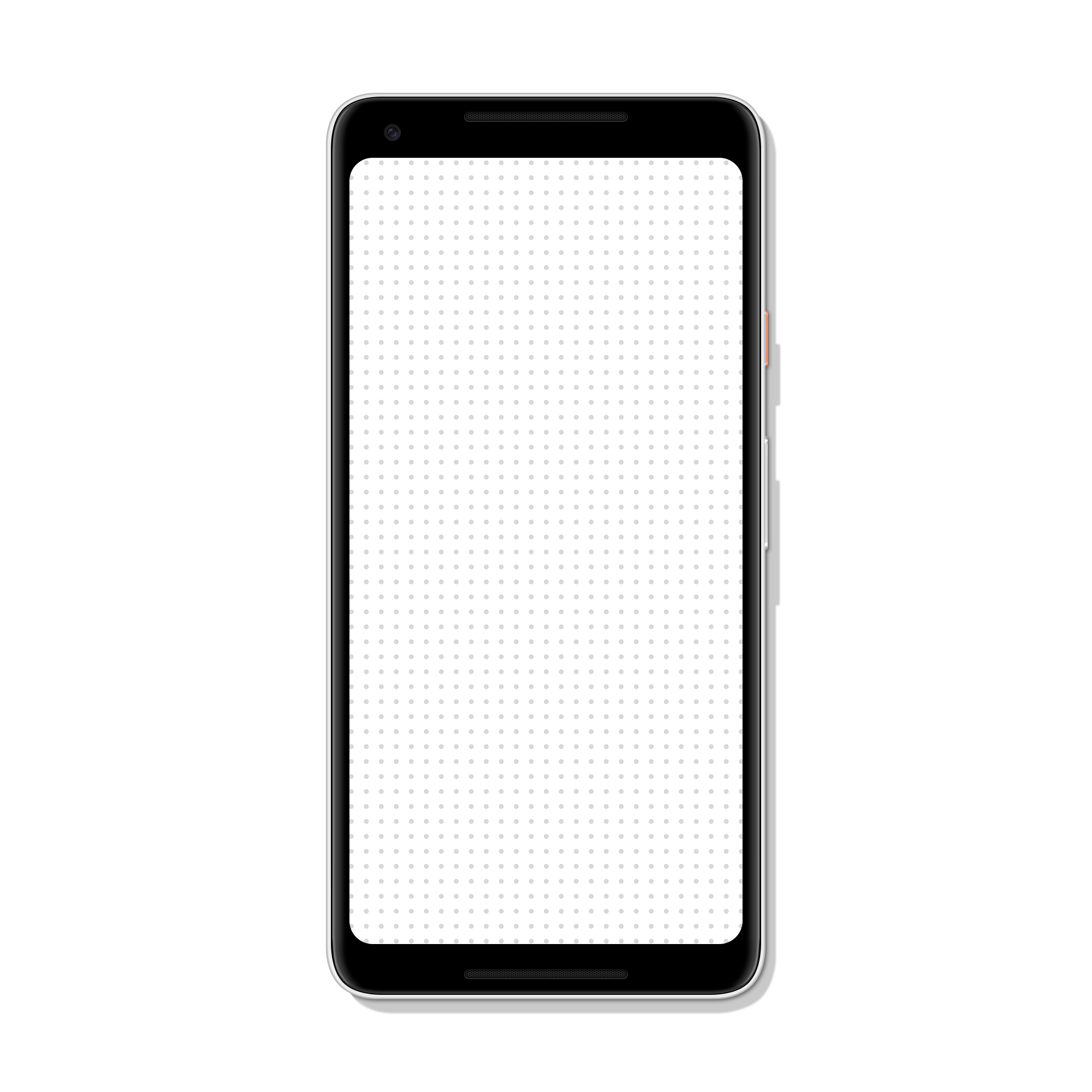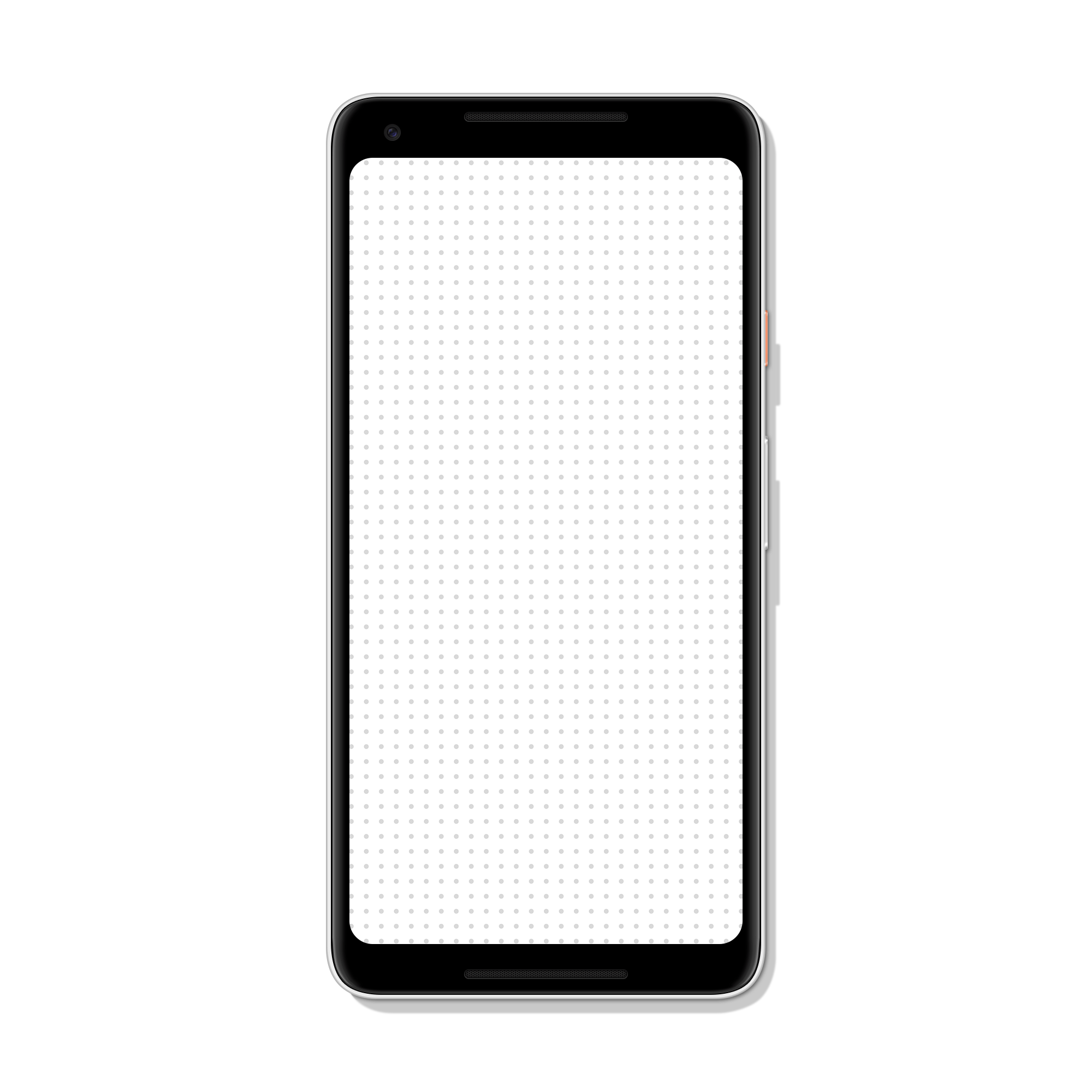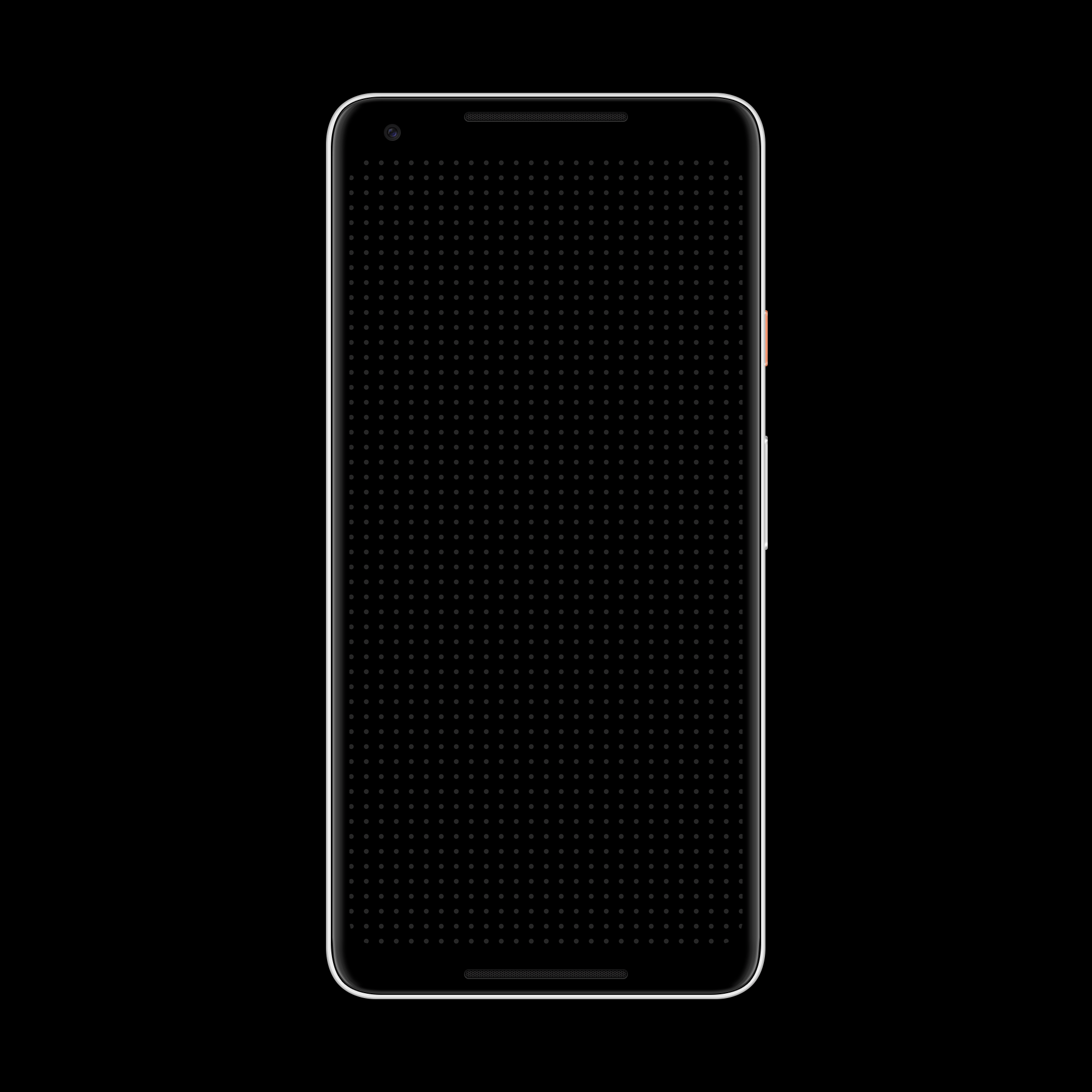 [wpmem_logged_in]
Download here: http://bit.ly/2JgqmgG
[/wpmem_logged_in]
[wpmem_logged_out]
Download here: Link isn't available for visitors. Register for free and get download link right now! Login here.
[/wpmem_logged_out]