I'm sure most of the people reading and using my wallpapers are Android users but since iPhone X is out I thought it would be nice to create some "Apple Inspired" wallpapers. Of course, you can use those wallpapers on your Android device. Make sure to download both wallpapers from the link below. I will try to update this post if more people show interest so make sure to comment below if you would like to see more wallpapers like this one! Have a nice day!
Donwload here: https://goo.gl/H923Qw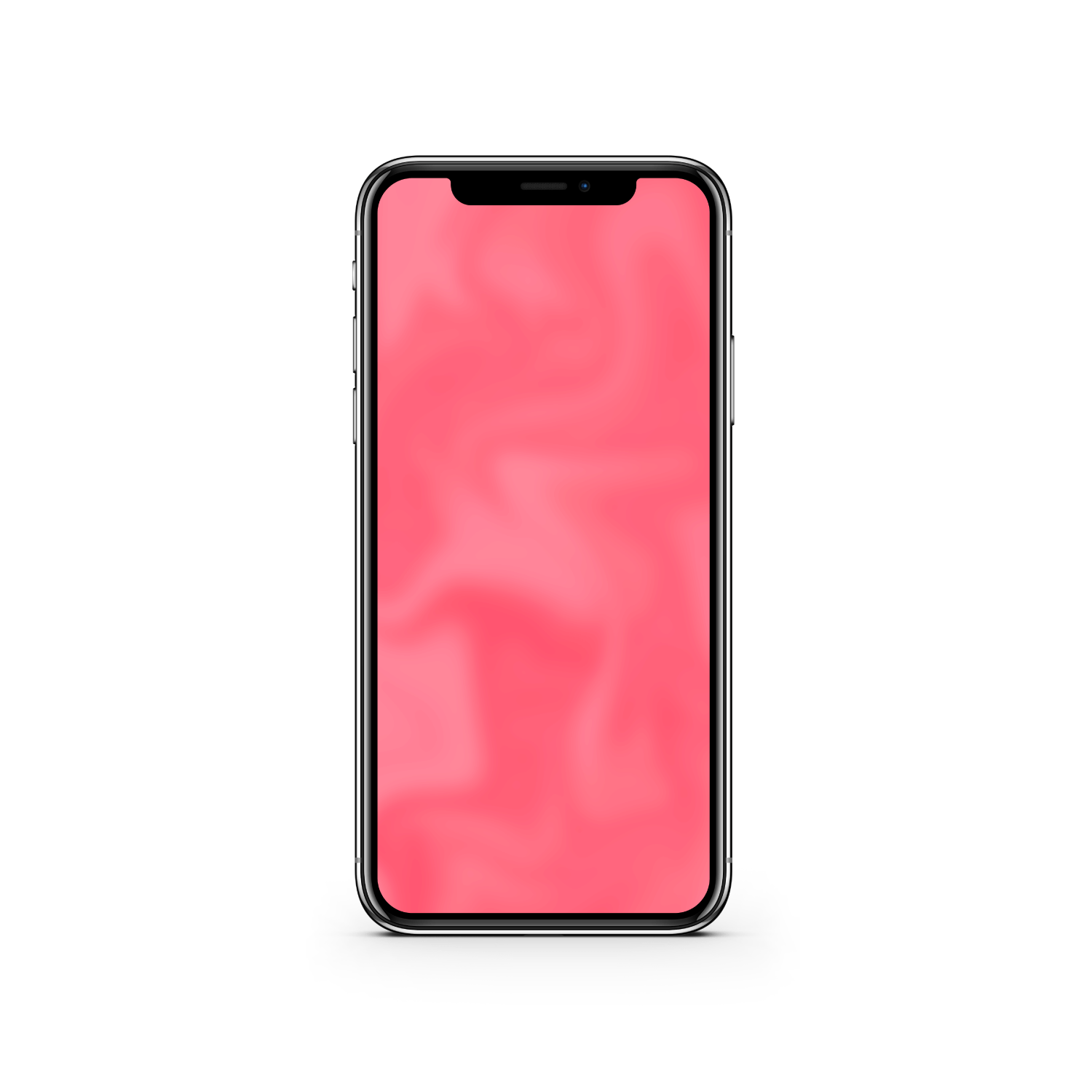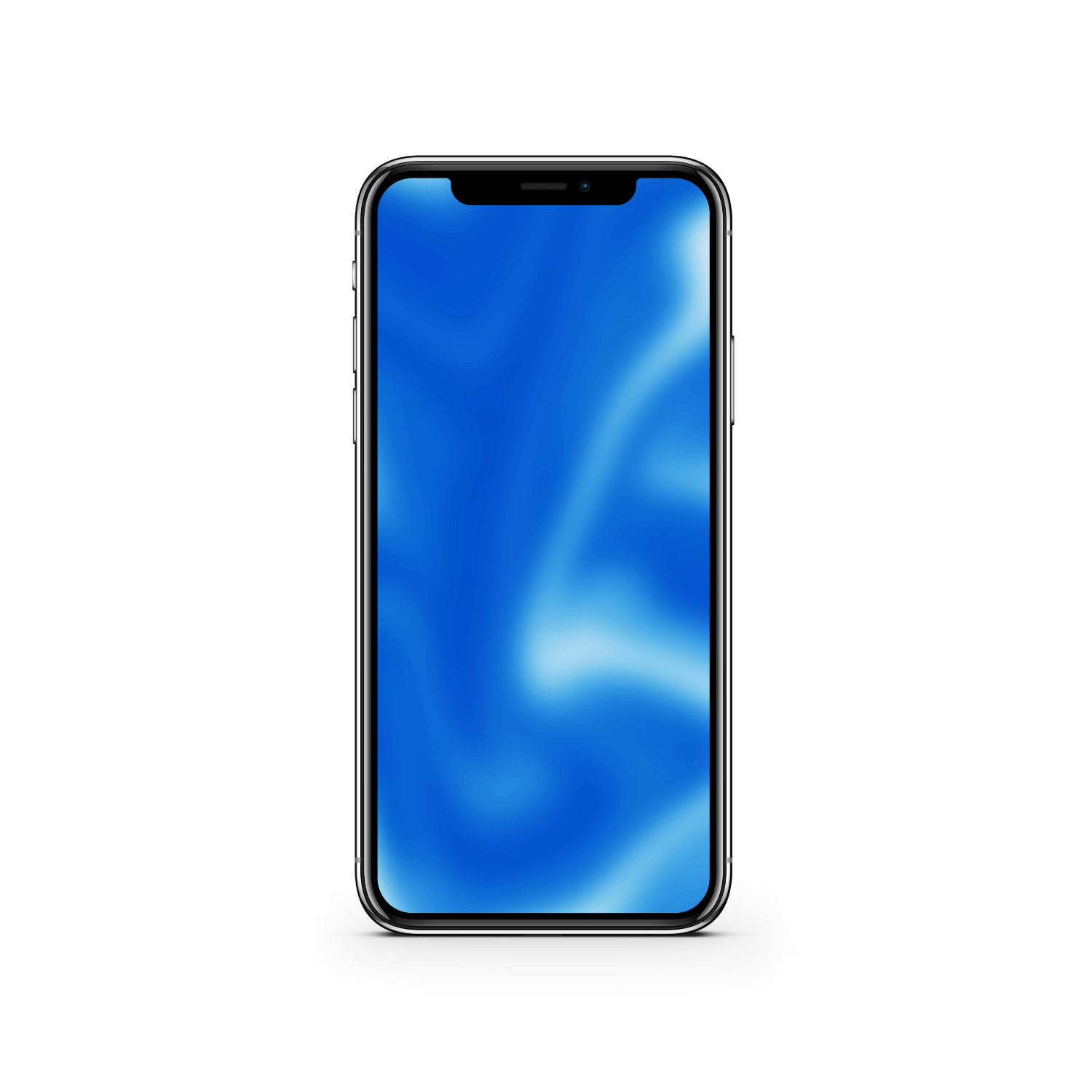 Donwload here: https://goo.gl/H923Qw
---
Subscribe To Zheano Letter
Here's everything you get when you subscribe to Zheano Letter:
once per month e-mails delivered into your inbox
exclusive wallpapers, posts, setups, extended articles and more
most important and interesting posts of the month
and a lot more
---

---
More From Zheano Blog
---
Follow Us On Twitter
Follow @zheano
Follow @zheanoblog
---
Support Us Using Brave Browser
You can install
Brave Browser
using our link and help us out. Brave pays us a small amount for every install and we use that money to keep the servers running. Thank you!
Download Brave Browser
---
Show Us Your Setup On Telegram
Post your setup in
Zheano Blog Telegram Group
and get featured on Zheano Blog!
---