It's been a while and I'm finally back. In this post, I'm going to explain what's new and what I've been doing. First, I would like to thank you all for the enormous support over the years. I'm so grateful to have such a cool community and I hope I can continue to make content that you will enjoy. It's going to be different this time around, but give me a chance, you might like it even more.
What's New?
Zheano Blog now has a new look. It's cleaner and in my opinion, it also looks better. Other than that, Zheano Blog's website is now way smaller, using a custom theme I build myself with the Susty WP framework. As of 2016, the average website data transfer was 2.3MB according to the Susty's website. Zheano Blog is now lighter and smaller than ever. It should load fast even on low bandwidth networks.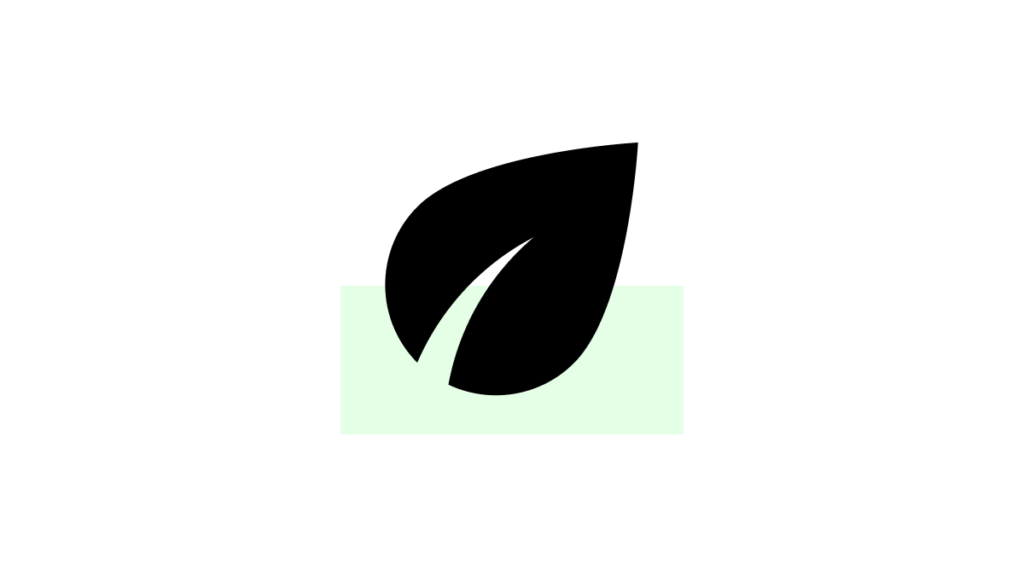 I want to make Zheano Blog more personal, writing about my own life, problems, and solutions I found along the way. This new type of content is going to be different from what you might be used to from Zheano Blog. I'm sure it's going to be interesting and in some cases even useful and educational. Since I shifted the focus to a more personal blog, I decided to remove all advertisements from Zheano Blog. Starting today, Zheano Blog is now fully ad-free.
This decision, to be an ad-free website, is also connected to building a tighter community. I don't want my readers to feel trapped or used when they visit this blog. I don't want to write click-bait titles to get more clicks and I don't want to use extensive "growth hacks" just for the sake of driving more traffic to the website.
So what kind of articles can you expect from Zheano Blog? From time to time you will still get some new wallpapers, so don't worry. I'm mostly going to write about things that interests me. I will mostly write about technology, productivity, books I found interesting, privacy, and more. I will also write articles about tech products I found interesting, exciting tech events, and apps/services I use.
You can find Zheano Blog on Twitter and Telegram. There's also Zheano Letter that I send out once a month.
Where Was I?
For the past year or so I wasn't so active on social media and I didn't produce any significant content for Zheano Blog. There are a couple of reasons for that. I'm not going into details but it all comes down to pandemic and personal challenges. Since the pandemic started I was having trouble staying motivated. There was also a lot of work at the university. I shifted my focus from other projects to work on myself. I started working out and meditating daily. I'm also eating a lot healthier and overall I'm satisfied with my life. Now I feel a lot better and I finally have this urge to create.
I want Zheano Blog to be more of a personal blog since I think there's a lot of good in sharing books I've been reading and ideas I've been thinking about. There's a lot of value in that. Over the past year, I've started following a lot of small personal blogs via RSS. I'm fascinated by the value these small blogs bring to your life. I've learned about books, topics, and opinions I've never even think about before.
Zheano Blog is going to become a different kind of blog, but that's a good thing. Now I would like to thank my community and everyone involved in making Zheano Blog my favorite website on the internet (I could be biased). I'm so happy to be back.