3D Recreation of Android 12 UI made with Blender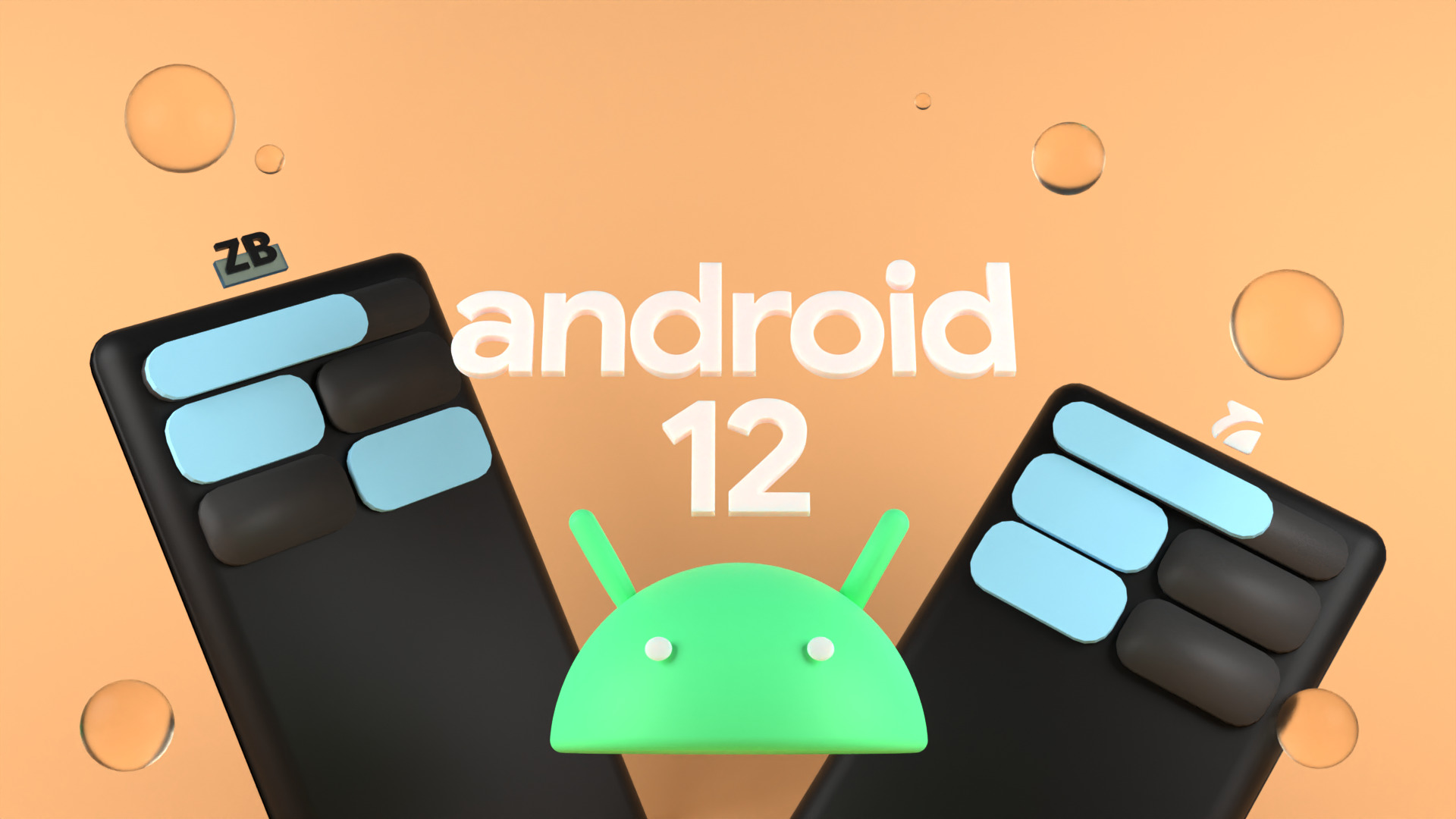 Hello. I'm Aakash (aka Icarus), a freelance visual designer from Pune, India. Icarus is the creative alias that I use online. I'm the new member of Zheano Blog team.
Currently, I am pursuing a Bsc. in Multimedia & Animation degree. I also hold a diploma in Computer Technology with an A class grade.
I love to work on illustrations, user interfaces, logos, and icon designs. Now, I've decided I'd like to learn 3D. I especially enjoy working on UI design, so I took up experimenting with designing 3D UIs using Blender, inspired by Microsoft's new Fluent Design language. Here's are some their recent works that I most adore:
At Google I/O 2021, we saw a new design language for Google's future products named Material You. Today, I'm showcasing my 3D recreations of the most notable parts of Android 12's Material You interface and widgets, all rendered entirely in Blender.
Clock Widget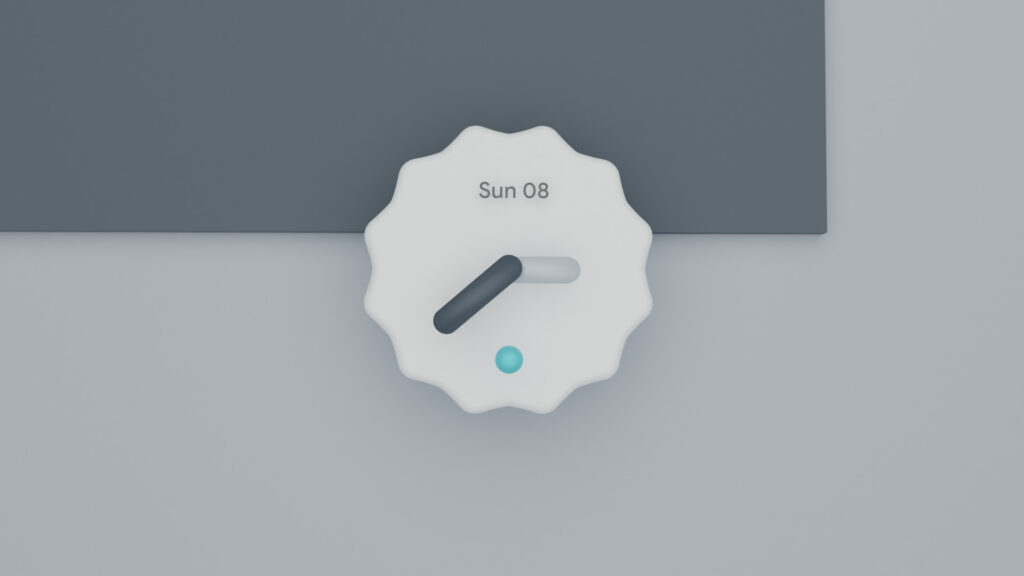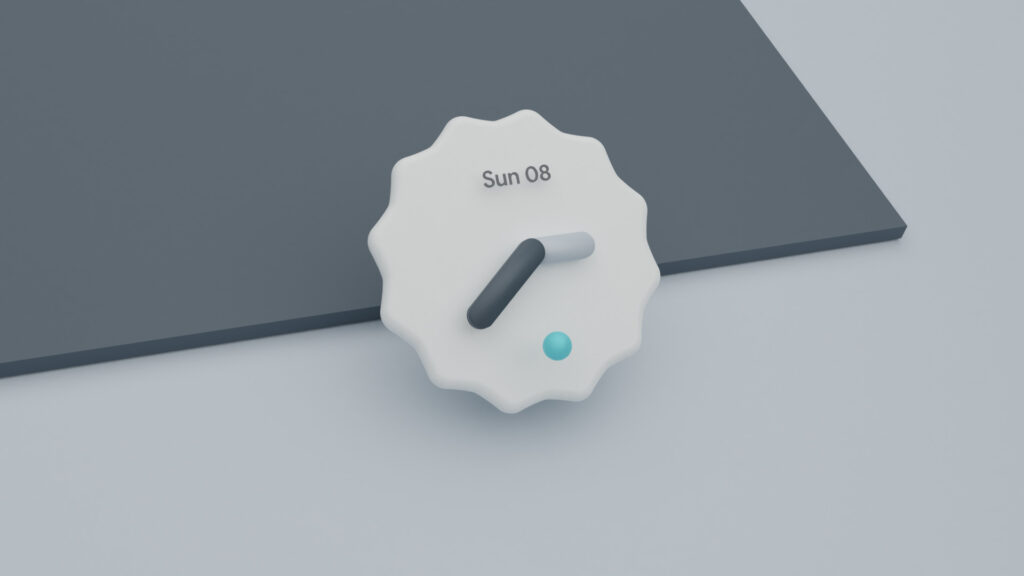 Notifications & Quick Settings Panel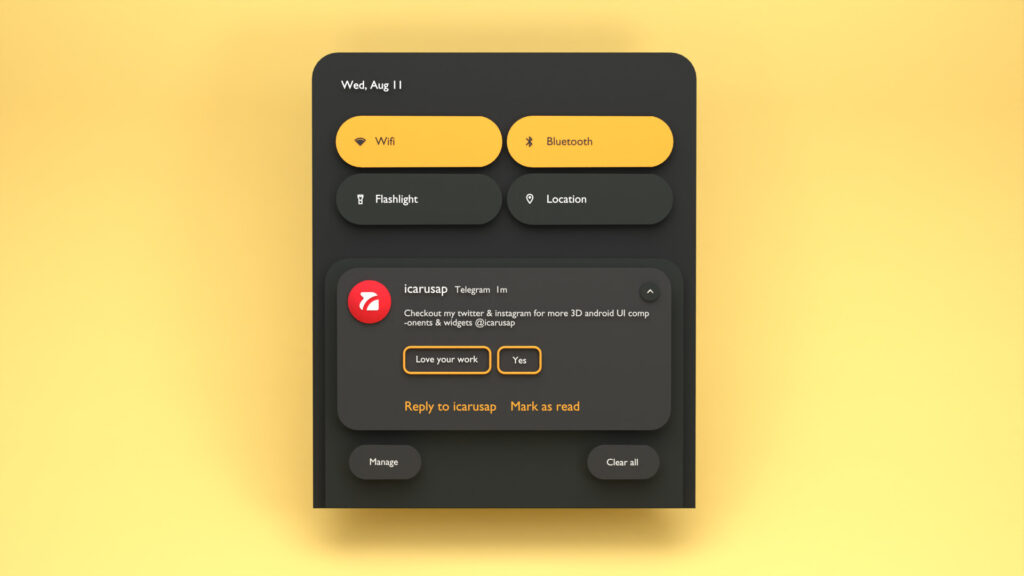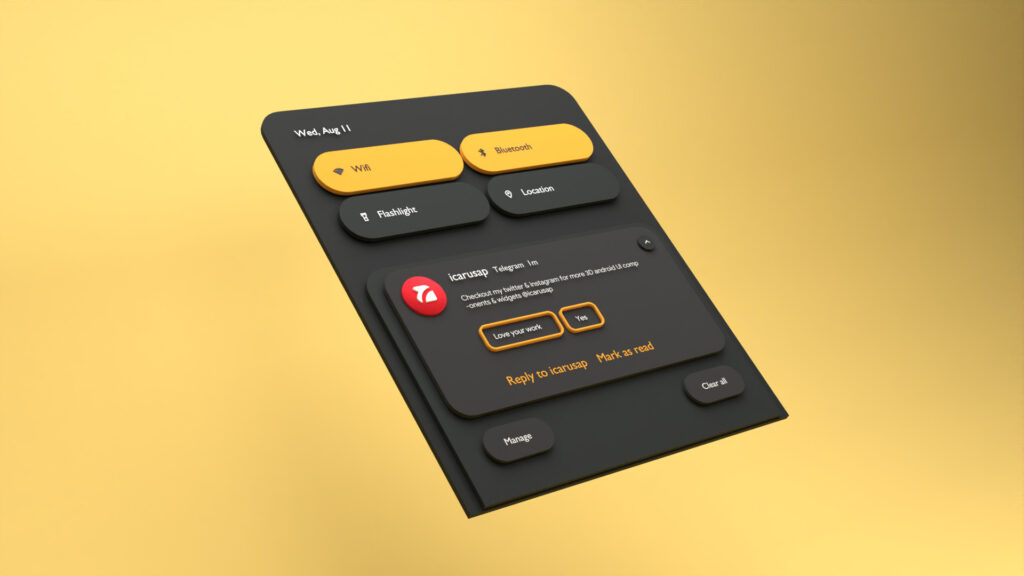 Media Control Buttons & Progress Bar
Android 12 Weather Widgets
Widget from my Material You-inspired KWGT pack called 'Uzuri'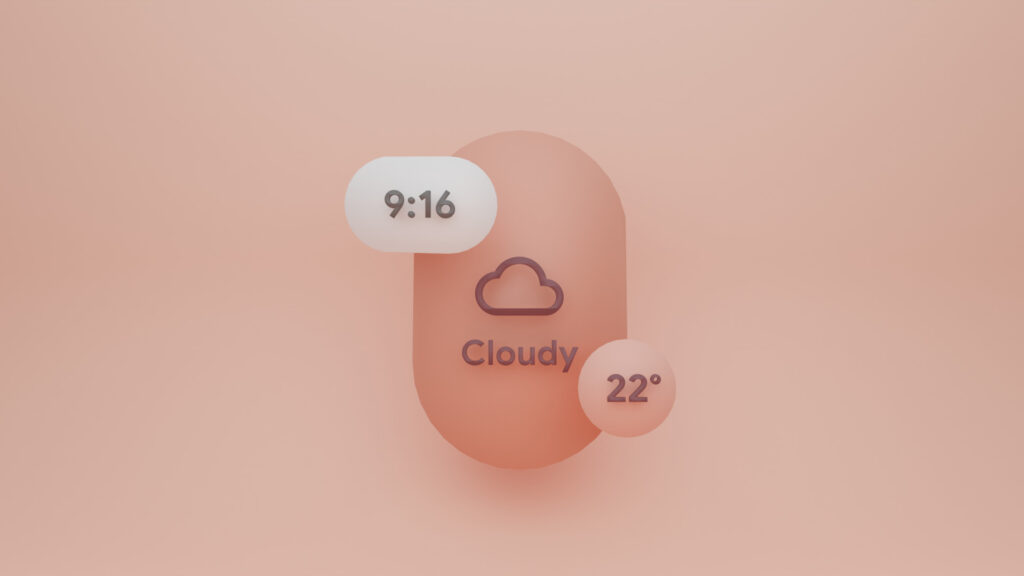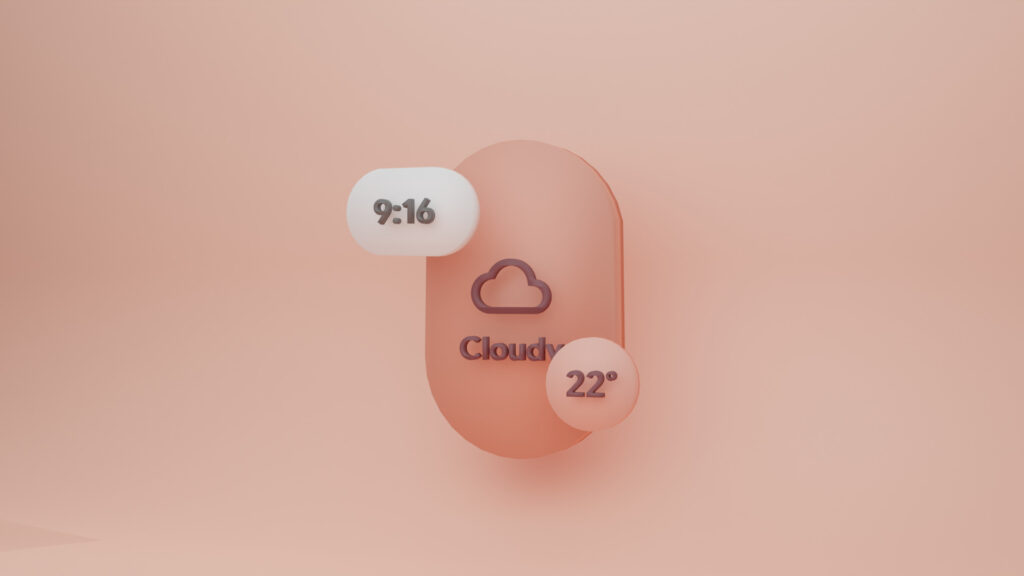 Google Keyboard (From Concept designs)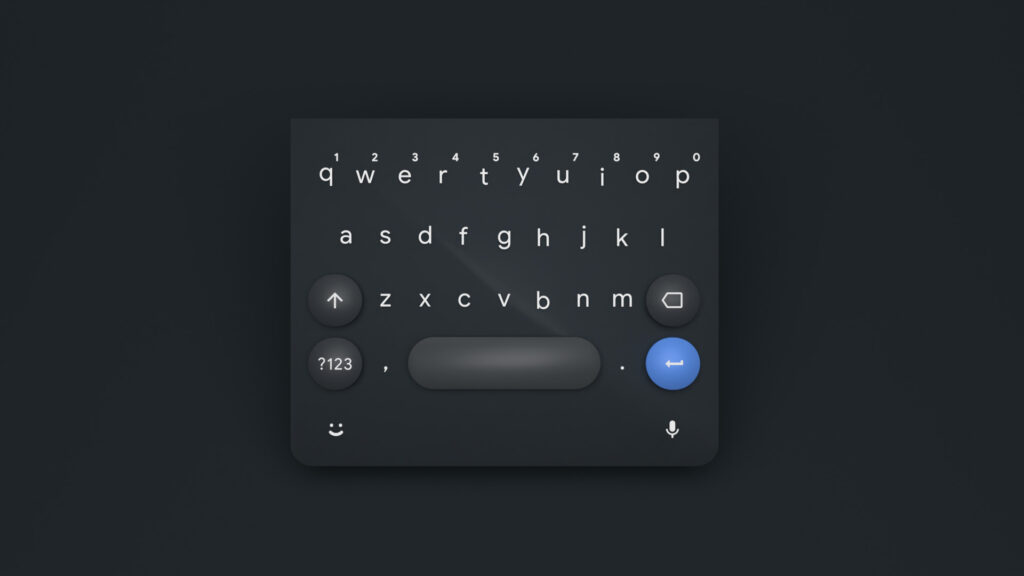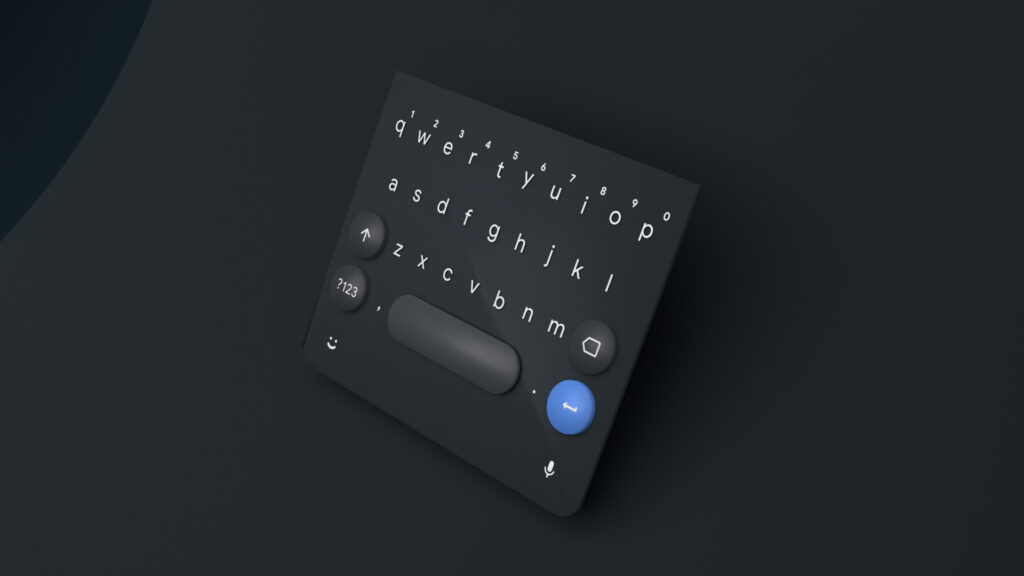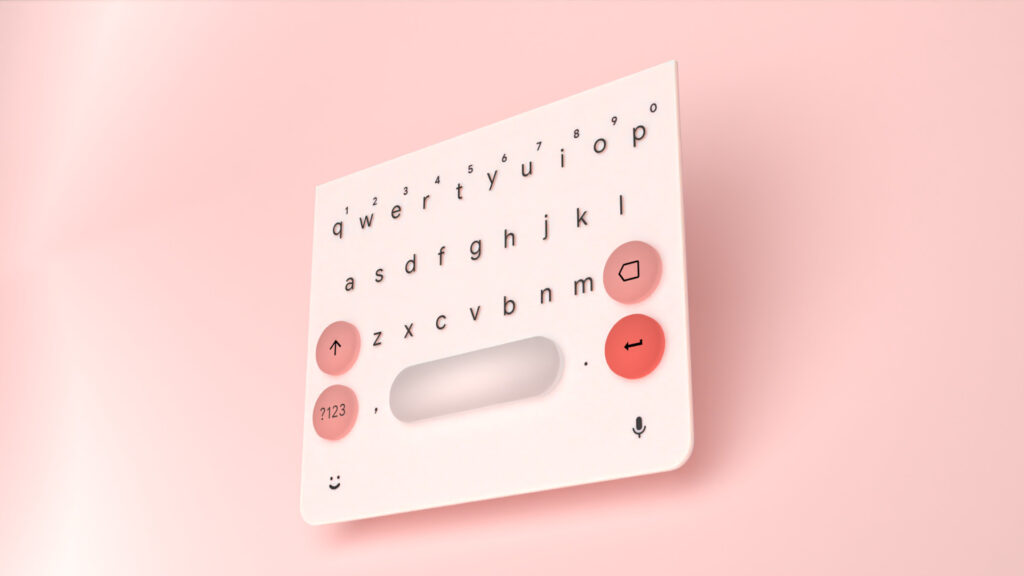 Subscribe to Zheano Letter for FREE for more awesome Android 12 3D renders. You can also find me on Twitter @icarusap.
In creating this, I got to learn quite a bit about materials, camera angles, lighting, etc. The designing and rendering process was slow, but I had a good bit of fun. And on top of that, the output far succeeded even what I anticipated.