All Apple's Spring Loaded Event Wallpapers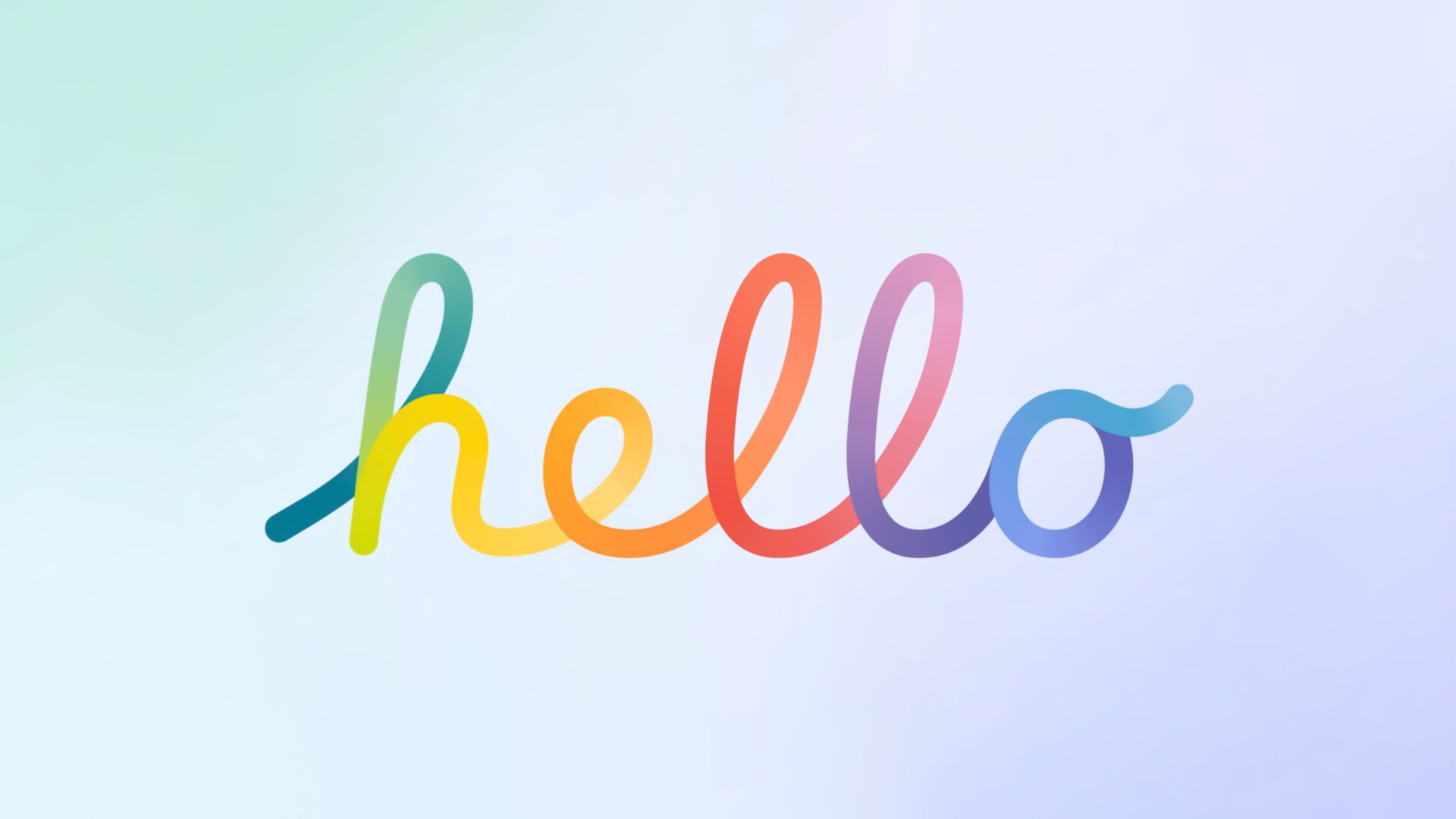 Here are all Spring Loaded event wallpapers I could find. Before I give you all the wallpapers I want to write just a few of my impressions. I think this was a fun and fast-paced event. As you probably know, if you follow me on Twitter, I got myself a new MacBook. I decided to sell my iPad Pro, since I knew new iPads were coming, but I also needed the money for a new computer. I might write a review on my new M1 Mac, join us on Telegram so you don't miss it.
A lot of people don't like the design of the new iMac, especially its chin and white borders. Although I would probably never buy such a computer, since I need something more portable, the colors still look quite good. The iPad with M1 and 16GB of RAM is overkill, but I think Apple has some plans to put it to good use. The AirTags are ok, but nothing special, except for the integration with the Apple ecosystem.
Before I continue I have to acknowledge new Teal wallpapers by Andrei, exclusively on Zheano Blog. Check them out and download them for free!
iMac Wallpapers
Download Dynamic (Light/Dark mode) wallpapers from the new iMac. #AppleEventhttps://t.co/w4cB14HFzU pic.twitter.com/umayr1ipsD

— Basic Apple Guy (@BasicAppleGuy) April 21, 2021
iPhone 12 Purple Wallpaper
Wallpaper provided by AR7 on Twitter.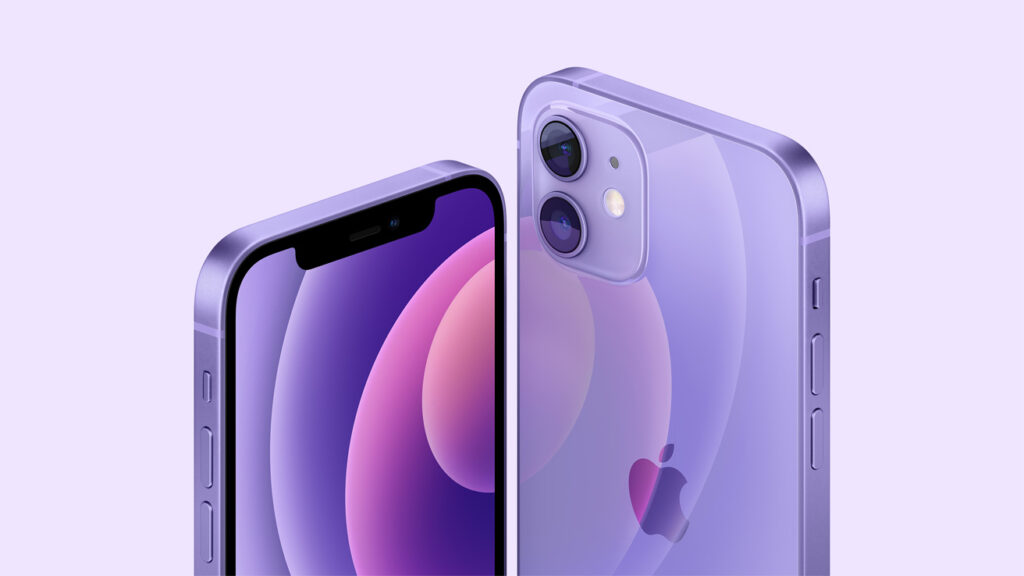 iPad Pro M1 Wallpapers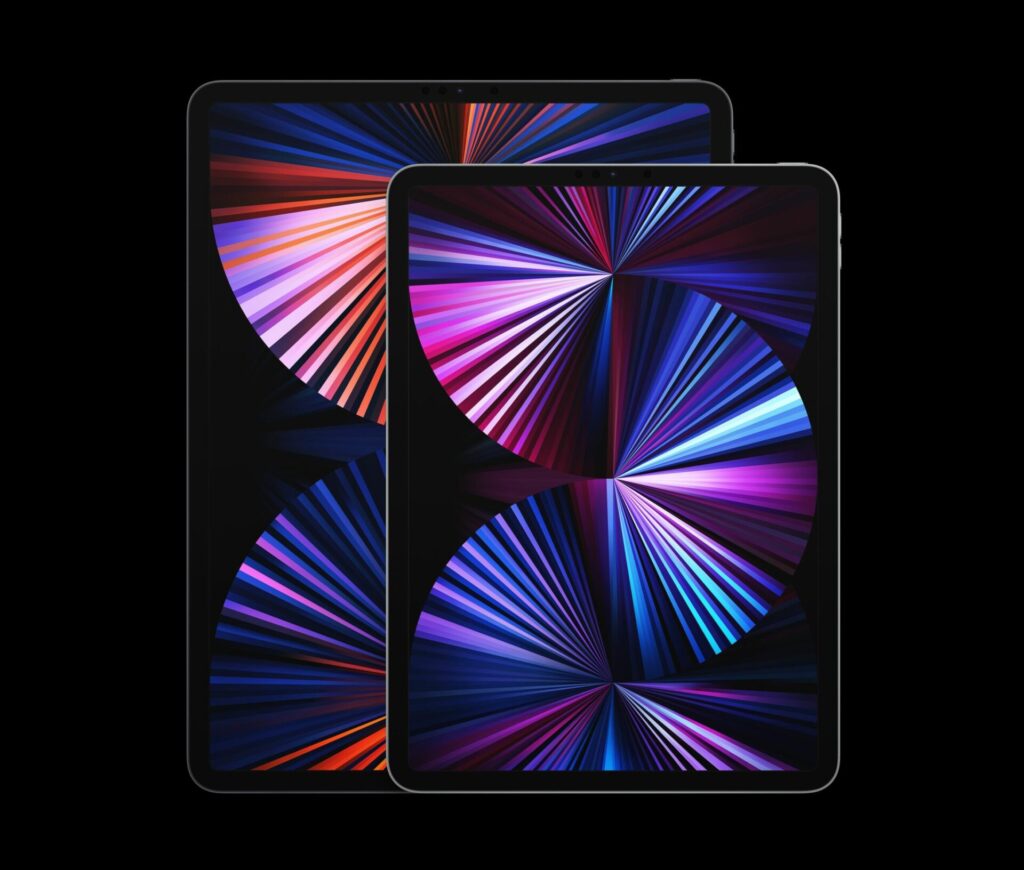 Hello Wallpapers