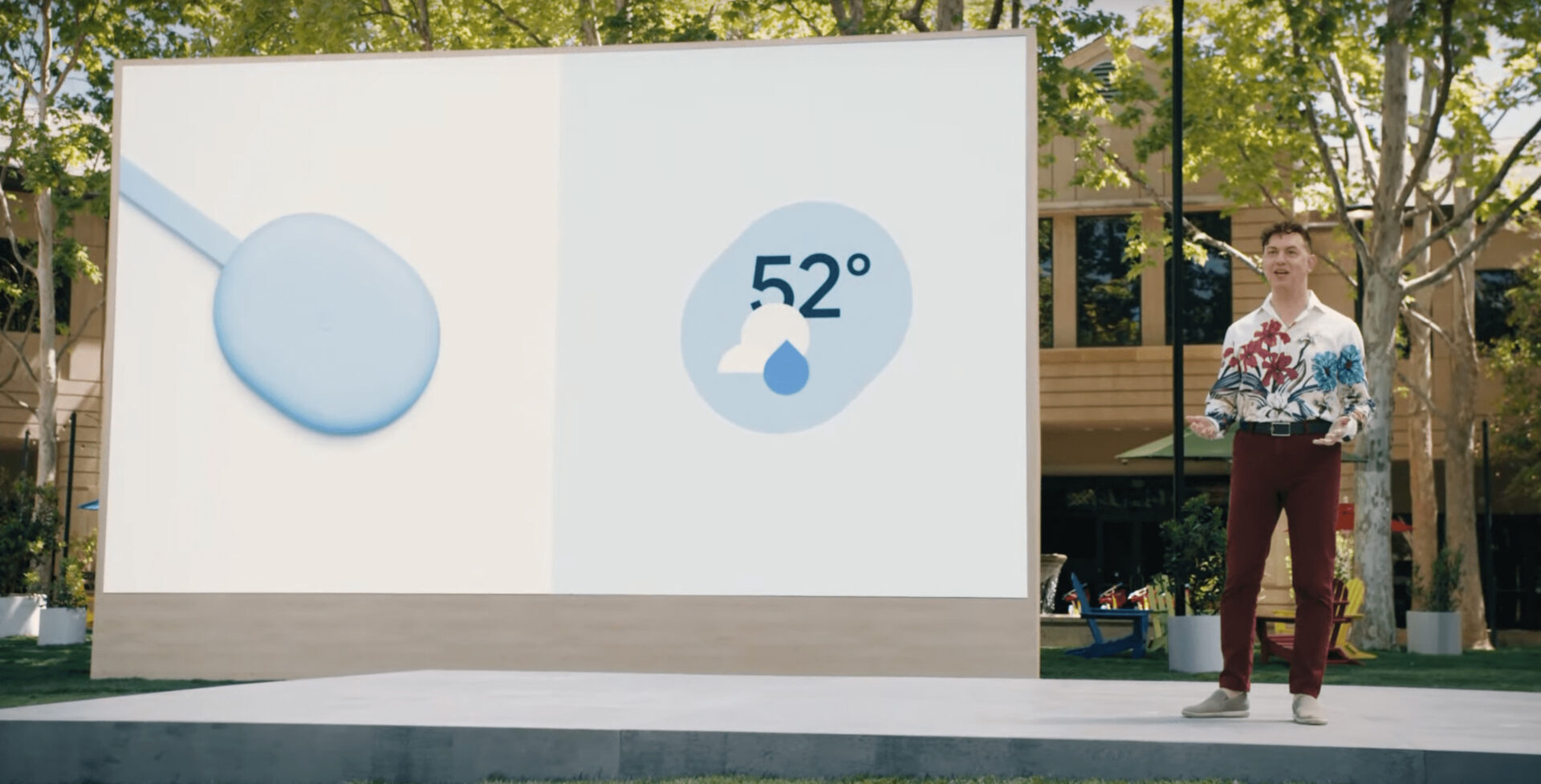 It's Google I/O 2021. Google just previewed a new Android 12. Alongside the preview, Google is also launching the Android 12 beta for selected devices. I'm not sure if the beta is worth it, but I might give it a try if everything seems relatively stable.
You can now try out the Android 12 beta on selected Pixel devices. Link to Android 12 beta. Since this is a beta release you will experience bugs and issues with this release.
Here are some screenshots I gather from the Android 12 preview at Google I/O 2021. Make sure to follow me on Twitter for more screenshots and tech updates.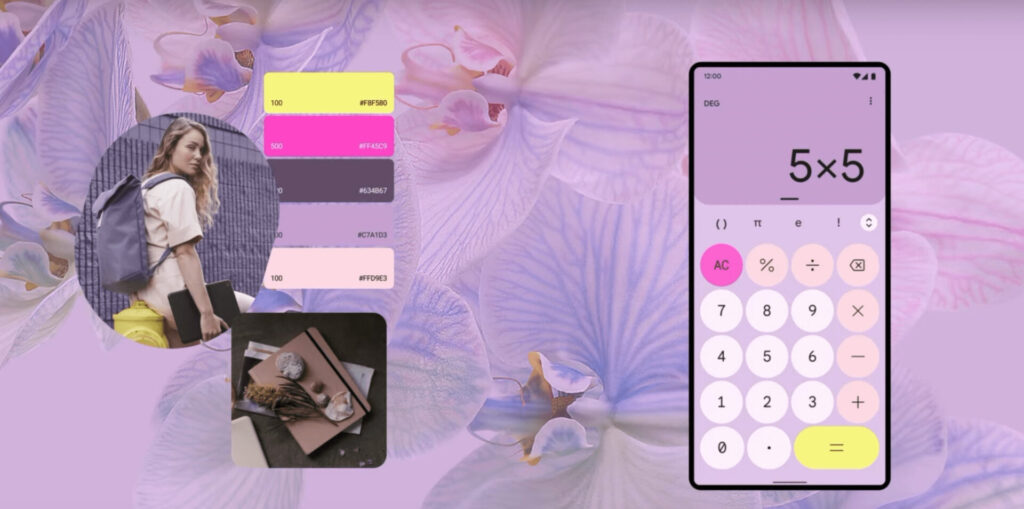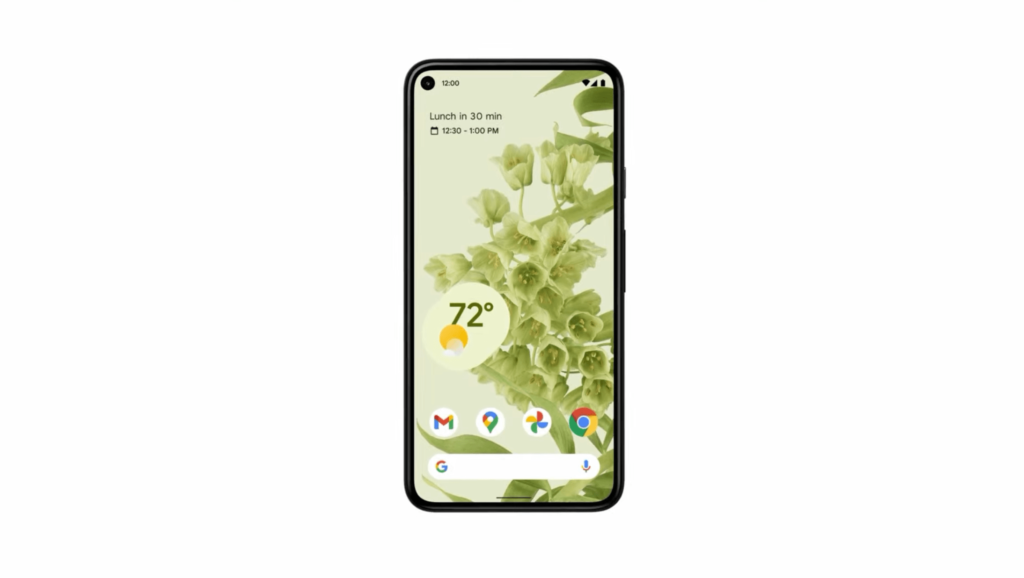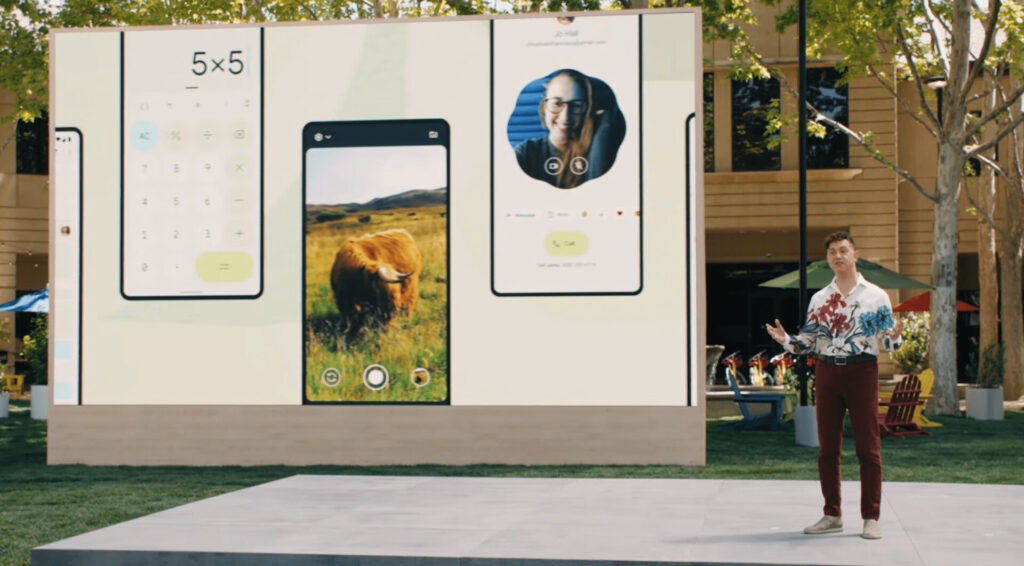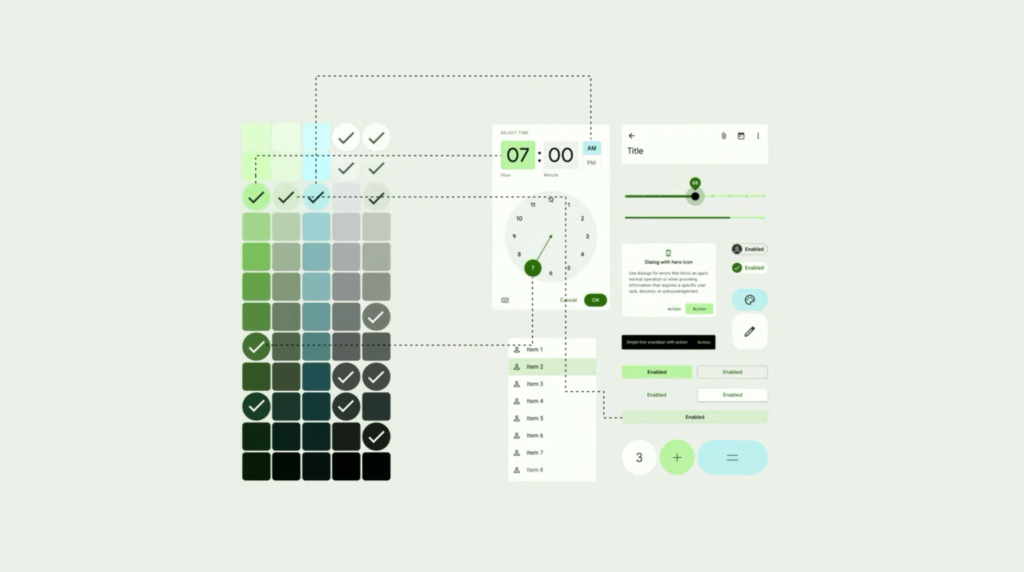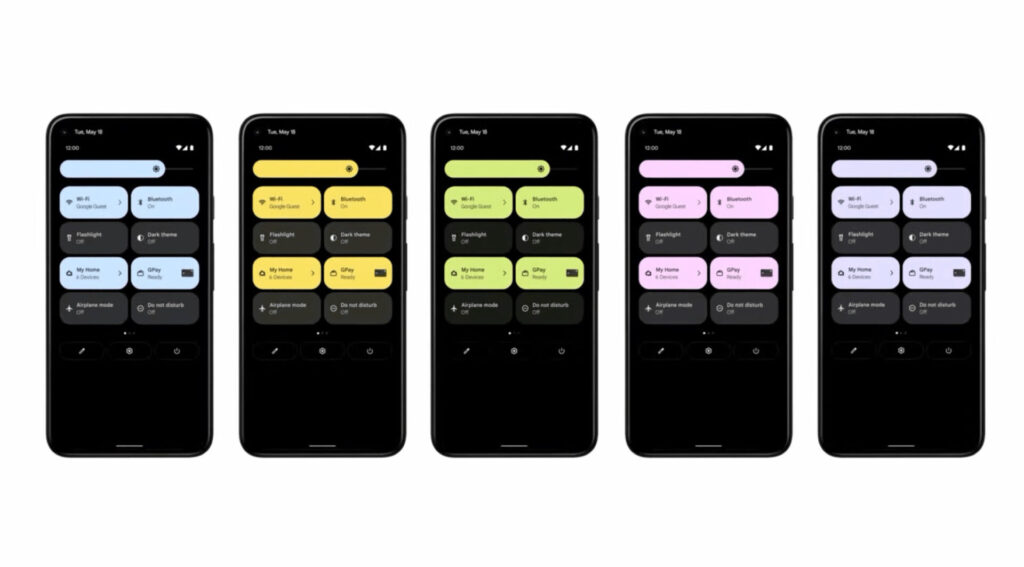 I designed new Android 12 inspired wallpapers. Make sure to check them out and tell me what do you think. Download Android 12 Inspired Wallpapers exclusively at Zheano Blog.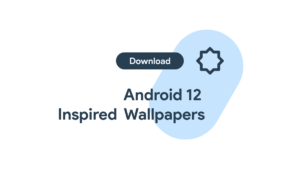 Thank you check out my blog! I had so much fun time making this post. More Google I/O and Android 12 content coming soon! To keep updated follow Zheano Blog on Twitter and subscribe to Zheano Letter. For more personal updates you can also follow my personal account.