Apple Mac Event Information And Wallpaper Download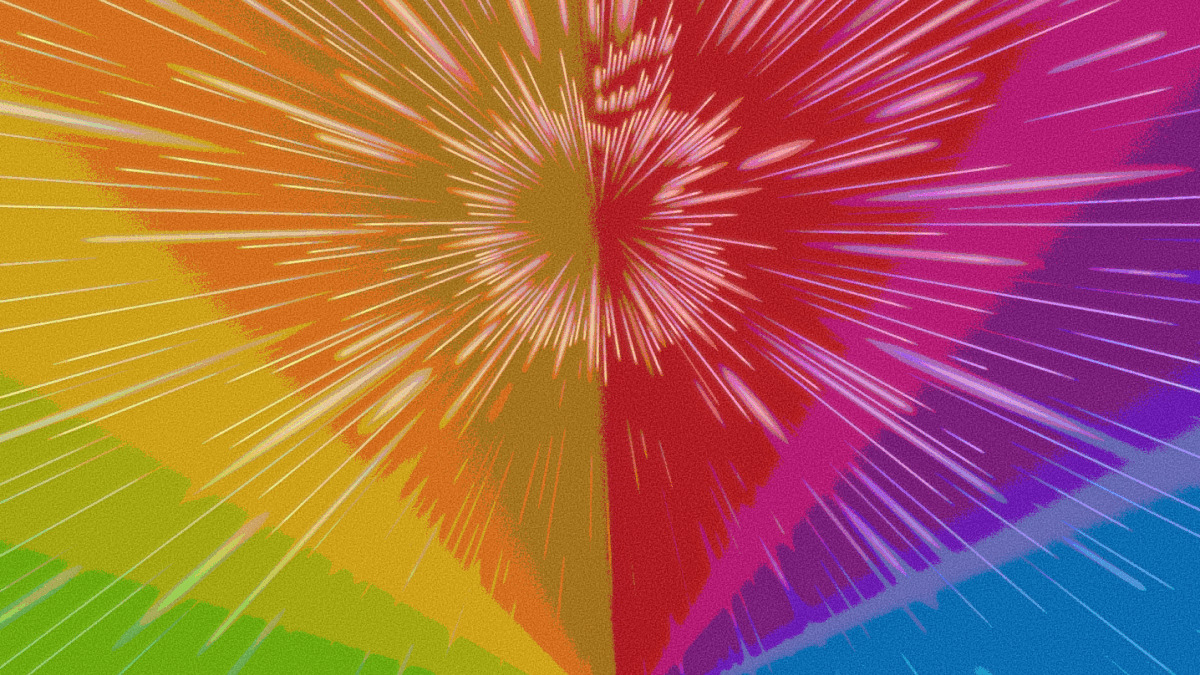 On October the 18th Apple is having a mac-based event. Here's everything you need to know about this event. I also designed some interesting event wallpapers so you can get ready.
According to leaks, the focus of the event will be on new MacBooks, a Mac Mini, and AirPods.
When And Where?
This Apple Event starts Monday at 10 am PDT. Use this Google query to convert PDT to your time zone.
You can watch it for free at apple.com or on YouTube.
What Can You Expect?
new Apple Silicon chip – M1X or M2X
new MacBook Pro models
new Mac Mini
new AirPods
What Does The Invite Mean?
Apple usually has some hints hidden in their invite designs. This one probably showcases a "light speed" capability of the upcoming M1X or M2X chip. The invite looks very similar to scene from Star Wars.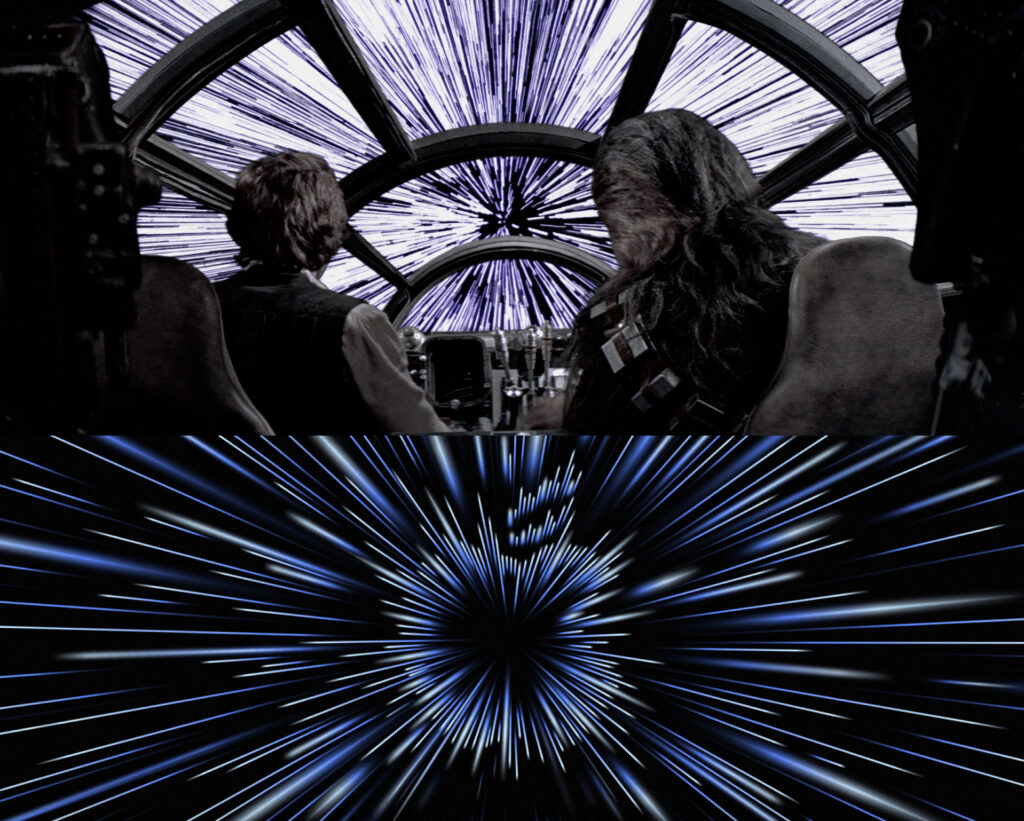 Apple Mac Event Wallpapers
I've also designed some Apple Event wallpapers using the Apple Event invitation photo. Colors are from Apple's old logo and other effects. I hope you like them. Download them for free using the link below.
Thank you so much for reading this post. More content is coming soon. If you want you can subscribe to my Zheano Letter Newsletter, so you keep in touch with this blog.
You can also share this post with your friends, it helps. Connect with me on Twitter @Zheano.