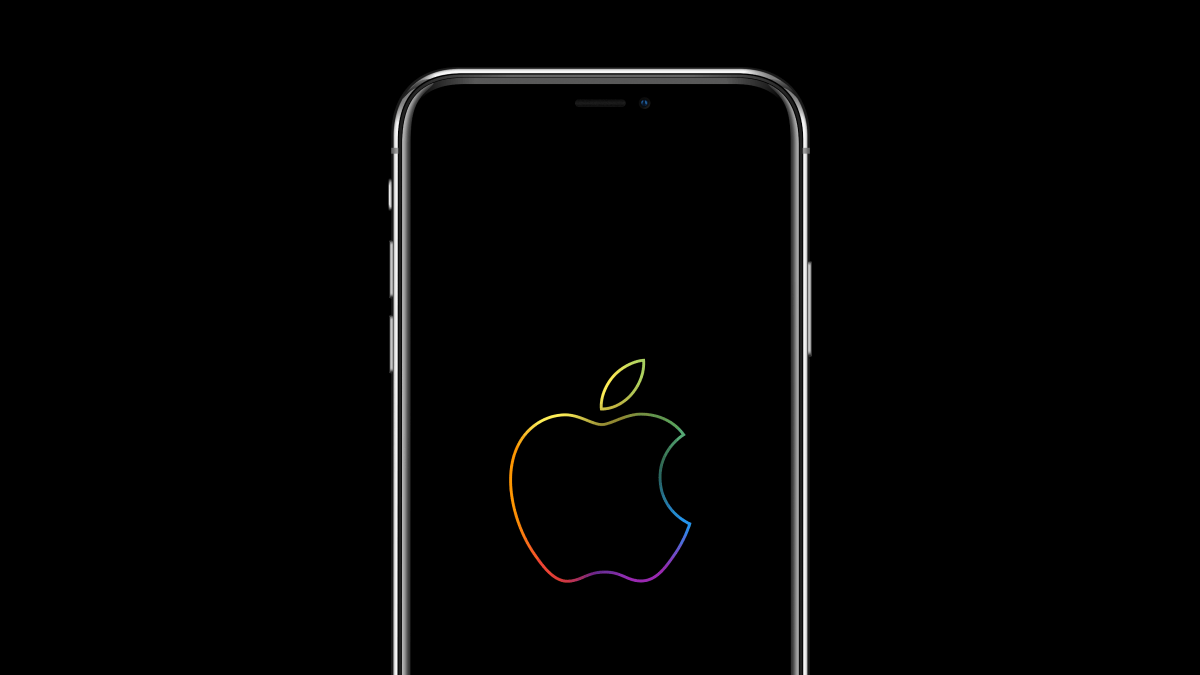 I decided to create a quick post before the Apple Event. There isn't much to say about it; however, Apple's website is officially "down" because of the event. I decided to create a wallpaper out of it.
AMOLED
Yes, this wallpaper is optimized for AMOLED displays. If your smartphone has an AMOLED display, we highly recommend using this wallpaper. I'm sure a lot of you love dark wallpapers not just because they save battery life but also because they look good on the eyes.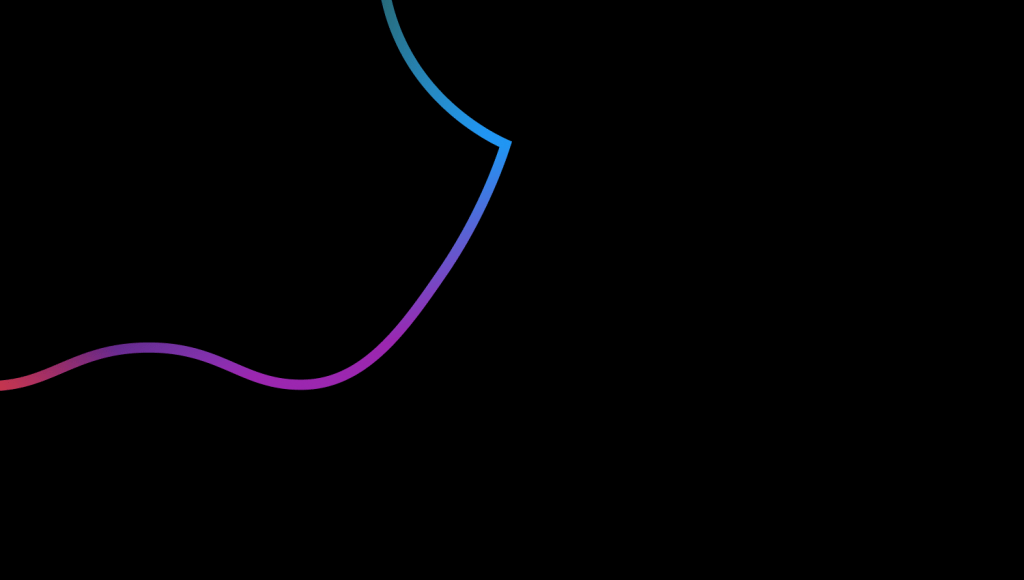 4k Rendered Design
Yes, this is a recreated Apple logo. It is in 4k, and it was made with vector tools, so it looks plenty sharp on any screen. Some colors might be a bit off because of the recreation; however, I decided to fully recreated by myself to get the best resolution.
More Awesome Content Coming Soon!
I've prepared a more significant post with more wallpapers that is going to be posted 30 minutes before the event. Make sure to stick around on Zheano Blog, so you don't miss the new wallpapers that are coming soon!
Conclusion
Please, consider sharing this post on social media. We would also love to hear your feedback! Check out Zheano Blog 30 minutes before the Apple Event for more awesome wallpapers.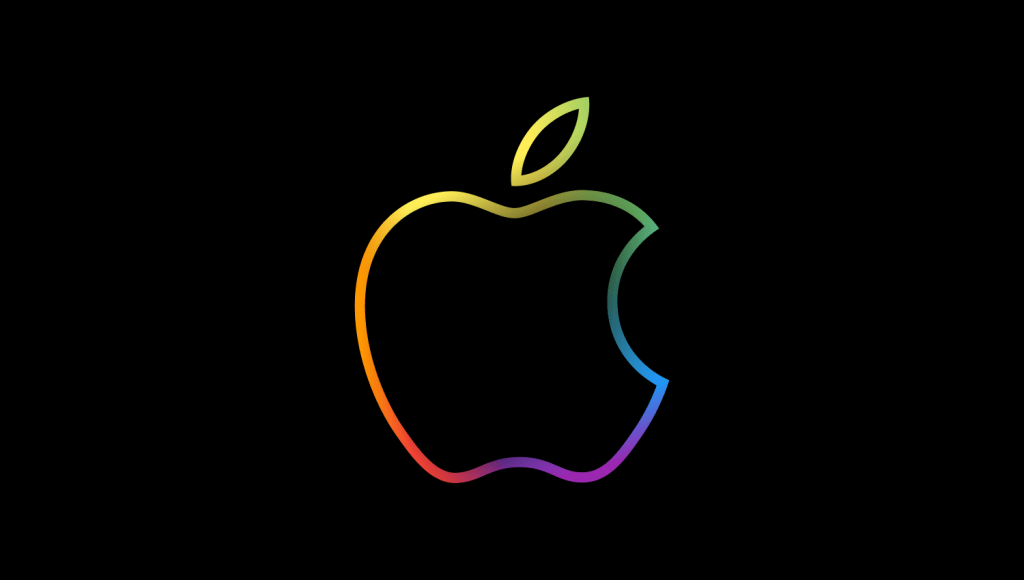 ---